Floor Scrubbers
CT 46
The CT46 automatic scrubber features an innovative design that ensures maximum productivity in a compact scrubber.
Key Features of the CT46 Include:
Adjustable handle so the operator can clean under desks, chair and tables or other low surfaces
Best drying results on any surface because of its exclusive V shaped squeegee
Easy to use control panel
To view the CT46 brochure, click here or to contact IPC Eagle for a demonstration, click here.
CT 46 Features
Performances improved down to the last detail.
Key features
Height-adjustable handle

Easy to maneuver

Removable recovery tank

11 Gallon Tank

20 inch brush drive

2.0 hour run time

Up to 40000 sq. ft/ hour
Not all features are available for all product variants. Ask us for more info
Showcase
(1)
Tutorial
(1)
Where should I use it?
Each field of application requires specific products. Find yours easily.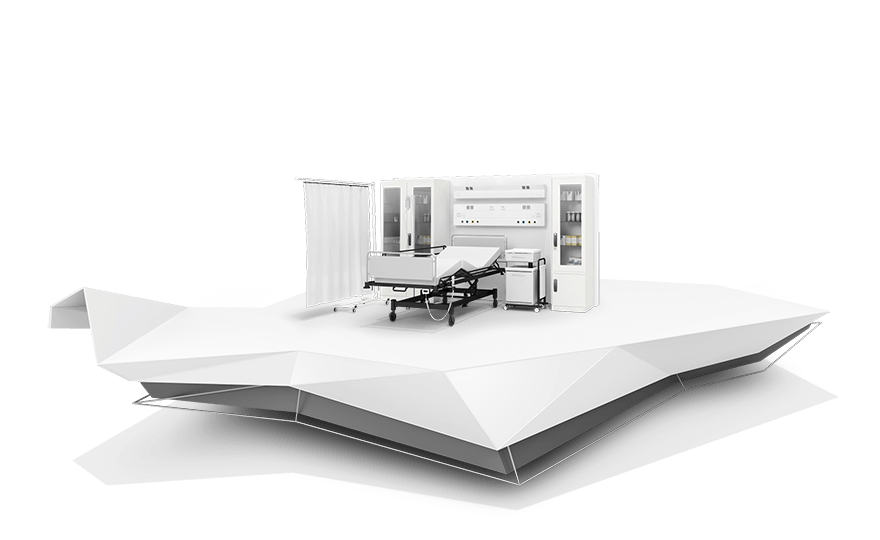 Activities
Hard Floor Cleaning
Small Areas (i.e. hallways~ entryways)
Large Areas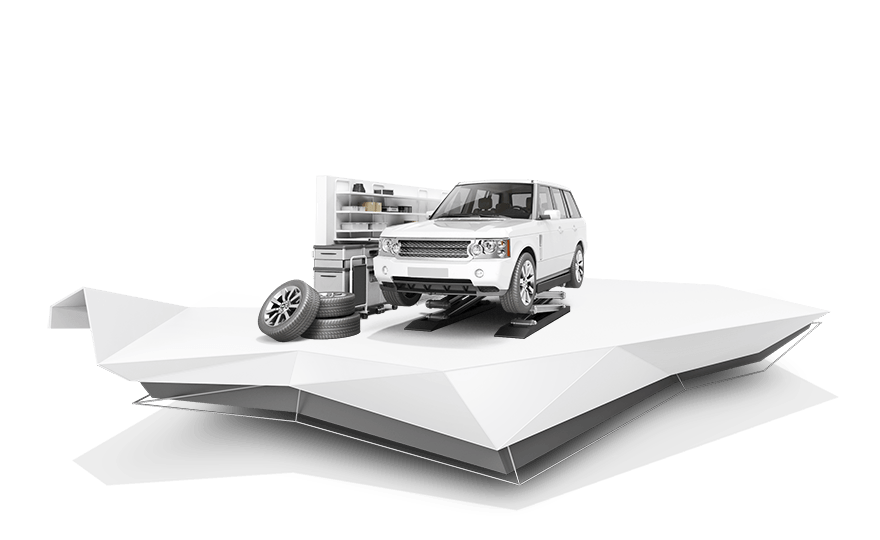 Activities
Hard Floor Cleaning
Small Areas (i.e. hallways~ entryways)
Garage/ Workshop Cleaing
Large Areas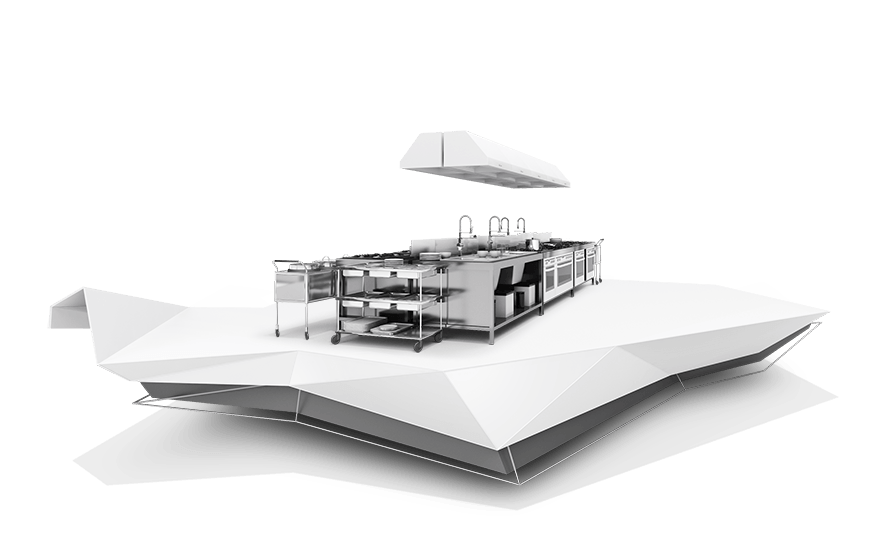 Activities
Hard Floor Cleaning
Small Areas (i.e. hallways~ entryways)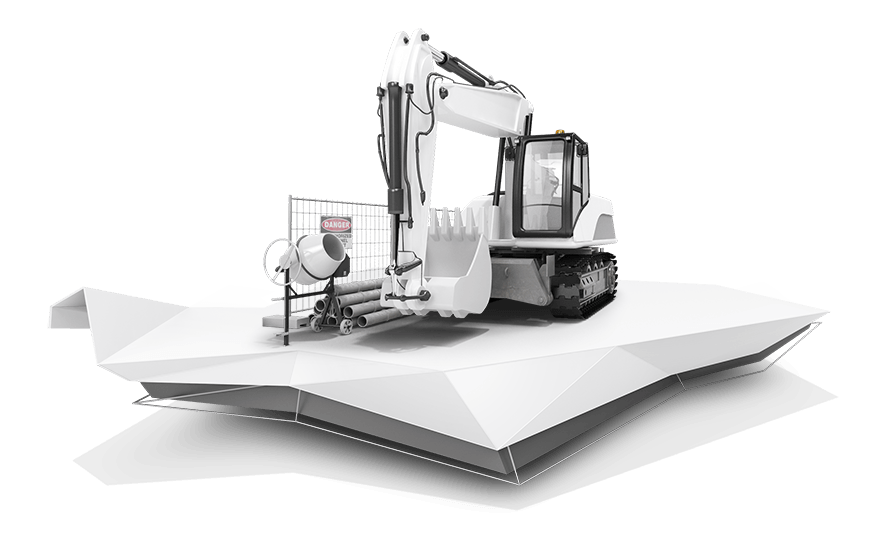 Activities
Hard Floor Cleaning
Small Areas (i.e. hallways~ entryways)
Garage/ Workshop Cleaing
Large Areas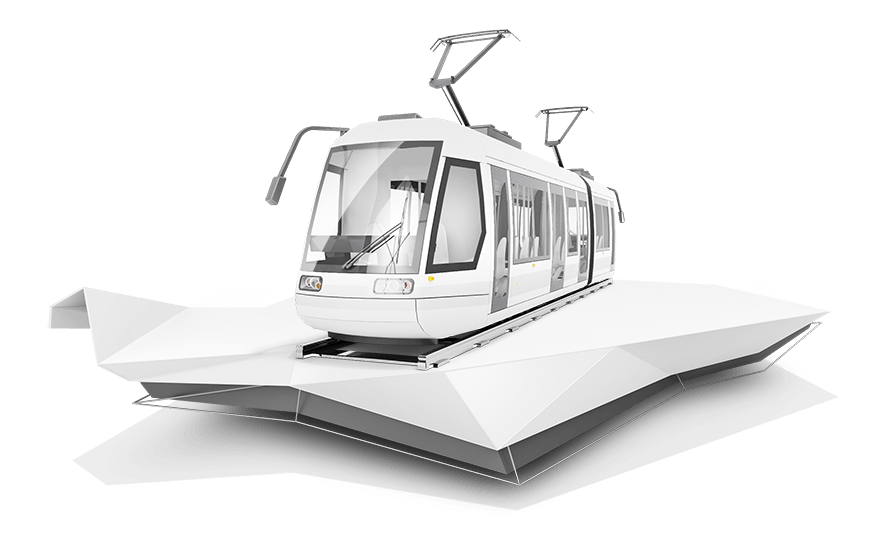 Activities
Hard Floor Cleaning
Small Areas (i.e. hallways~ entryways)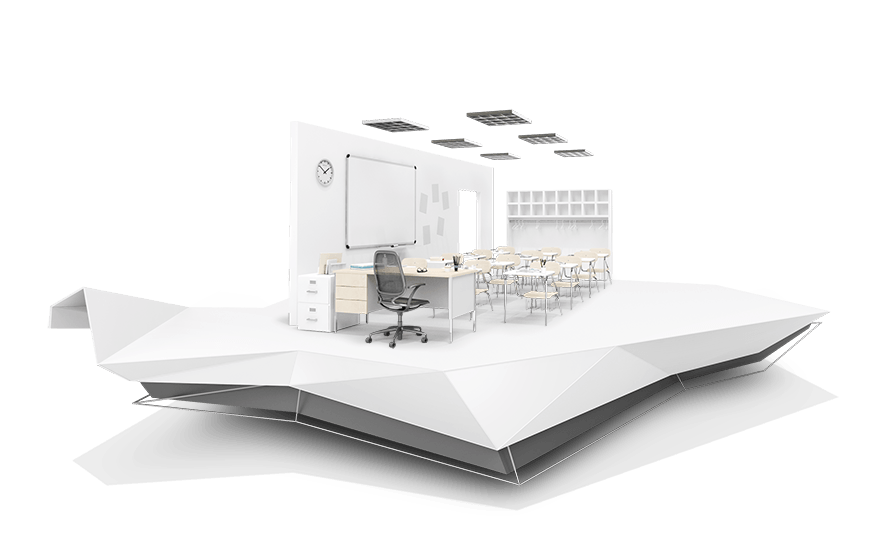 Activities
Hard Floor Cleaning
Small Areas (i.e. hallways and entryways)
Gyms/ Cafeterias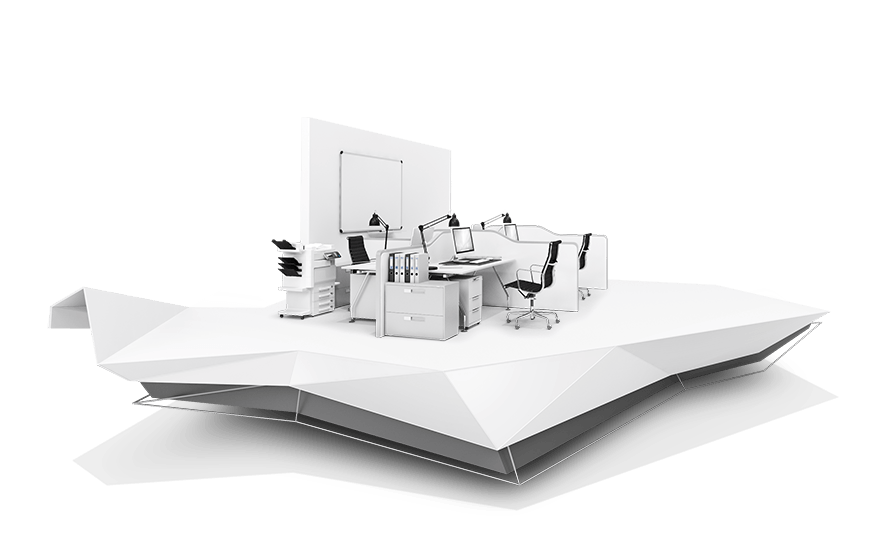 Activities
Small Areas (i.e. hallways~ entryways)
Large Areas
Hard Floor Cleaning