Microfiber Tools & Carts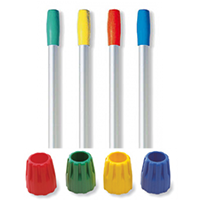 Color Coded Handles and Nuts
The color-coded handles, part of a color-coded cleaning system, feature 3′ to 7′ aluminum telescopic handles.
The handles come in four colors – red, blue, green and yellow – so that there is no cross-contamination when cleaning.
The colors signify which mop to use while cleaning different surfaces:
Red is for high risk areas, green is for food surfaces, blue is for general cleaning while yellow is for touch surfaces.
To view the Microfiber brochure, click here or to contact IPC Eagle for a demonstration, click here.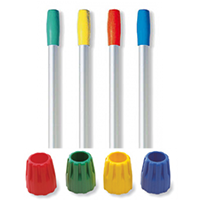 Color Coded Handles and Nuts Features
Performances improved down to the last detail.
Key features
3' to 7' telescopic aluminum shaft

Color-coded to prevent cross-contamination from cleaning different types of surfaces
Not all features are available for all product variants. Ask us for more info
Where should I use it?
Each field of application requires specific products. Find yours easily.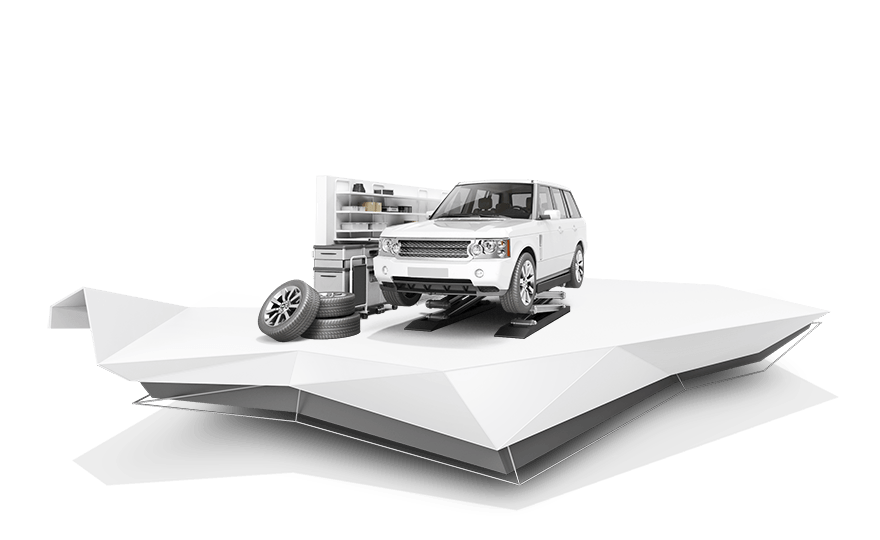 Activities
Hard Floor Cleaning
Small Areas (i.e. hallways~ entryways)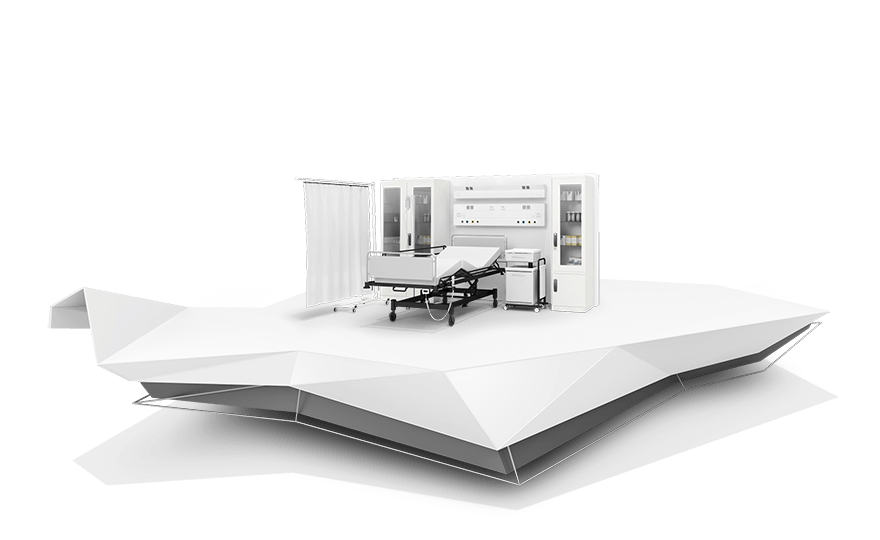 Activities
Hard Floor Cleaning
Small Areas (i.e. hallways~ entryways)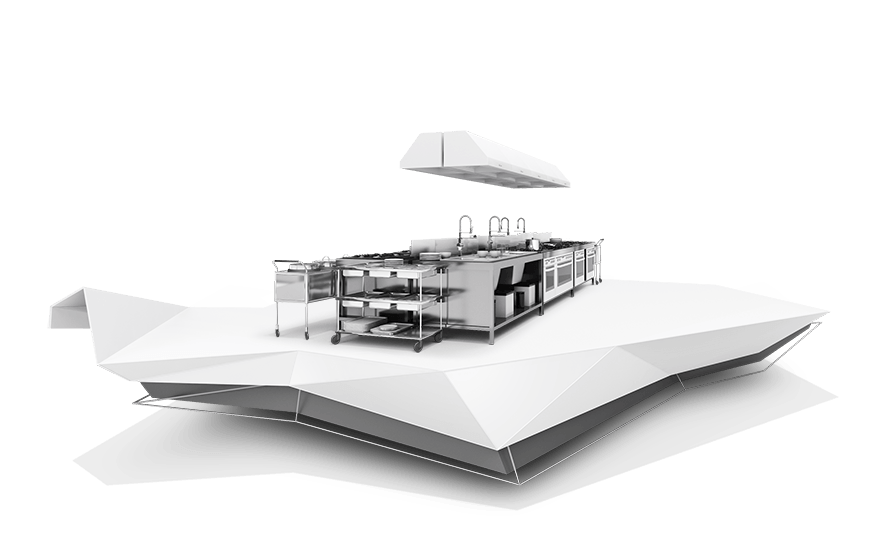 Activities
Hard Floor Cleaning
Small Areas (i.e. hallways~ entryways)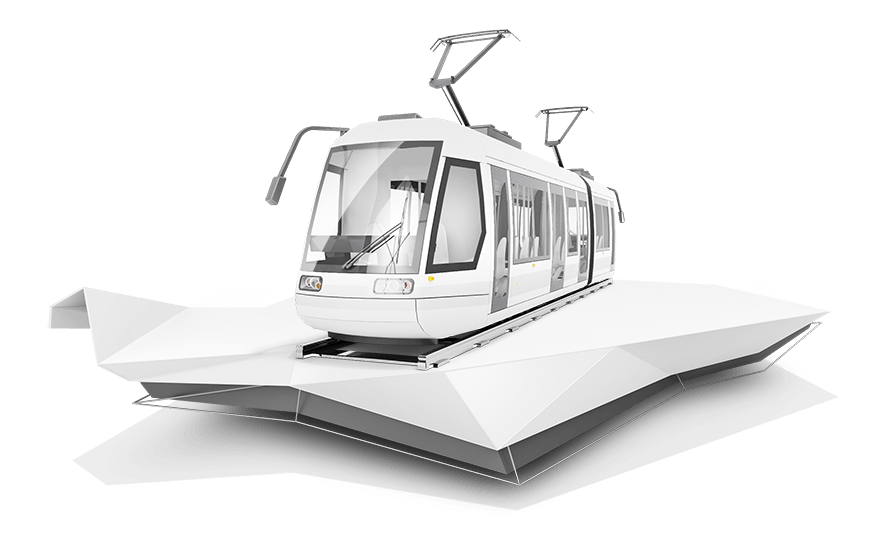 Activities
Small Areas (i.e. hallways~ entryways)
Hard Floor Cleaning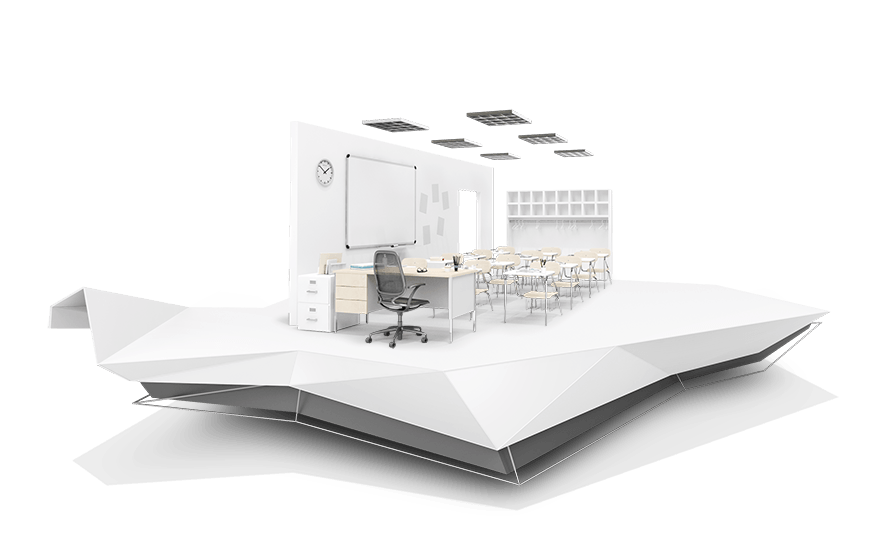 Activities
Hard Floor Cleaning
Small Areas (i.e. hallways and entryways)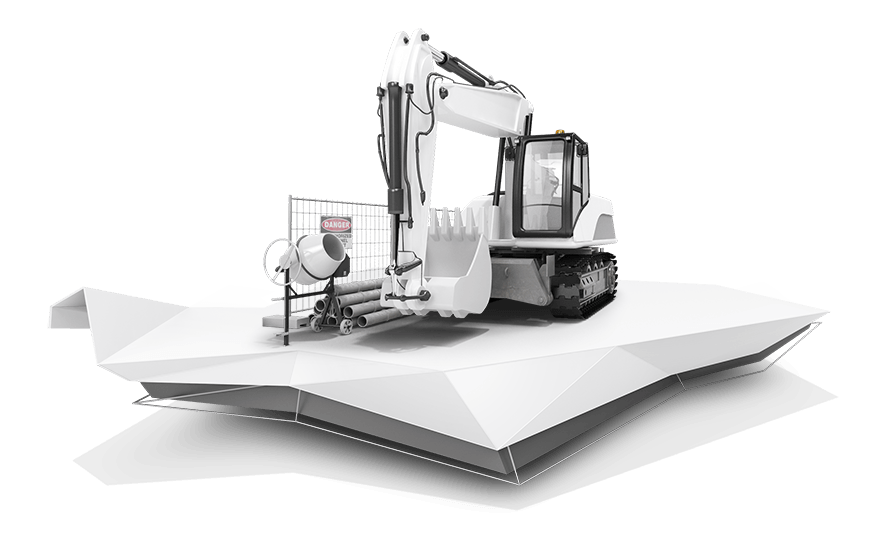 Activities
Hard Floor Cleaning
Small Areas (i.e. hallways~ entryways)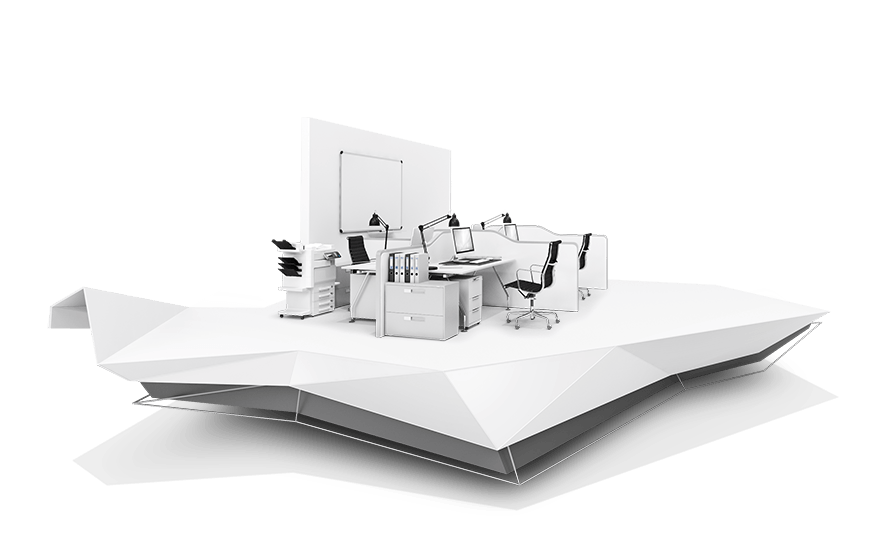 Activities
Small Areas (i.e. hallways~ entryways)
Hard Floor Cleaning