Vacuum Sweepers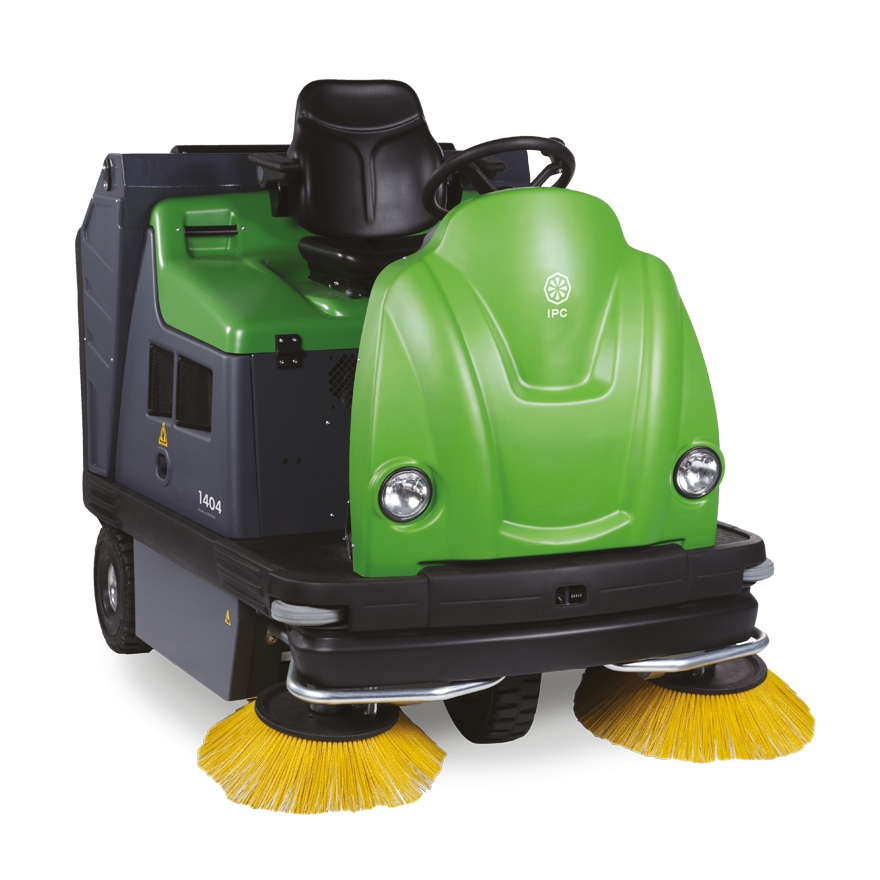 1404
The 1404 Ride-On Vacuum Sweeper features a wide range of accessories and is the largest sweeper that IPC Eagle offers.
Some Key Features Include:
2 self- cleaning filter system, therefore leaving a dust-free environment
A wide variety of accessories
Self-Leveling System (SLS) to help maintain constant pressure
Can clean up to 113,000 square feet an hour, as well as up a 20% incline
No Debris in Curve (NDC) system that moves brushes when turning to help collect more dirt
To view the 1404 brochure, click here or to contact IPC Eagle for a demonstration, click here.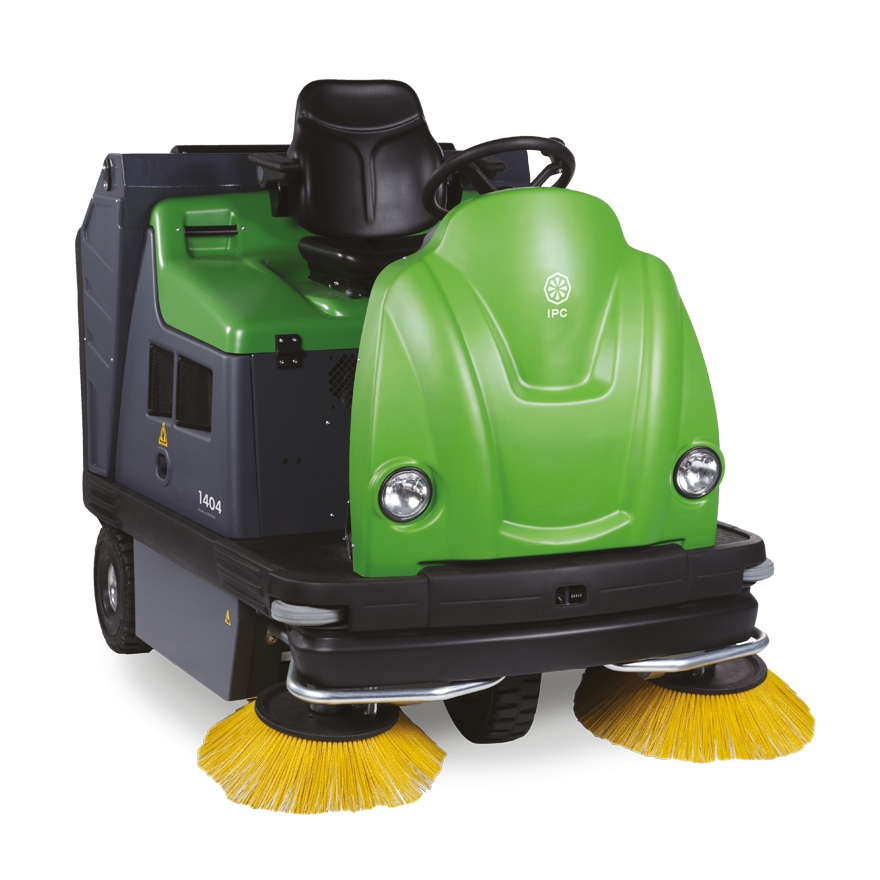 1404 Features
Performances improved down to the last detail.
Key features
Cleans up to 82,000 square feet/ hour

40 gallon capacity

58" cleaning path

2.0 - 4.7 hour battery run time

3 programmable cleaning modes

2 self-cleaning filter systems

NDC (No Debris in Curve) automatic brush movement while turning
Not all features are available for all product variants. Ask us for more info
Where should I use it?
Each field of application requires specific products. Find yours easily.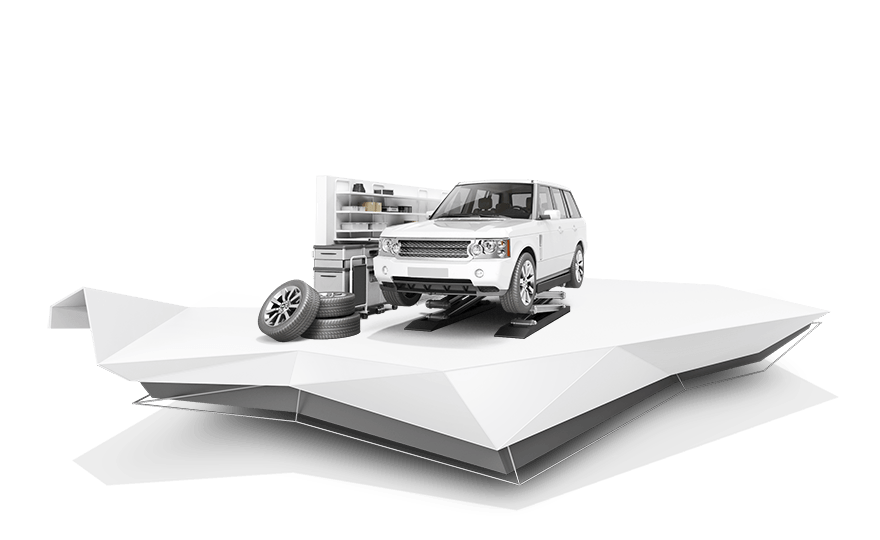 Activities
Carpeted Areas
Parking Lots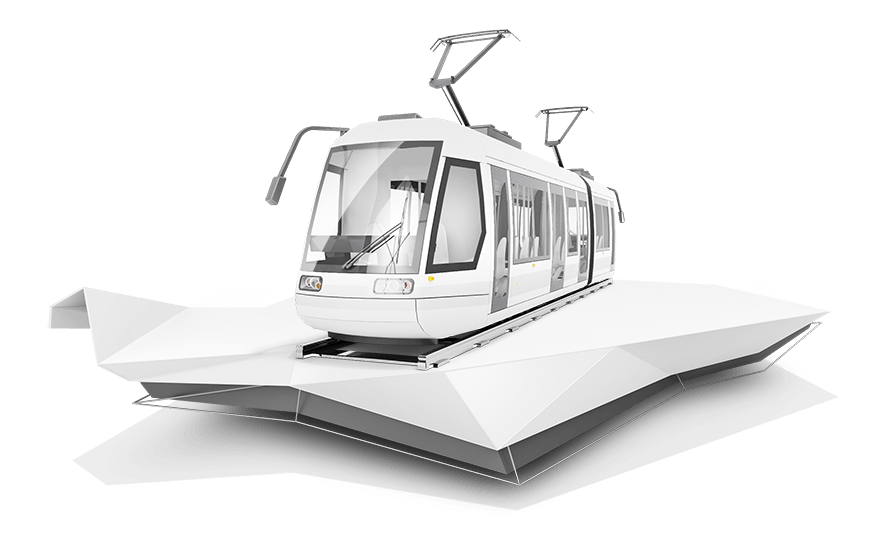 Activities
Parking Lots
Carpeted Areas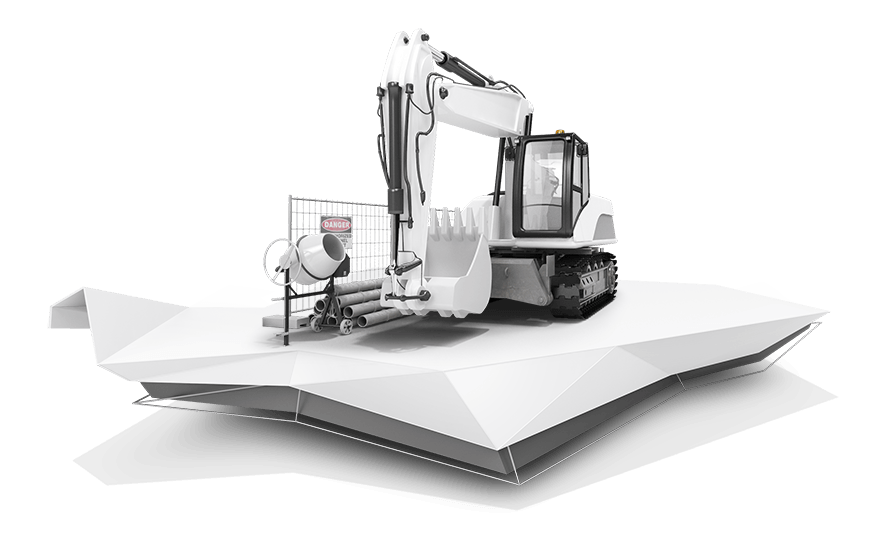 Activities
Parking Lots
Carpeted Areas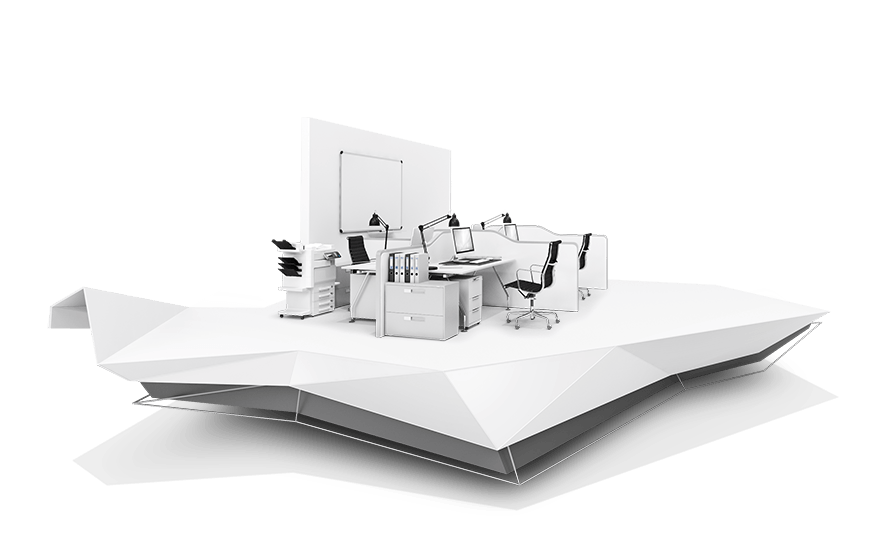 Activities
Carpeted Areas
Parking Lots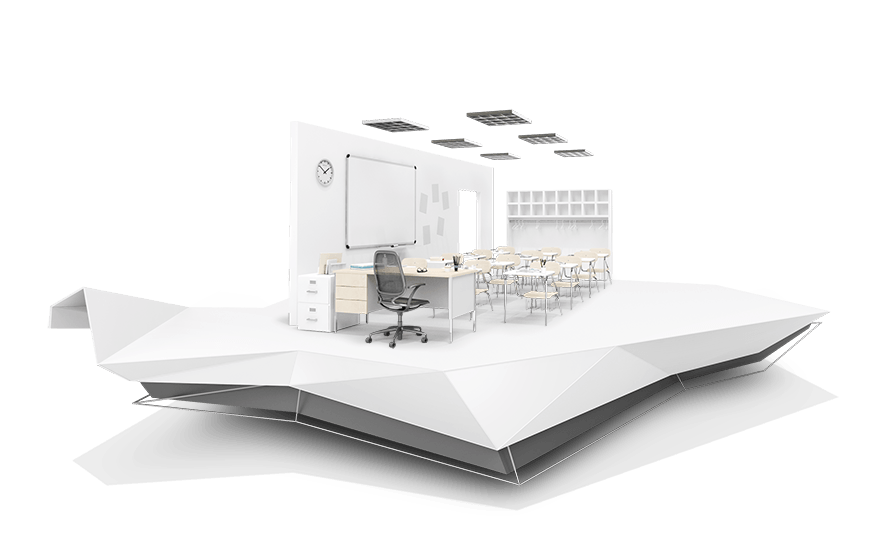 Activities
Parking Lots
Carpeted Areas
Gyms/ Cafeterias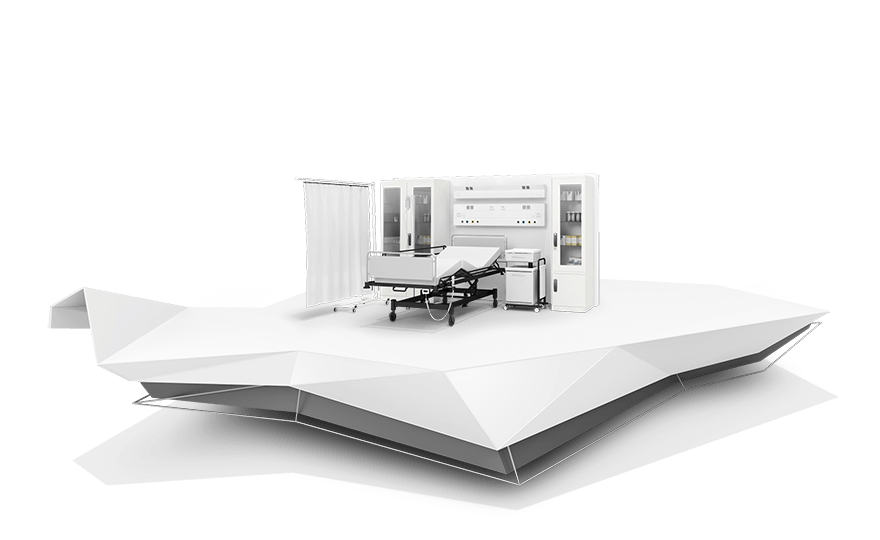 Activities
Parking Lots
Carpeted Areas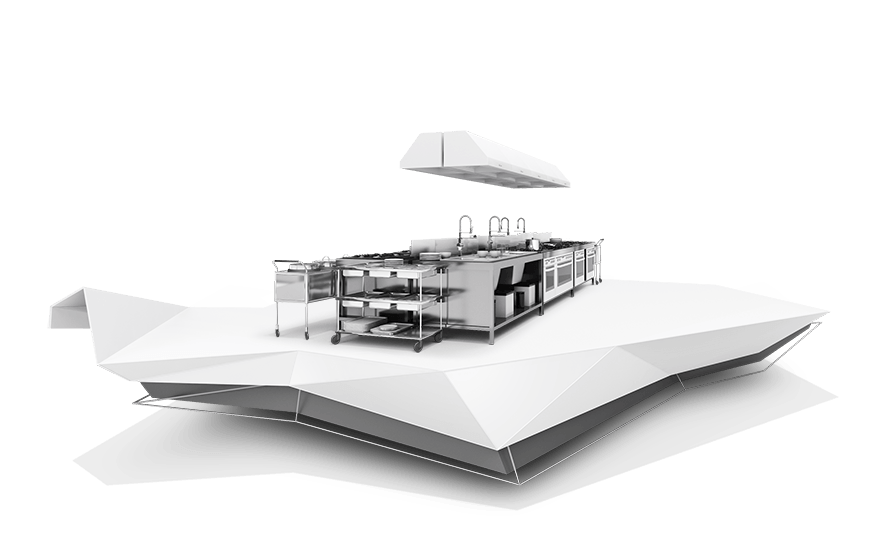 Activities
Carpeted Areas
Parking Lots