Vacuum Sweepers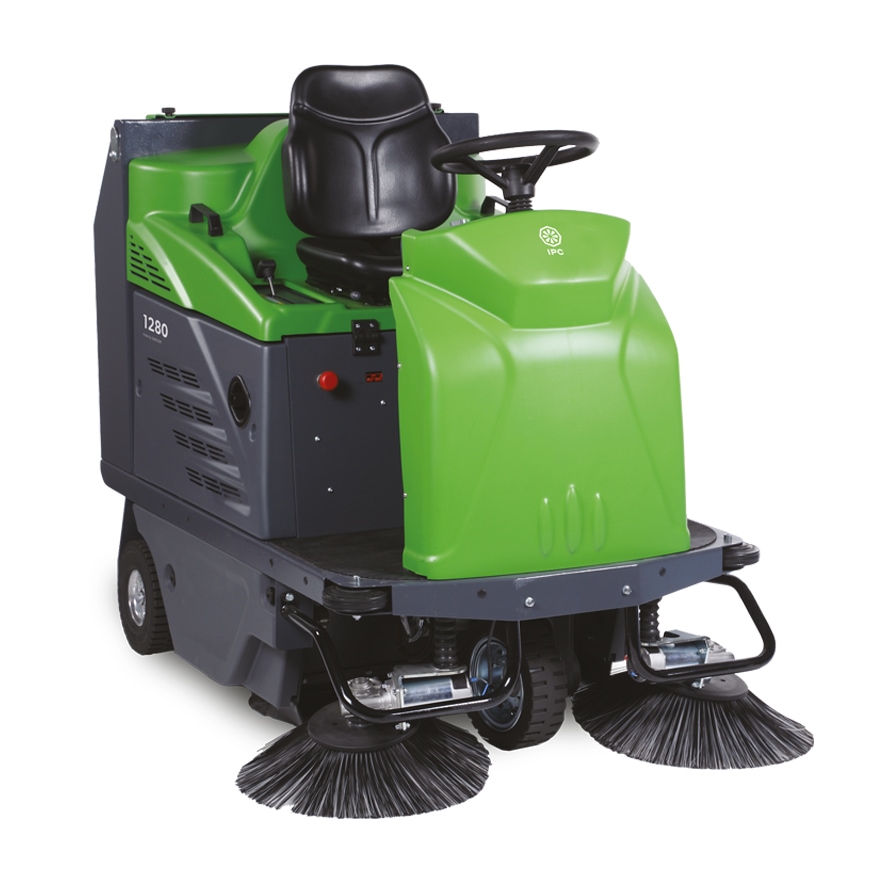 1280 Vacuum Sweeper
The 1280 Ride-On Sweeper is a productive, although compact, sweeper that helps with quickly cleaning larger areas.
With a battery life of up to 4 hours, the 1280 can clean up to 190,685 square feet in one charge.
On uneven floors, the sweeper's brush can self-adjust to  maintain constant pressure and collect all debris in its path.
When the debris collection hopper is full, the release is very easy as the sweeper includes a high-dump lift hopper.
To view the 1280 brochure, click here or to contact IPC Eagle for a demonstration, click here.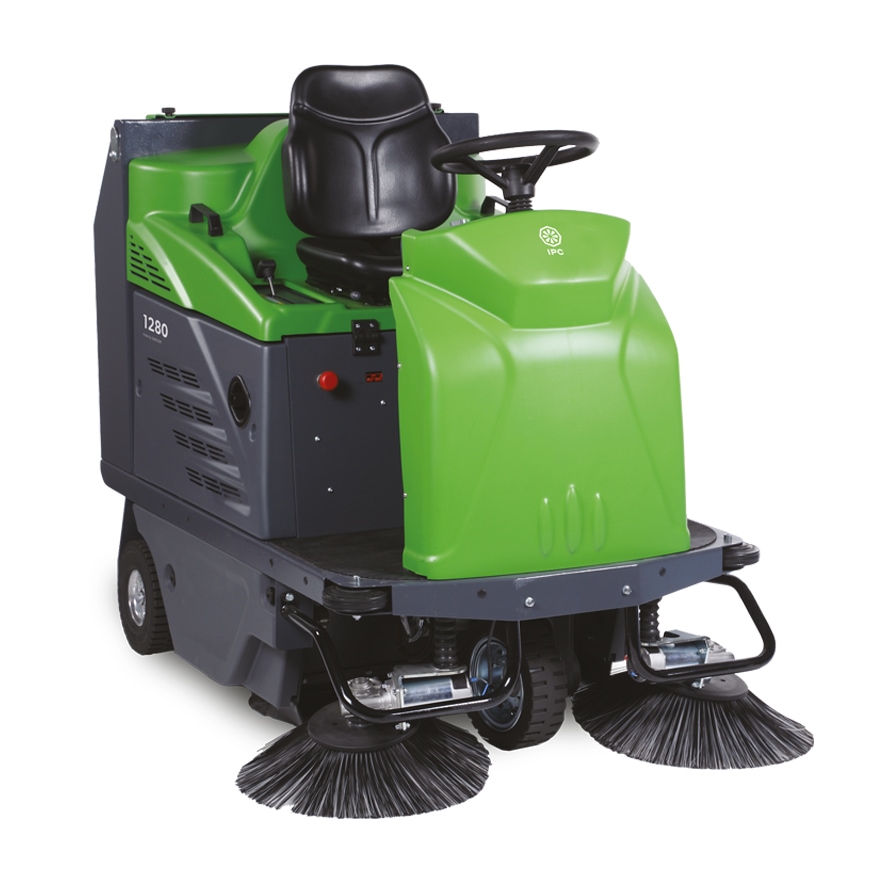 1280 Vacuum Sweeper Features
Performances improved down to the last detail.
Key features
Automatically adjusts to any surface

Cleans up to 68,000 square feet/ hour

28 gallon capacity

48" cleaning path

2.5 0 5.2 hour battery run time

Traction Battery/ Dual power with electronic motor on wheel, allowing 16% climbing rate
Not all features are available for all product variants. Ask us for more info
Where should I use it?
Each field of application requires specific products. Find yours easily.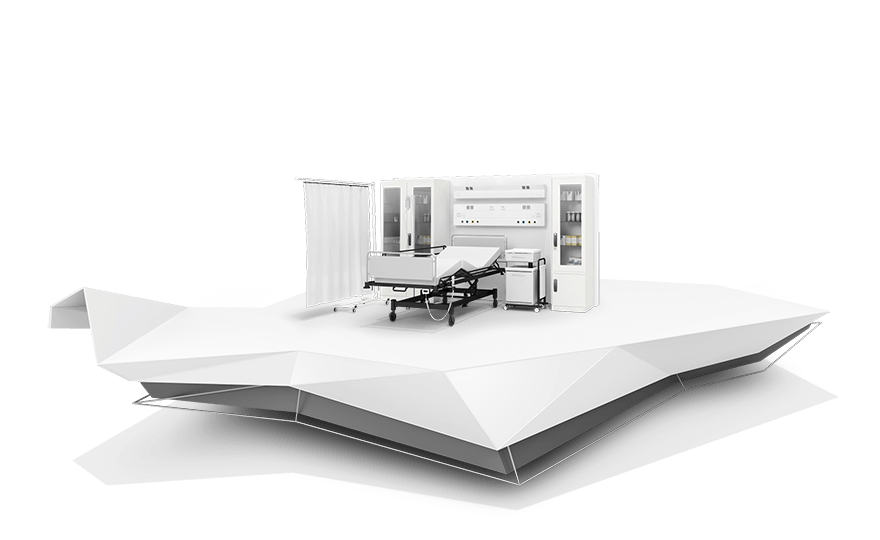 Activities
Parking Lots
Carpeted Areas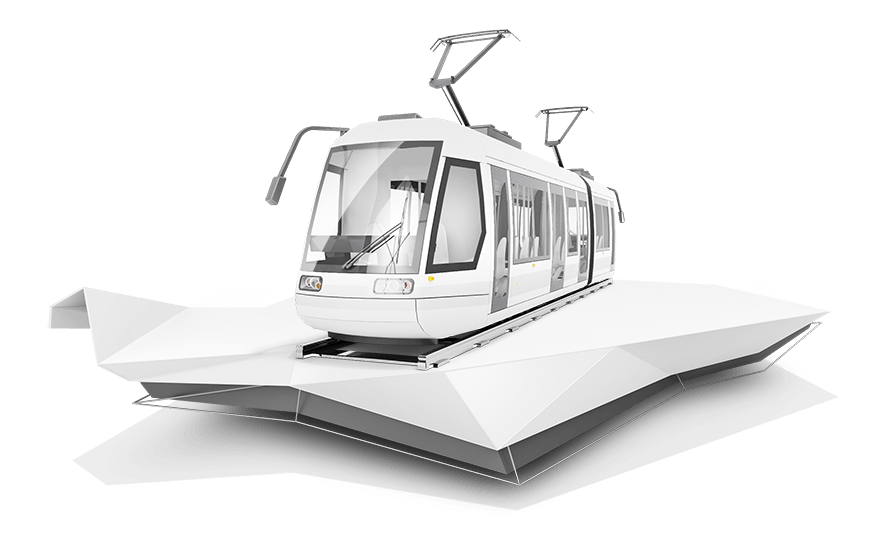 Activities
Parking Lots
Carpeted Areas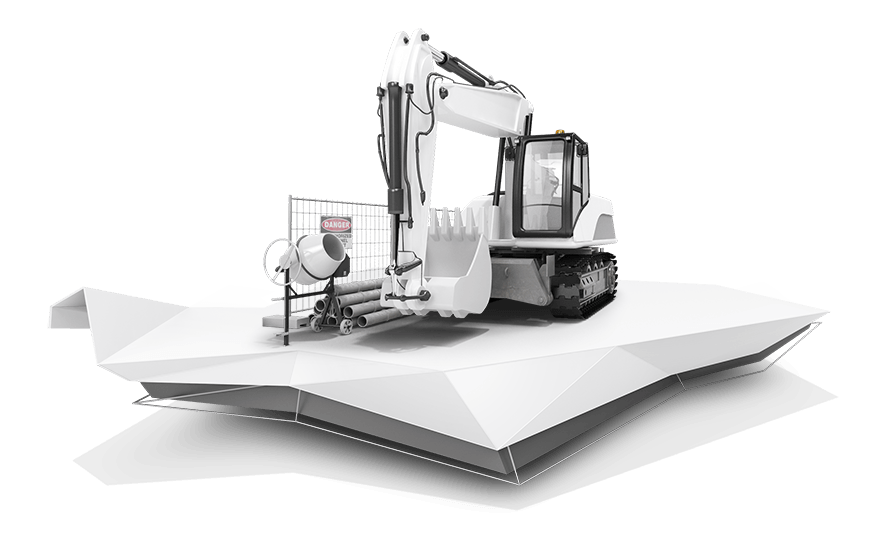 Activities
Parking Lots
Carpeted Areas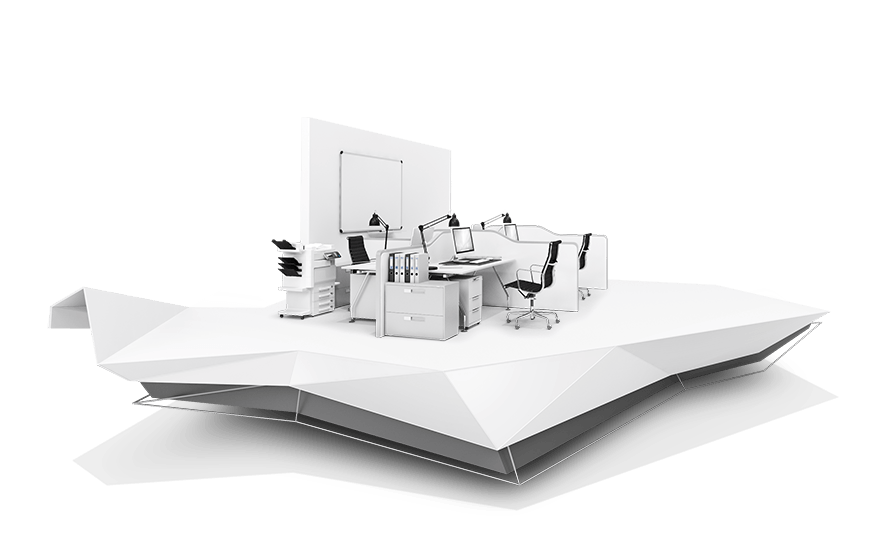 Activities
Parking Lots
Carpeted Areas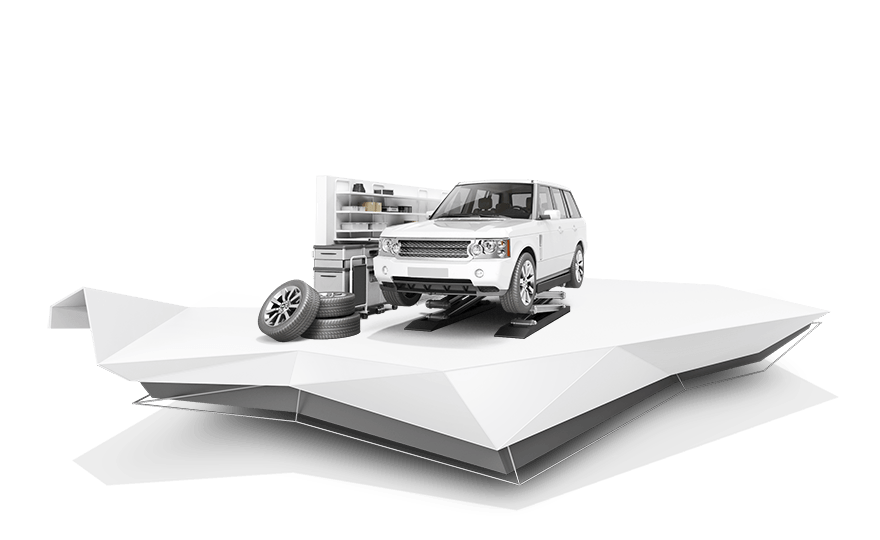 Activities
Parking Lots
Carpeted Areas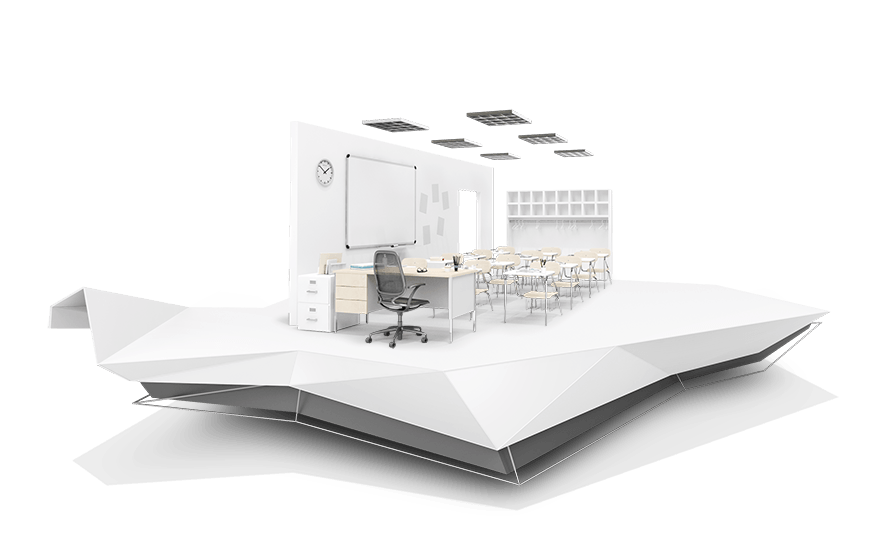 Activities
Parking Lots
Carpeted Areas
Gyms/ Cafeterias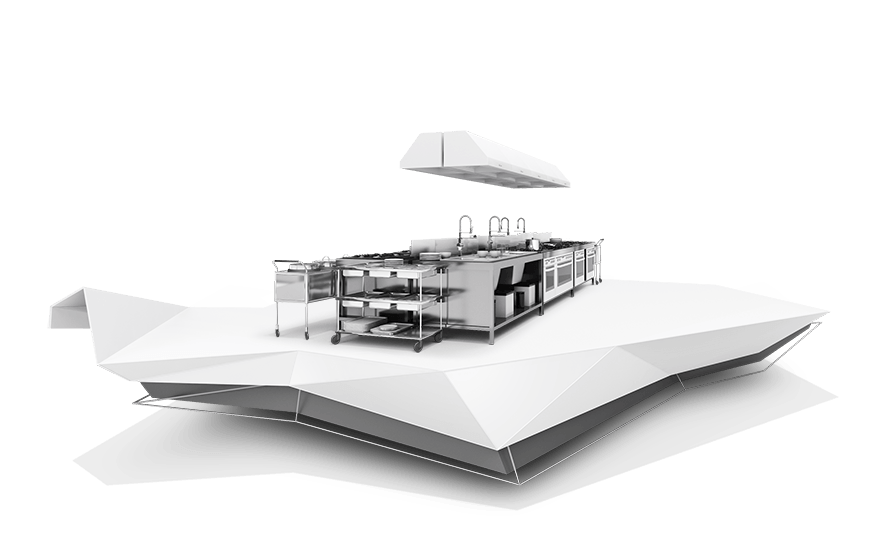 Activities
Parking Lots
Carpeted Areas