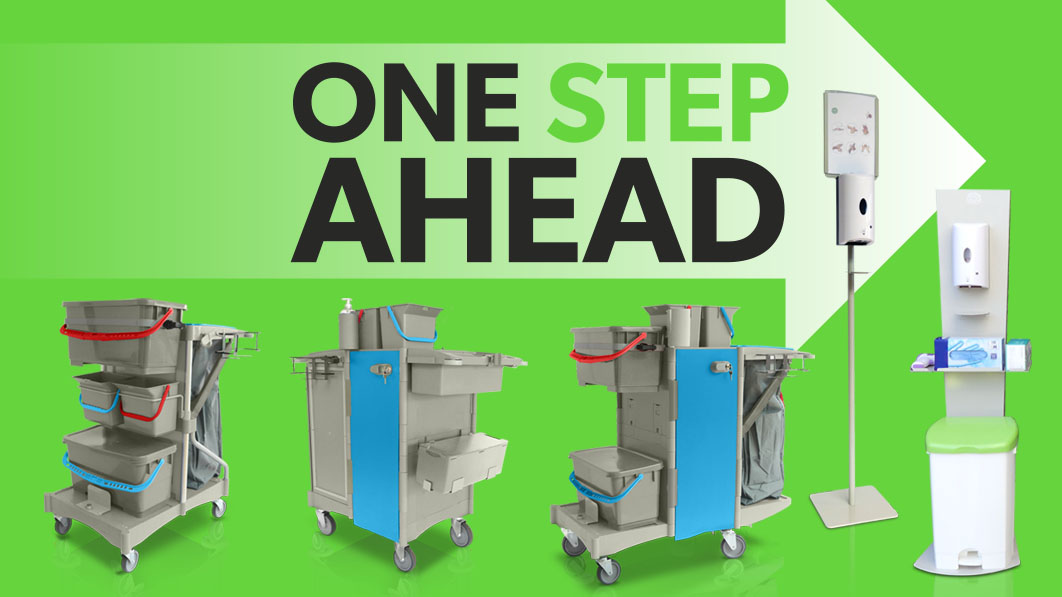 The unprecedented sanitary scenarios we are facing today have forced us to approach cleaning tasks with new practises to deliver higher hygiene standards.
A regular cleaning and an increase in the frequency of cleaning now play a vital role in making us feel safer in our environments.
It has become crucial to use cleaning products such as detergents and bleach, paying attention to all surfaces but especially to high touchpoints such as door handles, light switches, work surfaces, remote controls and electronic devices.
These surfaces should be wiped down at the beginning and end of the day, and even more frequently depending on factors such as the number of people in the environment, whether they are entering or exiting, and if they have access to hand washing and hand-sanitising facilities.
Special care should be given in cleaning bathrooms, communal kitchens and densely populated rooms or areas.
For the above reasons, IPC has developed new specific manual solutions, designed to respond effectively to the demanding requirements of present times.