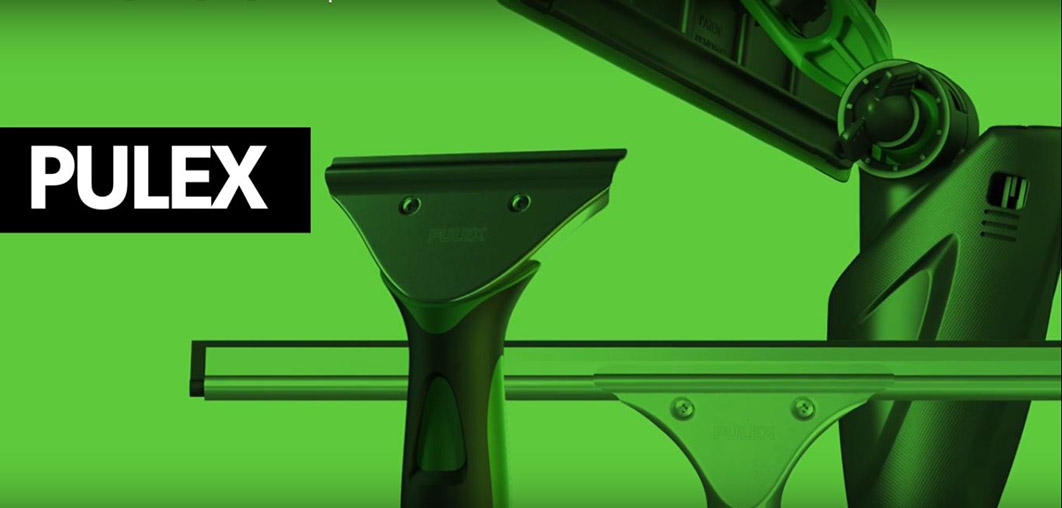 Estimated post reading time: 7 minutes
With the arrival of warmer weather, daylight is getting longer: people get out of their own house much more than in winter, benefiting from this. Infact, sunnier days act as a natural antidepressant, promoting positive feelings and improving anyone's mood.
But extra sunlight also highlights things you never wanted!
It carries more evidence on the dust and dirt that have been accumulating last season on the windows, furniture and any other type of surface.
Nursery schools, offices, hospitals, restaurants, hotels: in all of them (and much more!) operators should apply the most appropriate cleaning solutions to get the facilities in shape for the spring.
It's needed to batten down the hatches: let's see what to use for the cleaning and maintenance of the main facilities indoor areas.