Pure Water Cleaning Systems
Highpure HPG
HIGHPURE HPG uses purified water technology to ensure excellent results in glass cleaning.
Purified water avoids the use of chemical detergent and, consequently, the use of a wiper for drying operations, optimizing time and costs. Thanks to the endothermic motor, it is possible to use HPG also in areas where there is no electricity.
It can be used for washing glass buildings, photovoltaic panels and even boats: purified water easily removes salt and prevents rust.
Where should I use it
Each field of application requires specific products. Find yours easily.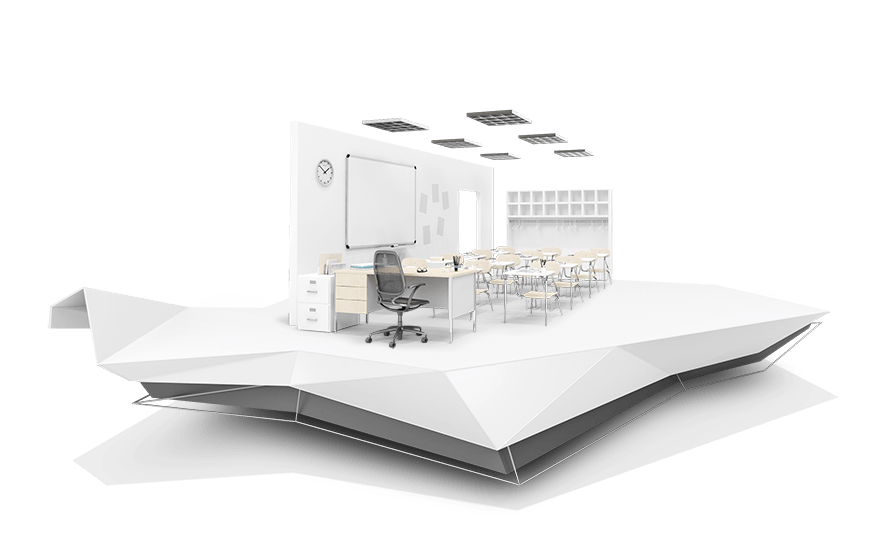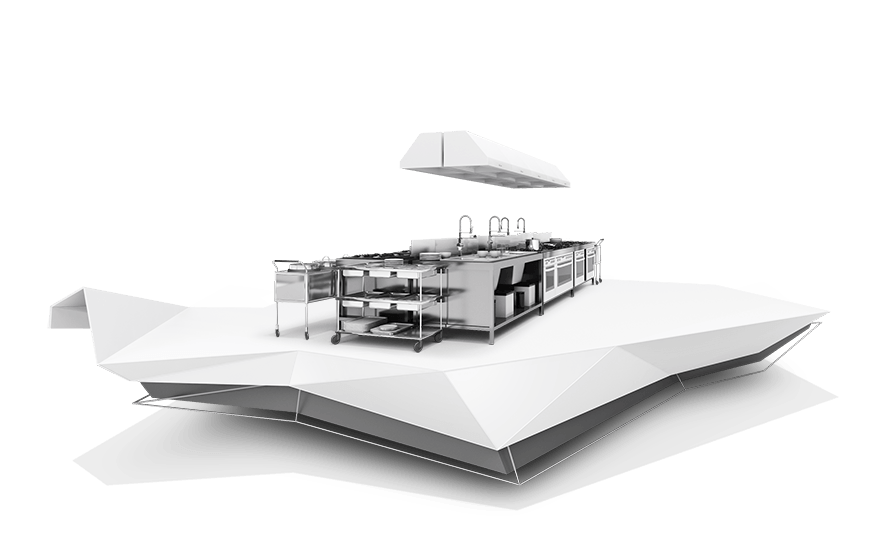 Activities
Vertical Surface Cleaning
Outdoor Window Cleaning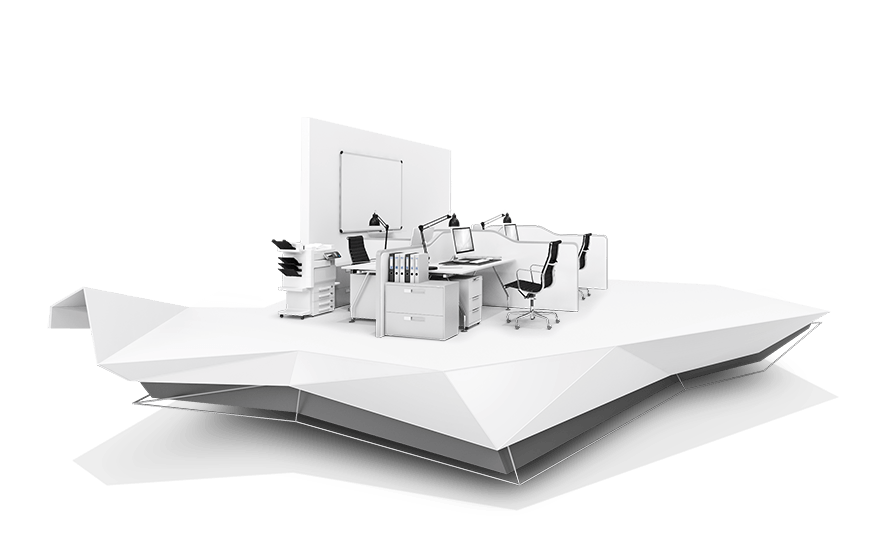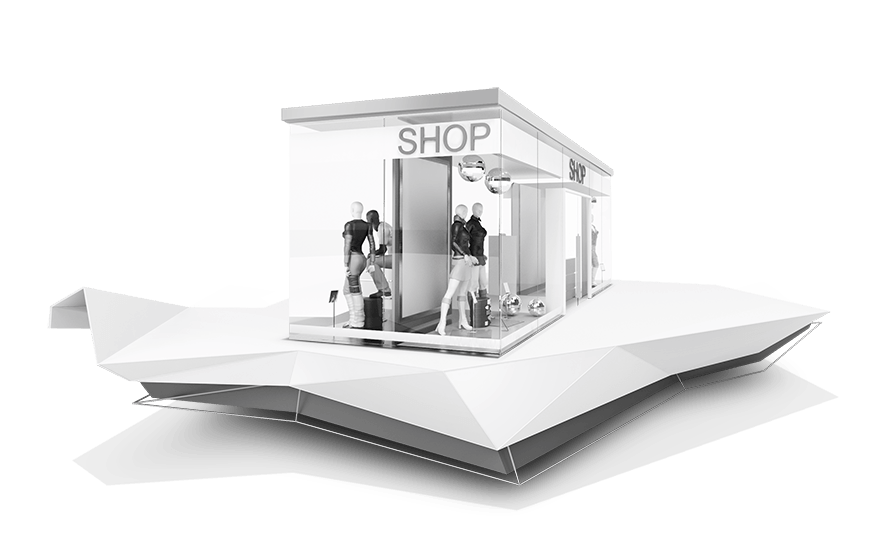 Activities
Vertical Surface Cleaning
Outdoor Window Cleaning