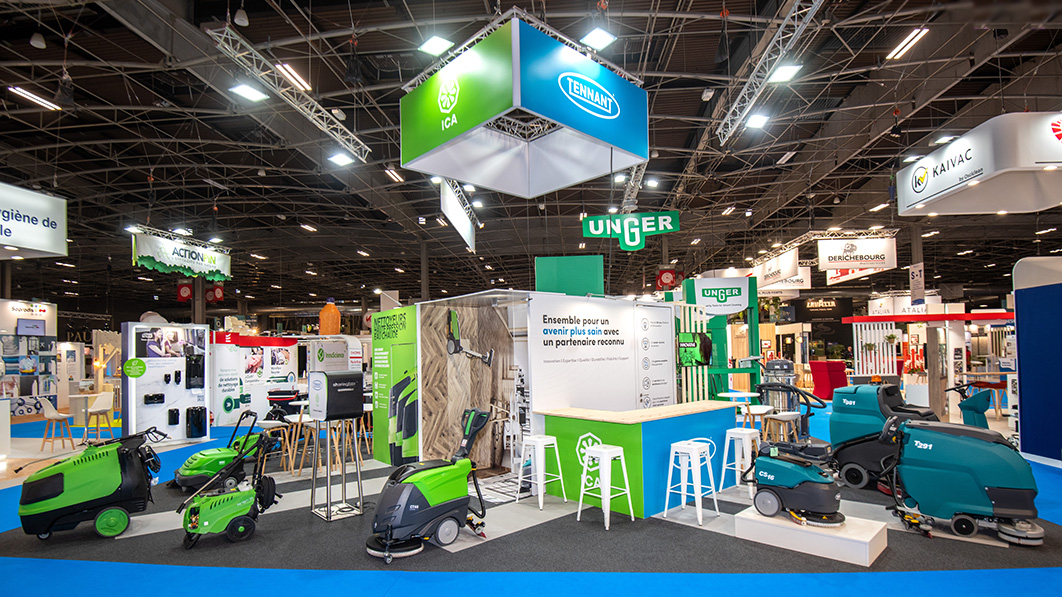 Pictures Credit: Faust Favart 
The exhibition of hygiene, cleanliness and multiservices for companies, industries and communities – well known as Europropre took place in Paris from 4 to 6 April 2023. 
With 195 exhibitors and over 14.000 visitors, the 2023 edition once again proved to be an important networking and discussion moment for the business professional. 
This year again Europropre confirms its leading status with an increase of 9% of visitors compared to 2019 edition. 
As Philippe Jouanny, Chairman of the Fédération des Entreprises de Propreté et Services Associés (Federation of Cleaning and Associated Services Companies) said: "Europropre 2023 is committed to innovation and corporate social and environmental responsibility. (…) This 17th edition of Europropre will continue to grow ina market characterized by its strong economic momentum. For three days, solutions and innovations will be the watchwords of this meeting place for professionals, which remains the benchmark for our sector." 
Digitalisation, Robotics, Reduction of energy impact are all subjects that will be the focus of special attention.
Source: https://www.europropre.com/en 
For our Group, this proved to be a valuable opportunity to display our latest innovations and technologies in the cleaning and hygiene sector.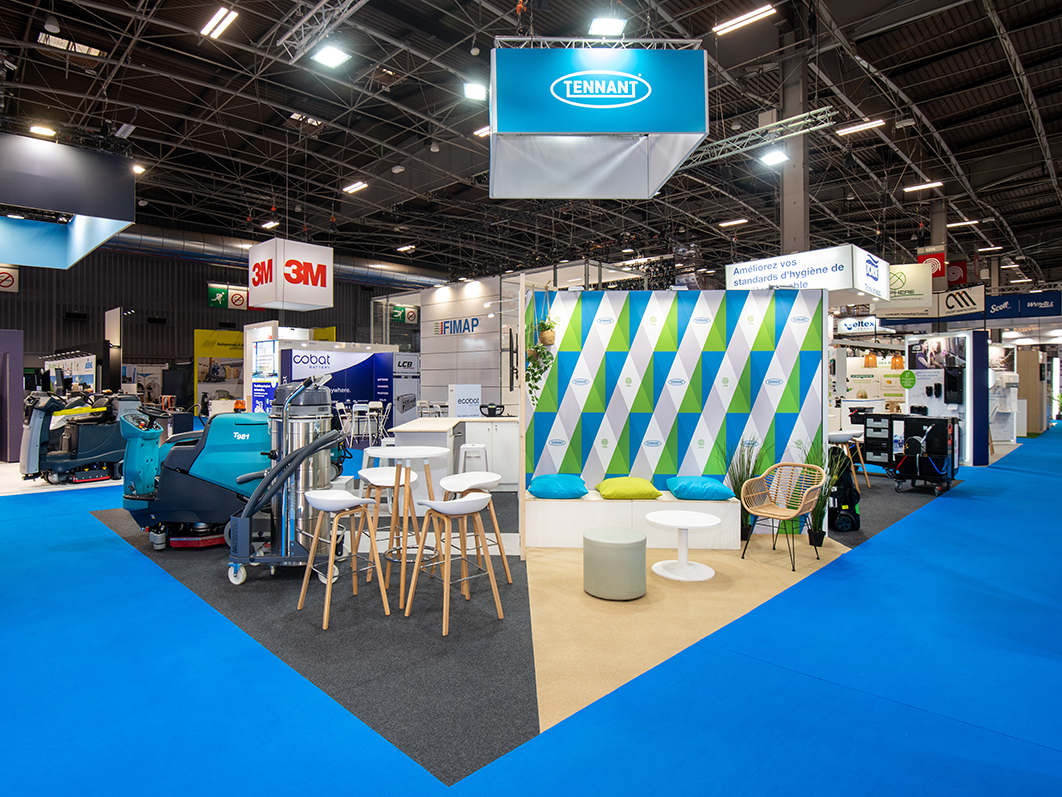 We asked Patrick Djebar, Marketing Director of ICA, IPC's branch in France, to share with us some comments on the exhibition. 
1. Just one stand for dual brands: is it the first time for the ICA? What have been the feelings of your customers and visitors?
This is the first edition where we have both brands represented on a single booth, the previous edition in 2019 we had 2 separate booths separated by an aisle. 
The reaction of the customers was particularly good, the double representation of our two brands shows them how we can answer all markets, needs and applications. Some visitors did not know us from these angles and having the opportunity to present all our expertise on a single stand with a defined customer path was well appreciated by all our visitors.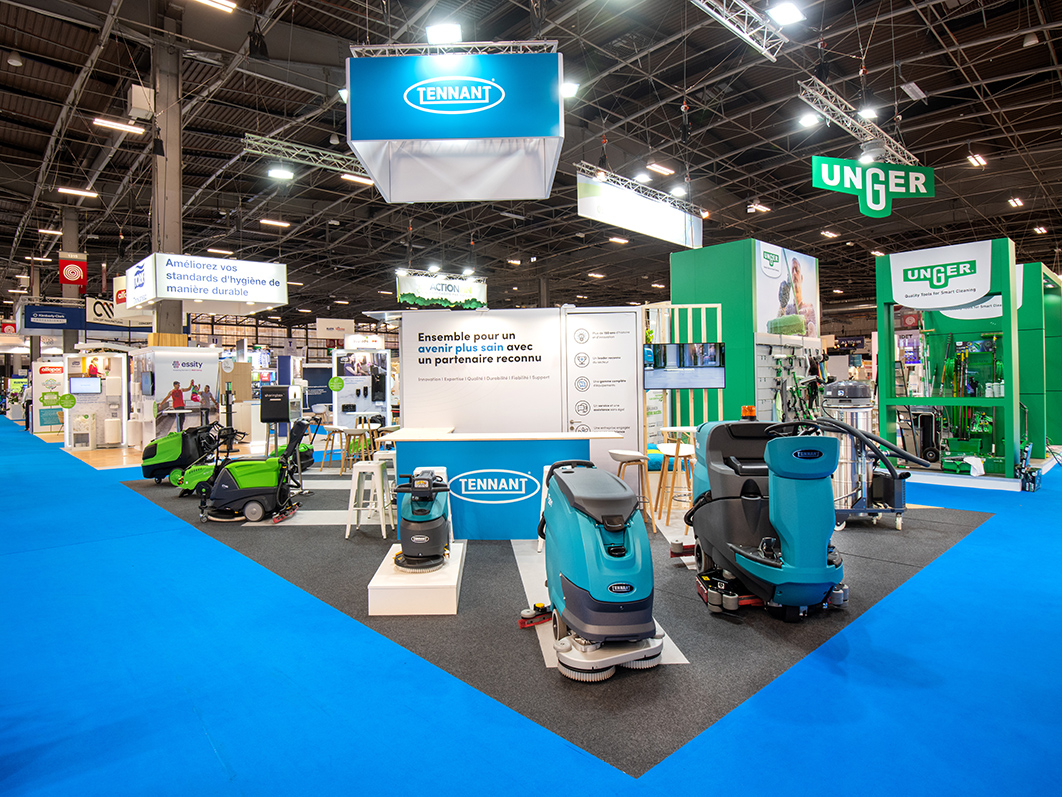 2. Which products did you highlight? And which of them were most appreciated by visitors?
We highlighted our new range of hot water pressure washers, our new scrubber-dryers, such as the CT46 BT and also a few tailor-made products showing the ability of our company to customize a range, perceived by visitors as a real competitive advantage. 
3. How can you evaluate Europropre 2023 edition?
The 2023 edition of the show was great: after 4 years without a trade show, both visitors and exhibitors were looking forward to this event, a real opportunity for all to prepare the business of the future. 
We met several hundred visitors interested in our products and cleaning solutions, the outcome of this show can only be positive.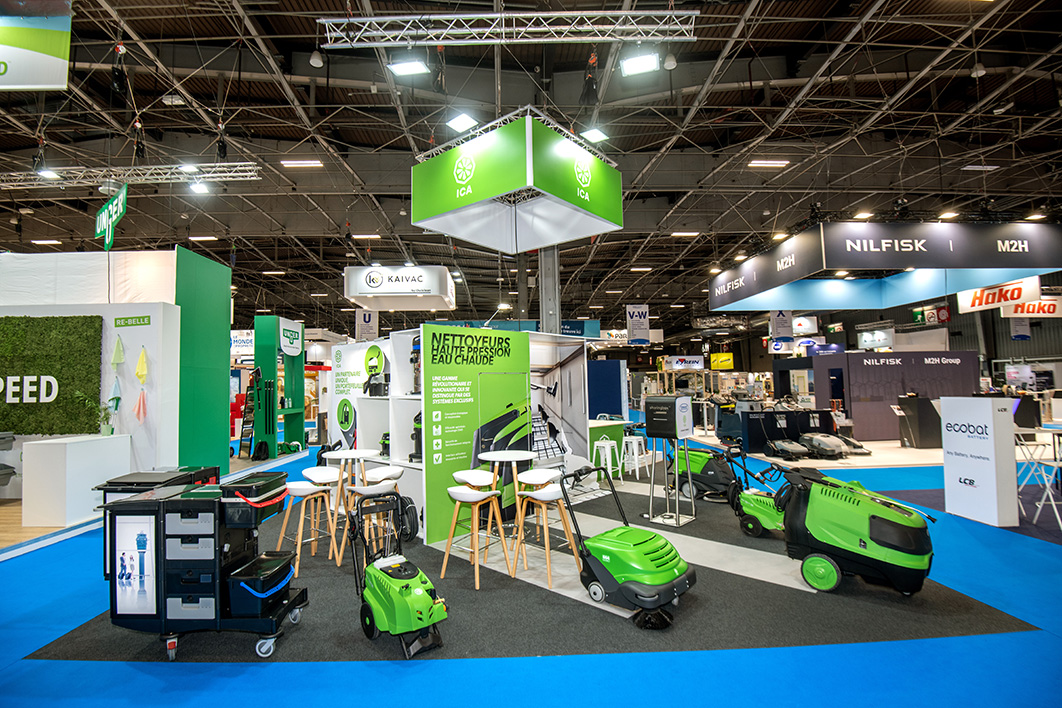 We sincerely thank everyone who attended Europropre 2023 and visited our booth.  We hope to see you all again next edition in 2025!