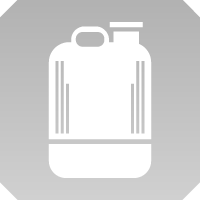 New spraying system
Built in and portable plug in system, easily retrofittable on IPC scrubber-driers. Spraying solutions for all kind of needs.
1 – Scrub-dry-spray
Sprayer easily mounted on the back of an IPC scrubber drier, activated by the operator directly from drive position. All in-one solution for deep cleaning plus rear spraying.
2 – Includes also possibility of spraying lance from operator position.
3 – Trolley Spray
Spraying tank and trolley can be easily detached from the scrubber and used manually. Excellent for high productivity in small-medium spaces. Manual lance always available when necessary.
4 – Backpack Spray
Spraying tank that can be easily detached from the trolley and used as backpack sprayer. Studied to be used in small and difficult to reach areas.
Benefits
Built in and portable plug in system.
Easily retrofittable on scrubber-driers.
Highly reliable piston pump with brass fittings
Tank capacity: 15 l
Battery type: li-ion battery 12 v – 8 ah (3,5 h running time)