APC™
ADVANCED
PRODUCTIVITY
CONTROL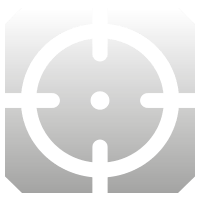 Double productivity with the same amount of water.
APC allows to double the productivity of the machine, to obtain a constant cleaning quality and give to the user the full control of the working cycle, by displaying the remaining liters, minutes and the available square meters to be cleaned.
Benefits
Double the cleaning surface autonomy with a single water filling.
Less water and chemical consumption.
Capability to plan the cleaning track.
Full monitoring of the water litrage inside the tank.