High Pressure Washers
Green Jet 7510
Green Jet is IPC's technology that uses hot water to remove weeds in an effective and ecologically sustainable way, avoiding contamination of the subsoil.
Green Jet has a low environmental impact because it does not use chemicals, consumes only 10 litres of water per minute and can be supplied directly from the water mains or from external tanks.
It guarantees excellent visible results after a few days from the first intervention and ensures the final weed removal starting from the second year.
Specifically recommended for urban areas and green sectors.
Green Jet 7510 Features
Performances improved down to the last detail.
Key features
Hot water technology for the weed removal

Great efficiency without the use of chemicals

Water consumption of only 10 liters per minute

It can be connected directly to any tap or water tank

Anti-Scale level control

Standard lifting to be raised and transported anywhere

Complete control panel to monitor machine function
Not all features are available for all product variants. Ask us for more info
Where should I use it
Each field of application requires specific products. Find yours easily.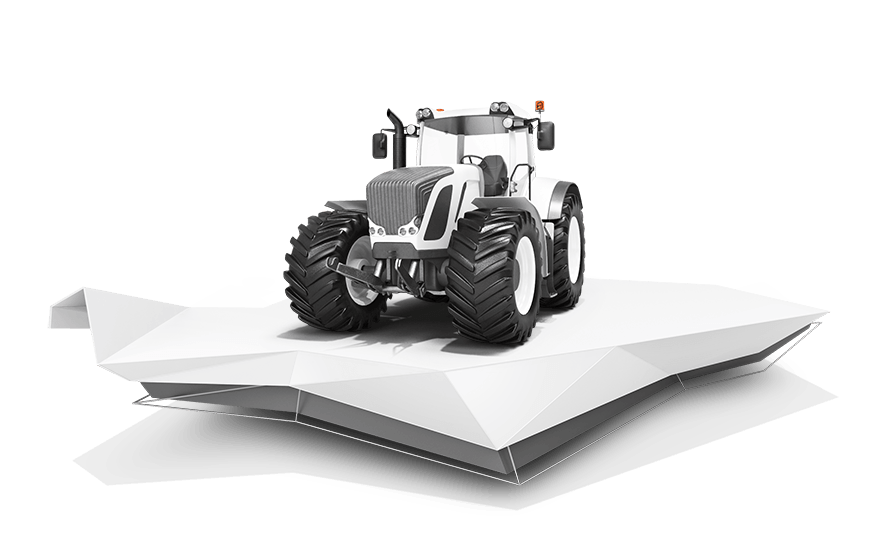 Activities
Outdoor Area / Car Parking