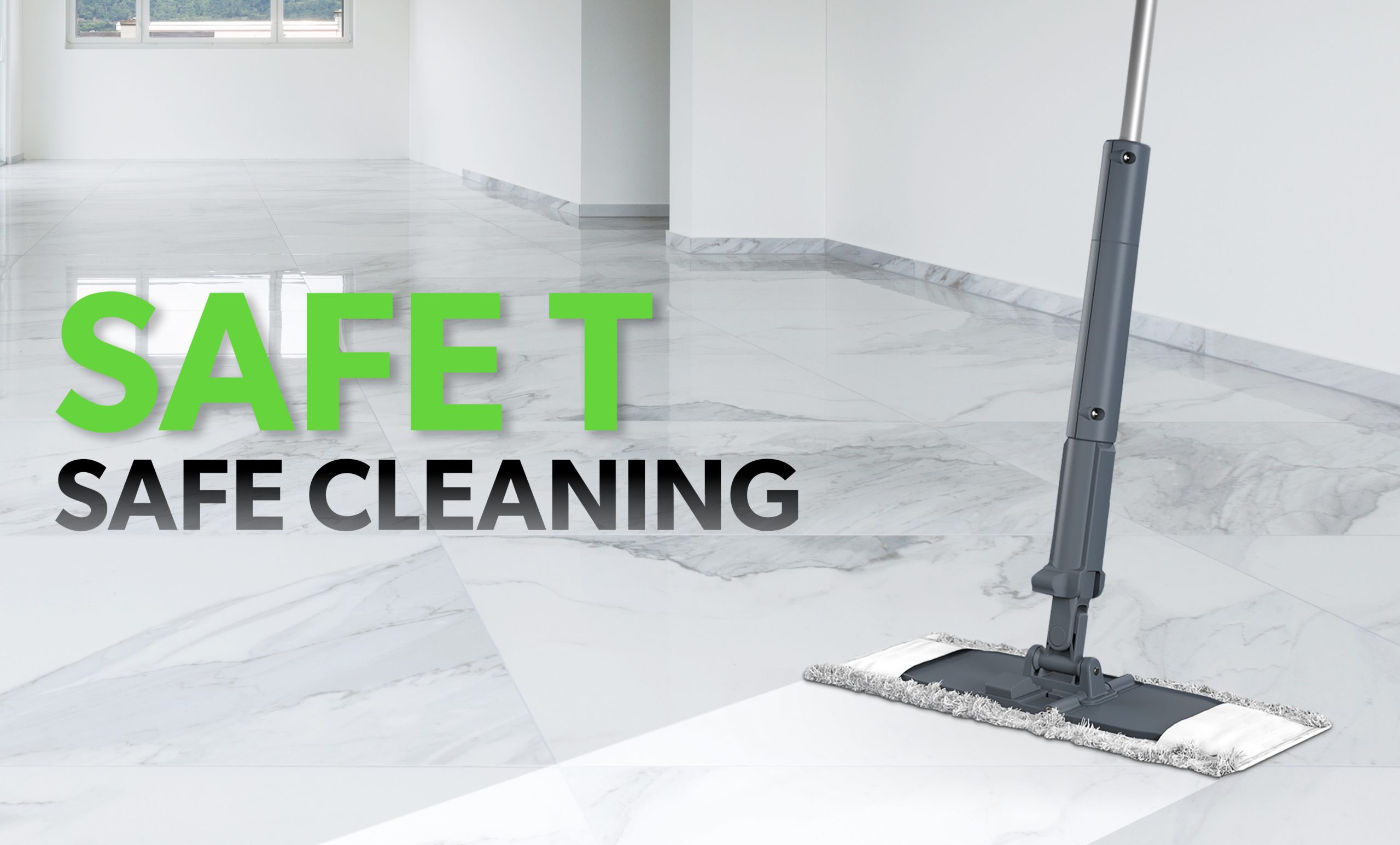 Estimated reading time: 4 minutes
The focus on health during the last two years has changed many of our behaviors, habits and needs, especially those related to cleaning activities. Today each of us will enjoy living and working in a clean and healthy environment and not only for aesthetic reasons, but also for reasons relating to our health.
Why is it so relevant to invest in cleaning?
There are many companies that care about this topic. Having and maintaining a clean workplace brings several benefits. The main ones are:
Enhancing employee productivity. A clean and tidy workplace is an excellent incentive for an employee to focus more on the job and to keep his work area tidy.
Enhancing the corporate image and improving the customer purchase experience. If potential customers enter a clean, tidy environment with a pleasant smell, they will immediately feel a pleasant sensation to such a point that the company will benefit from this, by creating a good first impression.
Safety. Effective cleaning significantly reduces bacterial loads and reduces infections risks among employees too.
And not only that…
Investing in the right cleaning equipment also enables the operators to work safely without exposing them to muscle and joint pains due to an intensive use of poor equipment and, most of all, to the danger of bacterial contamination.
Cleaning tools are, in fact, the first transmission vehicle for germs and bacteria that can settle in the mops or on the equipment's surface.
How do you protect the operator's health,  by limiting direct contact with the cleaning accessory?

The answer is the new Safe T frame!
Safe cleaning
The IPC group provides a completely innovative product that makes easy cleaning and battles the risk of bacterial contamination.
Made with completely recyclable materials, the Safe T frame is equipped with a quick coupling and release system that simplifies the operator's activities: without touching it, the mop is released directly into the bin through the pushing movement present into the special handle. This means:
Reduction of cross-contamination: as you never touch the flat mop, it prevents the indirect passage of pathogenic microbes from contaminated surfaces to different ones through hands or equipment.
Considerable time savings: mop replacement takes little time through the no-touch release system and cleaning operations result faster and more efficient.
The new Safe T frame enables the operator to keep a correct posture during all cleaning phases: the operator does not need to bend down when attaching or removing the mop, avoiding any potential risk of joint-muscle pains.
Moreover, with the aim to ease the movements during all cleaning operations, it's possible to combine a telescopic handle that can be suitably adjusted according to the operator's height and needs. Once again, this leads to remarkable advantages in terms of posture, greater ease of movement and a further reduction in time and effort.
Hygienic and ergonomic, Safe T preserves operator's safety.
Made of high-quality, robust, shockproof materials that are resistant to water, chemicals and UV rays, Safe T is very light and compact: it weighs only 670 g and can be easily transported even in smaller vehicles.
For more performing results, we recommend using it with dedicated pads: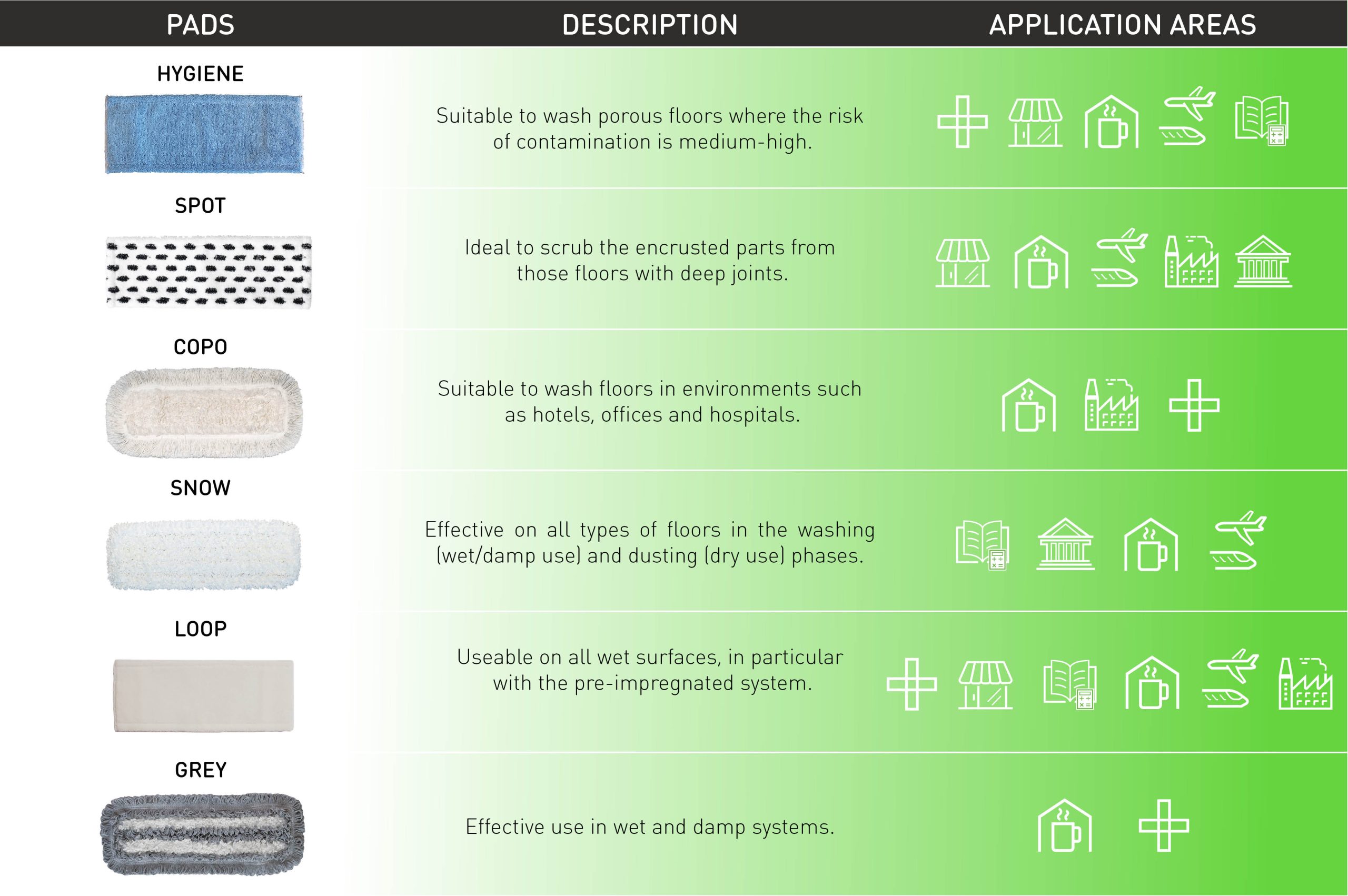 Conclusions
In recent years, workplace hygiene has become a decisive element of our daily life and deserves high attention: it's fundamental to provide health and safety to employees and customers through the cleaning processes.
It has been, and still is, important to ensure employees a clean environment in which to work and to protect the operators' health by reducing contact with bacteria and germs as much as possible.
In the field of manual equipment, Safe T is the first step towards a new cleaning concept, being much safer and more attentive to the needs of the operators.
For more information, visit our product page on SAFE T!
Or send us your queries at info@ipcworldwide.com, we will be happy to provide all the support you may need.
Don't forget to also follow us on our Social media pages! Instagram – LinkedIn – YouTube