Manual Floor Care
Safe T
Safe T is the innovative IPC frame that eases cleaning and reduces the risk of bacterial contamination.
Equipped with a practical no-touch attachment/removal system, Safe T prevents the operator from touching the pad during both fastening and removal.
Ideal for use in healthcare, education, public amministration, HO.RE.CA and retail.
Safe T Features
Performances improved down to the last detail.
Key features
NO TOUCH: no contact with the used part.

HYGIENIC: no risk of bacterial

ERGONOMIC: the operator does not bend down to position the clean spare nor to collect the used spare while always maintaining a correct posture.

INSTANT: thanks to the release system quick "no-touch" replacement of the used part takes very little time.

COMPACT: thanks to the telescopic handle it can also be transported in most means small as well as making it space-saving the packaging.

ECOLOGICAL: all materials with which it is made are recyclable.

Made in Italy
Not all features are available for all product variants. Ask us for more info
Where should I use it
Each field of application requires specific products. Find yours easily.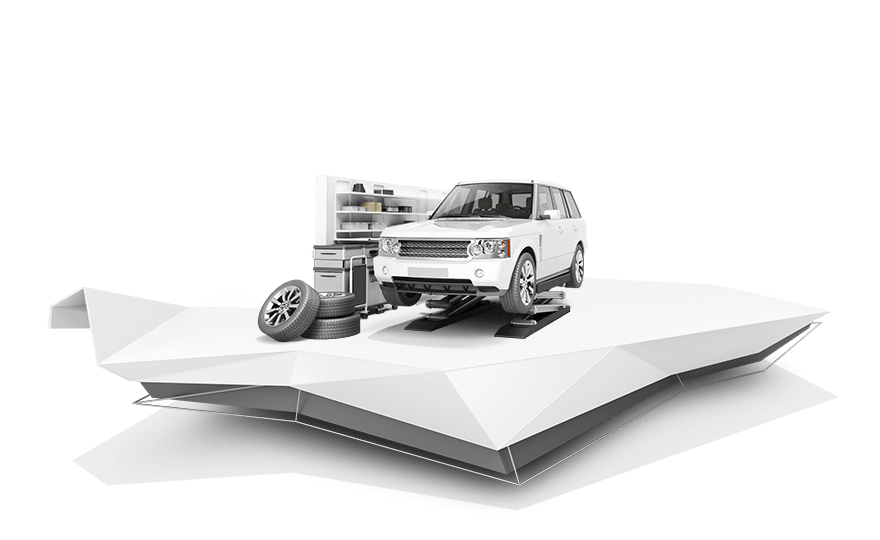 Activities
Hard Floor Cleaning
Surface Cleaning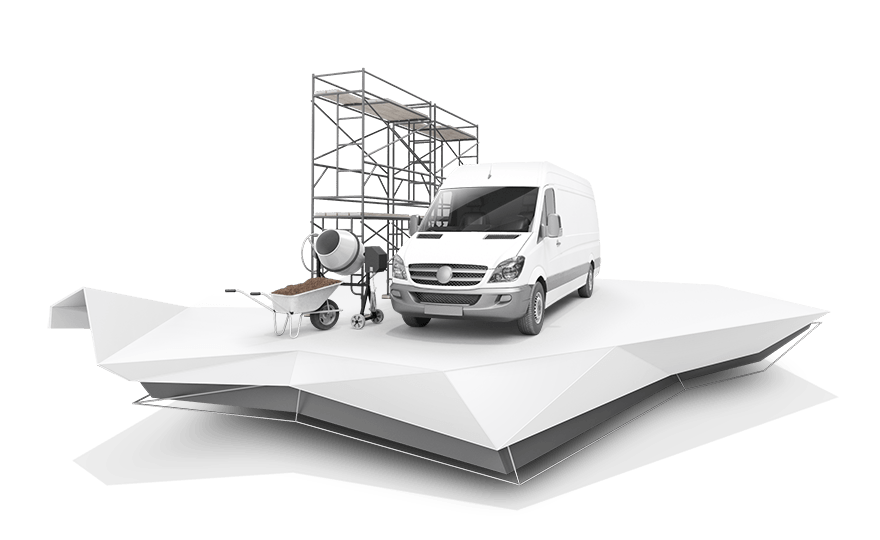 Activities
Workshop Cleaning
Hard Floor Cleaning
Surface Cleaning
Afterwork Cleaning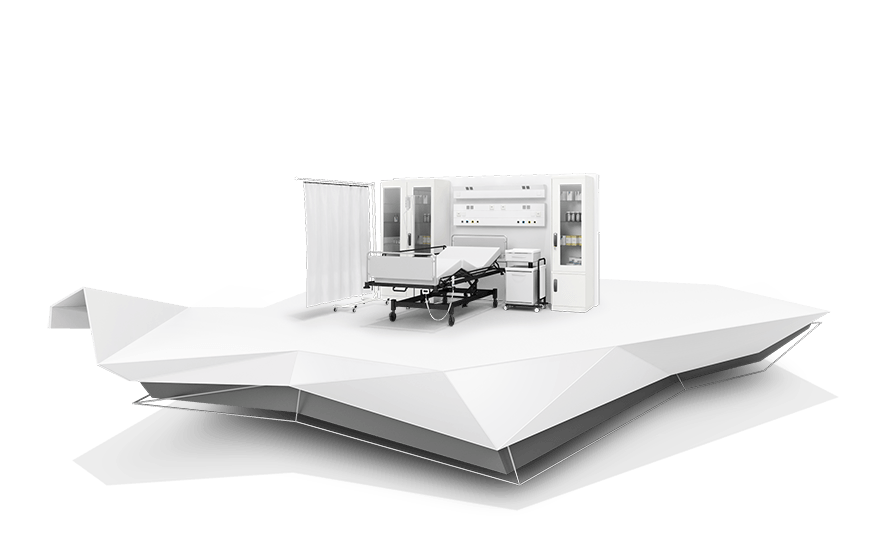 Activities
Hard Floor Cleaning
Soft Floor Cleaning
Public Space Cleaning
High Risk Cleaning
Medium Risk Cleaning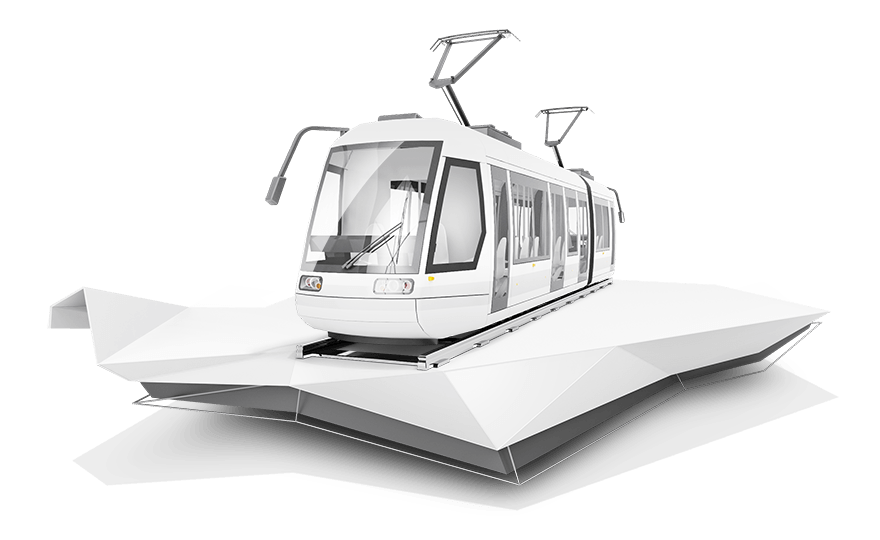 Activities
Hard Floor Cleaning
Soft Floor Cleaning
Public Area Cleaning
Afterwork Cleaning
Surface Cleaning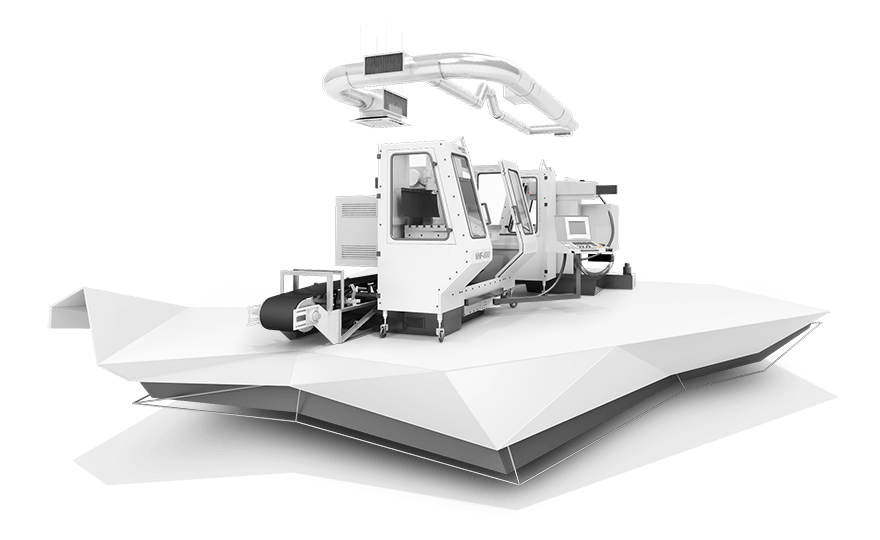 Activities
Hard Floor Cleaning
Afterwork Cleaning
Workshop Cleaning
Surface Cleaning
High Risk Cleaning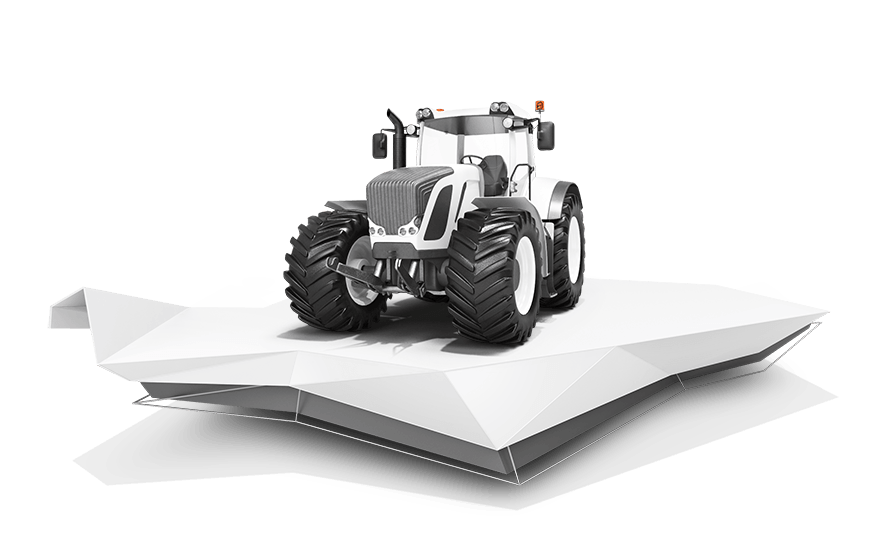 Activities
Hard Floor Cleaning
Surface Cleaning
Workshop Cleaning
Grease Cleaning
Afterwork Cleaning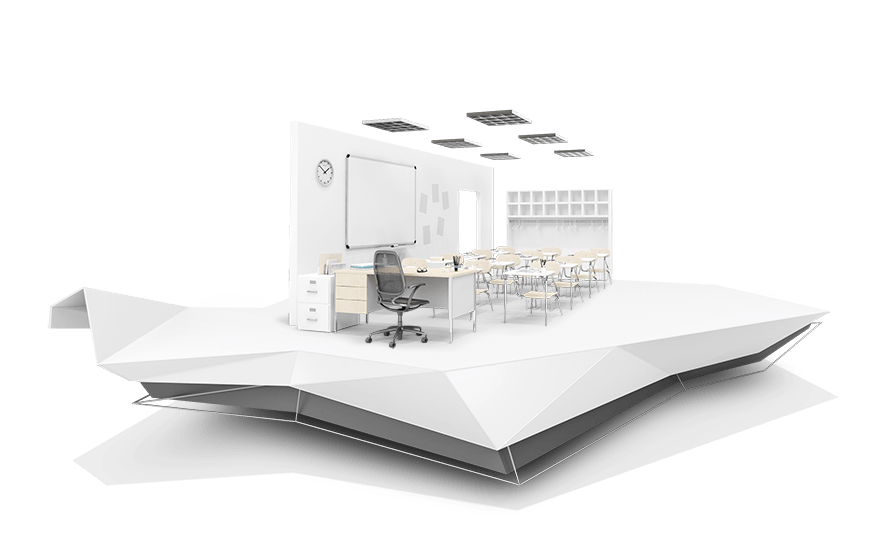 Activities
Hard Floor Cleaning
Soft Floor Cleaning
Public Area Cleaning
Surface Cleaning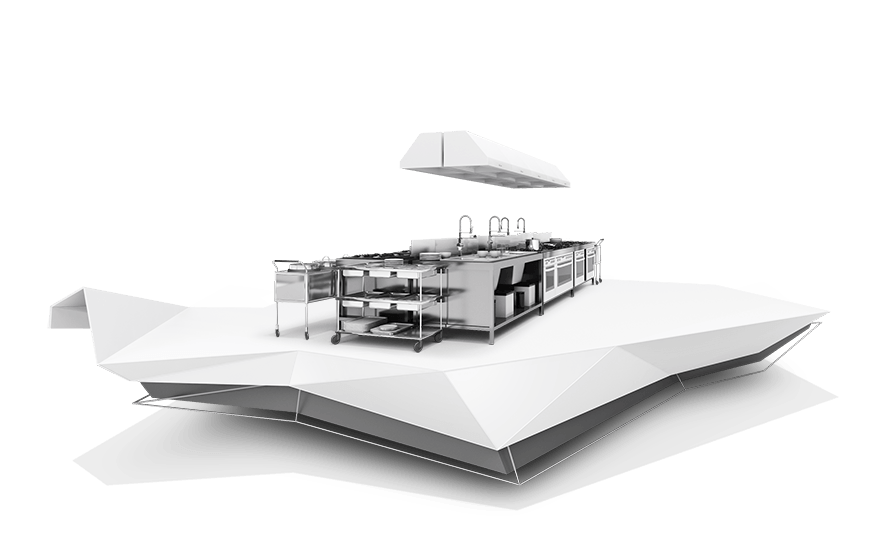 Activities
Hard Floor Cleaning
Soft Floor Cleaning
High Risk Cleaning
Surface Cleaning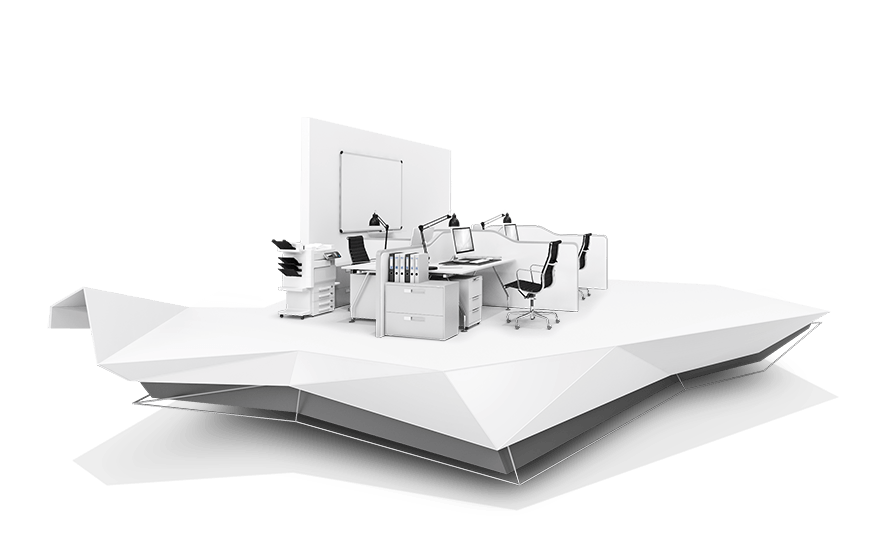 Activities
Hard Floor Cleaning
Soft Floor Cleaning
Surface Cleaning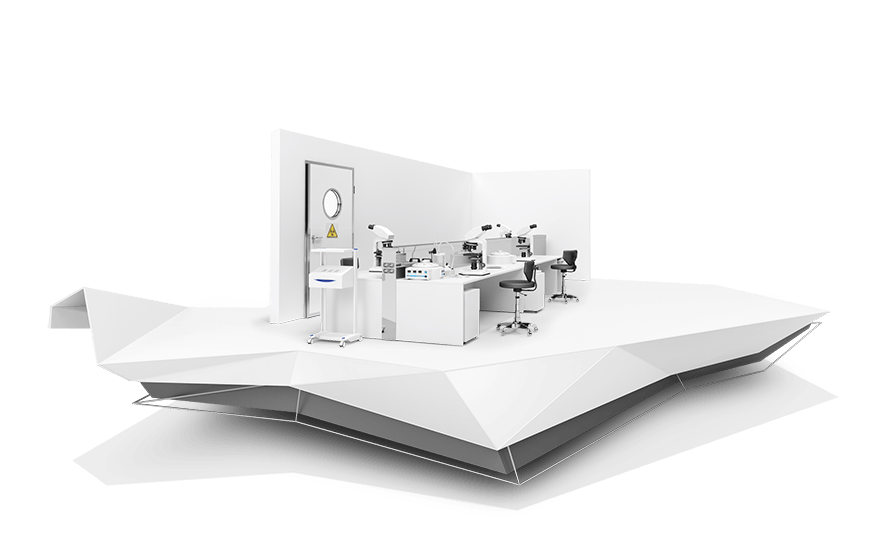 Activities
Public Space Cleaning
Hard Floor Cleaning
Soft Floor Cleaning
Afterwork Cleaning
High Risk Cleaning
Medium Risk Cleaning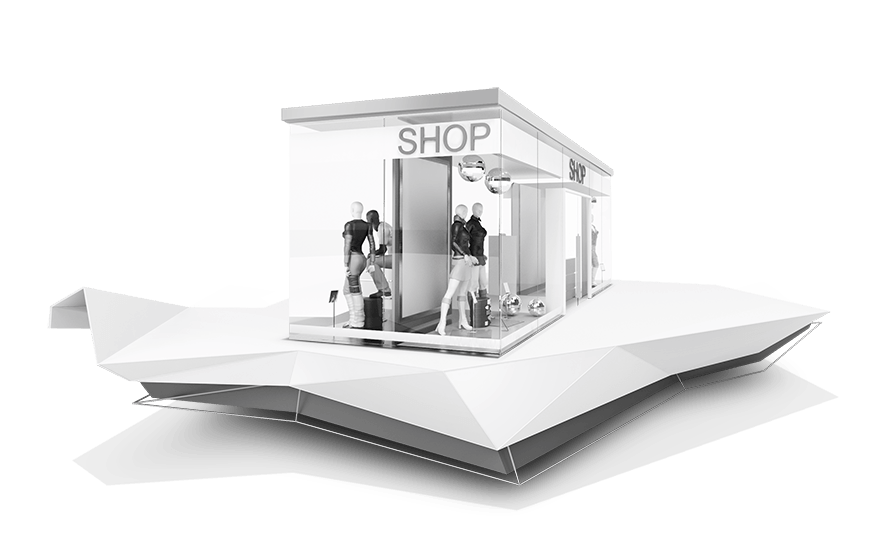 Activities
Hard Floor Cleaning
Soft Floor Cleaning
Afterwork Cleaning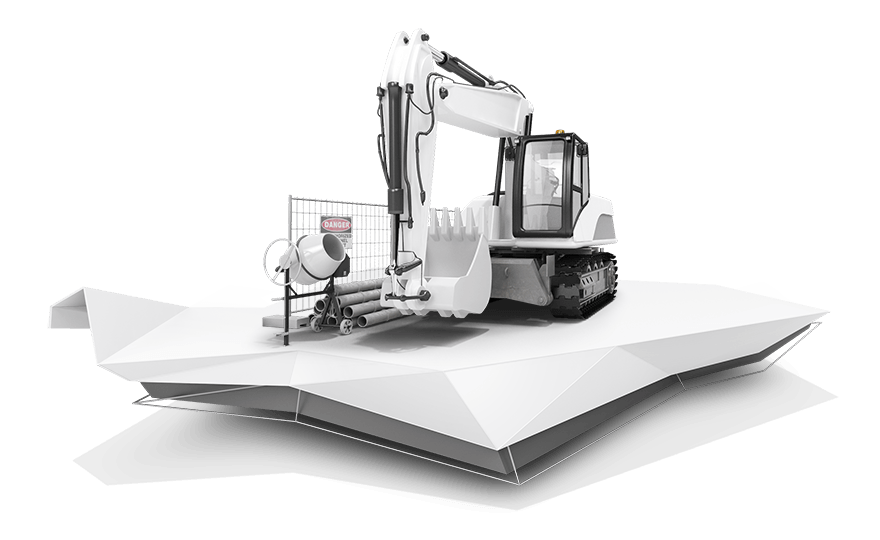 Activities
Hard Floor Cleaning
Surface Cleaning