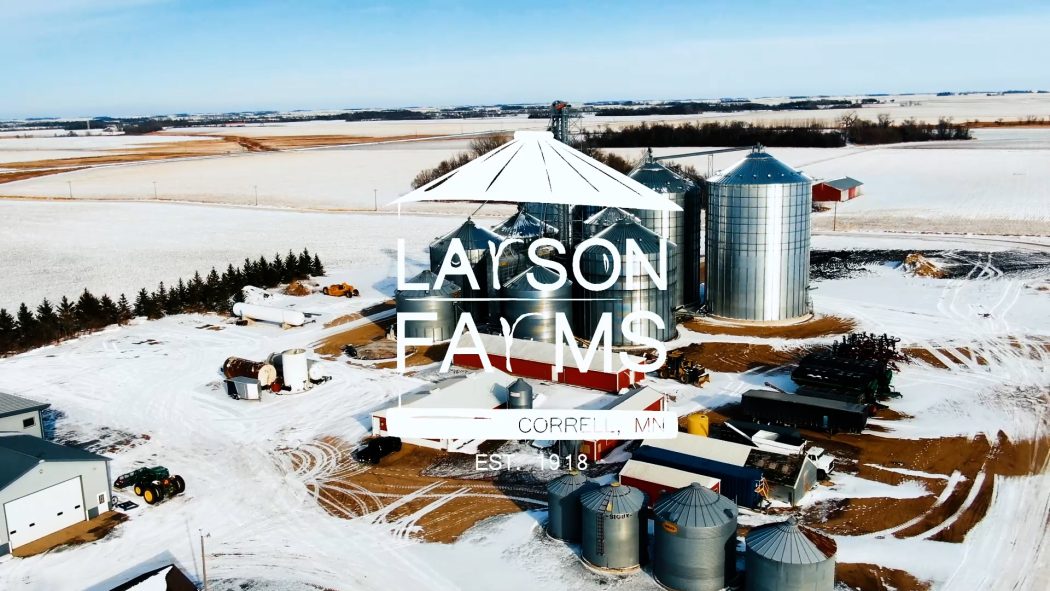 Larson Farms is a multi-generational family farm in West Central Minnesota specializing in corn and soybeans. Now in its fifth generation, Larson Farms has built an incredible following on social media sharing the day-to-day happenings at the farm from installing new LED lighting in the shop to combining the fields.
.
Chet Larson invited IPC Eagle distributor Proline to demonstrate the CT160 scrubber to help clean their shed and other buildings at the farm, which naturally get dirty from the mud, rocks and dirt brought in from the fields by equipment and people. The CT160 is ideal for heavy duty cleaning with its high productivity and powerful battery. As the trailer opens, Chet excitedly exclaims, "It's green!" After telling his dad, Doug, that they're just "trying" the scrubber, the crew is quickly impressed by the batteries, serviceability and scrubbing capabilities. As you can see in the video, it has no issue pulling in rocks and dirt from the floor while also scrubbing it clean. Doug also comments on the features that "Martin," their current scrubber, doesn't have compared to the CT160. "This is a lot nicer than Martin," Chet says.
.
After the demonstration, where one of the Larson Farms crew even playfully licked their finger after touching the floor, it's no surprise that the team decided to purchase the CT160. Doug said, "Well, that was totally an unexpected purchase, but it's pretty sweet."
.
Check out the full video below and contact us for a demo of the CT160 at your facility.
.