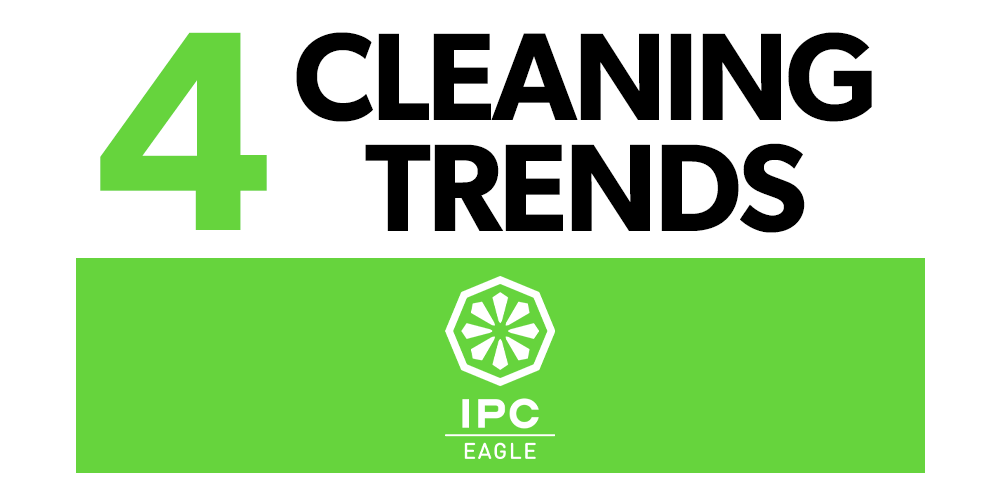 We are a few months into the new year and there are several stand-out industry cleaning trends that are highlighting the need to evolve cleaning practices in 2023 and beyond. Businesses are welcoming employees back to the office and need to provide a healthy and safe environment. With staffing challenges, many facilities are looking for ways to improve cleaning protocols to maximize labor resources.
Cleaning goes beyond the floor; window cleaning improvements over the last few years have ranged from how they are cleaned to what they're cleaned with. In addition, businesses are seeking eco-friendly cleaning solutions to take their environment, social and governance (ESG) initiatives to the next level.
.
1. Prepare to Return to Work
By most accounts, many businesses will require more in-office work in 2023. This puts building cleanliness and appearance in the spotlight. After several years of feeling healthier and safer working at home during the pandemic, employees and visitors want to feel confident that they are working in healthy buildings.
That means cleaning more frequently and more thoroughly to create environments that not only are clean—but look clean. Floor scrubbers that clean reach every area in a building—including small and occupied spaces—are becoming the go-to for businesses that prioritize clean. That's why the emergence of the mechanized mop that cleans in tight spaces is displacing the antiquated mop and bucket approach to cleaning bathrooms, kitchens, entryways, narrow corridors, etc.
.
2. Manage Staffing Challenges
There are 3.3 million fewer workers participating in the U.S. workforce since 2020, according to the U.S. Chamber of Commerce. Facility managers at businesses are feeling the impact, having to improve cleaning protocols with fewer staff. Between wage inflation and worker shortage, it's critical for cleaning teams to have the resources to the meet the Statement of Work and keep facilities clean.
The adage "do more with less" applies here. One remedy to staffing shortages is adopting advanced cleaning solutions that enable cleaning crews to complete their tasks more quickly and efficiently. Mechanized equipment and easy-to-use equipment help cleaning teams get the repetitive jobs done faster and more efficiently so they accomplish other tasks. Plus, they will feel more empowered to show off a clean and healthy building.
.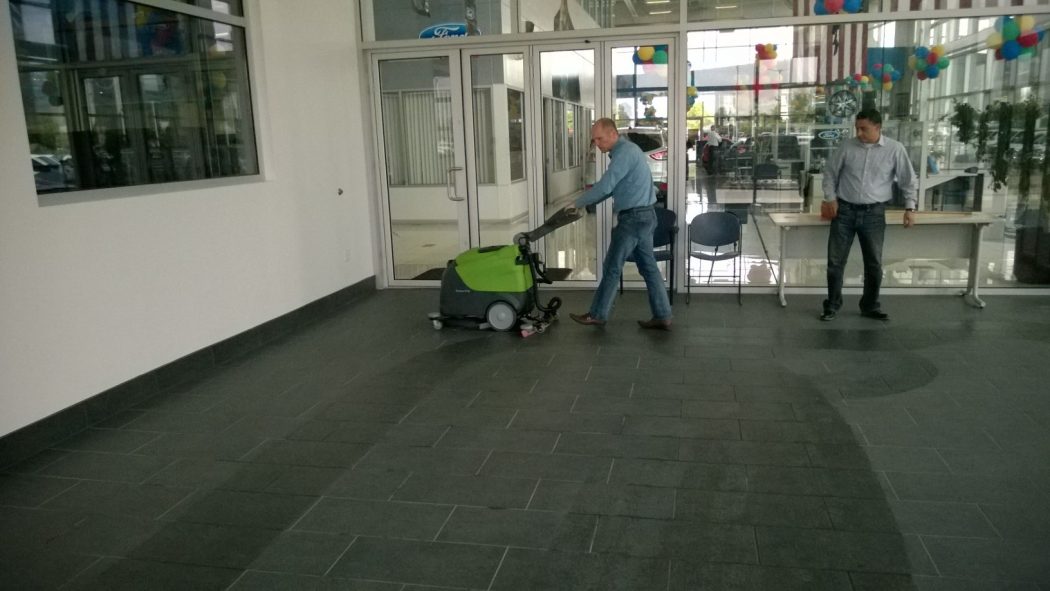 3. Get Cleaner Windows
Window washing has seen numerous improvements in recent years including reducing chemical usage by leveraging Pure Water. Pure water window cleaning is a process whereby ordinary tap water is filtered to remove impurities and reduce the water down to its most basic chemical form of H2O. This provides an improved cleaning process – leaving spot-free windows.
Plus, the windows stay cleaner longer. The reverse osmosis de-ionization system produces entirely mineral-free water which eliminates the need for chemicals when cleaning. Not only is the chemical-free approach environmentally-friendly, it helps the clean appearance of the windows. When cleaning with chemicals, a sticky residue is left behind that can attract dust and dirt. With pure water, no residue is left behind and the windows dry streak-free.
.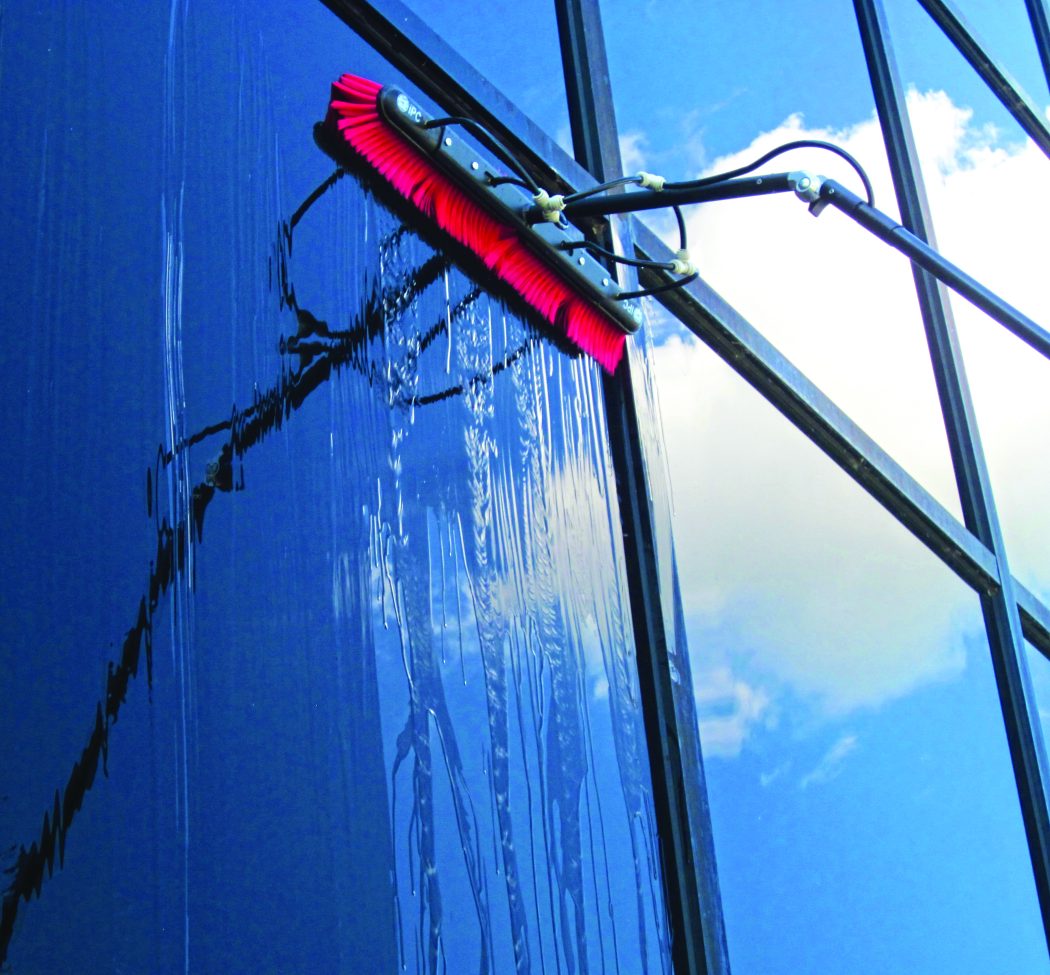 .
4. Focus on Greener Cleaning
ESG initiatives are now mainstream for companies of all sizes. According to NAVEX Global 2020 survey, 88% of publicly traded companies had ESG initiatives in place, followed by 79% of venture and private equity-backed companies and 67% of private companies. Three years later, those percentages have surely grown.
Maintaining healthy buildings and embracing green cleaning not only advances ESG programs, they can also help buildings earn LEED credits to demonstrate environmental progress. Cleaning more sustainably with our Ultra Pure System and effective mechanized equipment enables organizations to reduce water usage and chemical use in cleaning to drive ESG business initiatives.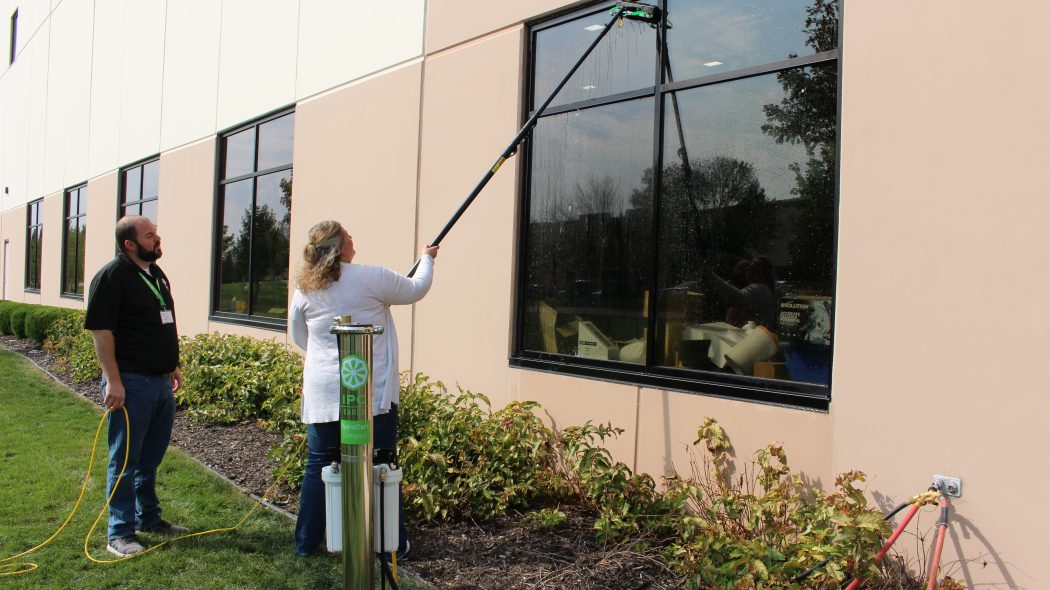 .
For more information on how IPC Eagle can help you advance your cleaning practices – contact us today!