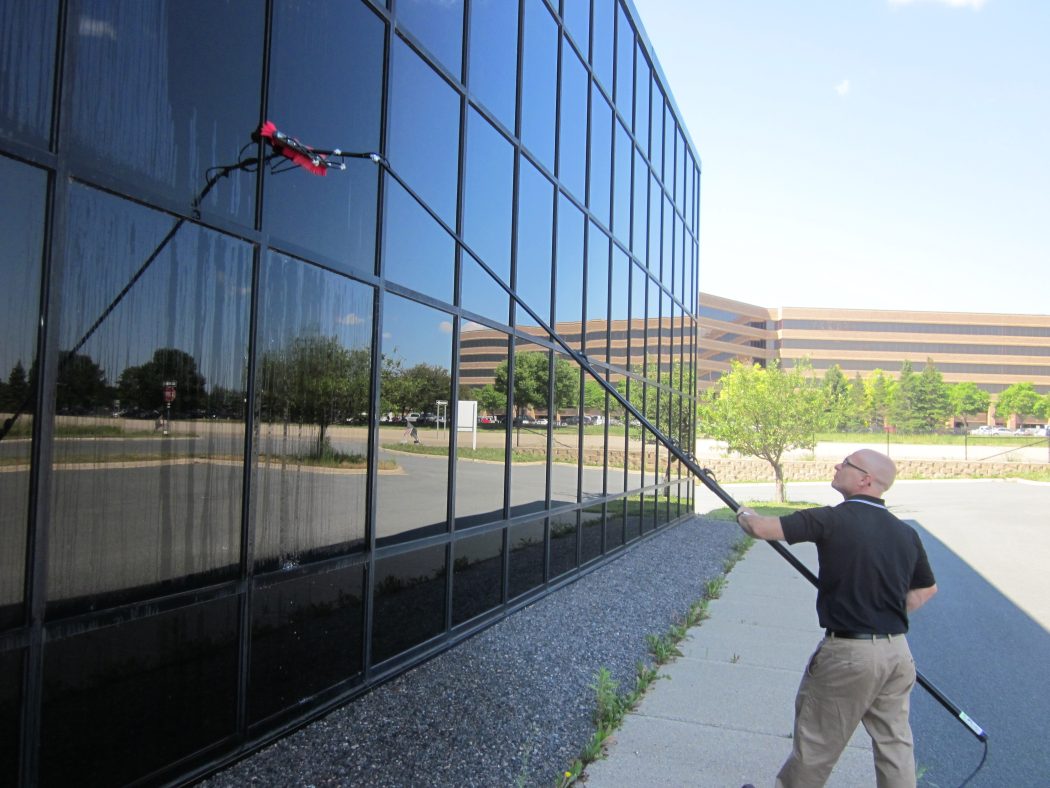 .
Window cleaning can be one of the easiest trades to enter—with a small initial investment, along with speed and attention to detail, you can get your business or career started quickly and reap some of the highest trade profit margins. Whether you're just getting started as a professional window washer, or looking to up your game, we're sharing our best tips and tricks to do the job effectively and efficiently in our latest guide.
.
Download the full Window Washer's Guide here.
.
Here's what you'll find in the guide:
.
Window washing terminology
.
Understanding the primary terminology used in window washing should be a key priority for any business owner. Do you know the difference between brickmould and drip cap? Or hydrophilic and hydrophobic glass? These common terms are important to understand to ensure you're an authority in window washing.
.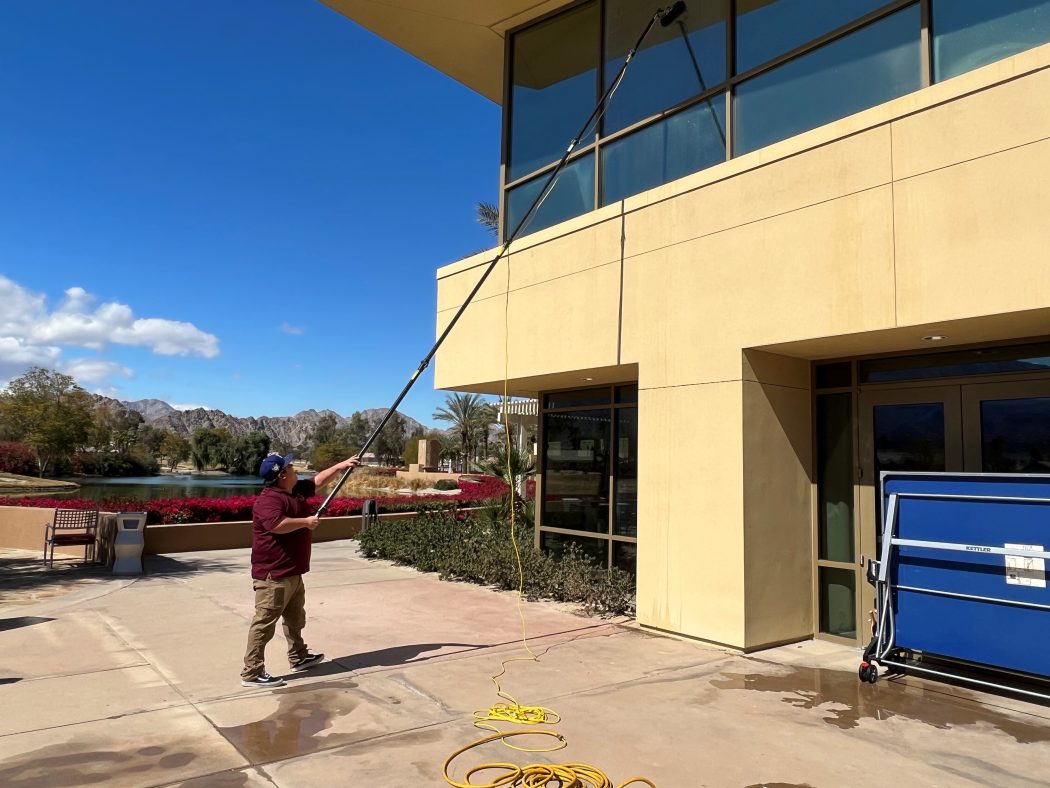 .
Essential tools for the 21st century trade
.
A starter kit is essential for any new—or experienced—window washer. A typical kit includes:
Squeegee-related tools such as channels, rubber squeegees and handle
T-bar washer
Scraper holder and blades
Telescopic extension poles
Microfiber cloths
.
Window cleaning techniques and tips
.
There are multiple techniques for cleaning different types of windows—the fanning technique, the 2-pull method, how to clean large, single-pane windows—and all are important to utilize properly in your window washing business. Our guide gives step-by-step instructions for these common techniques.
.
Going beyond windows
.
Mirrors, solar panels, screens and other types of surfaces may be part of your cleaning jobs and need just as much attention as windows. Check out our tips for cleaning surfaces beyond windows in our guide.
.
Contact us to take your window washing business to the next level.
.