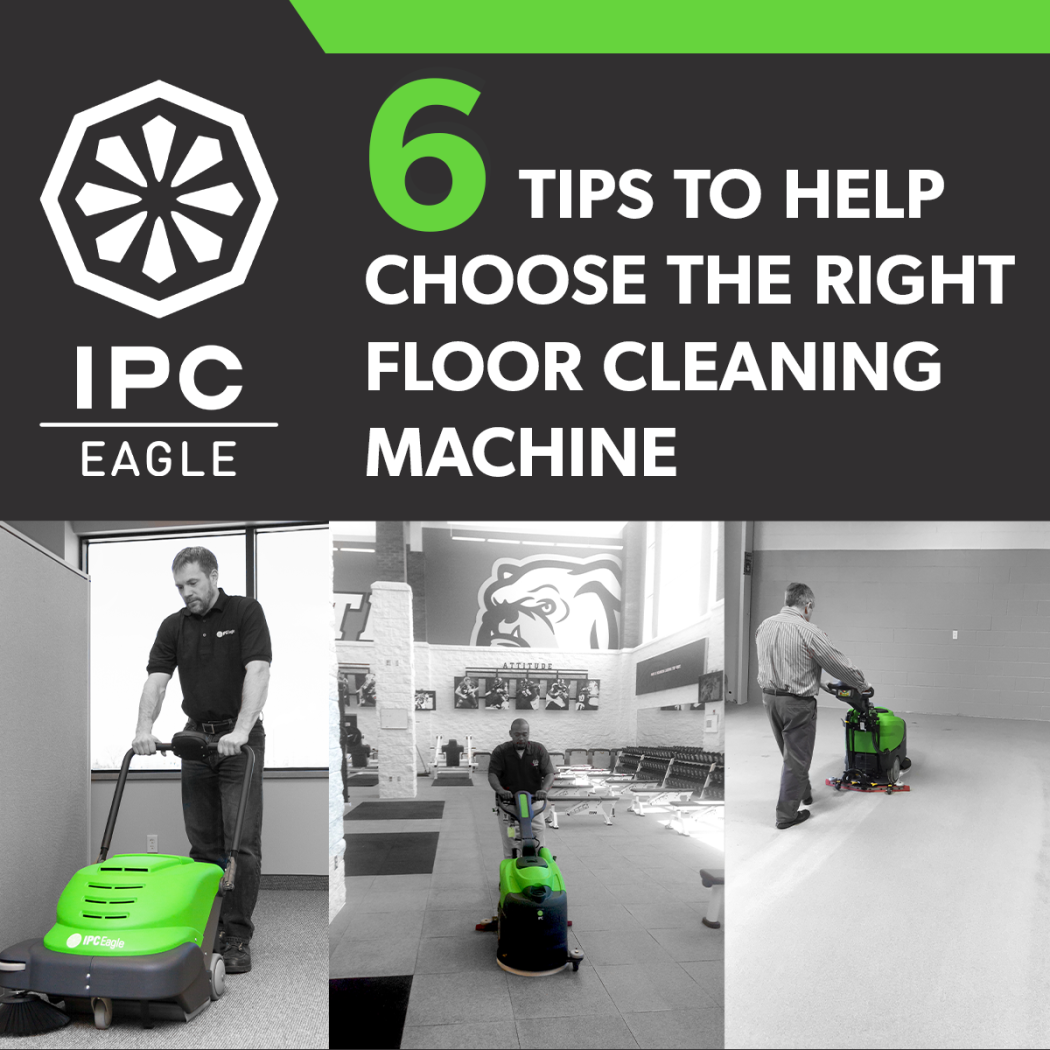 When you are ready to add easy-to-use and effective modernized mechanical floor cleaning in your cleaning operation, take a look at these key areas of focus thanks to our handy checklist:
.
1. Select the right size machine for your space
When it comes to the IPC compact scrubbers, you have lots of options so carefully consider your facility to get equipment that is the right size for the job.
Application – It fits the specific job that you need it to do.
Lifespan – How long it will take to optimize your ROI.
Price & Value Alignment – Make sure you choose a product whose overall value (ease of use, reliability, durability, vendor support, etc.) matches its price point.
.
2. Choose the right size for the job (and your facility)
Match your space to a machine that has the right size cleaning path, tank size, run time and maneuverability to get the job done right and on-time. When selecting a machine for your facility, consider:
Size – Purchase equipment that fits the size of the area to be cleaned. What is the largest sq. ft. cleaning area?
Time – How much time is allocated to cleaning the area and how often will it be cleaned?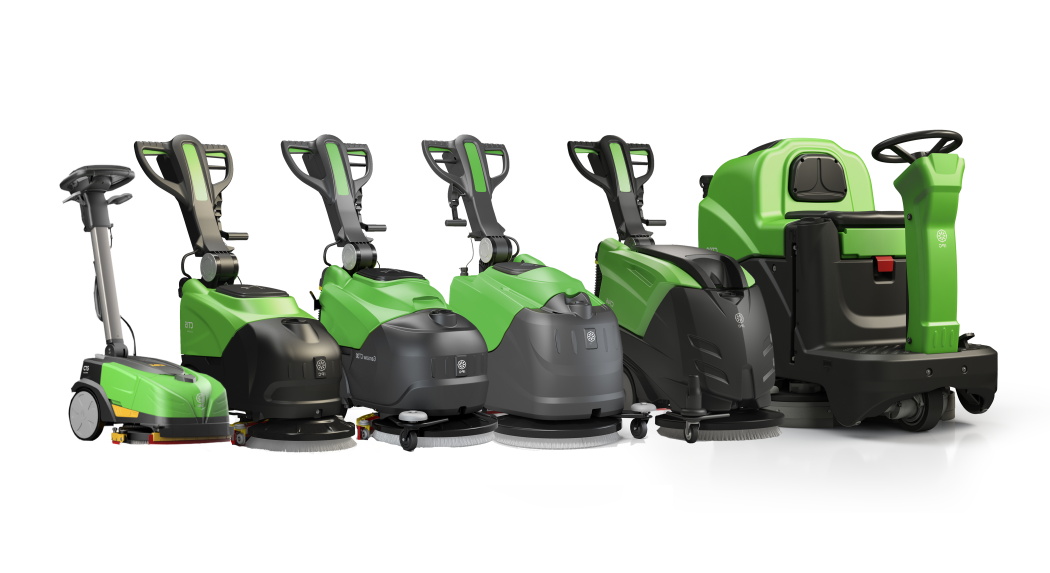 3. Tend to spills right away
Risk increases, and image suffers when spills are left to sit.
Implement a spill management process – designed to increase safety.
When a spill is detected – isolate the area then dispatch the scrubber to clean the area quickly and efficiently.
Utilize small compact scrubbers – for quick cleaning and water pick up, leaving the area dry and immediately ready use.
..
4. Prevention and first impressions
95 percent of consumers say that great cleanliness can turn a good business into a great business. To support your regular floor cleaning program, consider these tips:
Place mats in the entryways – This can reduce dirt on your floors by as much as 80 percent.
Address spills right away – It's OK for your customers to see you cleaning. It lets them know that you take great care to ensure that the facility is sanitized, clean, and safe.
Use compact scrubbers and sweeper vacuums – to help prevent dirt from being tracked further into your facility

.
5. Train your staff
Today's micro-scrubbers are easier than ever to learn and use. But allocating proper time for staff training is still the most
essential component of ensuring you realize all the benefits from more effective and efficient mechanized floor cleaning.
Gain staff buy-in – by communicating the "what's in it for me" around easier, faster cleaning and reduced physical burden/risk.
Thoroughly train – staff on "right way" use of scrubbers and sweepers, leveraging in-person training, job aids and videos.
Build a successful on-boarding program – and frequently retrain to support cleaning compliance.
..
6. Choose a partner that you can trust
Finally, look for a manufacturer that can help you deliver
consistency to all your locations and employ equipment
specialists who are knowledgeable and care about your business.
The right specialist – can perform a site survey and offer time-saving innovations, environmentally friendly products, and budget-friendly solutions.
Your trusted partner – will work with you to develop a customized plan that will help ensure your investment will work for you and help you achieve your goals in the most efficient and effective way possible.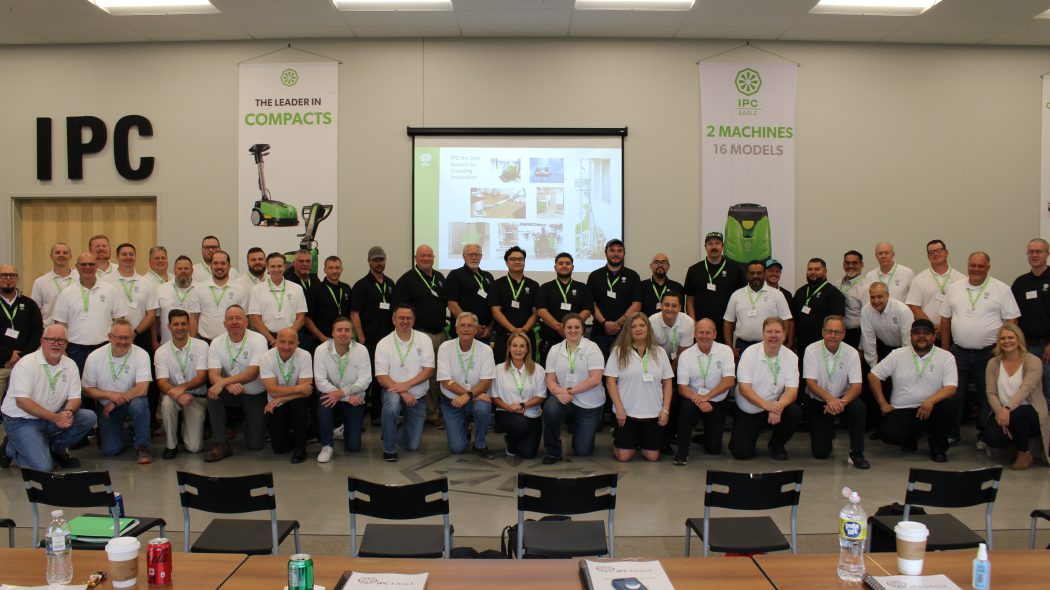 Choosing the right floor cleaning machine can seem like a lot of work, but it doesn't have to be – contact IPC today to learn more or request a demonstration.