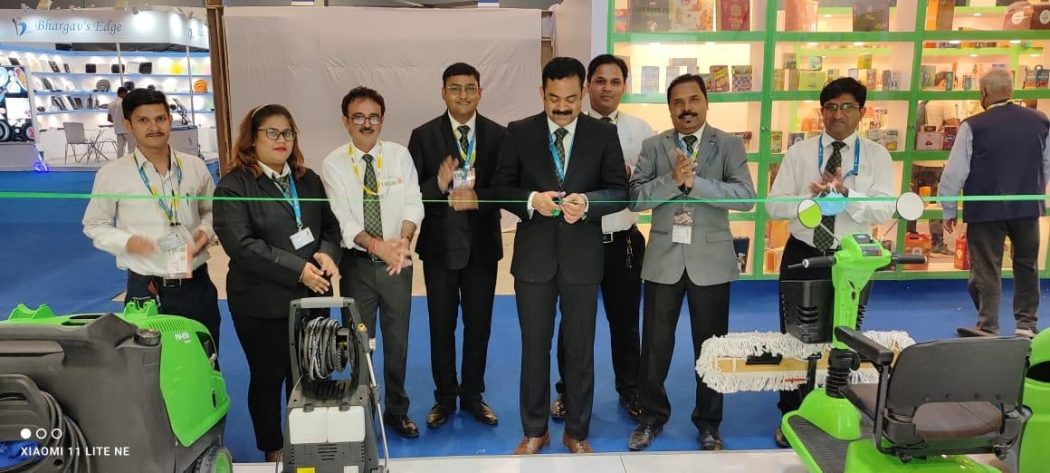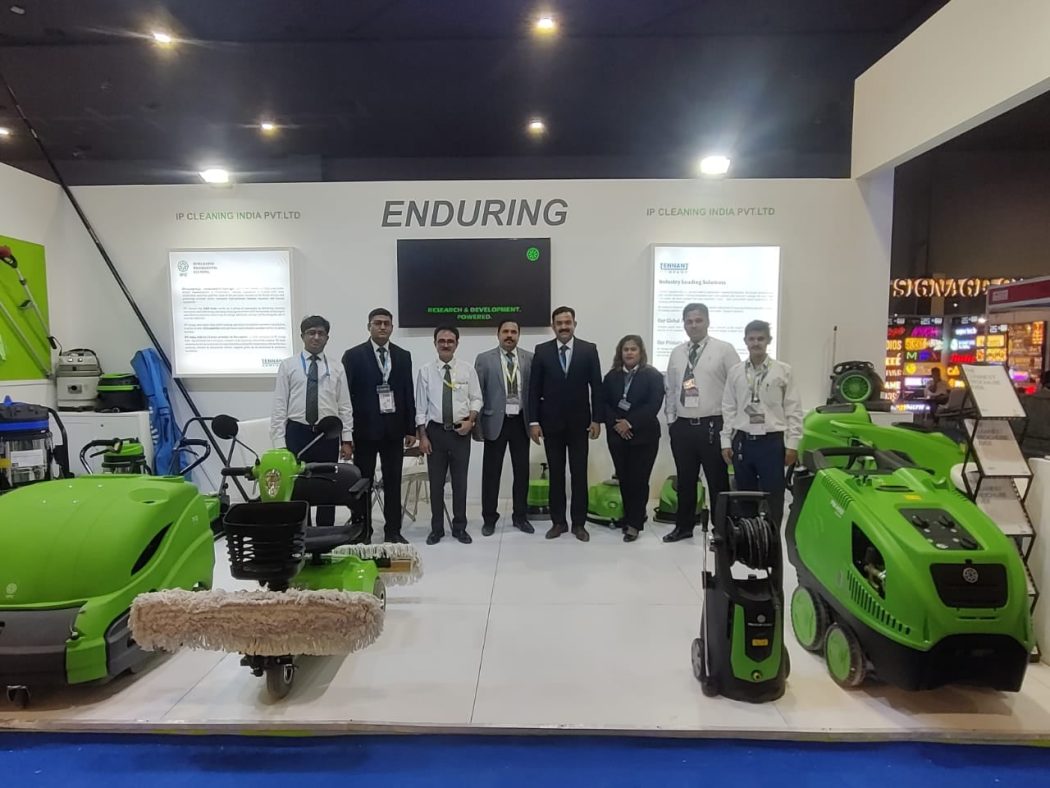 IPC India MD Mr. Tony Chazhoor cut the quintessential green ribbon and inaugurated the IPC booth at the 36th chapter of 'Aahar' Expo at Pragati Maidan, New Delhi.
The booth in all its glory stood out for its fine architecture, sharp lines and resplendent logos. Business visitors took an immediate liking and praised the machines on display.
The five-day event- taking place after 2 years due to COVID outbreak, was on from 26th till 30th April.
Location: Hall No.4, Lift Level Floor 1, No.11.
#ipcaahar2022 #ipcaahar #ipc2022 #ipcindia #ipctennant #tennantcompany