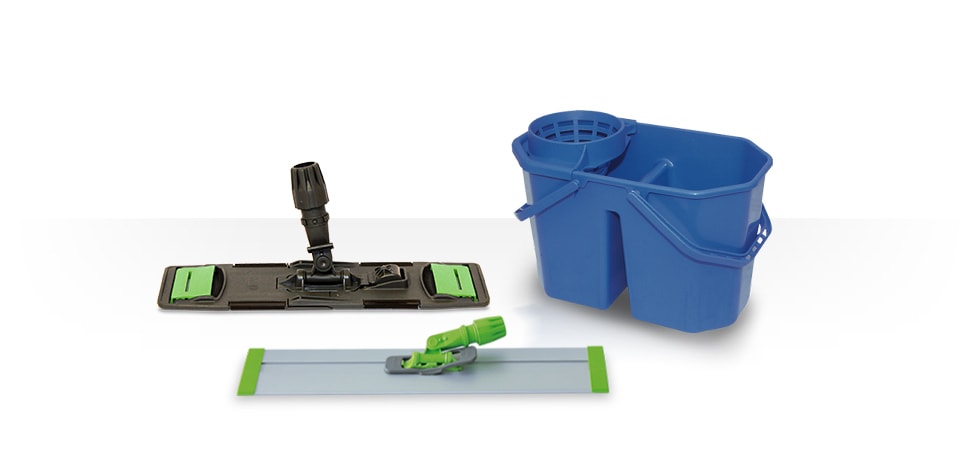 Manual Floor Care
The most professional floor care tools, now in your hands.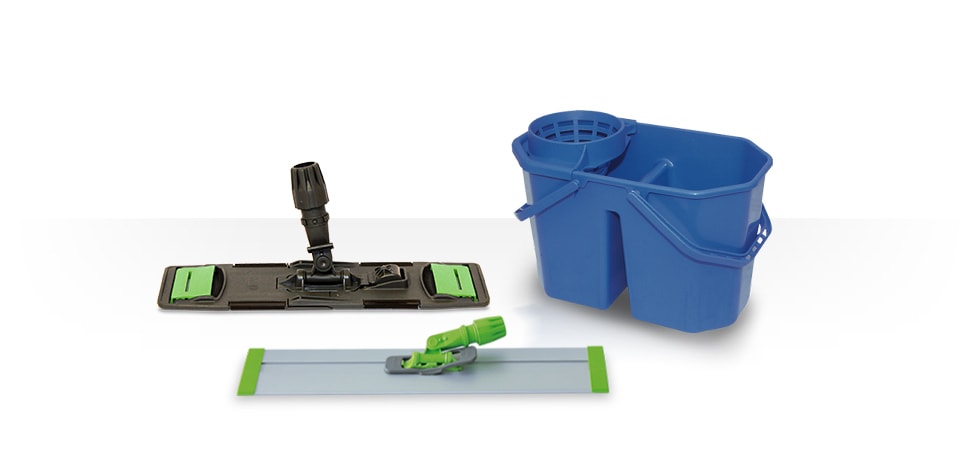 Frames
IPC frames combine lightweight, productivity and efficiency. Hook loop fasteners, flaps or pockets there is always a frame for your needs. Ideal to reach even the most difficult points.
Handles
Wooden, Painted, Aluminum, Glass fiber, Chromed or Ergonomic there is always an handle for your need. All our handles are available with hole or italian thread and in different sizes.
Microfibers
A completely new microfibers range, designed for every application area and for different types of surface.
Disposables
Hygienic, convenient and effective are the main features of the IPC disposables range. If you have to wash or dust, IPC provides always the right solution to all the cleaning needs.
Cotton/Acrylic
Cotton/Acrylic range comprises a wide variety of sweepers, mop replacements, kentucky mops and socket mops ideal for sweeping and washing of each type of surface.
Pads & Holder
To remove even the most encrusted dirt IPC offers a wide range of pads for each surfaces.