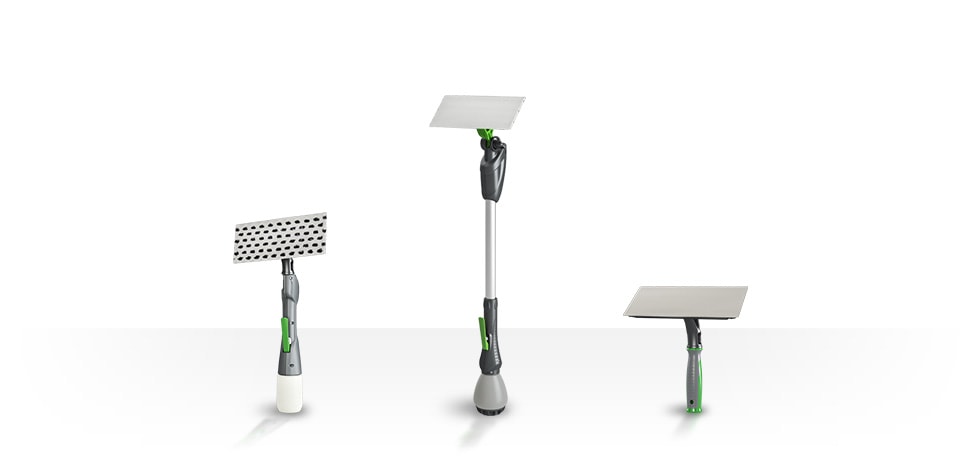 Windows Equipment
Designed to meet all the needs of windows professional cleaning.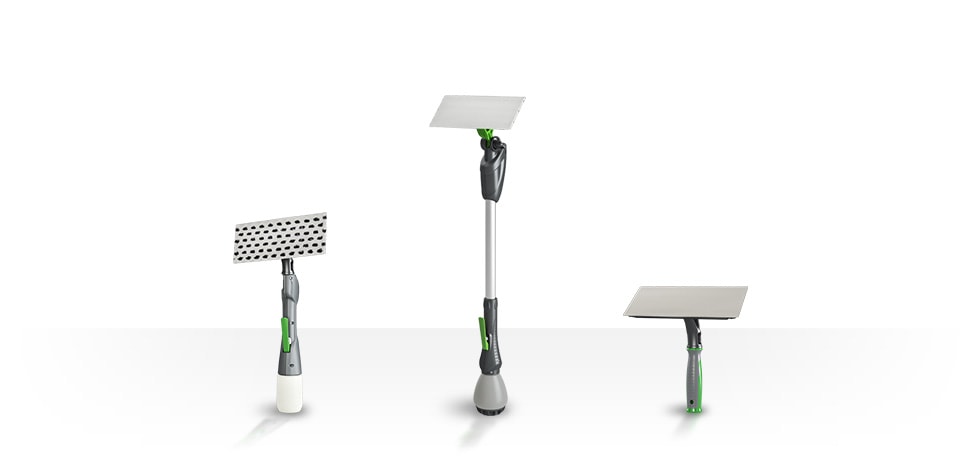 Cleano
The most lightweight, handy and complete poles range in the market. With the Cleano Series, furthermore, thanks to its articulated joints system you can easily reach even the most difficult points.
Squeegees
Unbreakable tools – superior quality steel, brass and aluminium, treated so they never tarnish. Ergonomic non-slip handles, rounded corners to protect the window frame.
Washers
Optimal window washing thanks to the excellent cleaning power of the high tech fibres, which leave no residue on the surface.