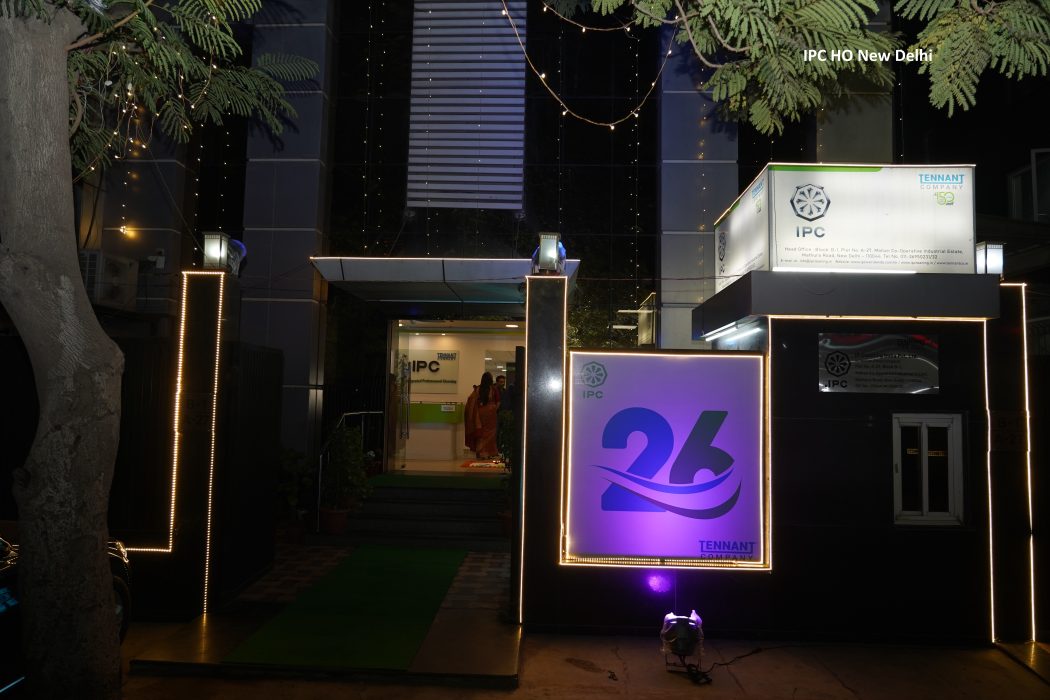 To mark the 26th anniversary of IPC's foray into India, a special family day event was organized on 26th November. The celebrations were intended to honour the families, for the trust they have placed -over the years- in IPC as a business entity that cares not only for growth opportunities but also for the collaborative emotional well-being of employees and their near and dear ones.
Motto: employees and families must feel a sense of belongingness and realize how worthy they are for the enterprise.
The event was celebrated across all IPC branches nationwide and was telecast through a live feed from all branches.
The HO was decked up with an eye-catching rangoli at the welcome area, bright string lights, streamers, and colour balloons. A large stage was set up at the venue for the dance and other performances.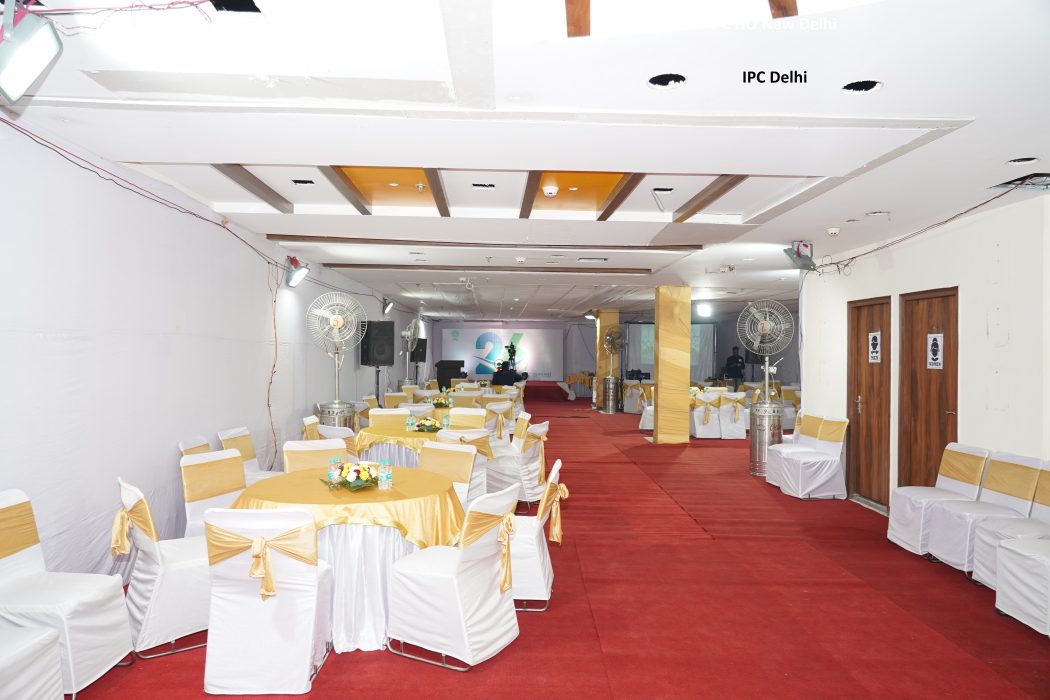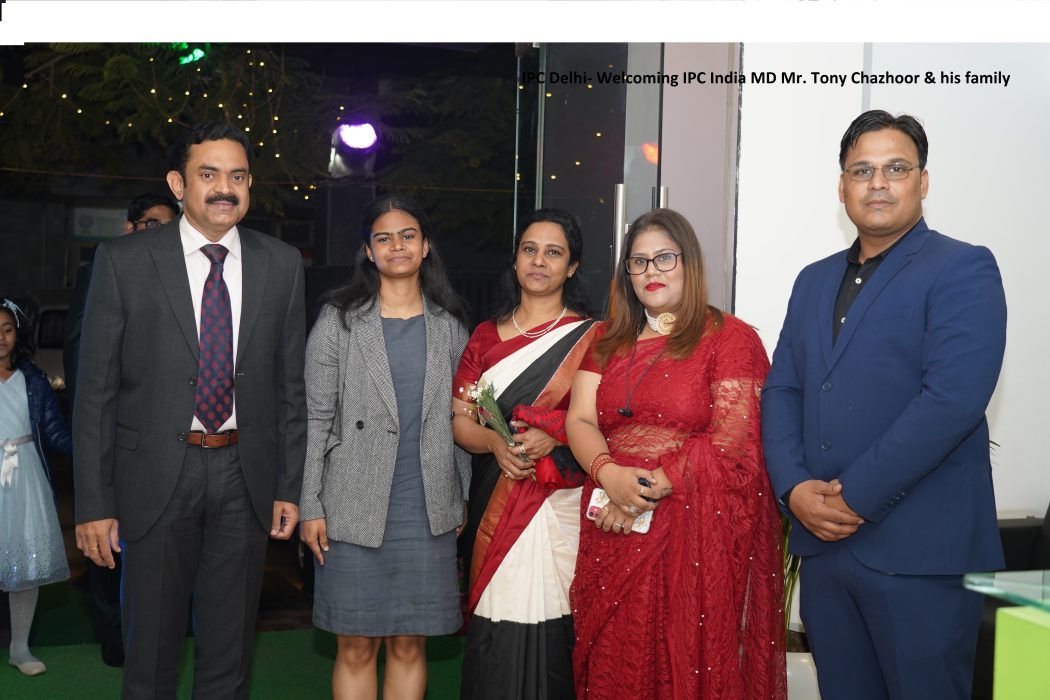 After the traditional lamp-lighting by the IPC India MD Mr. Tony Chazhoor, his spouse, and HODs and a welcome speech by the MD signifying the importance of the day, the meritorious awards were given to the wards of employees who did exceptionally well in academics in the year gone by.
It was then that the fun part of the event got underway.
Kids stayed mesmerized by the magician's tricks. There was dance, group photographs, fun, and laughter as families lingered around to interact. Kids were given prizes for their enterprising performances.
Joy, fun & laughter, entertainment, and sumptuous food completed the overall festive ensemble.
A few images to call the good memories to mind ….