MSC™
MULTIFUNCTION
SAFETY
CONTROL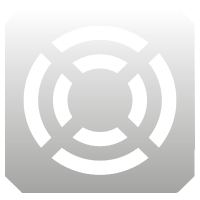 Full control on the machine.
Multifunction Safety Control is a hi-tech system that protect both the machine and the operator.
Thanks to the built-in self-diagnosis also maintenance intervention times are reduced.
Benefits
Intelligent automatic Switch off.
Delayed Total Stop.
Micro-leackage Control.
Dry-run protection.
Nozzle Clogged Control.
Boiler pre-ventilation System.
Working Hours Counter.
Infrared Flame Control System (plus versions).
Maintenance Check led (plus versions).
Signalling leds (plus version).
Anti-overflow System (plus version).