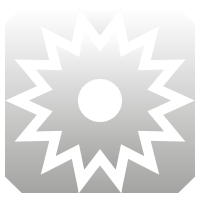 Long lasting high performances.
G6000 Ceramic-Tech Gun has the highest performaces and durability of its category.
Ergonomically designed to grant maximum comfort and safety in use. its technical features are: 350 bar, 45 lt/min, 160°C.
Benefits
CERAMIC BALL
Long-life gun thanks to the high resistance to chemicals and chlorine of the shutter ceramic ball.
CT – Confort Technology
Top ranked in its category, thanks to L.F.A.H.T. system (low Force activation- Holding Trigger) that require minimum force to activate and hold the trigger.
SWIVEL
Anti-twist swivel connector for the HP hose.
THERMAL INSULATION
Thermal insulation of the gun, to protect operator during hot water and steam phases.
DIRECT CONNECTION
Tool free connection of HP hose and lance.