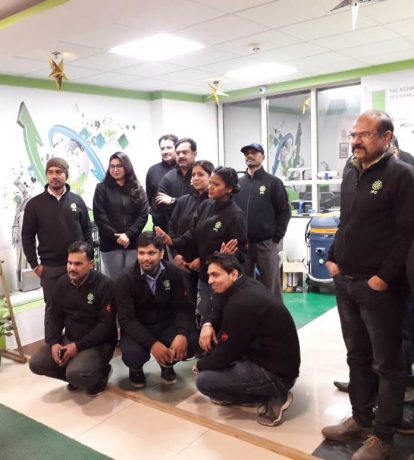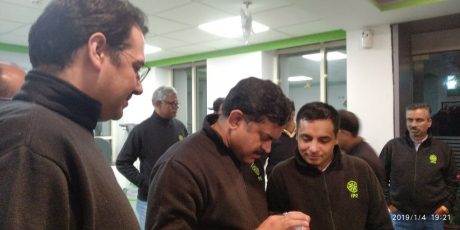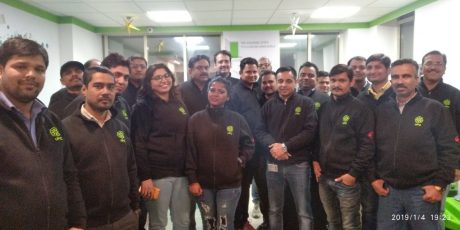 At IPC the New Year 2019 was ushered in with great gusto and enthusiasm.
While the staff dressed in smart black jackets danced the evening away on the hit numbers belted out by the DJ; the symbolism of the moment was not lost on anyone. The symbolism that we attach to the moment of ringing in the 'New Year' is rooted in the the most powerful motivation of all – that is to thrive and excel year after year.
Here are some images to remind and regale us for the rest of the year- that will be!