Glass Pad Features
Performances improved down to the last detail.
Key features
Available in 10" and 16" velcro

Can be used with the Techno Pad and Cleano

Lasts up to 500 washings
Not all features are available for all product variants. Ask us for more info
Where should I use it?
Each field of application requires specific products. Find yours easily.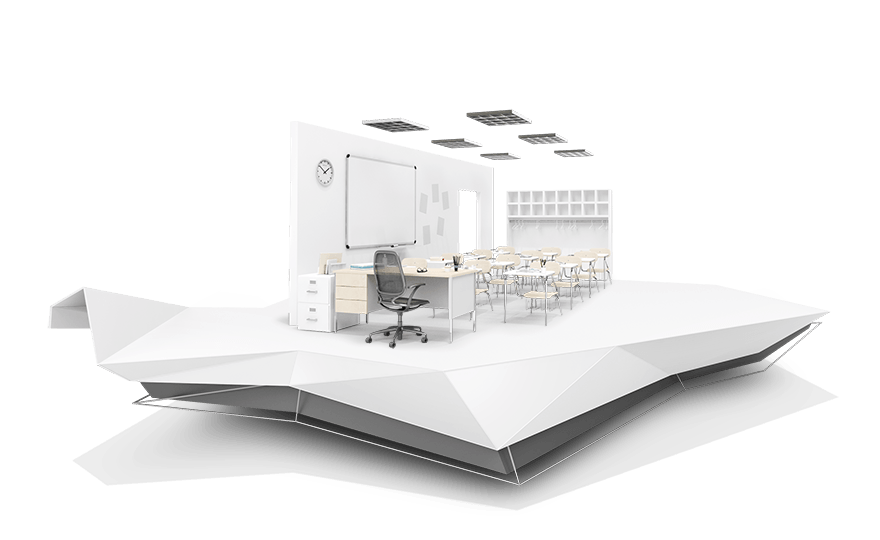 Activities
Hard Floor Cleaning
Small Areas (i.e. hallways and entryways)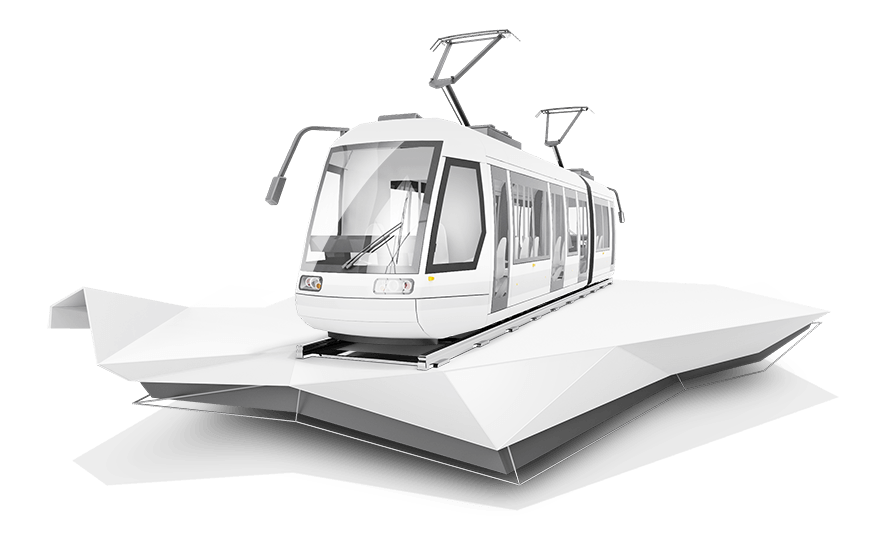 Activities
Hard Floor Cleaning
Small Areas (i.e. hallways~ entryways)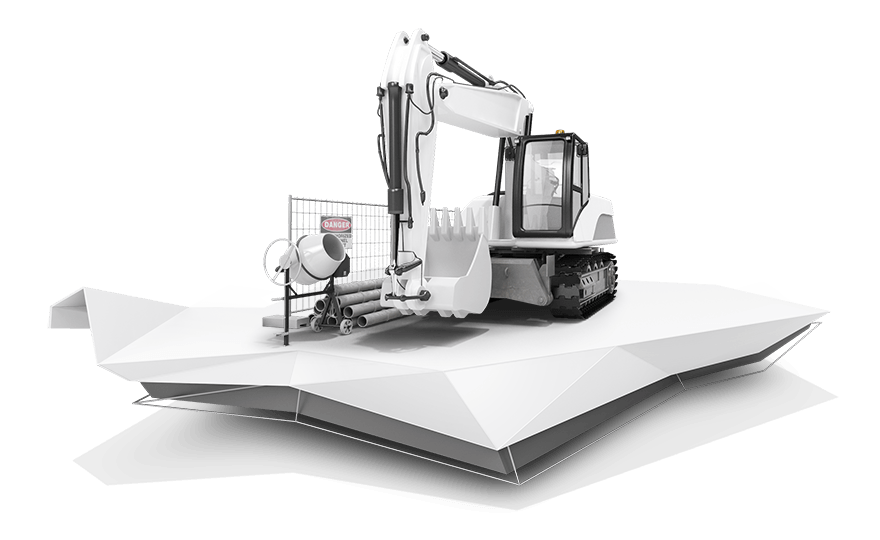 Activities
Hard Floor Cleaning
Small Areas (i.e. hallways~ entryways)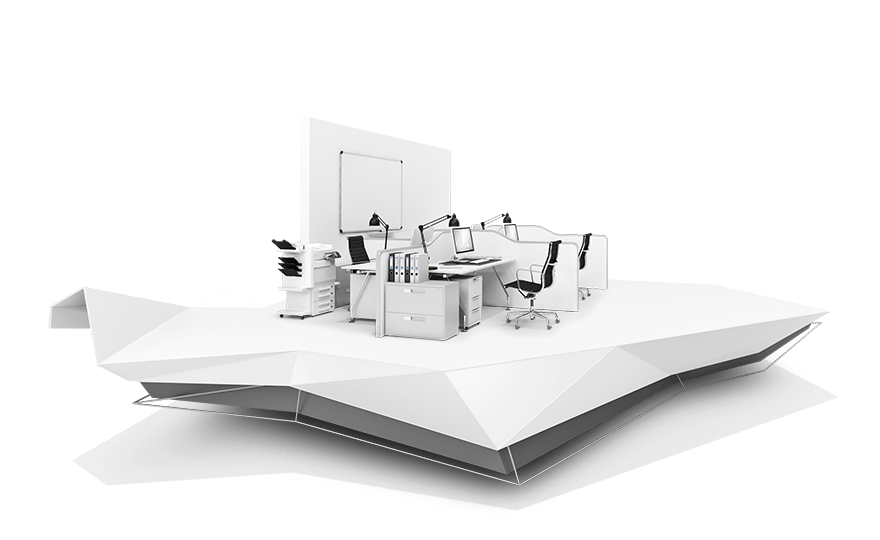 Activities
Hard Floor Cleaning
Small Areas (i.e. hallways~ entryways)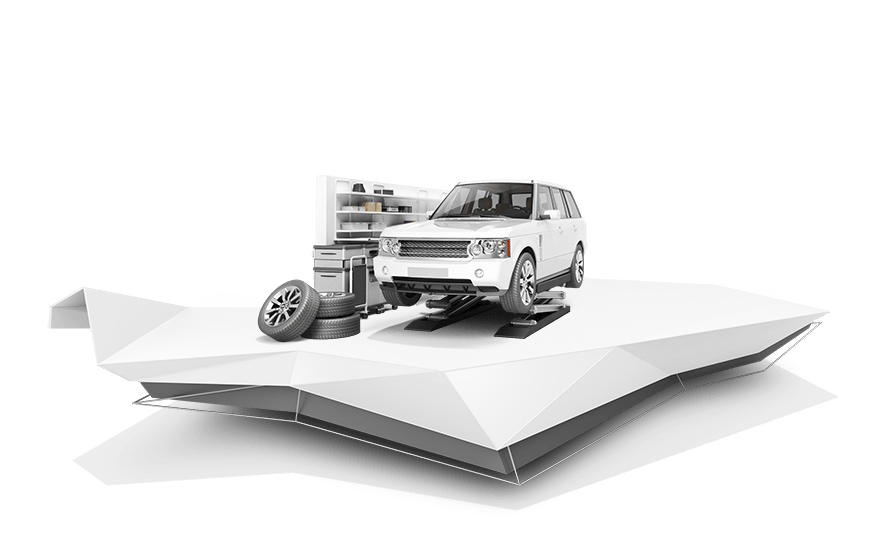 Activities
Hard Floor Cleaning
Small Areas (i.e. hallways~ entryways)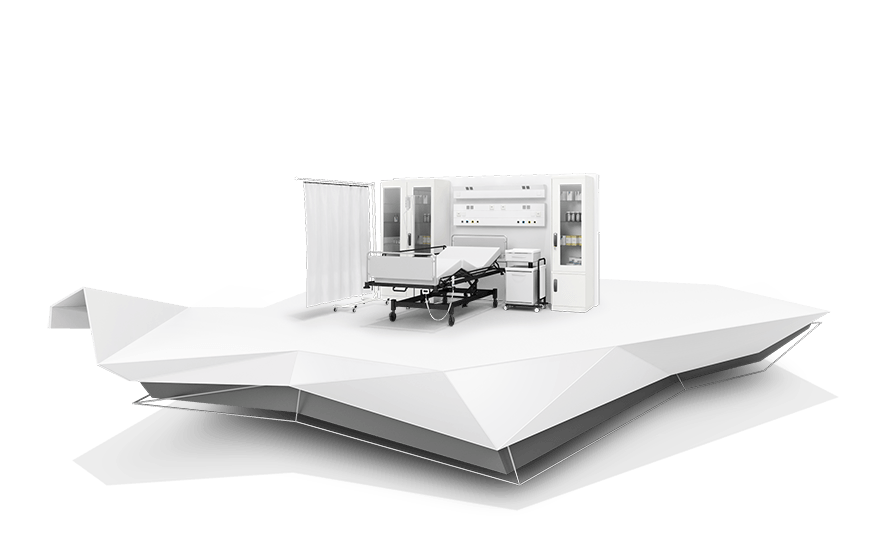 Activities
Hard Floor Cleaning
Small Areas (i.e. hallways~ entryways)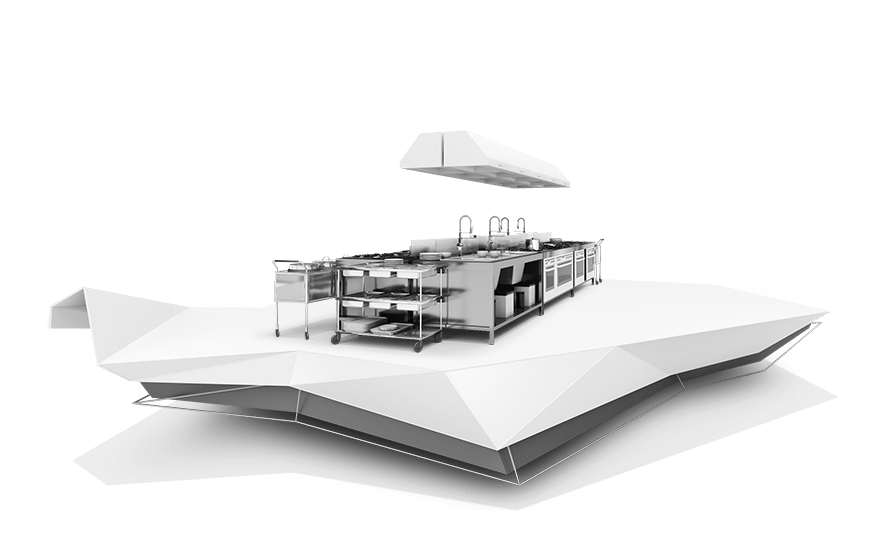 Activities
Hard Floor Cleaning
Small Areas (i.e. hallways~ entryways)