Microfiber Tools & Carts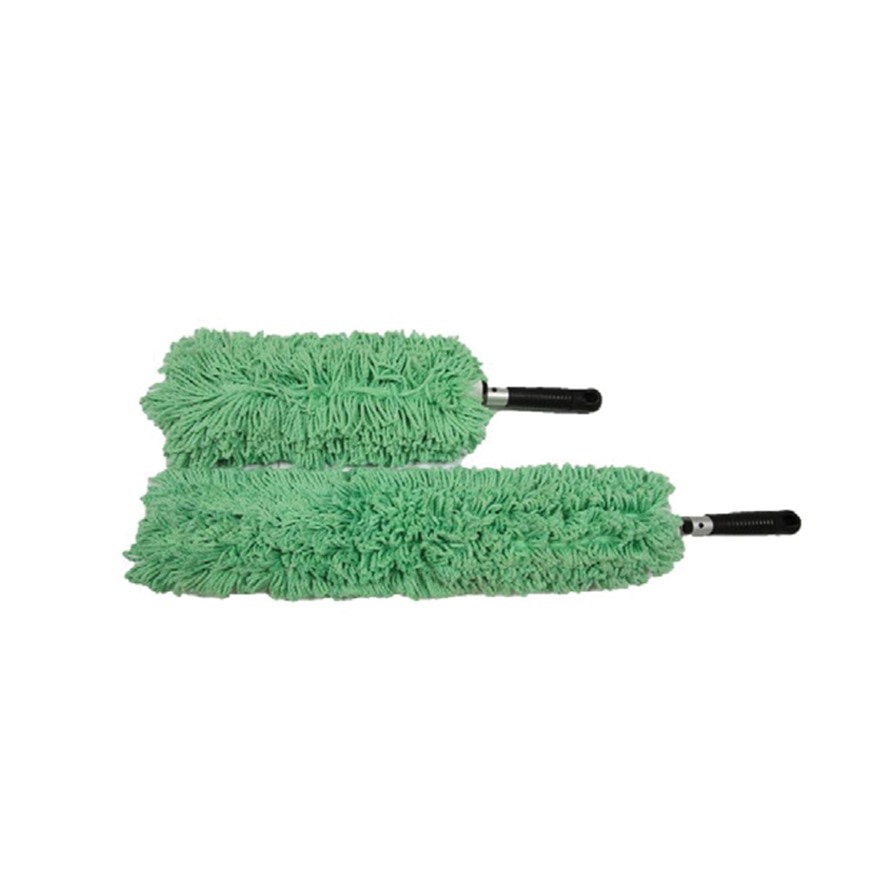 High Duster Kit
The High Duster Kit is part of IPC Eagle's microfiber cleaning tool lines. It comes in two sizes: 12″ and 24″.
Key Features of the High Duster Kit include:
Allowing the reaching of higher surfaces due to its lengthy design
Unlike traditional dusters, having the ability to capture all dust particles with the microfiber's tiny fibers
Easy to wash because of its removable sleeve
To view the Microfiber brochure, click here or to contact IPC Eagle for a demonstration, click here.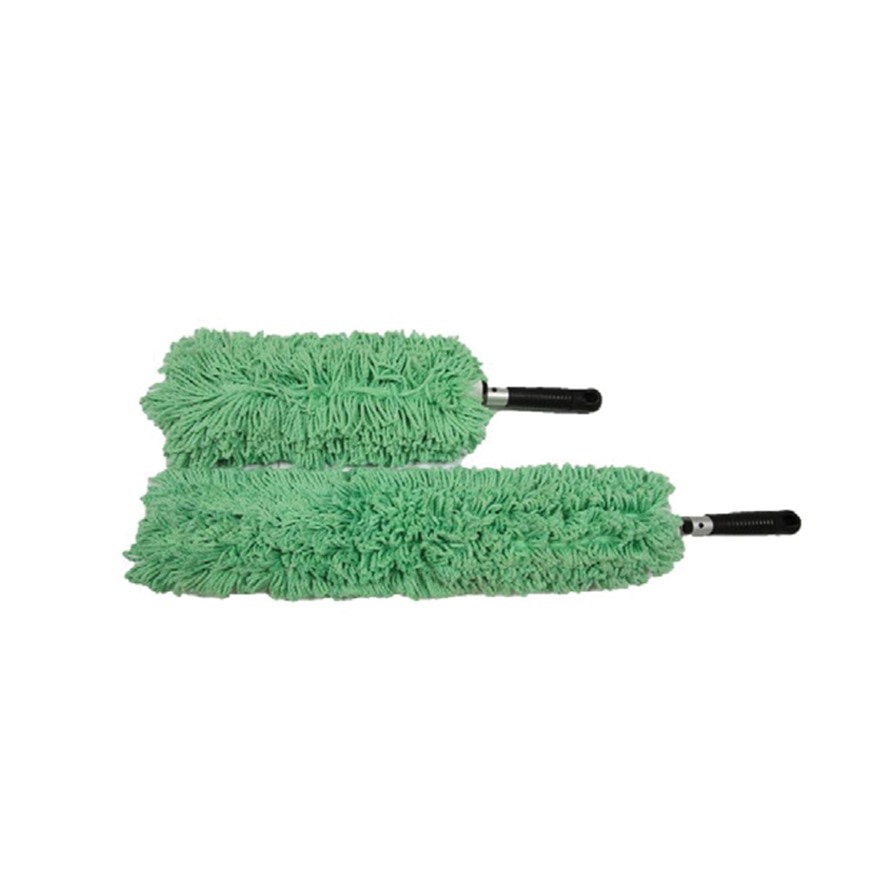 High Duster Kit Features
Performances improved down to the last detail.
Key features
Provides a flexible end for versatile cleaning

Removable sleeve designed for washing
Not all features are available for all product variants. Ask us for more info
Where should I use it?
Each field of application requires specific products. Find yours easily.