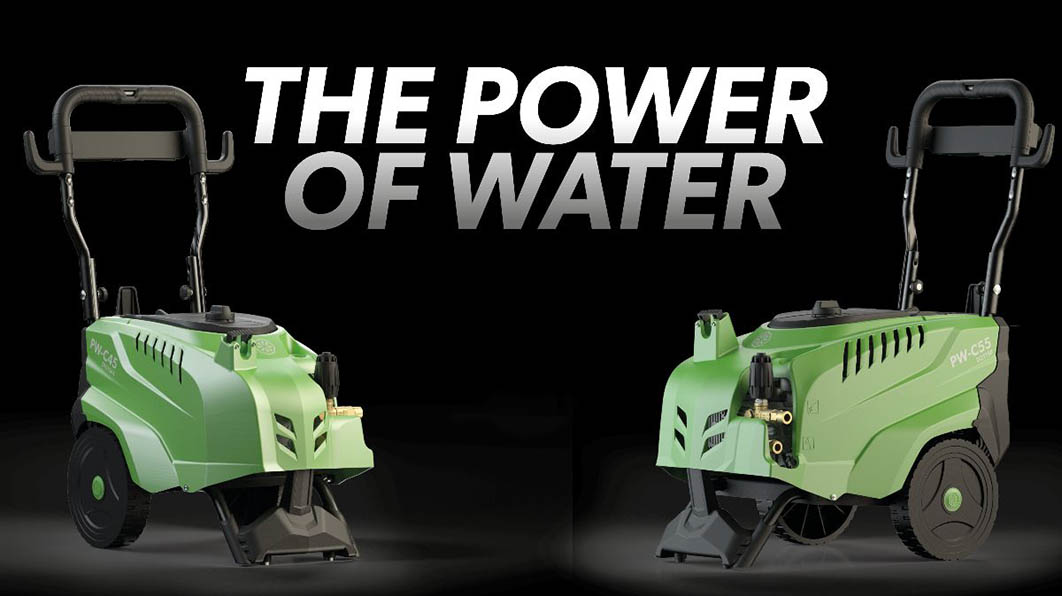 Estimated reading time: 8 minutes
High pressure washers are by far the most suitable solution for all outdoor cleaning activities.
These must-have machines allow outstanding results with no effort from the operators.
Through the right combination of pressure and flow rate, dirt is removed quickly and easily.
Other key benefits include:
through the high pump pressure, highly adhesive materials can be easily removed;
the high flow rate ensures that the heavy dirt is thoroughly washed away in a very short time.
Now that we know the benefits of these machines, let's focus on some daily situations when and where the use of high pressure cleaners is recommended.
1. Dirt and soil will be a distant memory
Both cold and hot water high pressure washers are suitable for dirt removal.
This is the most common case to need a pressure washer: it could be for any type of outside area, from porches to benches, brickworks to external floors, made dirty from the rain or bad weather in general.
High pressure cleaners can also be applied for the cleaning of patios, deckings, roofs, gutters, slides for kids and parking lots too.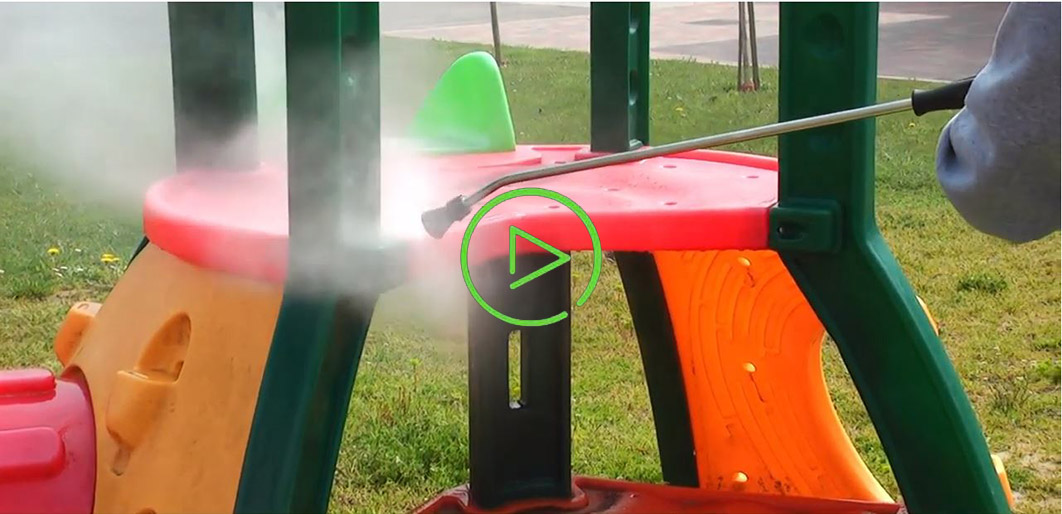 The additional accessories available for these machines can make a huge difference: for example for outdoor floorings, some special lances are particularly suitable for the cleaning of wide surfaces.
For domestic use, high pressure washers can be implemented for the cleaning of dirt bikes, after an intense ride up and down dirt tracks, paths and dirt roads.
For the high pressure washing of vehicles, in particular for the delicate surfaces like mirrors and windows, it's suggested to operate with a low water pressure to prevent any damages.
2. What to do in case of mud, grease and grime
Machines and / or equipment can also be dirty with grease and oil: people have to deal with grease coming from engine fumes and dirt that gets into the rims of the tyres.
If the surface to be cleaned is mixed with oil, a hot water pressure washer will clean it better than a cold water high pressure machine.
The same goes for heavy construction equipment. It's fundamental for keeping the machinery well clean with a view to preventive maintenance.
3. Against mold and dampness
Molds commonly grow in homes and commercial facilities, on walls, ceilings and other surfaces.
What to do when molds and even moss are found on the walkways? Using a High pressure washer is the answer!
With the addition of a powerful turbo nozzle, the high pressure of water takes out molds and moss, scraping them from the surfaces. This leaves all surfaces perfectly clean, enhancing the overall appearance of the environment.
4. For paint removal…
A cold water high pressure cleaner is enough! It can blast away paint and rust from any exterior surface, from concrete to wood, cutting time and without damaging the layer underneath the paint.
5. And for weeds?
IPC Group offers the Green Jet, a new entry in the machines range. This hot water machine has been specifically conceived for weed removal.
Totally eco friendly through environmentally safe hot water technology, its main features sum up as sustainability and high productivity: only through the use of hot water it can eliminate weeds without any herbicide.
It is ideal where thermal treatment is needed, wherever pesticides are forbidden: municipalities, public work, agriculture. The excellent results are visible after a few days from the first use: the treatment reduces the regrowth of weeds and ensures the final weed removal starting from the second year.
If you want to know more about high pressure cleaning solutions, please contact info@ipcworldwide.com.
We will be glad to answer your questions!