Steam Generators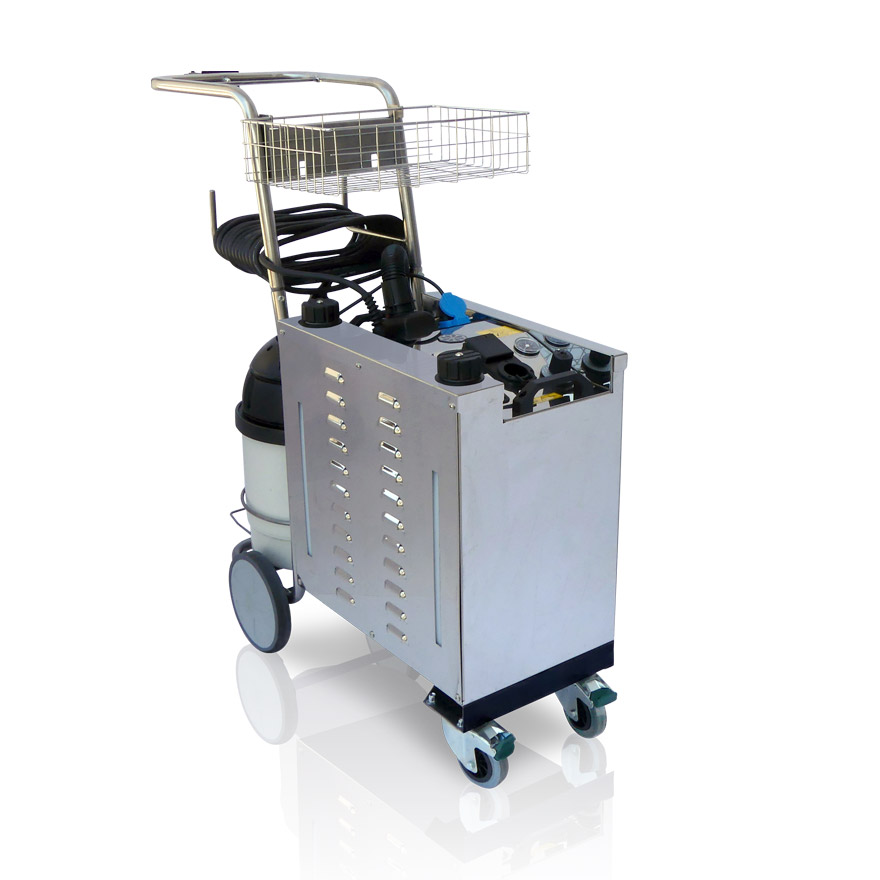 SG-50 (with trolley)
The 42 cm new system width allows the machine to run and work in extremely narrow areas, such as buses, trains and aircraft corridors or collective kitchens.
Depending on the application required, this steam generator can combine steam phase, chemical injection and vacuuming.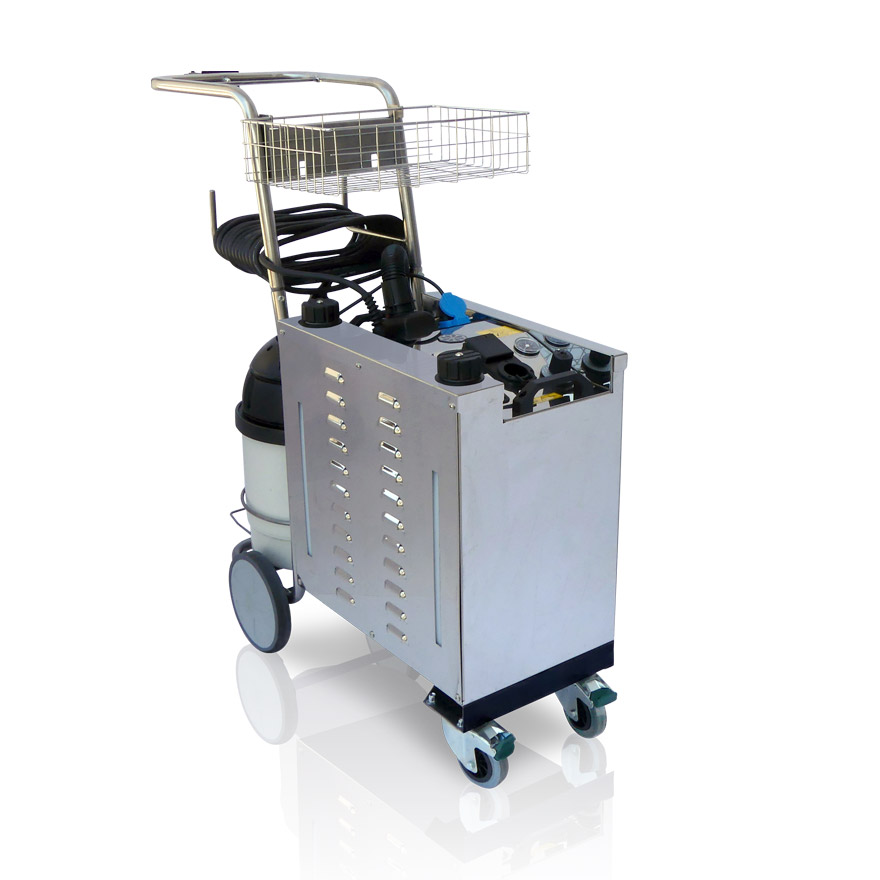 SG-50 (with trolley) Features
Performances improved down to the last detail.
Key features
Die-casting resistances not a direct contact with water

Stainless steel structure.

Control panel with micro touch buttons.
Not all features are available for all product variants. Ask us for more info
Where should I use it
Each field of application requires specific products. Find yours easily.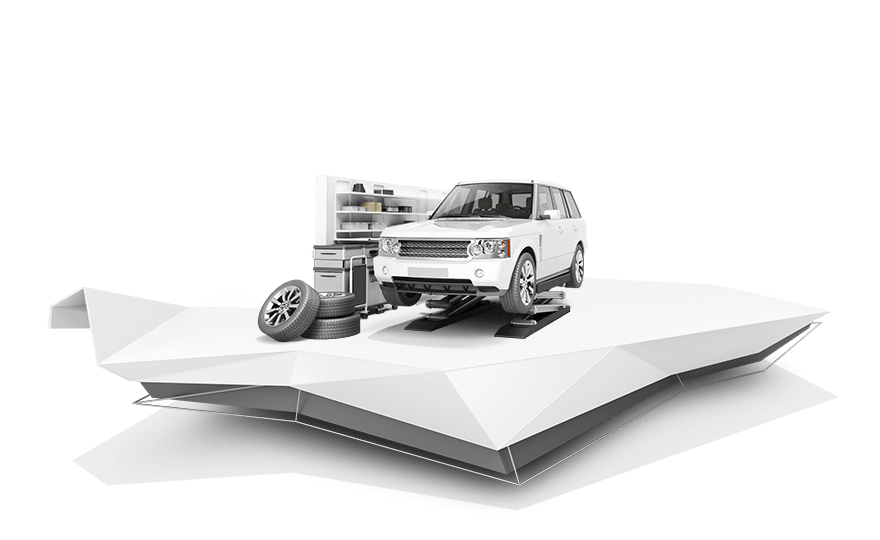 Activities
Hard Floor Cleaning
Carpet Cleaning
Vehicule Cleaning
Surface Cleaning
Grease Cleaning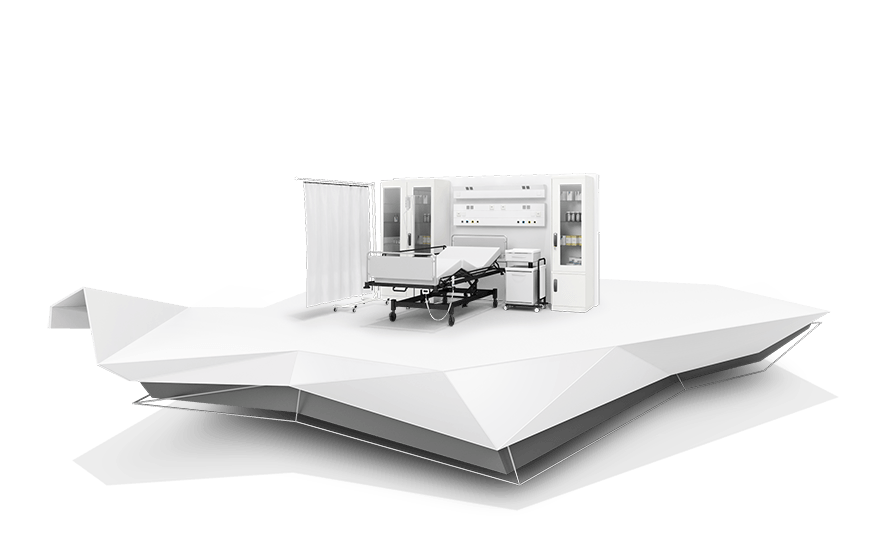 Activities
Hard Floor Cleaning
Soft Floor Cleaning
High Risk Cleaning
Medium Risk Cleaning
Sanitary Cleaning
Food Storage Cleaning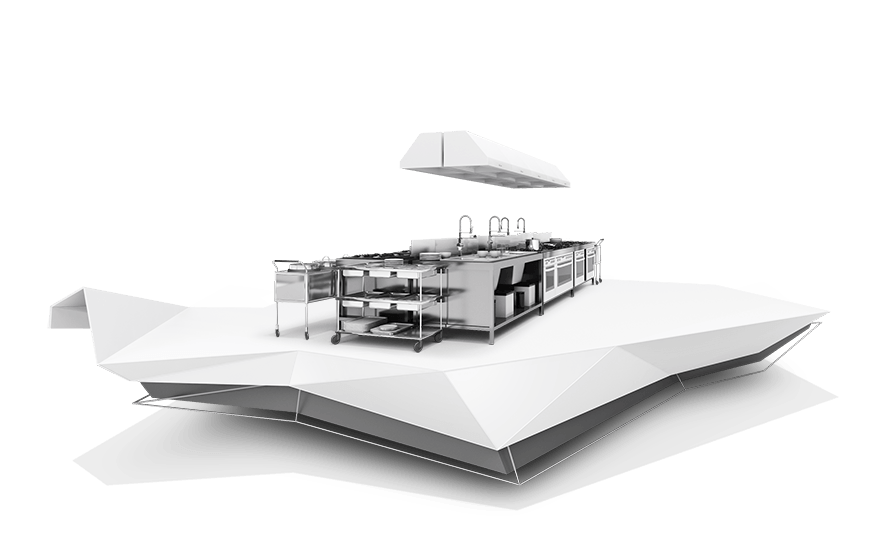 Activities
Food Storage Cleaning
High Risk Cleaning
Kitchen Cleaning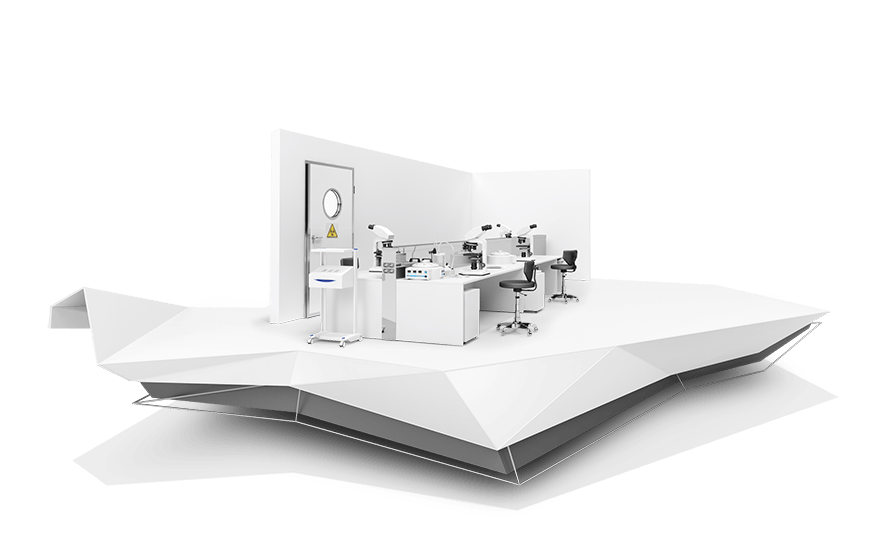 Activities
Hard Floor Cleaning
Soft Floor Cleaning
High Risk Cleaning
Medium Risk Cleaning
Surface Cleaning
Sanitary Cleaning