Steam Generators
SG-10
SG-10 is a portable steam cleaner. Designed for professionals and cleaning operators, it is maneuverable, versatile and easy to use.
With its stainless steel structure, this professional steam cleaner is ideal for all the smallest cleaning applications, from hardwood floors to carpets, from mirrors to bathrooms. The use of steam makes this machine the most efficient sanitizing method in accordance with the respect to the environment.
IPC recommends the use of this steam cleaning machine in hotels, gyms and restaurants.
SG-10 Features
Performances improved down to the last detail.
Key features
Digital indicator of boiler temperature

Digital indicator of steam ready

Digital indicator of water lack + acoustic signal

Handle for easy transportation

Stainless steel case and cable reel

Digital indicator of temperature
Not all features are available for all product variants. Ask us for more info
Showcase
(1)
In action
(2)
Where should I use it
Each field of application requires specific products. Find yours easily.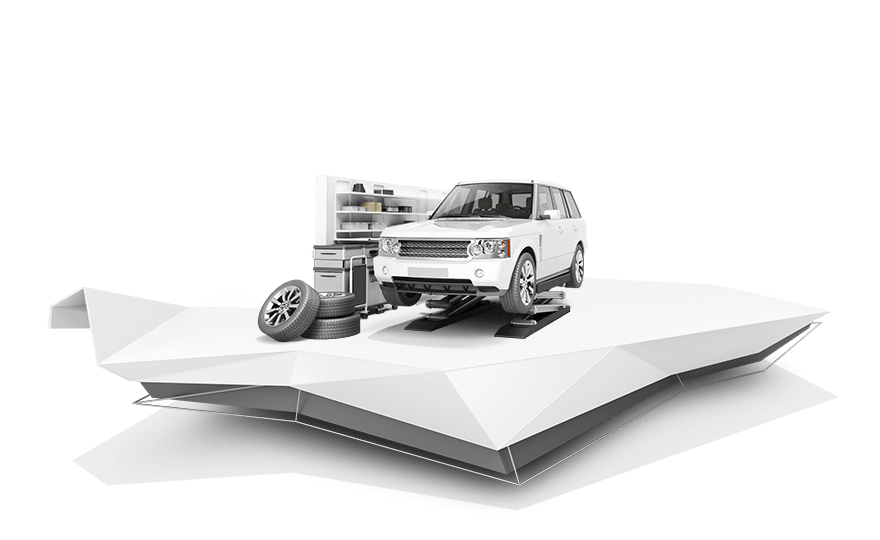 Activities
Hard Floor Cleaning
Carpet Cleaning
Vehicule Cleaning
Grease Cleaning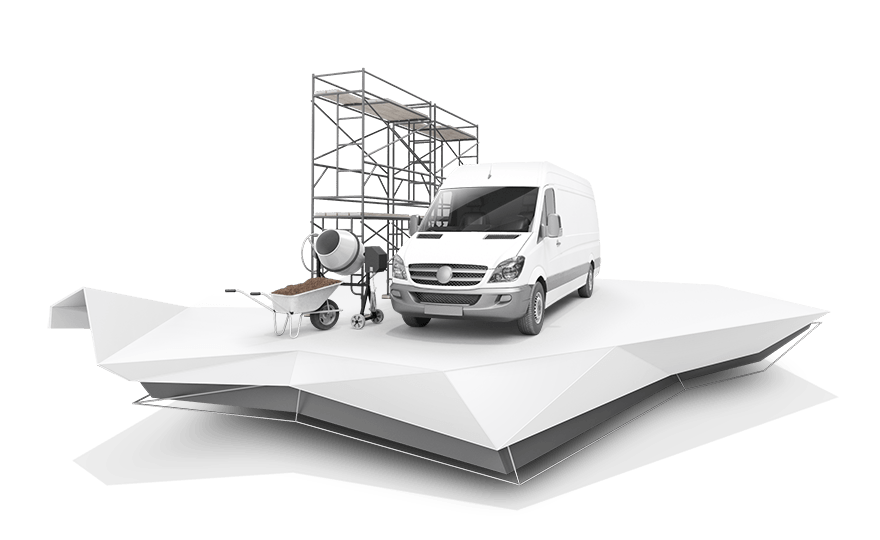 Activities
Workshop Cleaning
Hard Floor Cleaning
Vehicule Cleaning
Surface Cleaning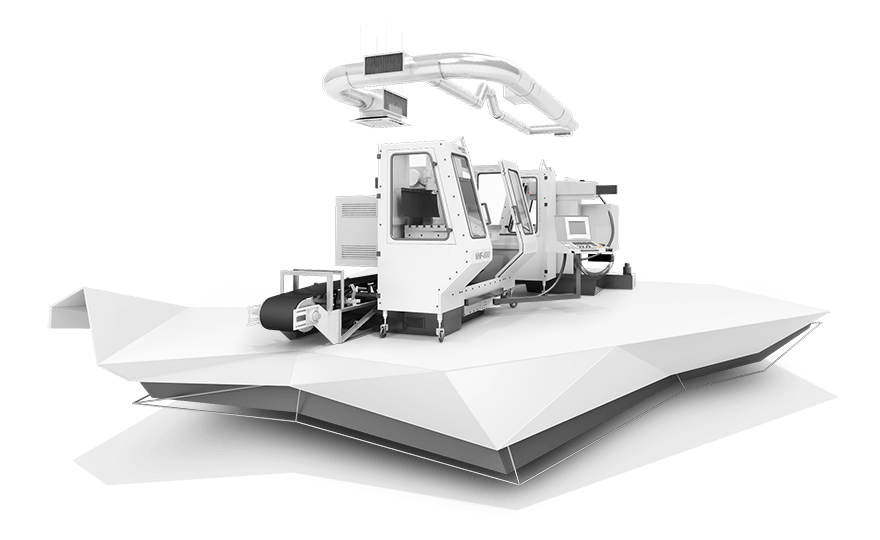 Activities
Hard Floor Cleaning
Afterwork Cleaning
Workshop Cleaning
Vehicule Cleaning
Grease Cleaning
Surface Cleaning
Tooling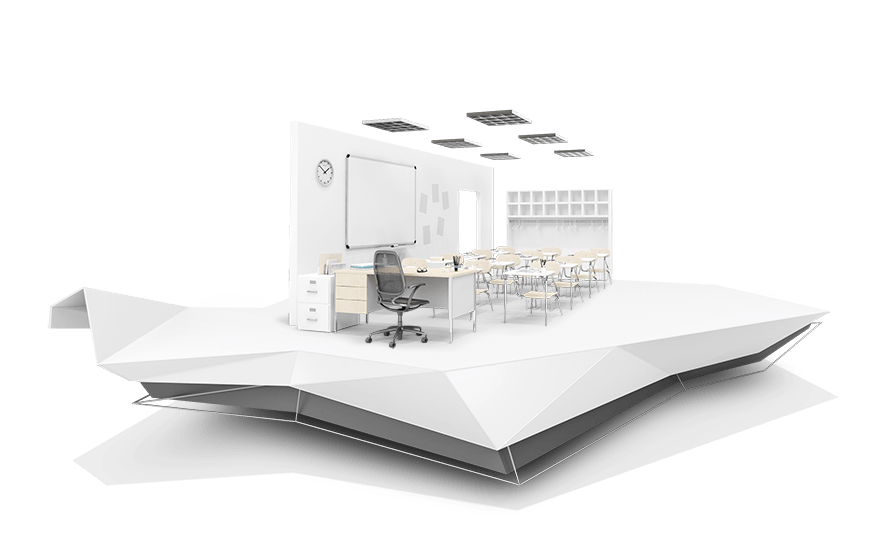 Activities
Hard Floor Cleaning
Soft Floor Cleaning
Carpet Cleaning
Surface Cleaning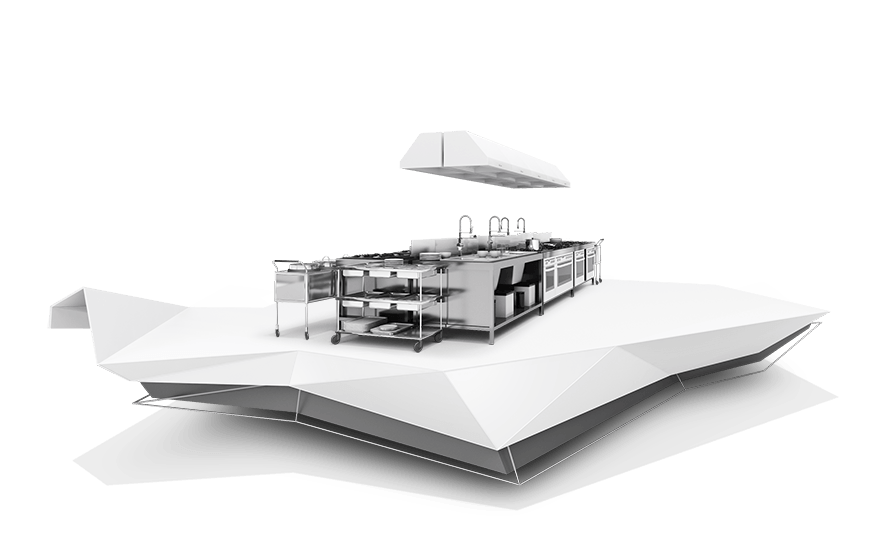 Activities
Carpet Cleaning
Food Storage Cleaning
Hard Floor Cleaning
Afterwork Cleaning
Soft Floor Cleaning
Kitchen Cleaning
Surface Cleaning
Indoor Window Cleaning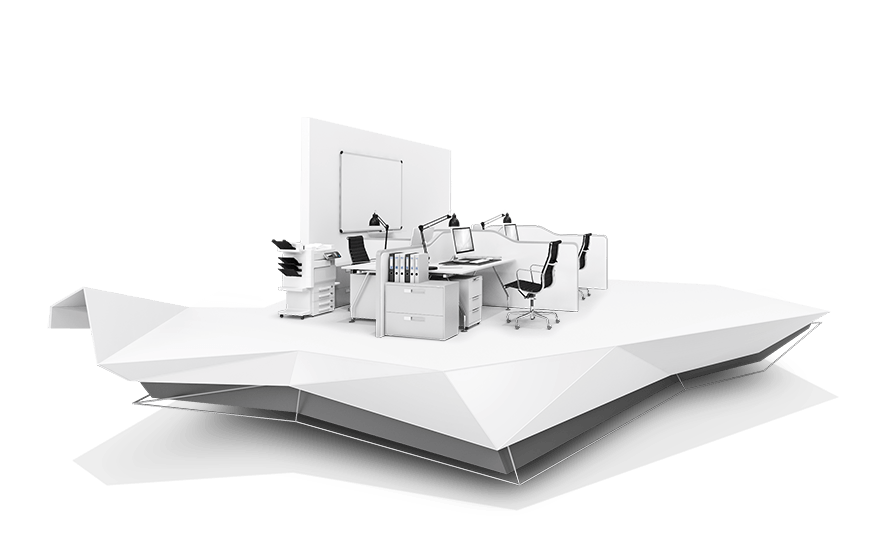 Activities
Hard Floor Cleaning
Soft Floor Cleaning
Carpet Cleaning
Surface Cleaning
Indoor Window Cleaning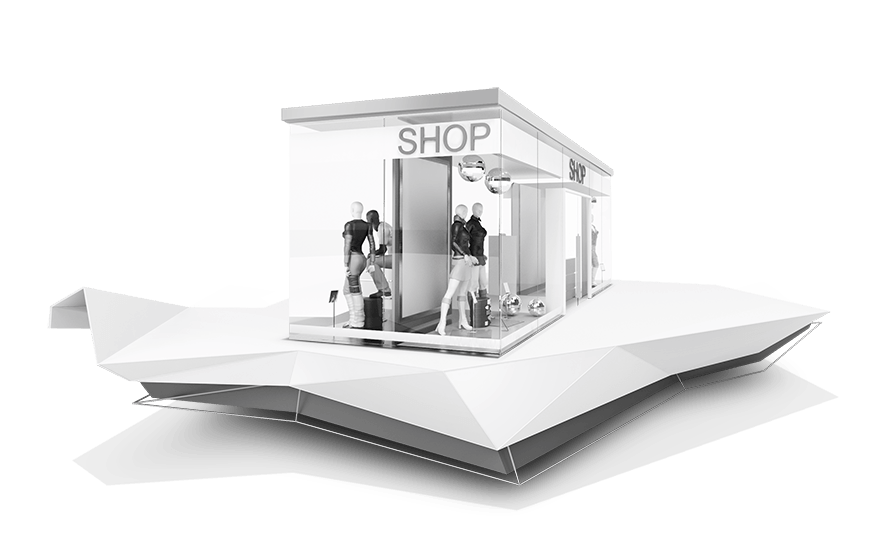 Activities
Hard Floor Cleaning
Soft Floor Cleaning
Carpet Cleaning
Afterwork Cleaning
Surface Cleaning
Indoor Window Cleaning
Vertical Surface Cleaning