Manual Floor Care
Only Scrub Microfibre Disc
Ideal for the removal of persistent dirt, this abrasive black microfiber round pad (80% polyamide, 20% polyester) is very resistant and aggressive in the application.
Only Scrub is suitable for all anti-slip surfaces in the food industry.
Only Scrub Microfibre Disc Features
Performances improved down to the last detail.
Key features
Very aggressive and resistant fiber

Suitable for all non-slip floors in the food sector, and in particular, for all those areas where the preparation of food takes place

Type of surfaces: Single-fired, Sandstone, Tiles
Not all features are available for all product variants. Ask us for more info
Where should I use it
Each field of application requires specific products. Find yours easily.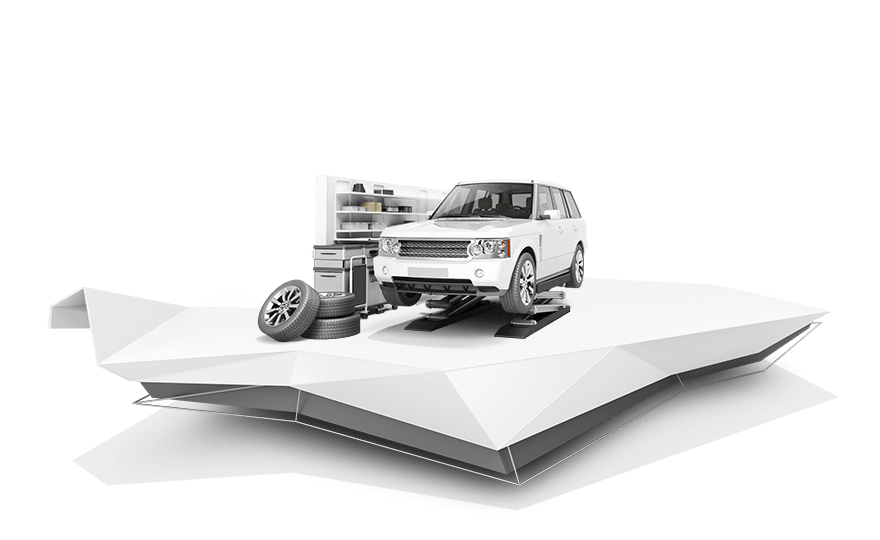 Activities
Hard Floor Cleaning
Surface Cleaning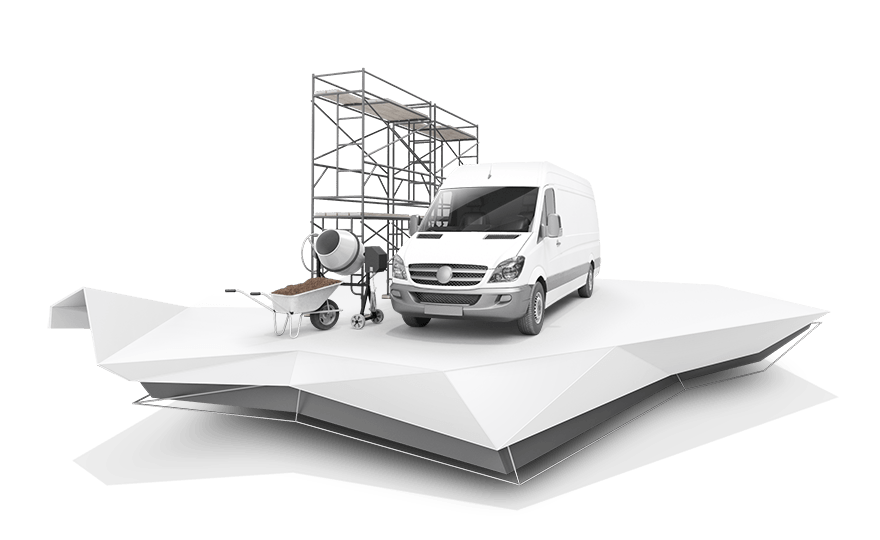 Activities
Hard Floor Cleaning
Surface Cleaning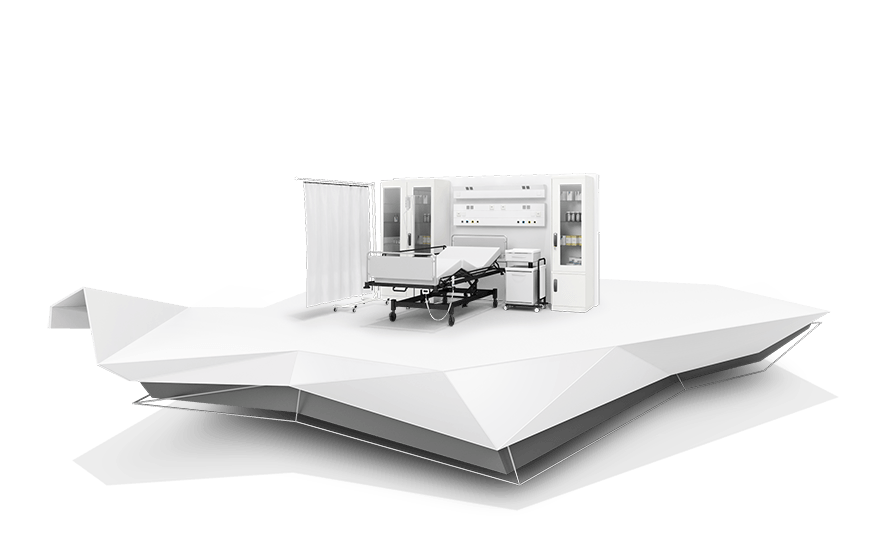 Activities
Hard Floor Cleaning
Soft Floor Cleaning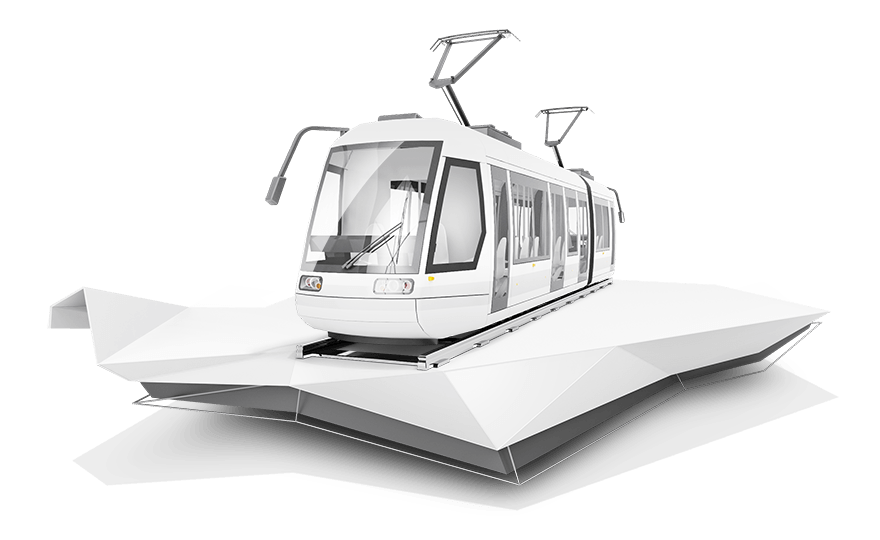 Activities
Hard Floor Cleaning
Soft Floor Cleaning
Surface Cleaning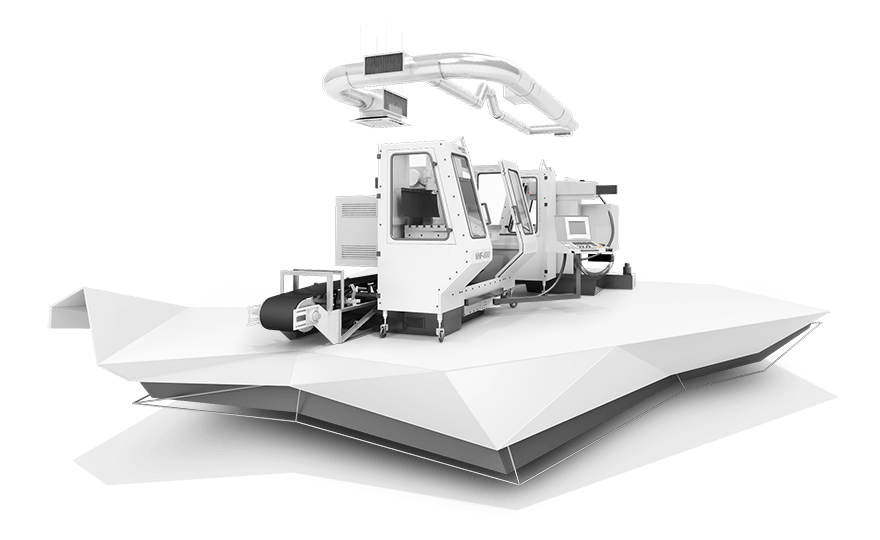 Activities
Hard Floor Cleaning
Surface Cleaning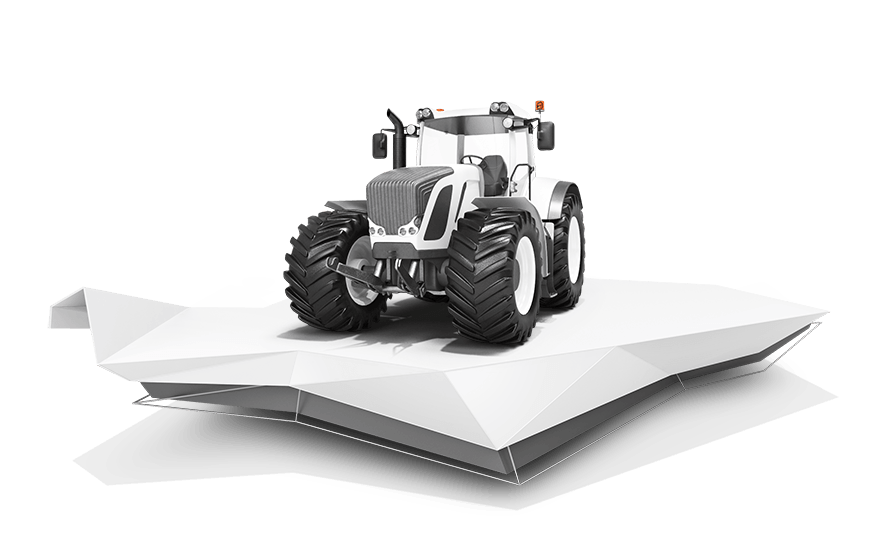 Activities
Hard Floor Cleaning
Surface Cleaning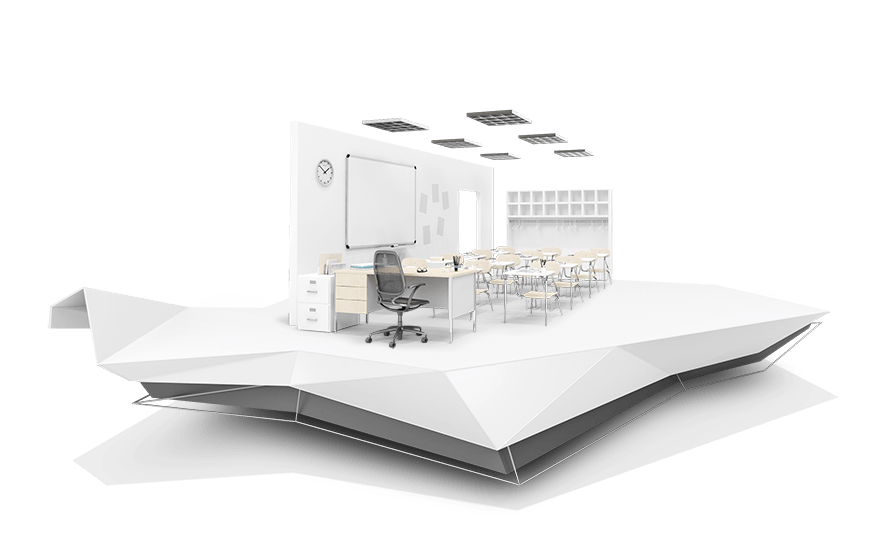 Activities
Hard Floor Cleaning
Soft Floor Cleaning
Surface Cleaning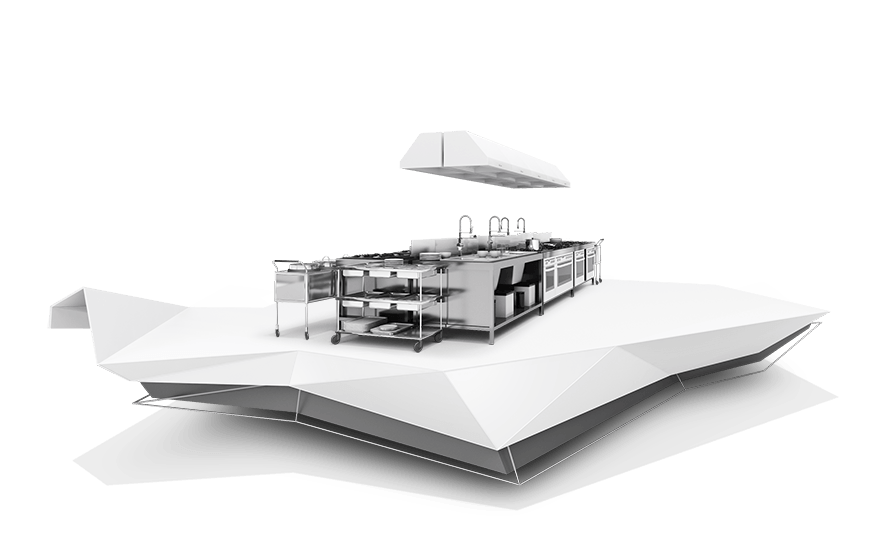 Activities
Hard Floor Cleaning
Soft Floor Cleaning
Surface Cleaning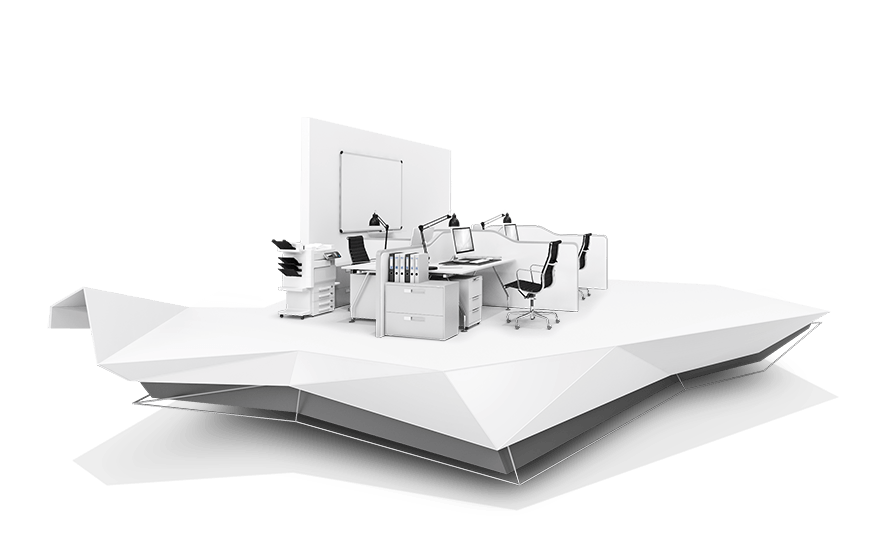 Activities
Hard Floor Cleaning
Soft Floor Cleaning
Surface Cleaning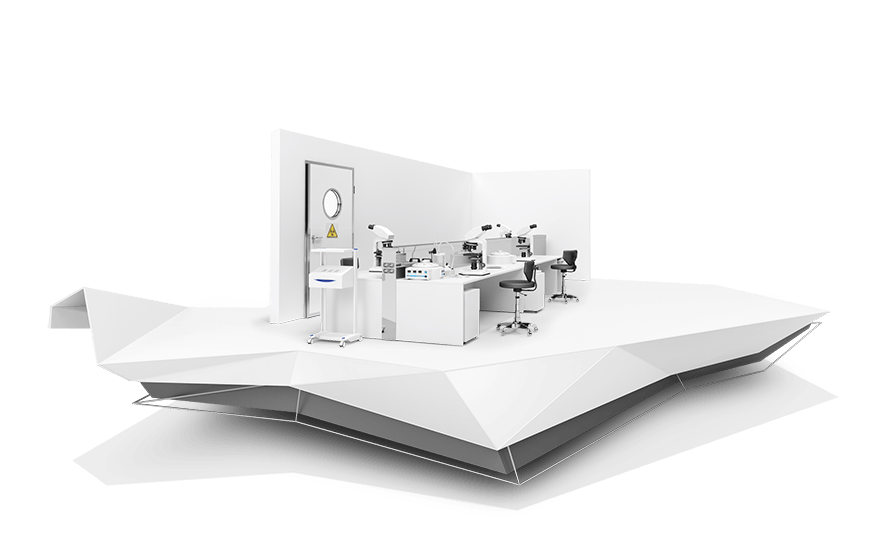 Activities
Hard Floor Cleaning
Soft Floor Cleaning
Surface Cleaning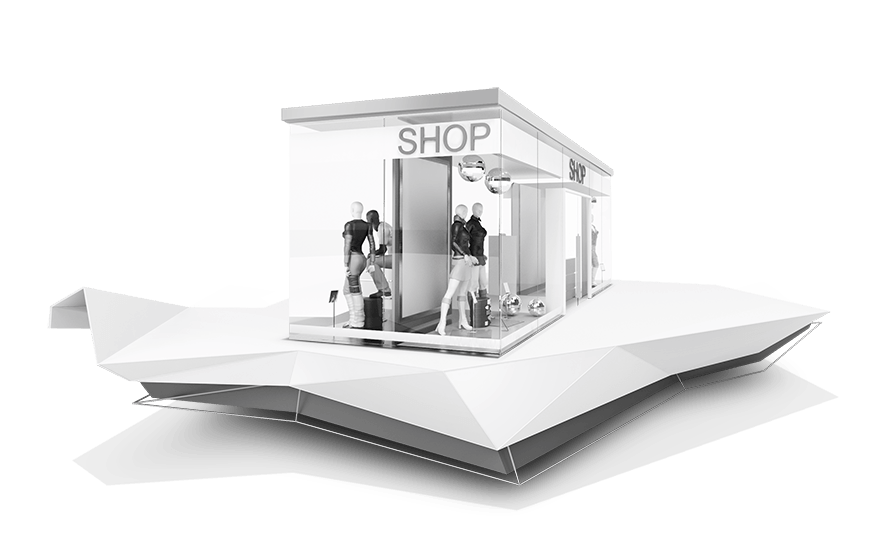 Activities
Hard Floor Cleaning
Soft Floor Cleaning
Surface Cleaning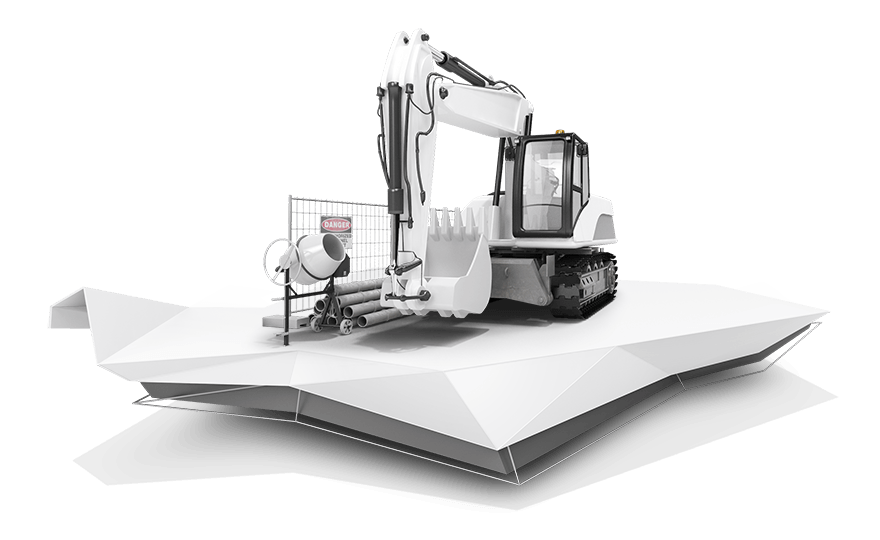 Activities
Hard Floor Cleaning
Surface Cleaning