Manual Floor Care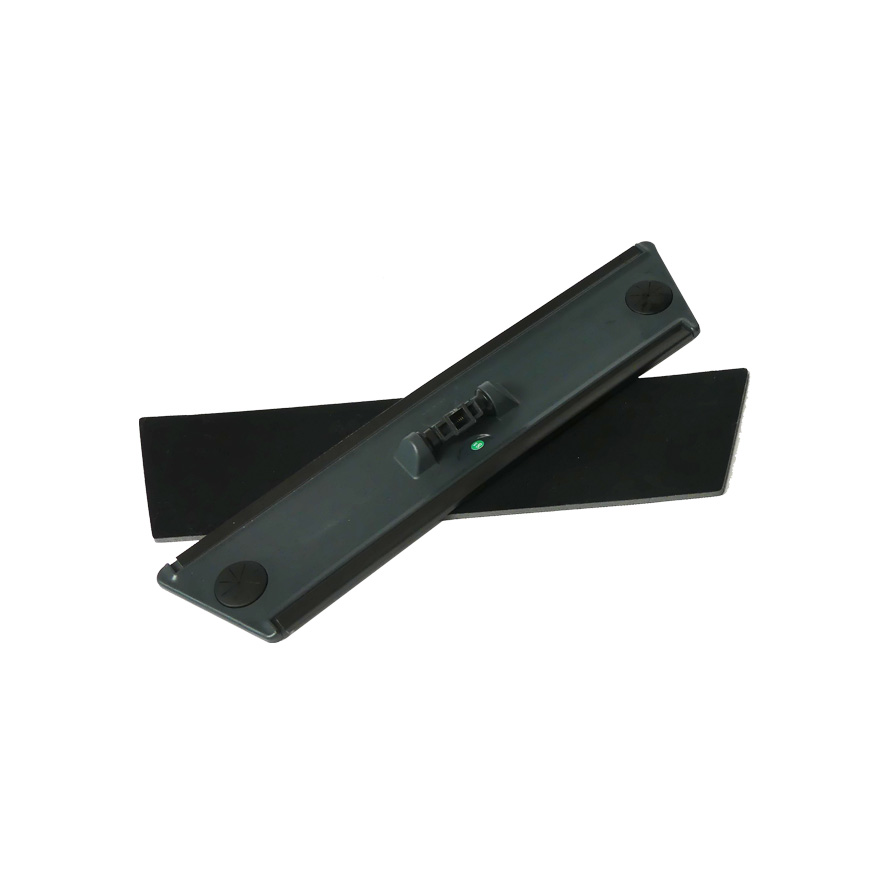 Liner
Liner is a device to be used between the frame and the mop. It makes it possible to exploit the whole surface of the mop in contact with the floor, maximizing performance.
Fits all frames with 400mm h&l tear-off.
Compatible with the following frames: Rail/Slide – Aluvel – Duplex – Olympic / One – Triggy – Curvy.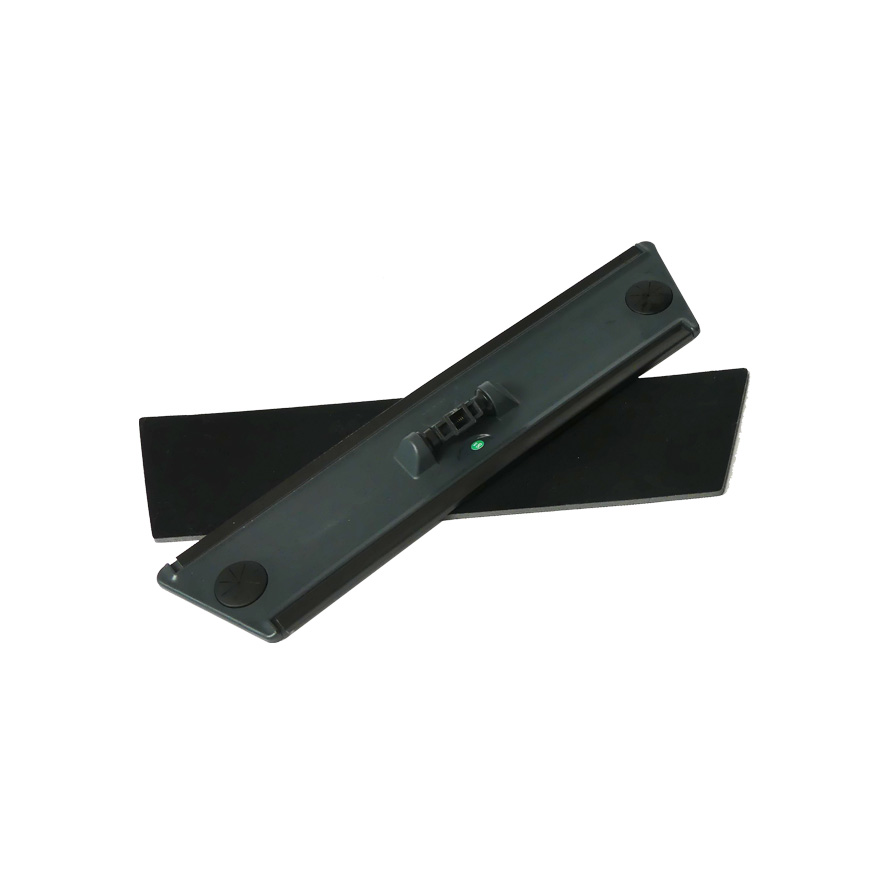 Liner Features
Performances improved down to the last detail.
Key features
Suitable for all H&L fasteners

Used to flatten the surface of the cloth in contact with the floor; thus increasing the performance of the cloth itself.

COMPATIBLE WITH FRAMES: Rail / Slide - Aluvel - Duplex - Olympic / One - Triggy - Curvy
Not all features are available for all product variants. Ask us for more info