High Pressure Washers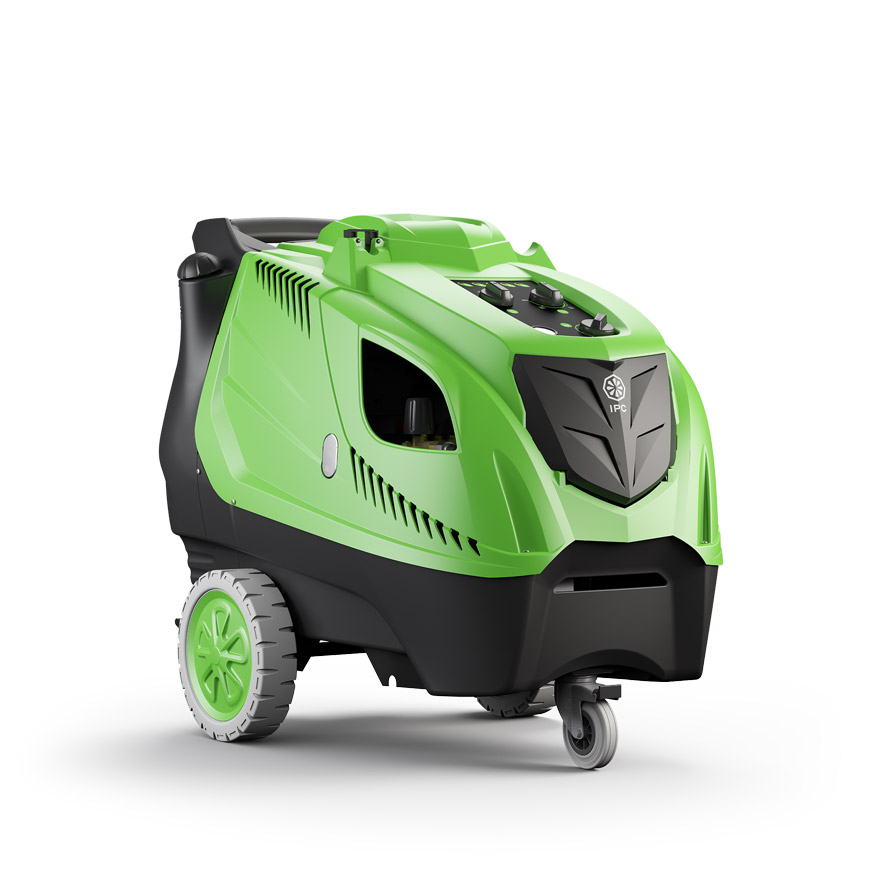 PW-H100 HTM
PW-H100 HTM achieves 100°C with unique water temperature stability both for high and low-pressure modes.
This innovative model outperforms all other products on the market in terms of temperature combined with performance (200 bar – 900 l / h)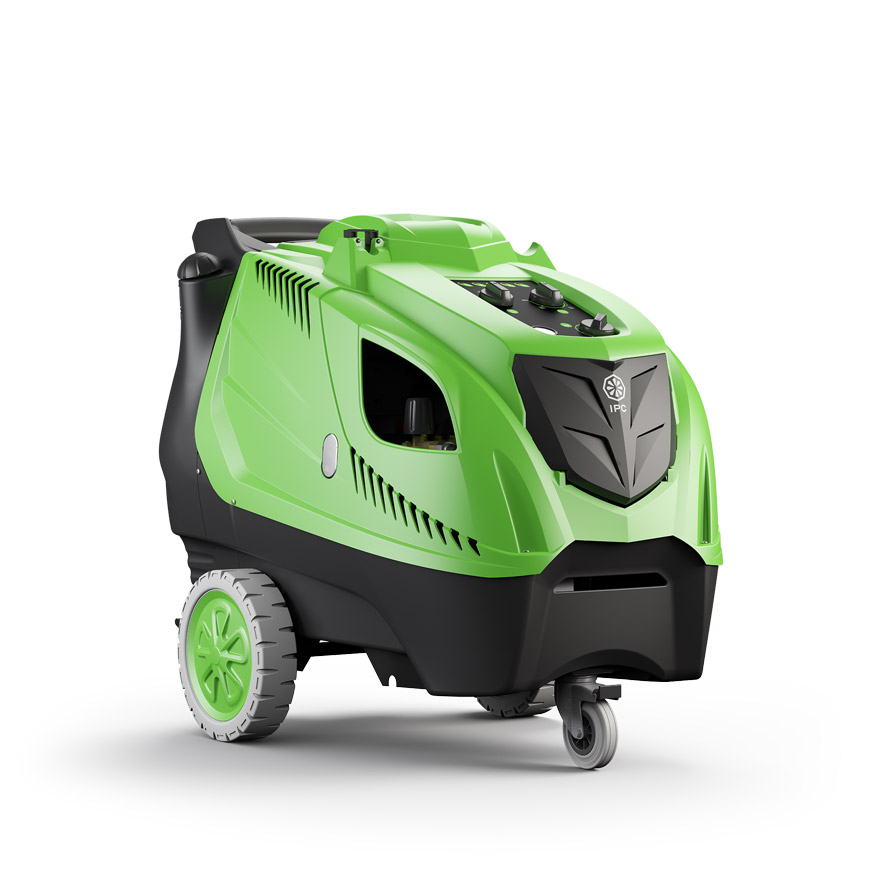 PW-H100 HTM Features
Performances improved down to the last detail.
Key features
New boiler with increased thermal power

Boiler with more durable new reinforced cone

Powerful burner motor.

Very high performancy - up to 200bar
Not all features are available for all product variants. Ask us for more info
Where should I use it
Each field of application requires specific products. Find yours easily.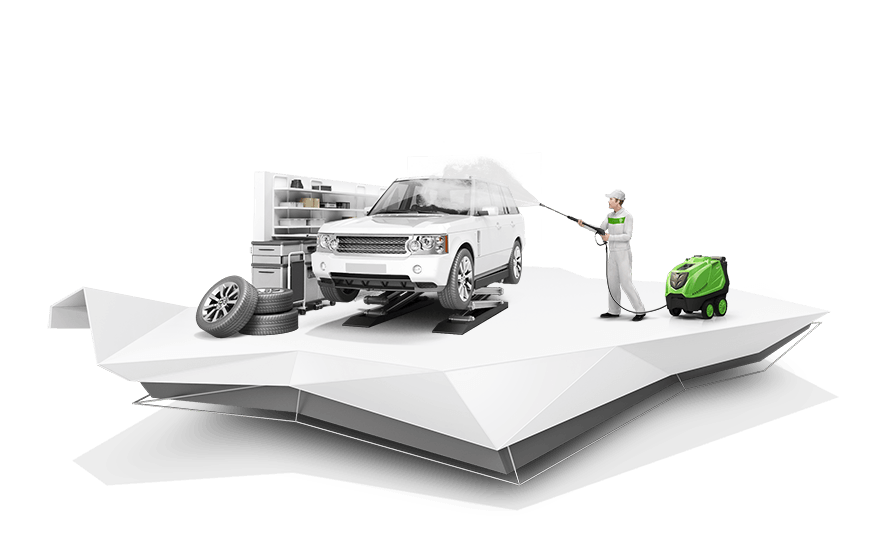 Activities
Hard Floor Cleaning
Workshop Cleaning
Outdoor Area / Car Parking
Facade Cleaning
Vehicule Cleaning
Surface Cleaning
Grease Cleaning
Tooling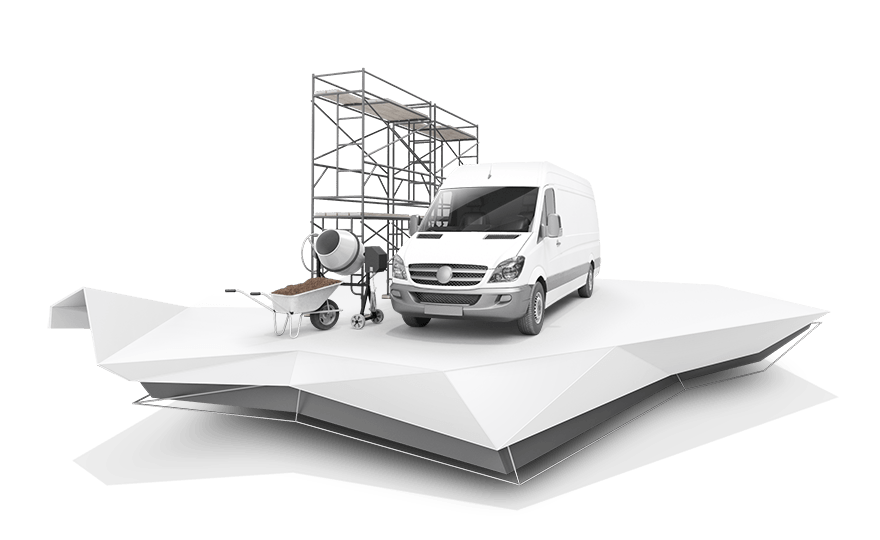 Activities
Workshop Cleaning
Hard Floor Cleaning
Vehicule Cleaning
Outdoor Area / Car Parking
Surface Cleaning
Facade Cleaning
Afterwork Cleaning
Tooling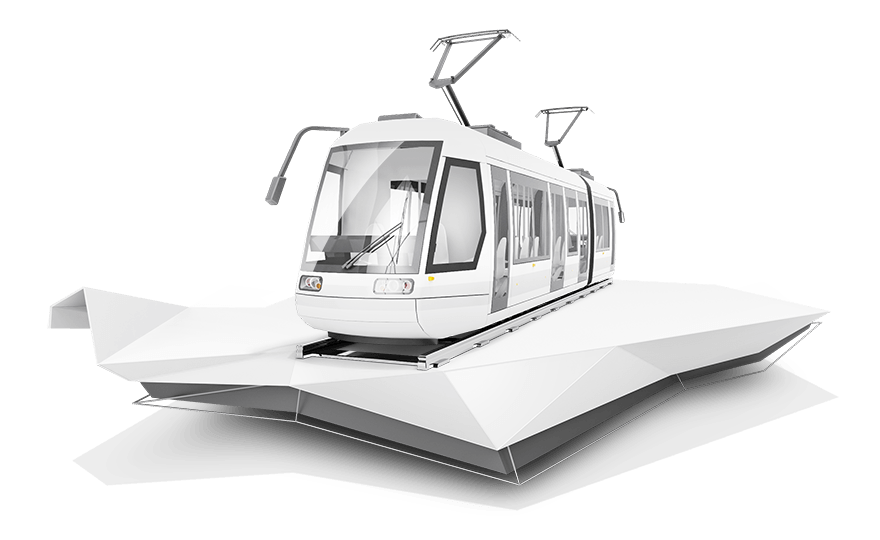 Activities
Hard Floor Cleaning
Soft Floor Cleaning
Public Area Cleaning
Afterwork Cleaning
Outdoor Area / Car Parking
Surface Cleaning
Vehicule Cleaning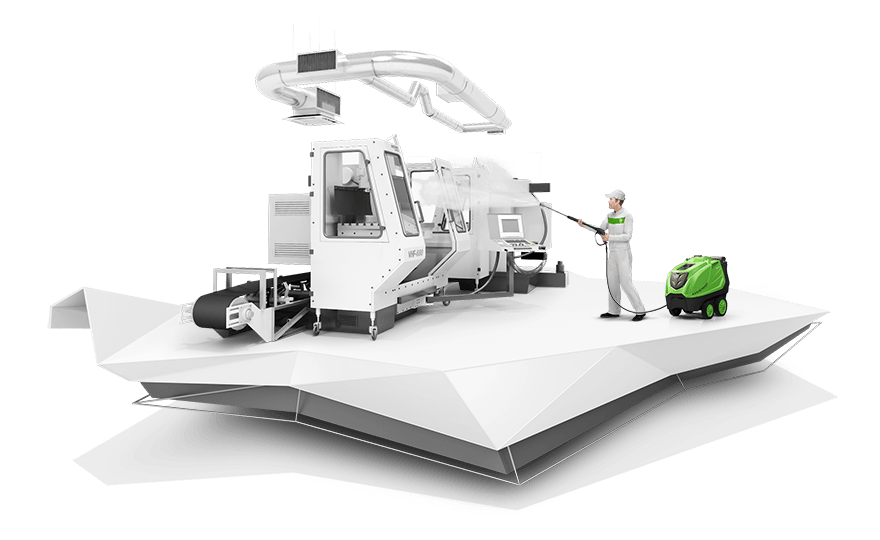 Activities
Raw materials recovery
Disposal of bulky materials
Cleaning of conveyors or production machinery
Accidental spillings recovery
General maintenance of production plant
Hard Floor Cleaning
Afterwork Cleaning
Workshop Cleaning
Outdoor Area / Car Parking
Vehicule Cleaning
Grease Cleaning
Surface Cleaning
Tooling
High Risk Cleaning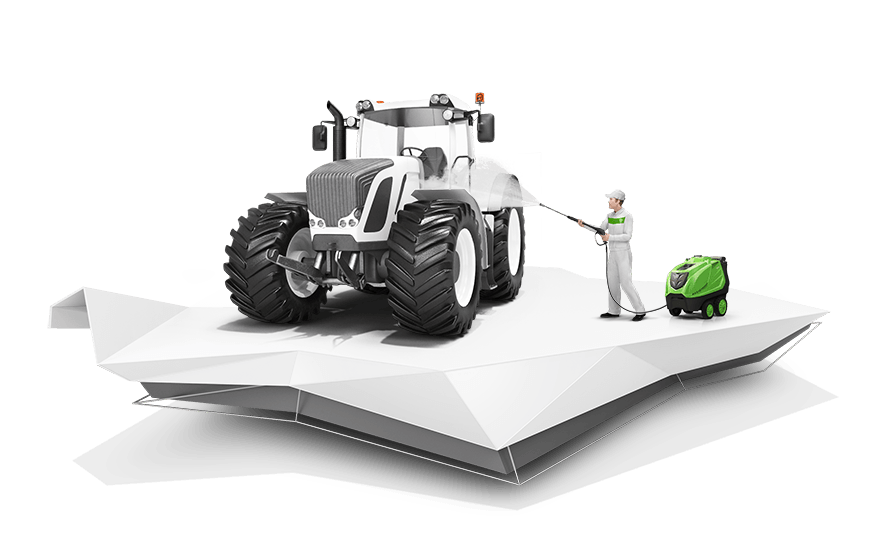 Activities
Vehicule Cleaning
Hard Floor Cleaning
Outdoor Area / Car Parking
Facade Cleaning
Food Storage Cleaning
Surface Cleaning
Workshop Cleaning
Grease Cleaning
Animal Farm
Tooling
Afterwork Cleaning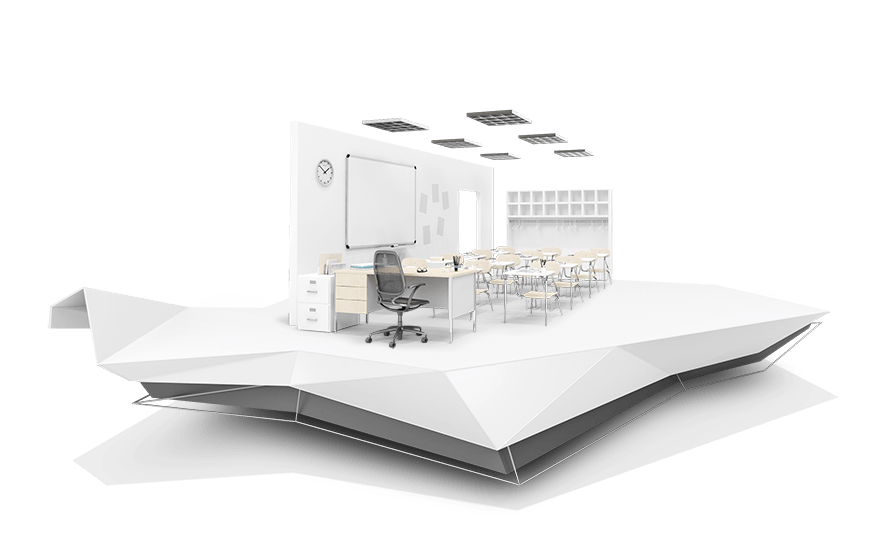 Activities
Hard Floor Cleaning
Soft Floor Cleaning
Public Area Cleaning
Outdoor Area / Car Parking
Surface Cleaning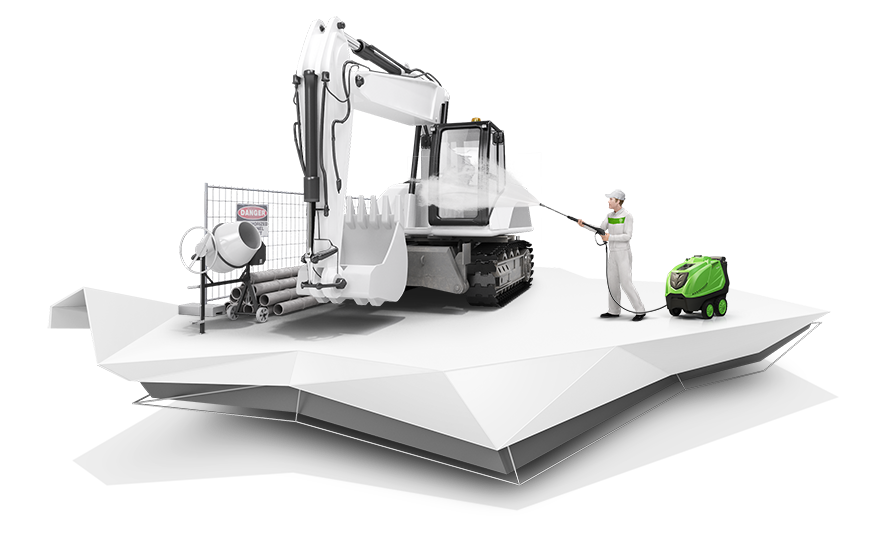 Activities
Residuals from walls/floors cuttings
Outdoor Area / Car Parking
Facade Cleaning
Hard Floor Cleaning
Surface Cleaning
Vehicule Cleaning
Tooling