Scrubber Dryers
CT71
CT71 is an walk behind scrubber made by IP Cleaning, designed to provide total control over the clean-up operation.
Thanks to its numerous features, this professional floor cleaning machine ensures maximum productivity: up to 3150 m2/h, while the 3.5 hours of battery life allow you to work continuously and without interruption.
Against the bacterial growth and spread, the antibacterial plastic has been applied to the recovery tank.
CT71 Features
Performances improved down to the last detail.
Key features
4 interchangeable brush heads for different applications and overall easly maintenance

Electric compartment - fully protected and easy to check.

Integrated battery charger with easy access for maintenance

Drive Lever with innovative design allows the user to comfortably push / pull the operating lever from any position

Adjustable handle for a comfortable and easy use

Full machine control thanks to an intuitive central knob

Electronic key - turn on and off. operator id-key (opt)

Easy access to internal components

APC Brush reduces solution required

Two pre-setting programs
Not all features are available for all product variants. Ask us for more info
Showcase
(2)
In action
(1)
Where should I use it
Each field of application requires specific products. Find yours easily.
Activities
Hard Floor Cleaning
Soft Floor Cleaning
Public Area Cleaning
Surface Cleaning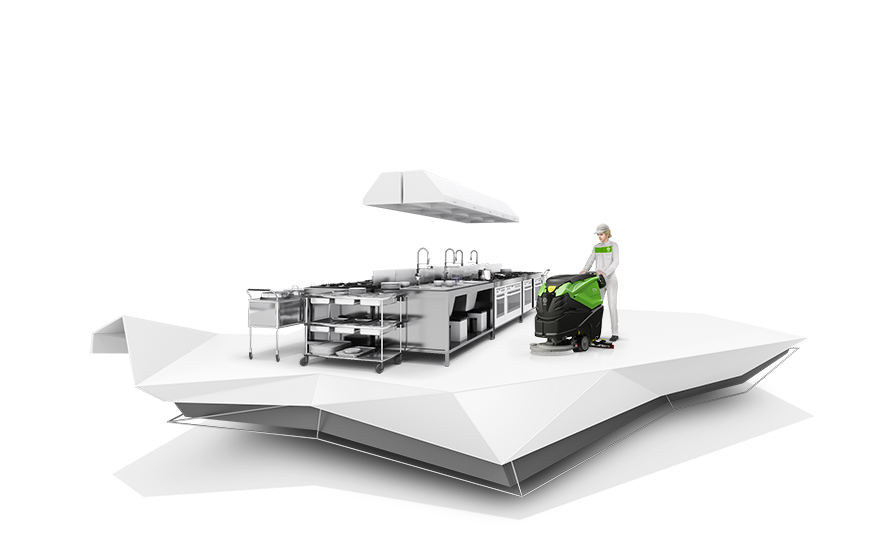 Activities
Food Storage Cleaning
Hard Floor Cleaning
Afterwork Cleaning
Soft Floor Cleaning
Kitchen Cleaning
Surface Cleaning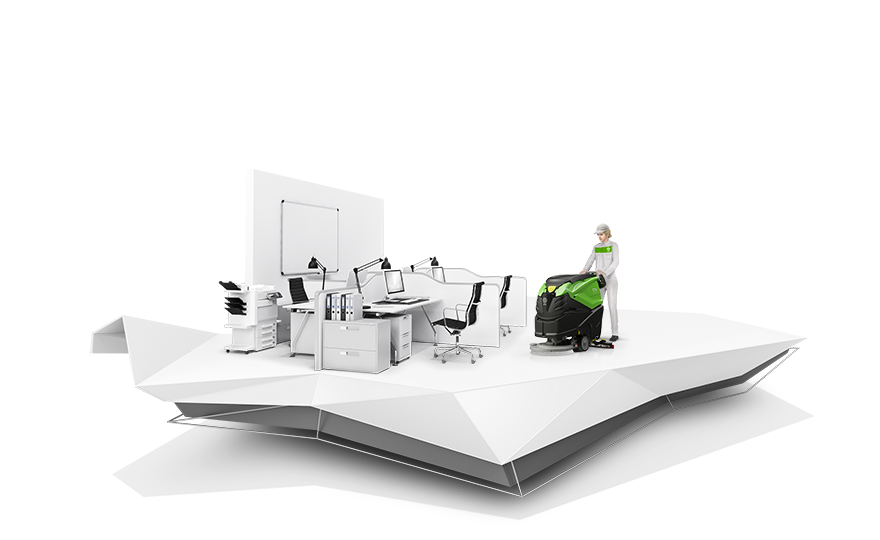 Activities
Hard Floor Cleaning
Soft Floor Cleaning
Surface Cleaning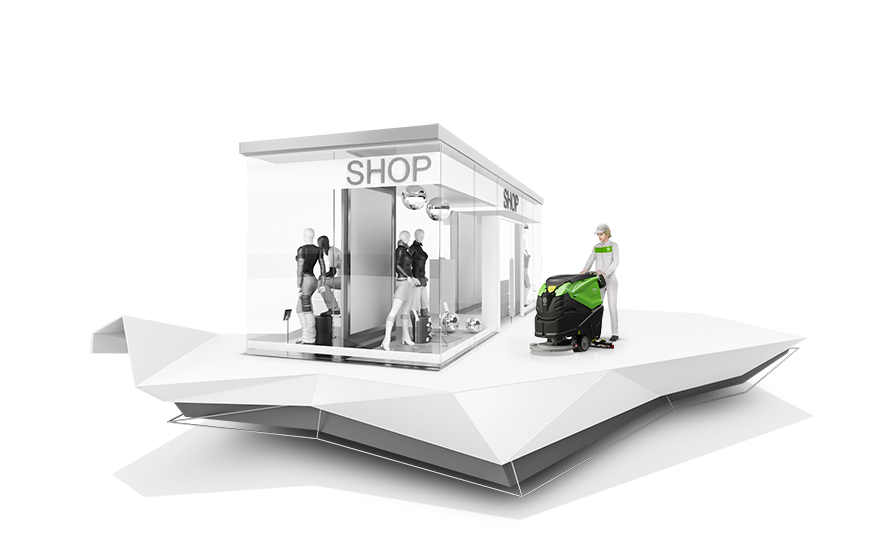 Activities
Hard Floor Cleaning
Soft Floor Cleaning
Afterwork Cleaning
Surface Cleaning