Brix School Features
Performances improved down to the last detail.
Key features
2x15 l Buckets with New Line/Strong Wringer

4 grey doors with lock

Bag support 120 l

Base for bag

Available with 4 Ø 125 mm or Ø 100 mm wheels

Mop support

Available with foot operator lid

Set of handle tools and safety sign holder
Not all features are available for all product variants. Ask us for more info
Showcase
(2)
Tutorial
(1)
Where should I use it
Each field of application requires specific products. Find yours easily.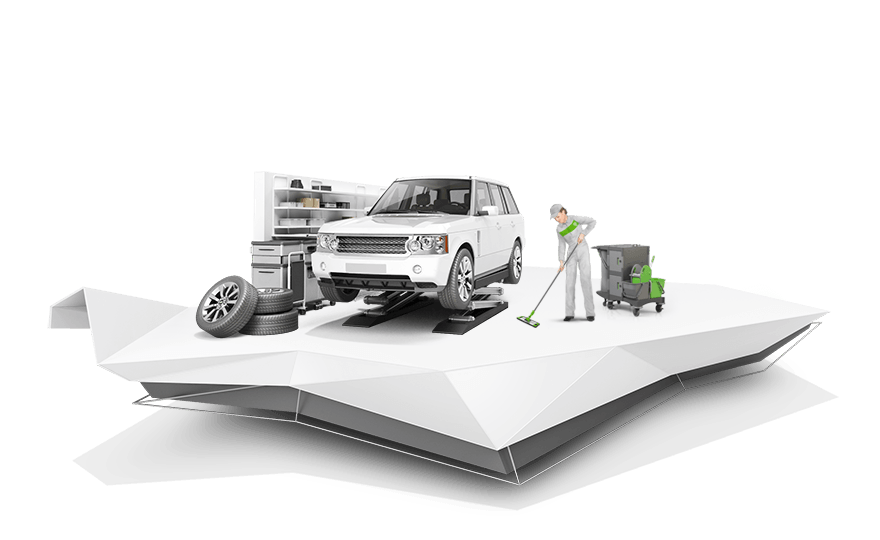 Activities
Hard Floor Cleaning
Workshop Cleaning
Surface Cleaning
Grease Cleaning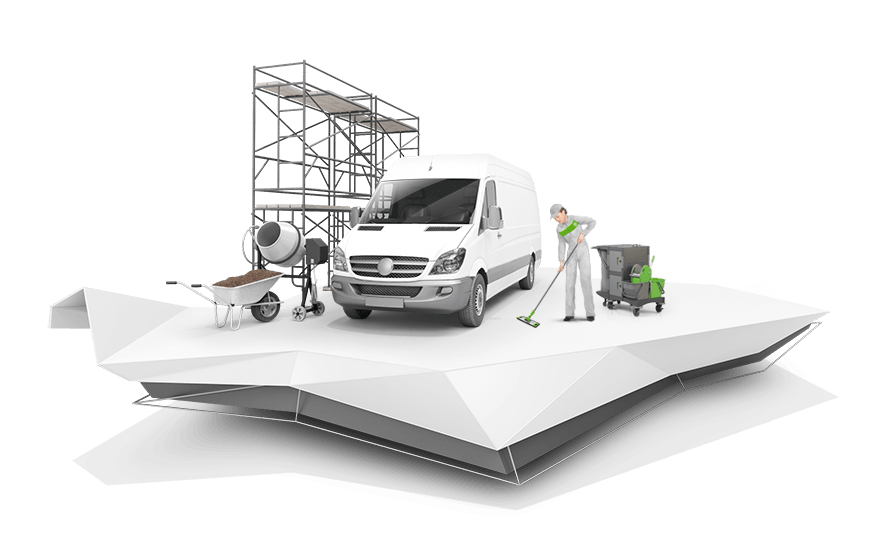 Activities
Workshop Cleaning
Hard Floor Cleaning
Surface Cleaning
Afterwork Cleaning
Activities
Hard Floor Cleaning
Soft Floor Cleaning
Public Space Cleaning
Medium Risk Cleaning
Sanitary Cleaning
Food Storage Cleaning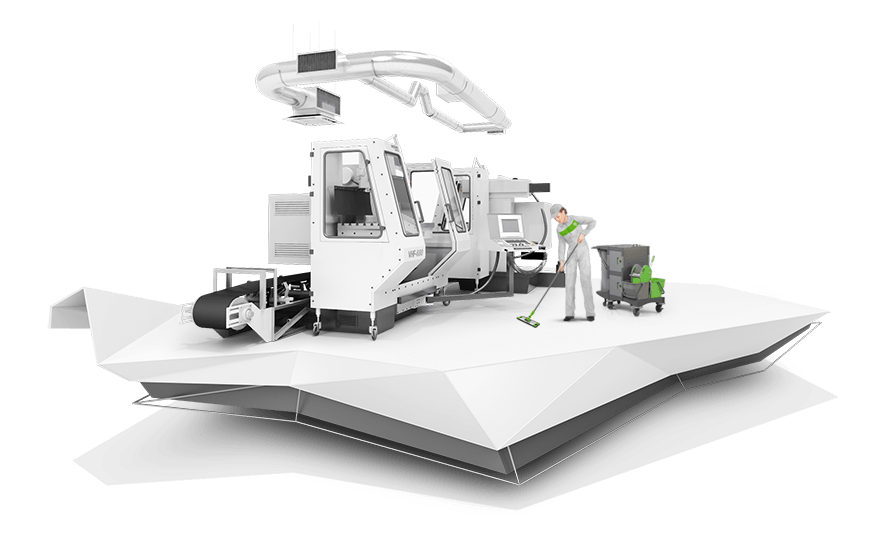 Activities
Hard Floor Cleaning
Afterwork Cleaning
Workshop Cleaning
Grease Cleaning
Surface Cleaning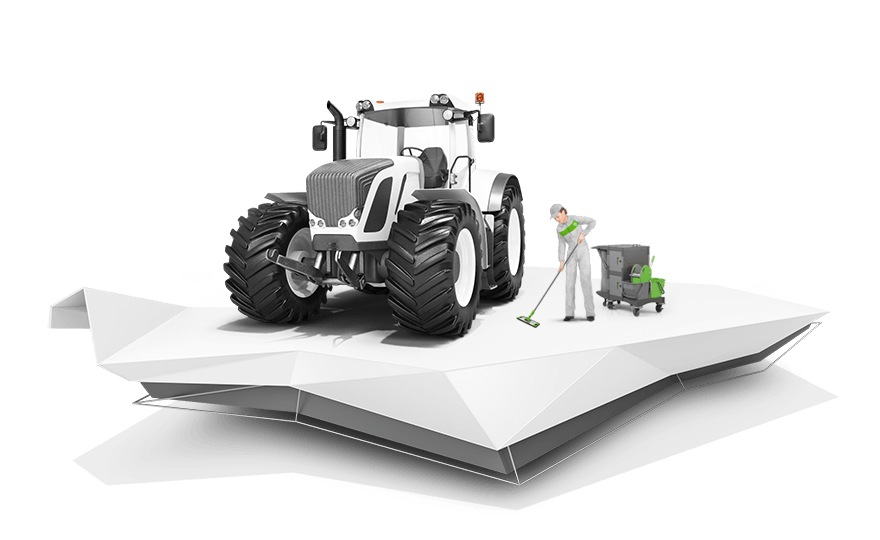 Activities
Hard Floor Cleaning
Surface Cleaning
Workshop Cleaning
Grease Cleaning
Afterwork Cleaning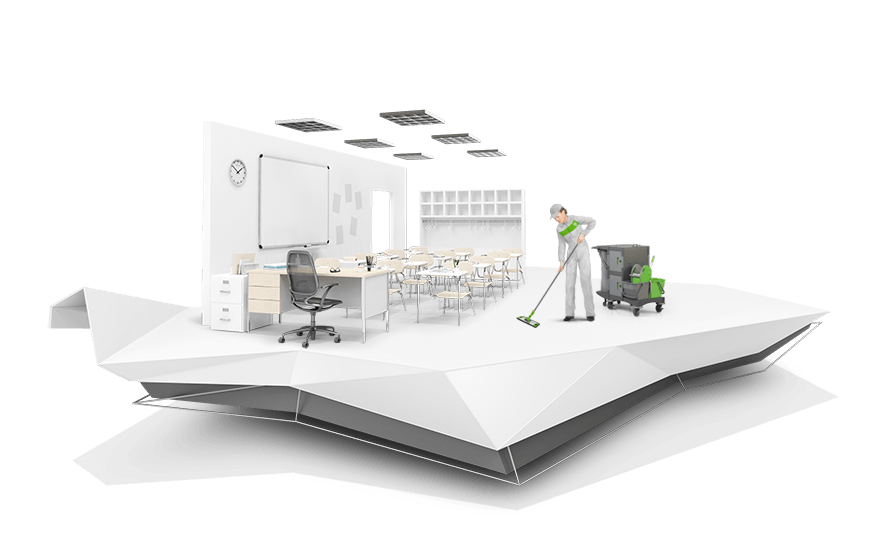 Activities
Hard Floor Cleaning
Soft Floor Cleaning
Public Area Cleaning
Surface Cleaning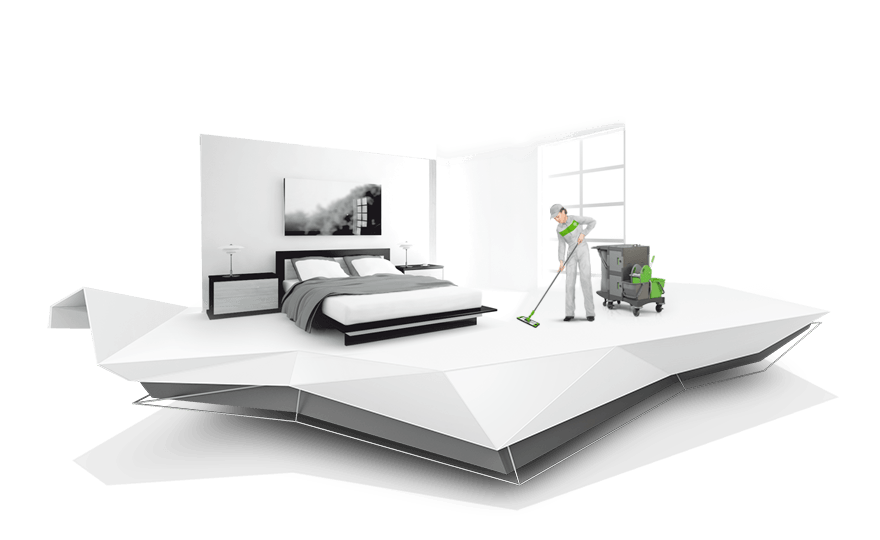 Activities
Hard Floor Cleaning
Afterwork Cleaning
Soft Floor Cleaning
Kitchen Cleaning
Surface Cleaning
Garbage Collection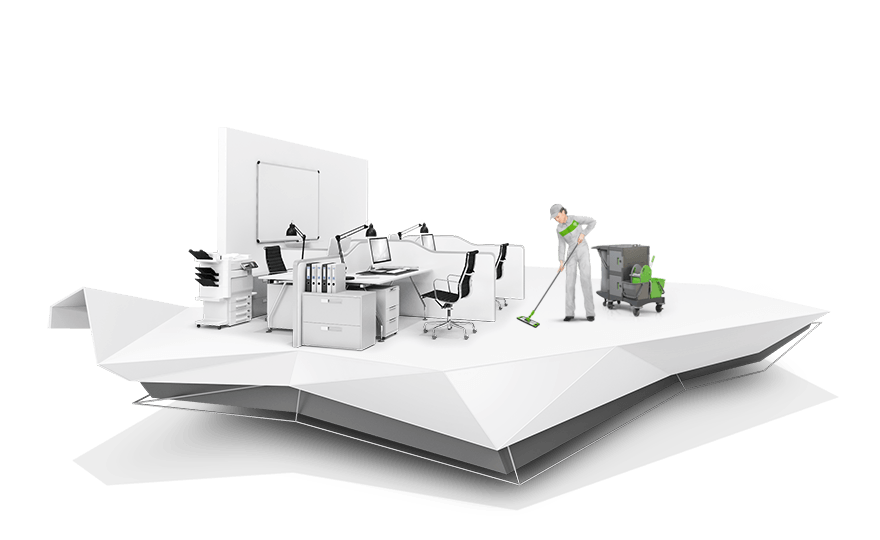 Activities
Hard Floor Cleaning
Soft Floor Cleaning
Surface Cleaning
Garbage Collection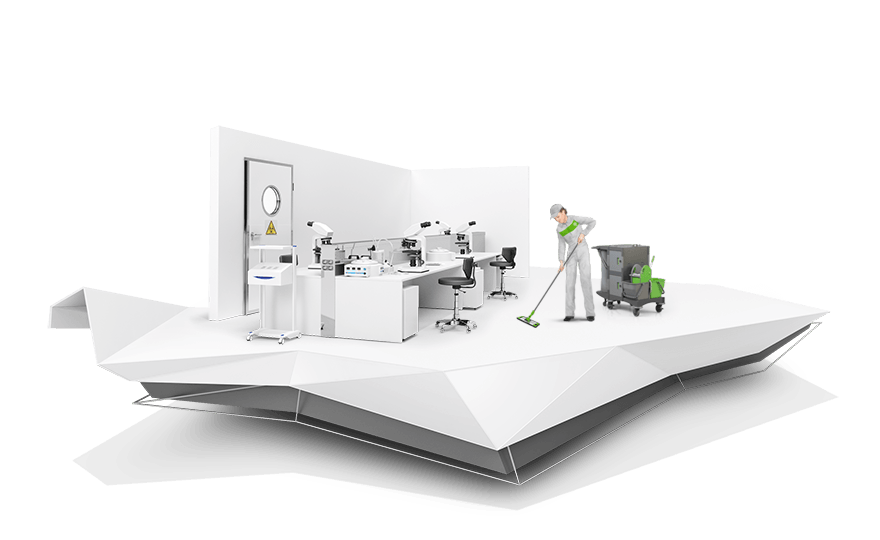 Activities
Public Space Cleaning
Hard Floor Cleaning
Soft Floor Cleaning
Afterwork Cleaning
Medium Risk Cleaning
Sanitary Cleaning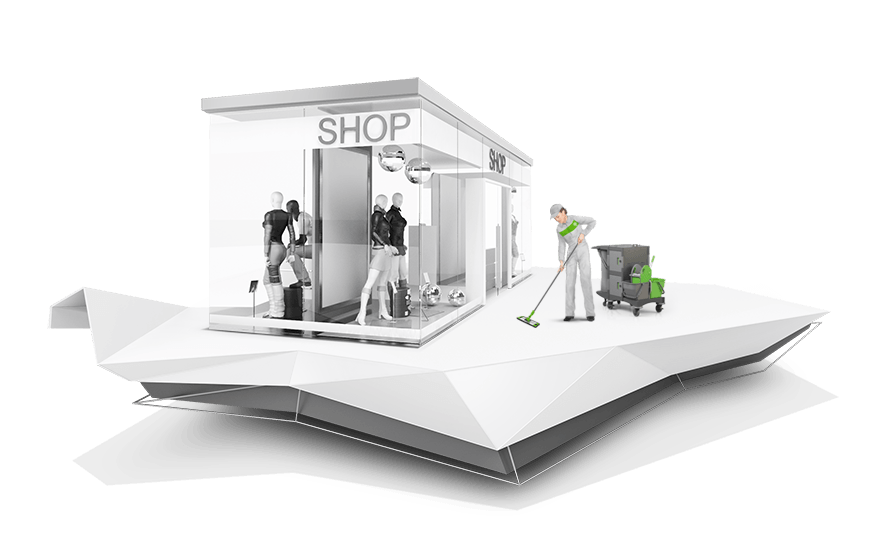 Activities
Hard Floor Cleaning
Soft Floor Cleaning
Afterwork Cleaning
Surface Cleaning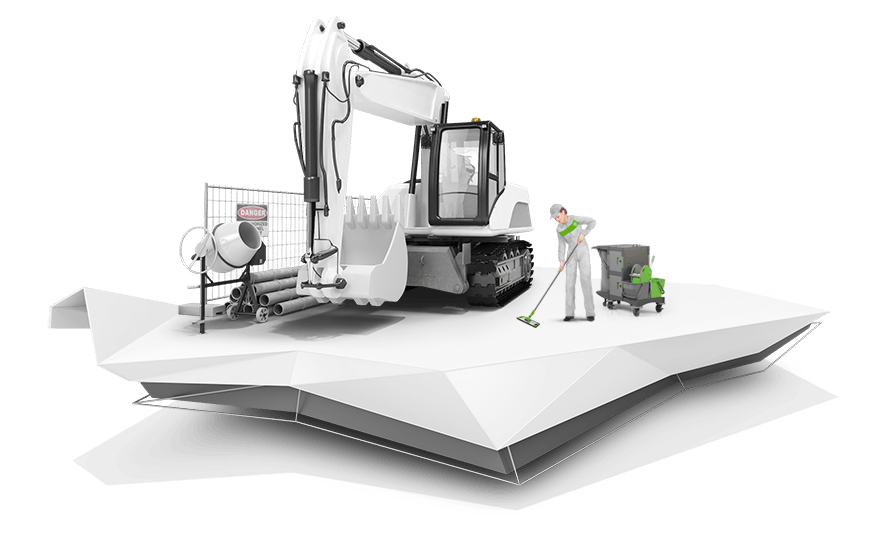 Activities
Hard Floor Cleaning
Surface Cleaning