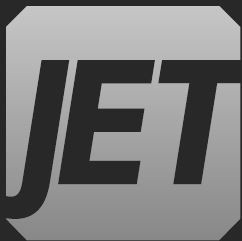 AUTOMATIC FILTER CLEANING SYSTEM WITH COMPRESSED AIR
Thanks to Ultrajet and Compressjet system, filter can be cleaned by a compressed air blow that goes in
the opposite direction of suction flow.
Ultrajet system provides a supply of compressed air to the tank through a connection to a centralized
system. CompressJet is equipped with a compressor inside the motorhead. Both systems use a storage
tank to release the compressed air blow for the periodic and timed cartridge cleaning, from 30 seconds
to 10 min. The filter is equipped with a conveyor cone which allows the air to be directed towards the inner
surfaces of the cartridge, avoiding leakages.
Benefits
The filter cleaning system acts continuously without the need to stop the vacuum and keeping its perfomances
unchanged and therefore preventing filters'clogs.
Ideal for applications where dust can stratify on filters and clog them permanently.
The system guarantees a high filtration efficiency class M (Medium Risk), suitable for hazardous dust recovery.
In some versions the system has the 2-speed function, which allows the use of two suction speeds (with a single
motor) to regulate noise level and air flow, when using the machine together with other tools.