PW-C55 Features
Performances improved down to the last detail.
Key features
DTS - Delayed Total Stop

Collapsible handle for compact storage and easy transport

New storage space for all equipment and accessories

Removable cover and easy oil-fill-empty-system for a rapid maintenance
Not all features are available for all product variants. Ask us for more info
Where should I use it
Each field of application requires specific products. Find yours easily.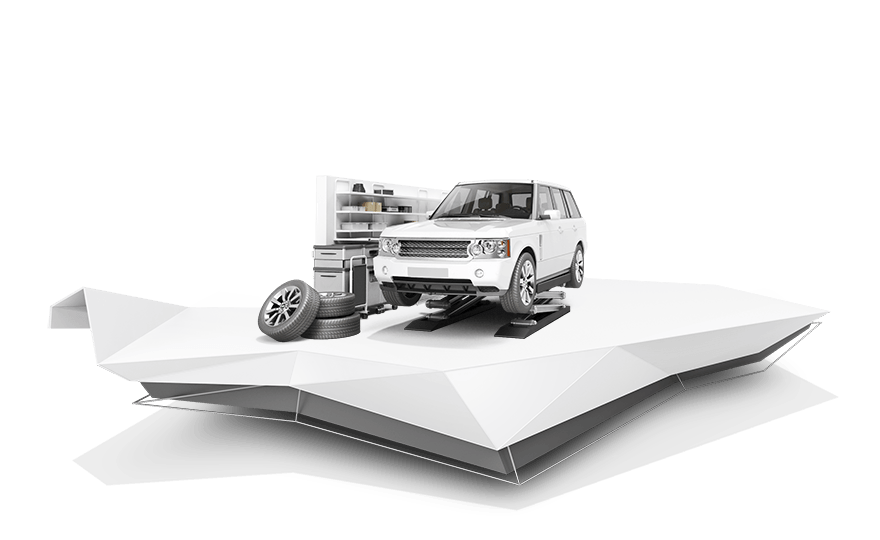 Activities
Workshop Cleaning
Facade Cleaning
Vehicule Cleaning
Surface Cleaning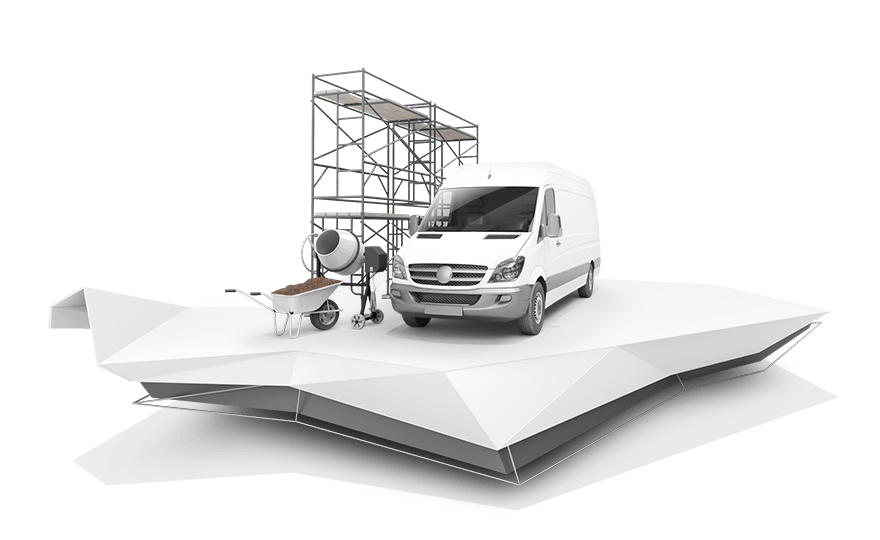 Activities
Vehicule Cleaning
Surface Cleaning
Facade Cleaning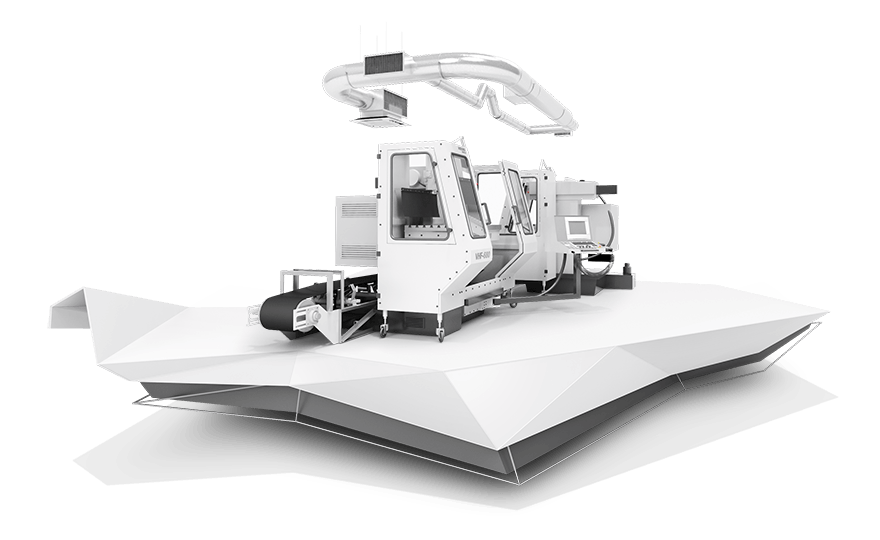 Activities
Vehicule Cleaning
Surface Cleaning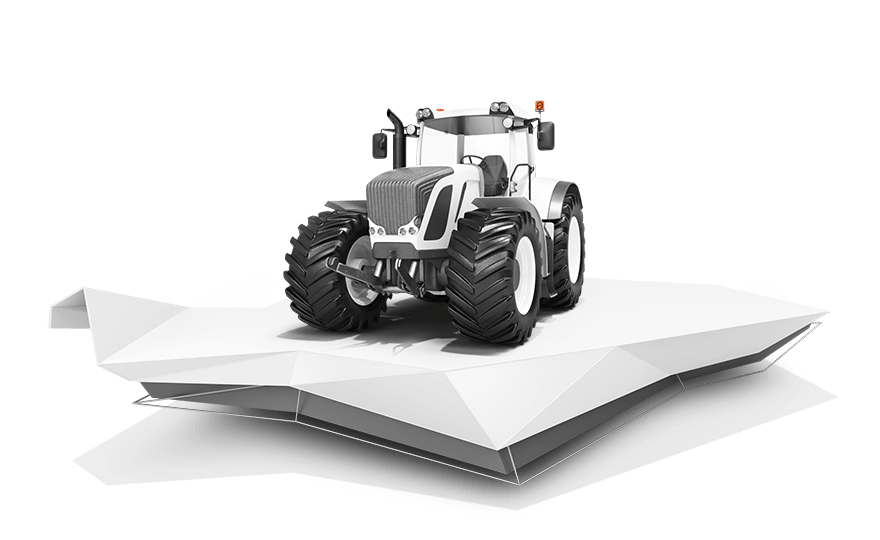 Activities
Vehicule Cleaning
Facade Cleaning
Surface Cleaning
Workshop Cleaning
Animal Farm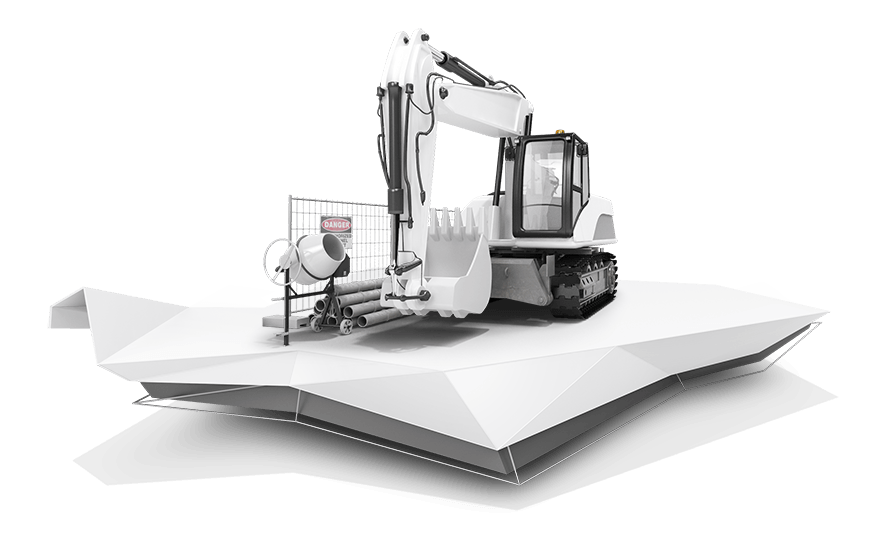 Activities
Facade Cleaning
Surface Cleaning
Vehicule Cleaning