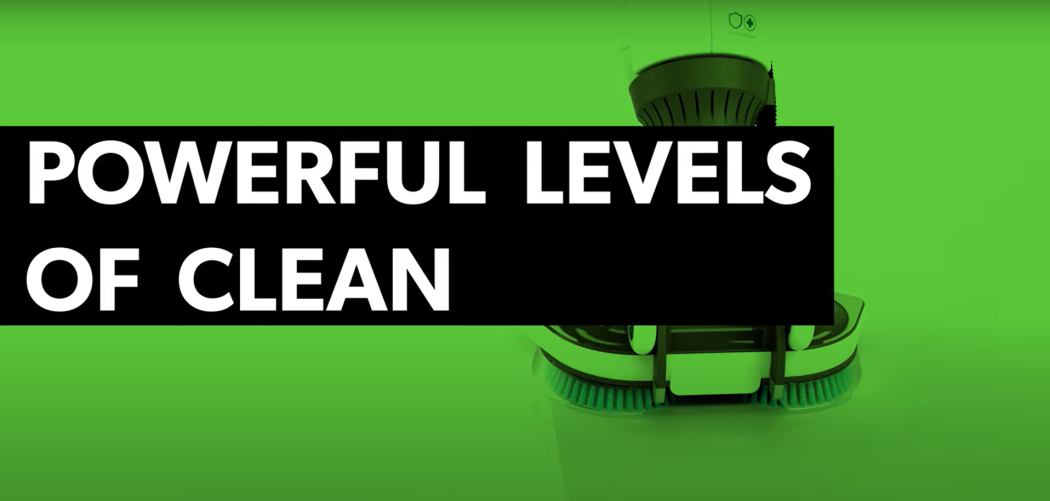 .
Estimated reading time: 4 minutes
In your healthcare facility, cleanliness is mandatory. The performance of your healthcare cleaning equipment is a key factor in patient well-being, staff morale, and the overall reputation of your business.
.
IPC understands the significance of clean floors in healthcare, the unique challenges faced by long-term hospital cleaning staff, and that maintaining and ensuring hygiene in long-term care facilities is an ongoing challenge.
.
That's why we sell an innovative solution made specifically to address the needs and demands of healthcare cleaning facilities managers—the i-mop Lite floor scrubber.
.
Healthcare cleaning challenges faced by long-term facilities
.
Long-term medical office cleaning presents distinct challenges when it comes to floor care. High foot traffic, frequent spills, and the constant need for infection control demand a cleaning solution that is not only effective and safe, but also highly efficient.
.
Healthcare cleaning challenges faced by long-term facilities
.
The i-mop Lite floor scrubber is a revolutionary cleaning tool designed to address the specific challenges faced in long-term healthcare facilities. This compact and user-friendly machine offers a new level of efficiency and effectiveness in floor care.
.
Let's go over a few of the key areas where the i-mop Lite can make an impact on your healthcare cleaning routine.
Time efficiency: When every minute counts, the i-mop Lite optimizes cleaning time, ensuring that cleanup jobs are quick, easy.
Labor savings: Reduced labor requirements mean more resources can be allocated to essential patient services and care.
Enhanced safety: Spotless floors contribute to a safer environment, reducing slip and fall risks among patients, staff, and visitors.
Improved aesthetics: Clean floors enhance the overall aesthetics of your healthcare facility, creating a positive impression for patients and visitors.
.
The i-mop Lite includes several features that make it the ideal medical office cleaning tool. Its compact design enables it to navigate even the tightest spaces with ease. Its adjustable settings cater to different flooring types and levels of soil. However, perhaps its most compelling feature is its exceptional cleaning performance. The i-mop Lite leaves floors spotless and safe for all. Its advanced cleaning technology and scrubbers efficiently remove dirt and germs, thereby reducing the risk of infections spreading within the facility.
.
Hospital cleaning staff who have embraced the i-mop Lite as a healthcare facility cleaning tool have witnessed remarkable transformation in their floor care routines. From time and labor savings, to improved cleanliness and safety, the i-mop Lite's impact on patient and staff safety is evident.
.
Easy program implementation
.
IPC is dedicated to ensuring that your staff is equipped with the knowledge and resources needed to use the i-mop Lite effectively. Our experienced team is ready to provide training and ongoing support to guarantee you have what you need to keep your healthcare facility clean.
.
If you're ready to elevate your floor care practices to experience a new level of efficiency and hygiene, contact IPC today to learn more about the i-mop Lite floor scrubber and discover how it can revolutionize your long-term healthcare cleaning routine. A safer, cleaner, and more efficient future awaits, where the focus can remain on what matters most—patient care.
.
.