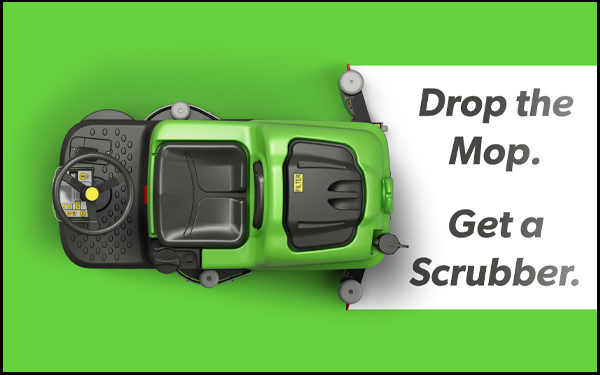 IPC Eagle has the most extensive range of compact scrubbers in the cleaning equipment industry.
From walk-behind to ride-on compact scrubbers, IPC Eagle has 9 scrubbers within the compact range, available with different scrubbing widths, tank sizes and run-times to fit your exact needs.
Below are 6 reasons why switching to IPC Eagle's compact scrubbers will result in high productivity for cleaning congested areas.
Productive
The compact scrubbers can clean up to 10 times faster than using a mop and bucket and with their small designs, can fit into tight spaces easily for cleaning. IPC compact scrubbers allow for productive cleaning where normal automatic scrubbers could not go.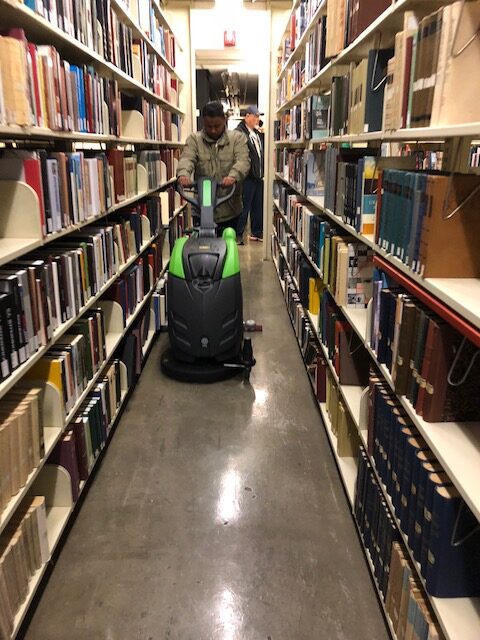 2. Performance for better appearance and safety
Compact Scrubbers apply cleaning solution while the brush or pad vigorously scrubs the floor. At the same time, the vacuum squeegee completely extracts the soiled solution leaving the surface completely dry and extremely clean greatly reducing the potential for slip and falls. Mop and buckets work by diluting the soil with cleaning solution and evenly spreading the soil across the surface. This dilution process does remove some soil and can leave the surface looking cleaner but cannot compare the scrubbing power and extraction of a compact scrubber.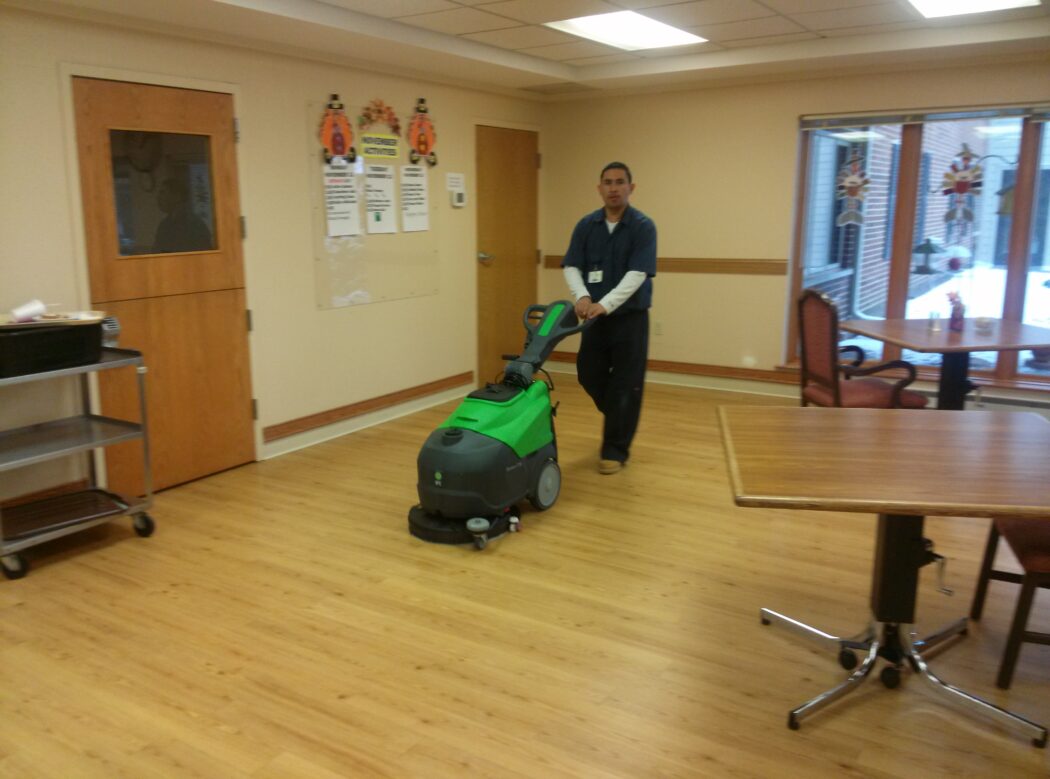 3. Easy to Use and Ergonomic
The compact scrubbers all feature an ergonomic handle along with extremely intuitive control panels that require very little training. Compact Scrubbers are less fatiguing than manual cleaning methods and are more likely to be used more often and consistently.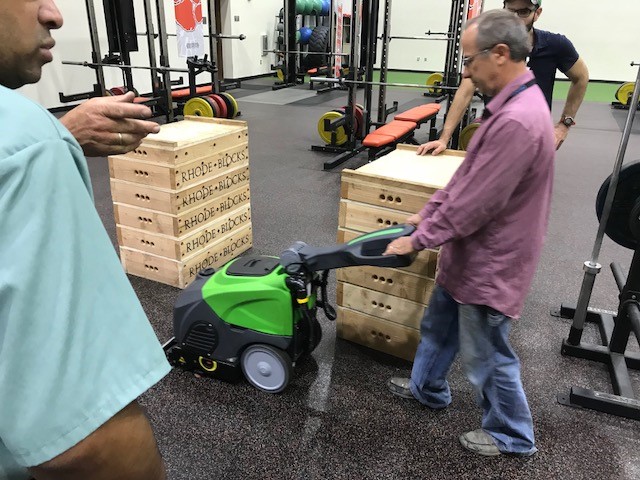 4. Easy to Store
The compact scrubbers take up very little space, which helps greatly with storage and transportation. The walk-behind compacts have handles that can be folded down, allowing it to fit into cars easily or in corners. The CT5 is one of the smallest and lightest automatic scrubbers on the market and is extremely portable with its design weighing only 44 pounds, including the battery and brush.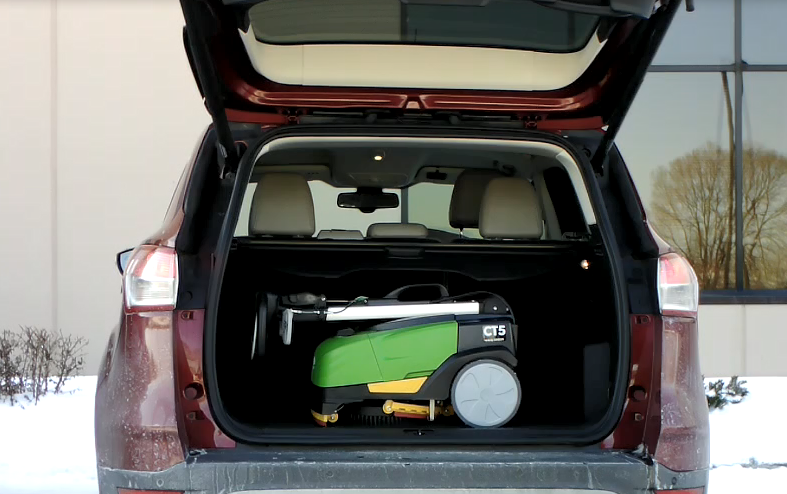 5. Optimal Run-Time
The compact scrubbers have long-lasting batteries that provide optimal run-times, allowing for the cleaning of larger jobs without requiring a charge.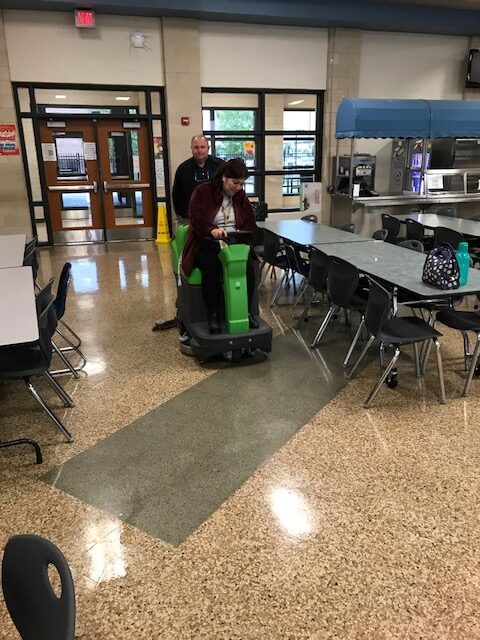 6. Easy to dump and Fill
The walk-behind compact scrubbers feature removable tanks that are simple to dump and fill. The CT80 rider scrubber has a built-in fill hose that simplifies the filling of the machine as well.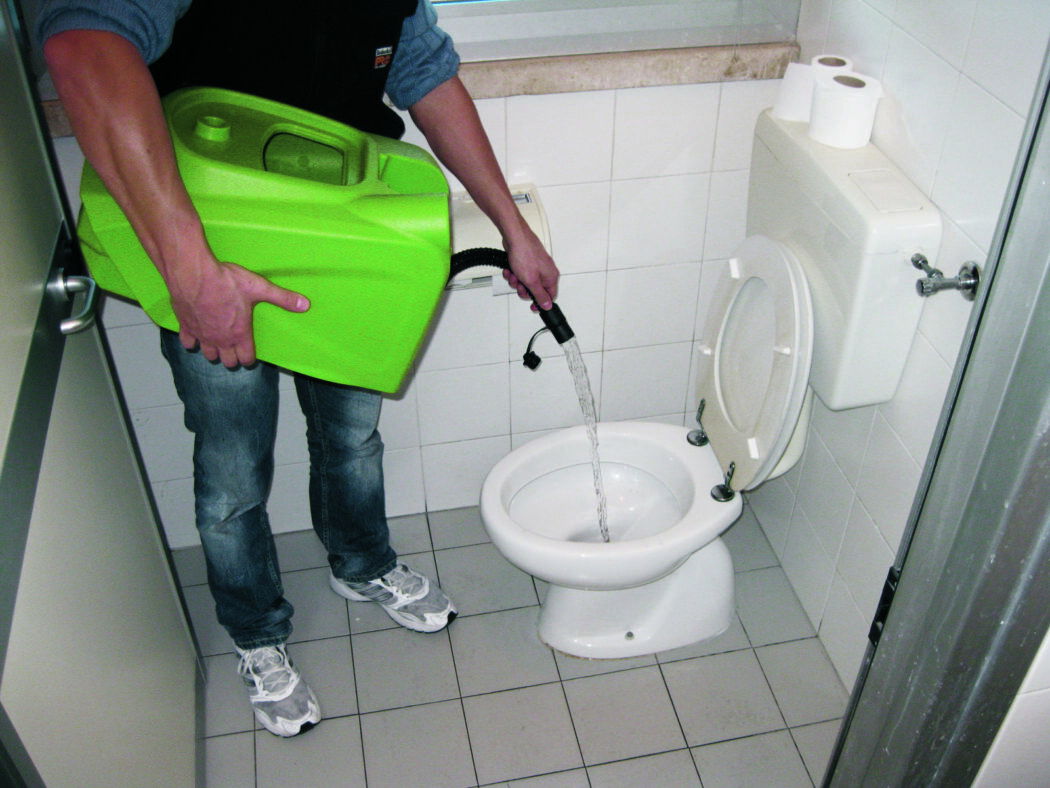 The IPC Eagle Compact Scrubbers can help you significantly reduce labor while leaving your floors impeccably clean and dry. Unlike other scrubbers, theses scrubbers will provide high productivity even in congested areas, such as restrooms, locker rooms, through doorways, between and under tables and through elevator doors with complete ease.
Keeping the floors clean can be a lot of work, but it doesn't have to be – contact IPC today to request a demonstration.