Windows Equipment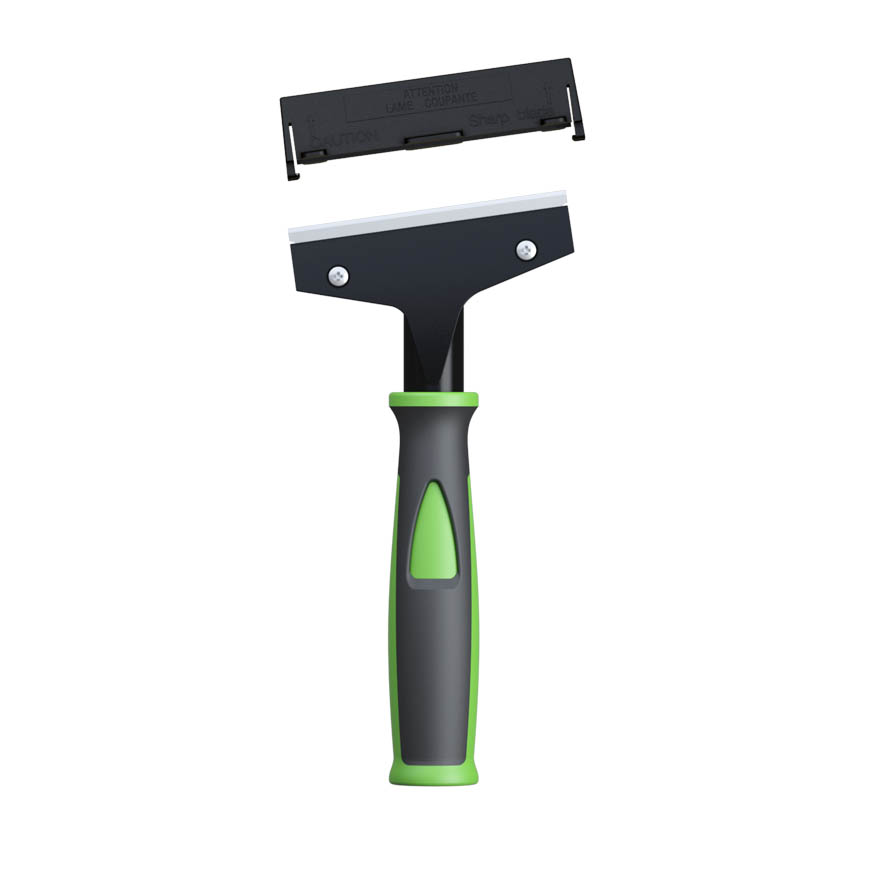 Techno Scrap Floor and Window Scraper
IPC Pulex Techno Scrap is equipped with a blade cover and is used on windows, floors and various other surfaces.
It is suitable to remove signs of:
Paint.
Guano.
Silicone and other kind of dirt that cannot be removed with the washer replacement.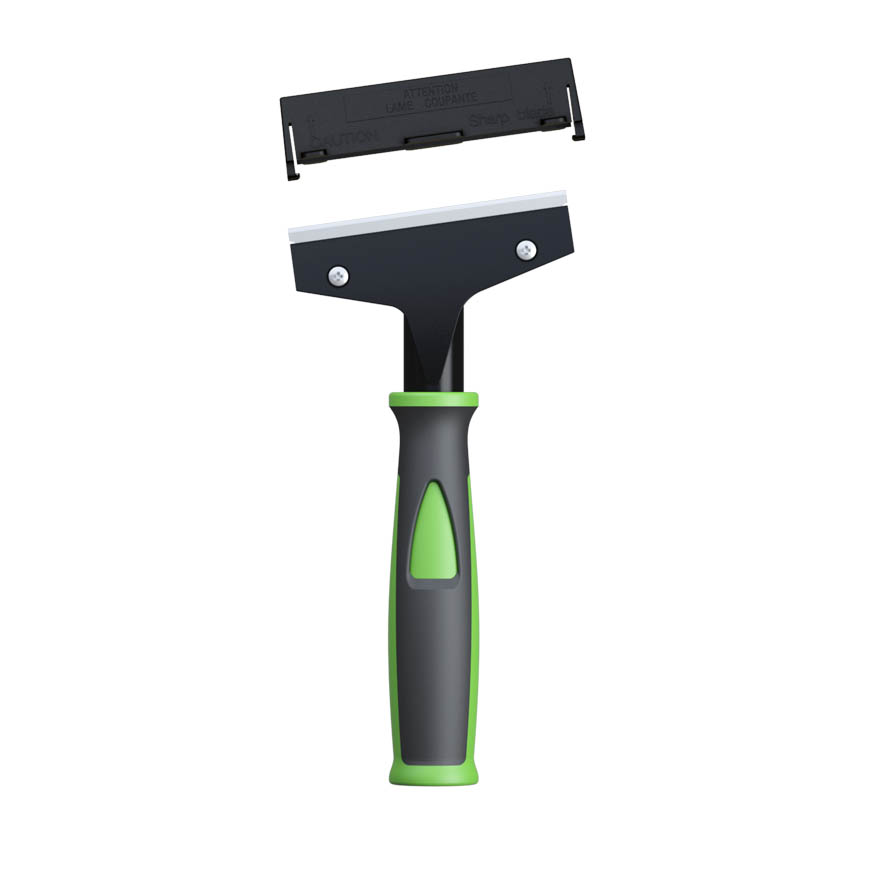 Techno Scrap Floor and Window Scraper Features
Performances improved down to the last detail.
Key features
Floor & Window scraper with ergonomic handle
Not all features are available for all product variants. Ask us for more info
Where should I use it
Each field of application requires specific products. Find yours easily.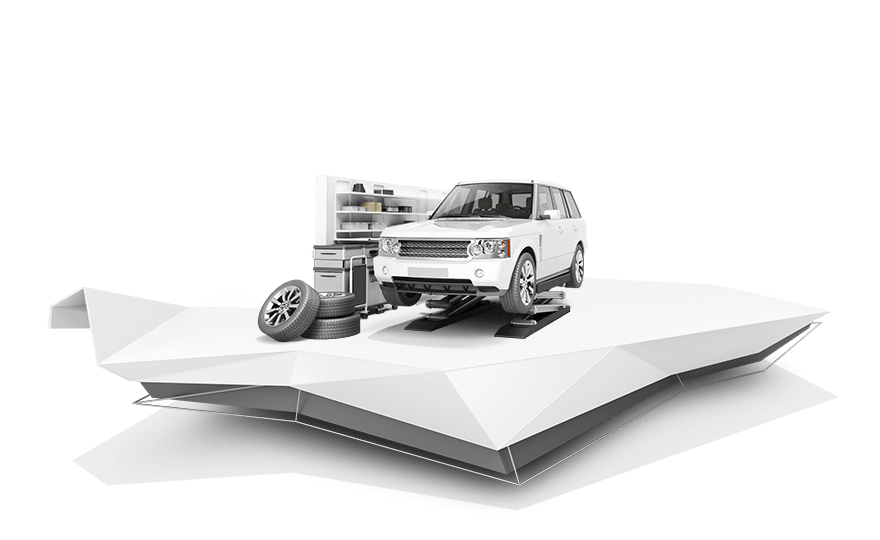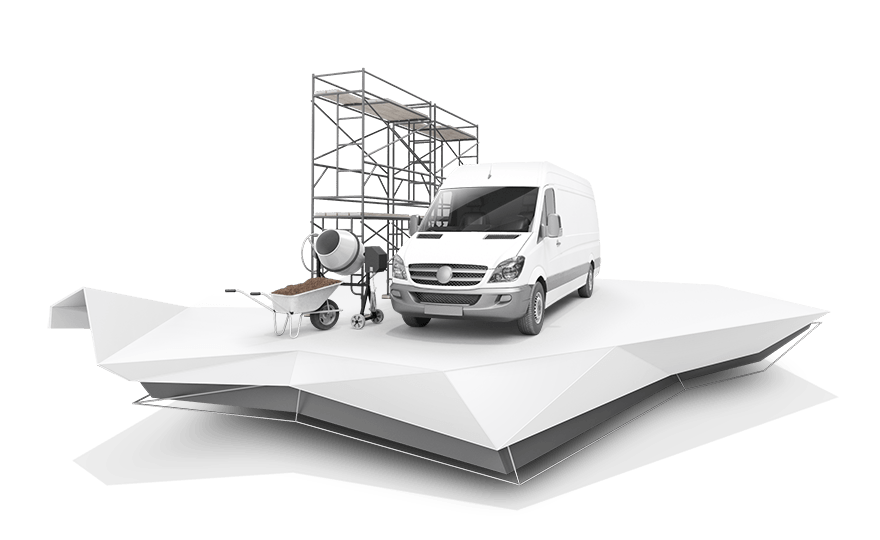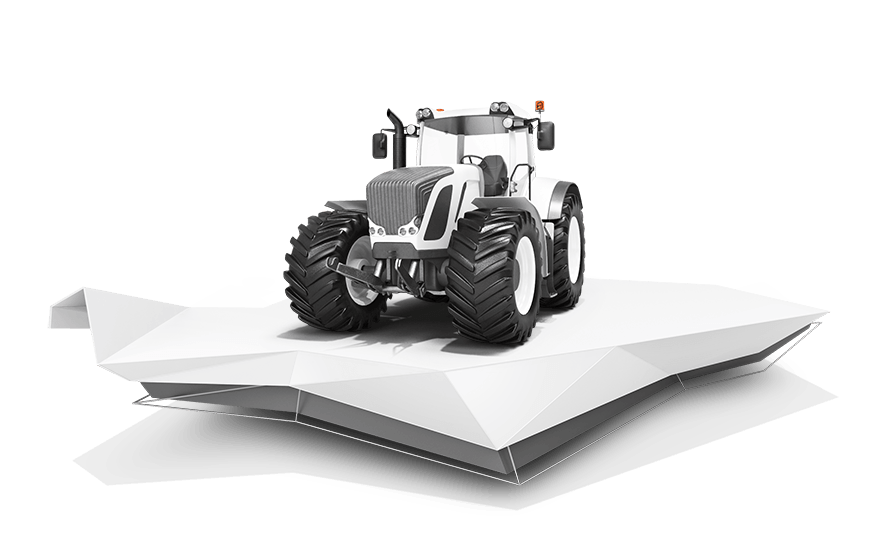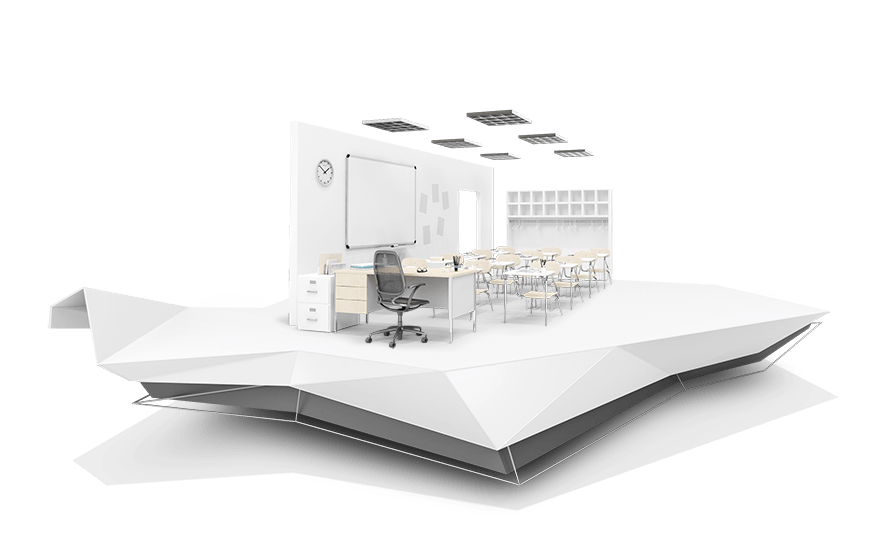 Activities
Outdoor Window Cleaning
Indoor Window Cleaning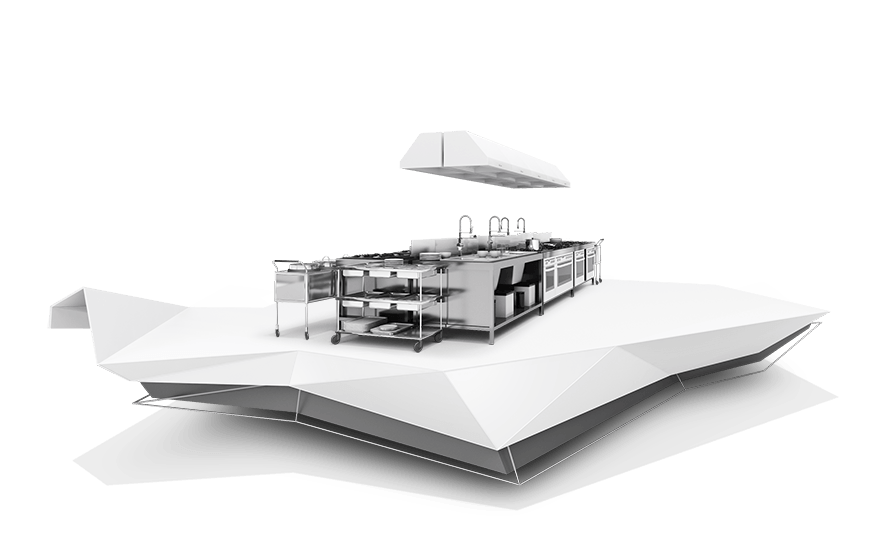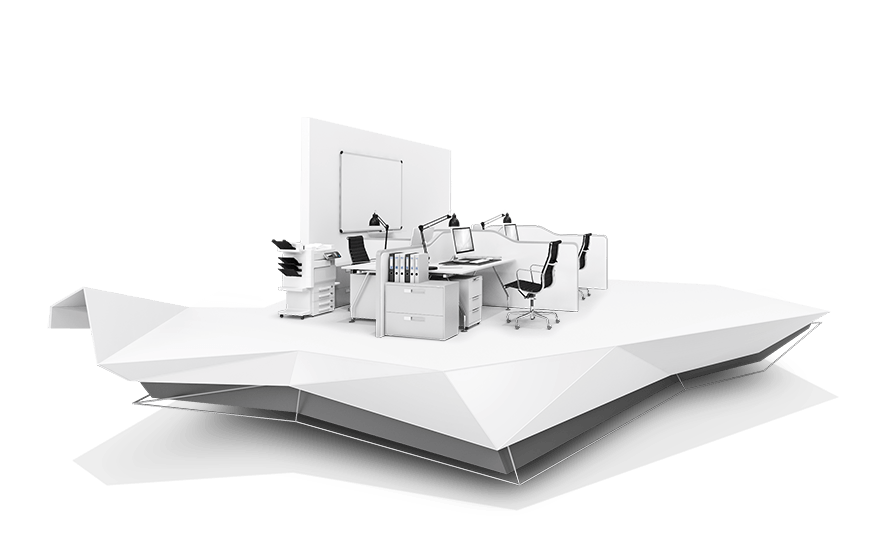 Activities
Indoor Window Cleaning
Outdoor Window Cleaning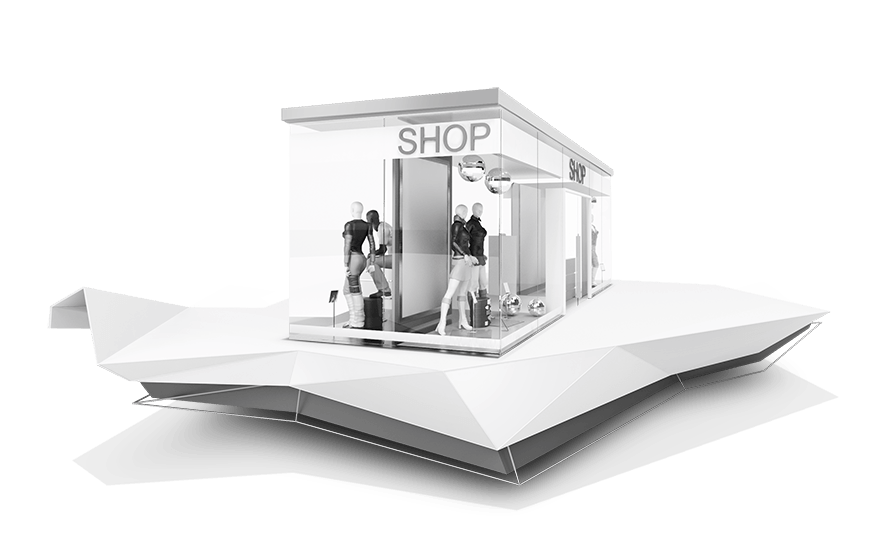 Activities
Indoor Window Cleaning
Outdoor Window Cleaning