Windows Equipment
Unihandle
Unihandle: the innovative ergonomic handle that washes and cleans, optimizing the cleaning time normally needed for window care.
It perfectly cleans the surfaces thanks to the combined pad, squeegee and abrasive side for tough stains. With the simple add-on blade it is a unique and very effective scraper.
The unique Swivel System ensures both quick and efficient performance thanks to the smooth rotating movement with adjustable width (+/-150° or +/-180°). Unihandle allows the user to choose multiple angles to reach even the most difficult spots.
It is compatible with most squeegee channels and its handle fits most telescopic poles with easy coupling/uncoupling and safety hole.
Unihandle Features
Performances improved down to the last detail.
Key features
Multi-functional: channel; scraper; double-face microfiber pad

Universal: the (patent pending) head is compatible with most channels and telescopic poles on the market.

Exclusive pivoting system: fluid movement of rotation - free (up to +/- 180 °) or limited (up to +/- 150 °) - which guarantees speed and efficiency.

Rotation locking: it is possible to stop the rotation movement in 5 different angular positions (0 °; +/- 45 °; +/- 90 °).

Extra-wide adaptable angle: it allows the tool to be adjusted according to cleaning needs or your preferences (-20 °; -5 ° ; 10 °; 25 °; 40 °; 55 °;70 °).

Ergonomic: unique design for maximum comfort

Made in Italy: high quality materials
Not all features are available for all product variants. Ask us for more info
Showcase
(1)
In Action
(2)
Where should I use it
Each field of application requires specific products. Find yours easily.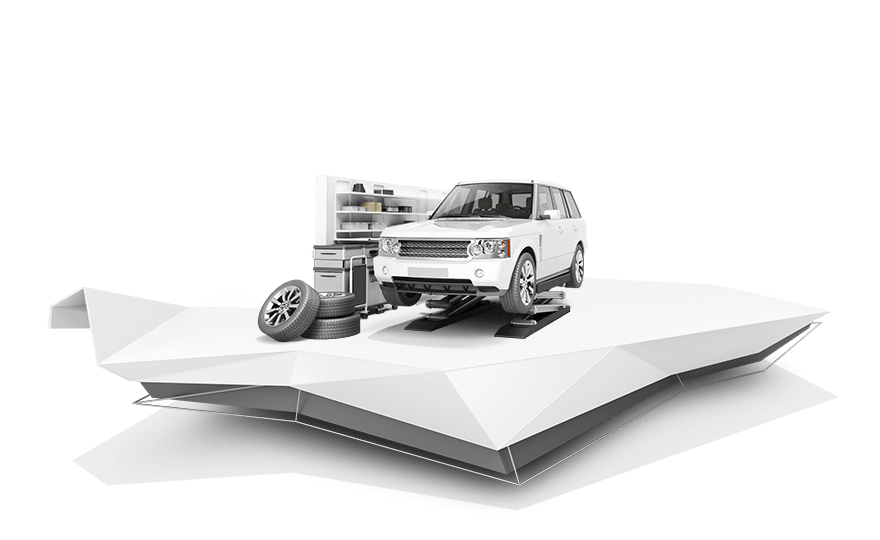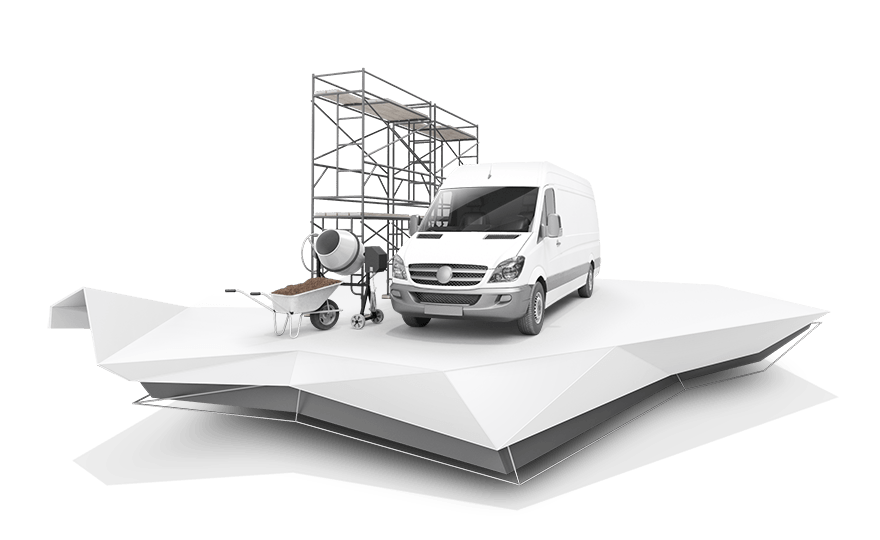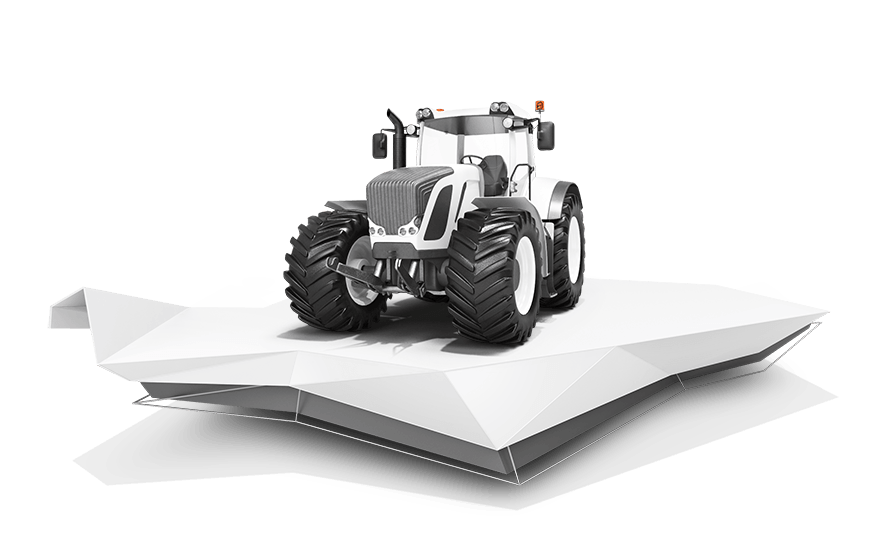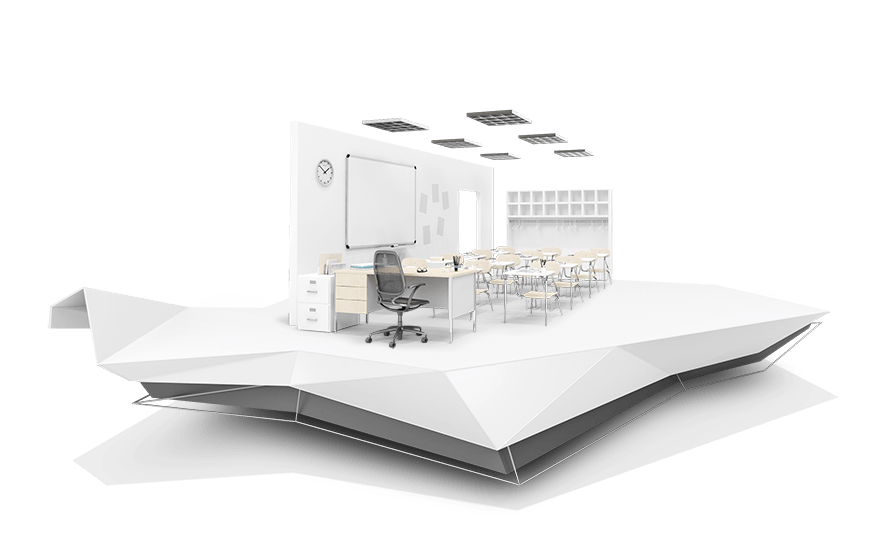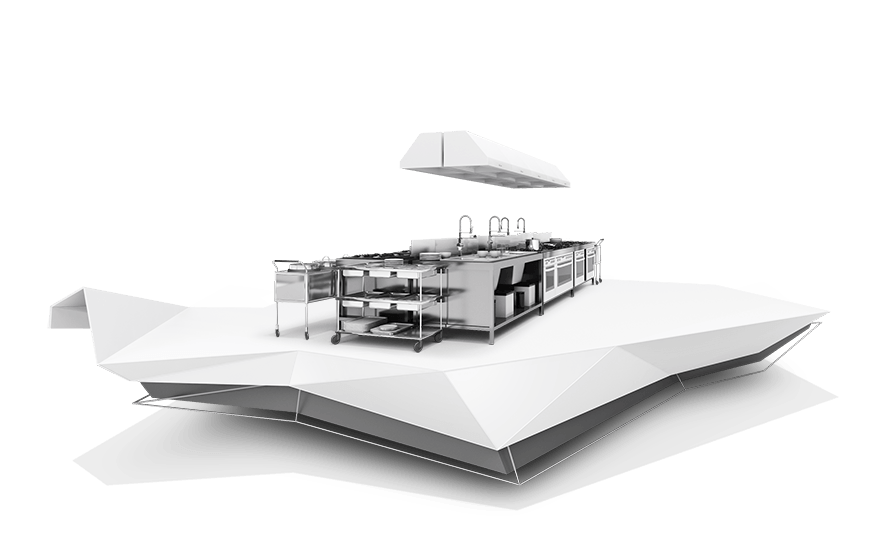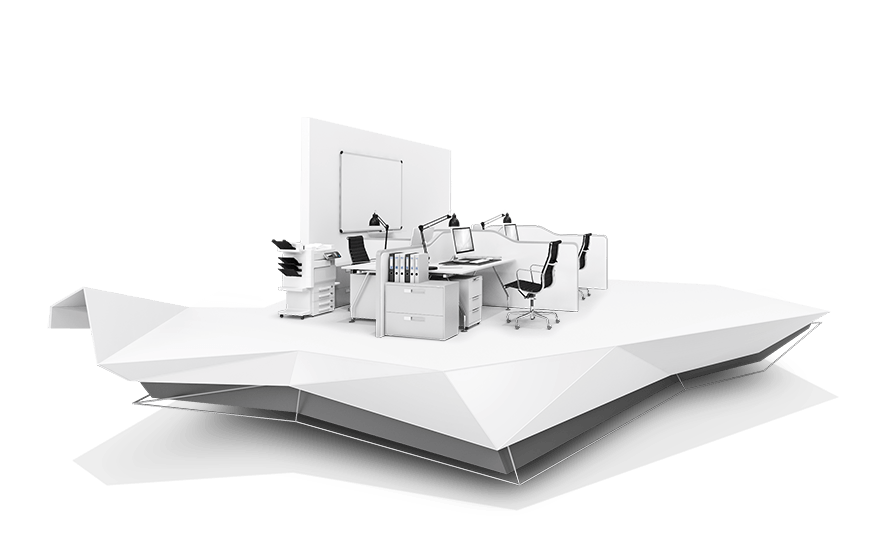 Activities
Indoor Window Cleaning
Outdoor Window Cleaning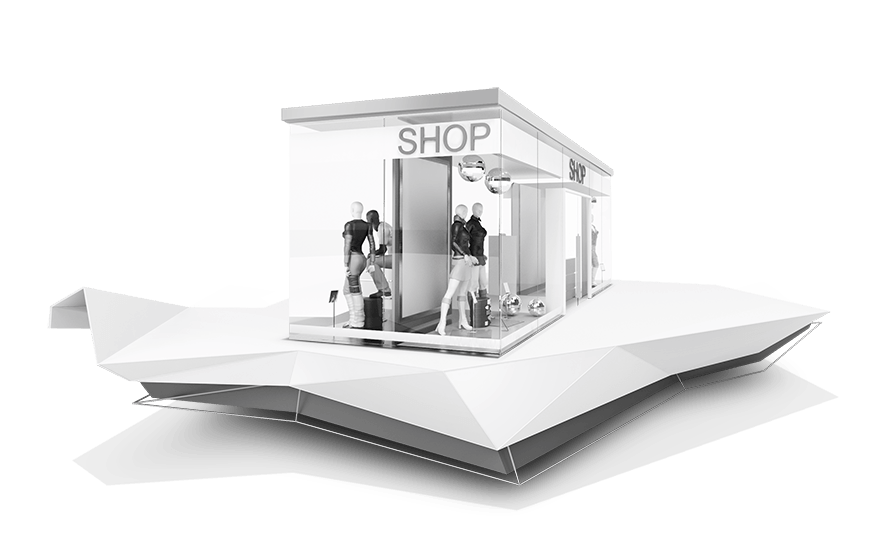 Activities
Indoor Window Cleaning
Outdoor Window Cleaning