Linen 21 Features
Performances improved down to the last detail.
Key features
Rilsan frame

4 x Ø 80 mm wheels with bumpers

Polypropylene base for bag

70 l bag support with lid opening mechanism

Fibreglass pedal for lid opening mechanism (hands free)

Rubber band holding bag

Blue lid
Not all features are available for all product variants. Ask us for more info
Where should I use it
Each field of application requires specific products. Find yours easily.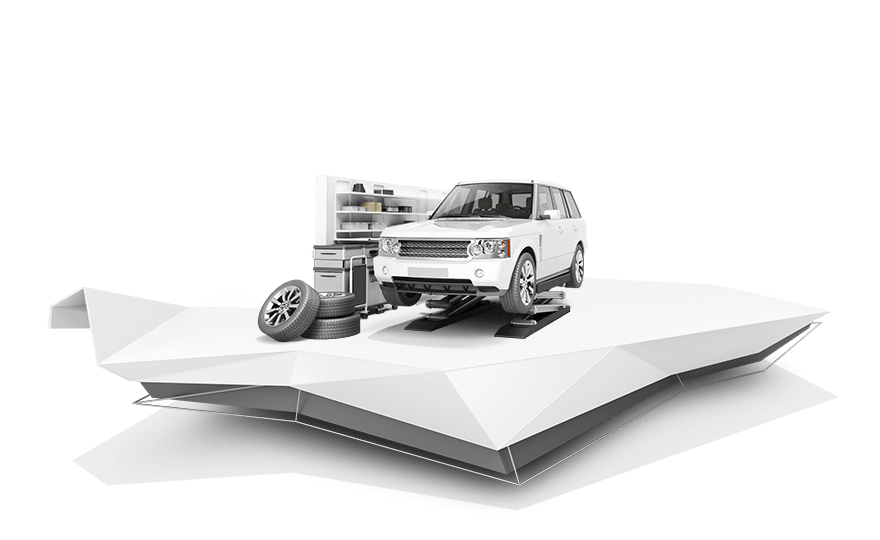 Activities
Outdoor Area / Car Parking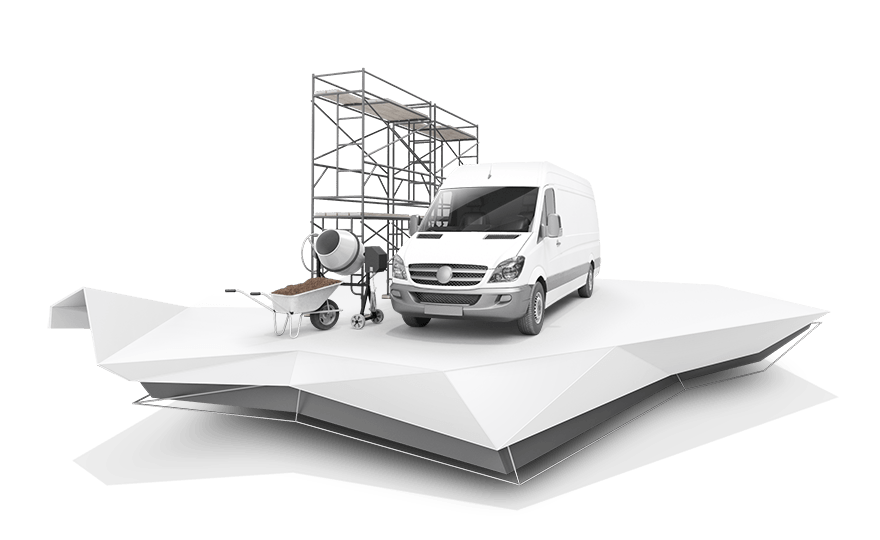 Activities
Outdoor Area / Car Parking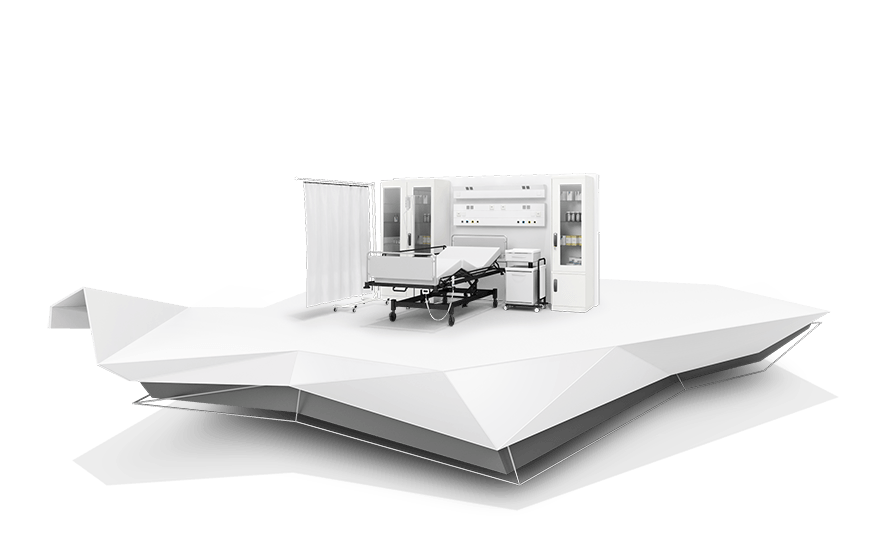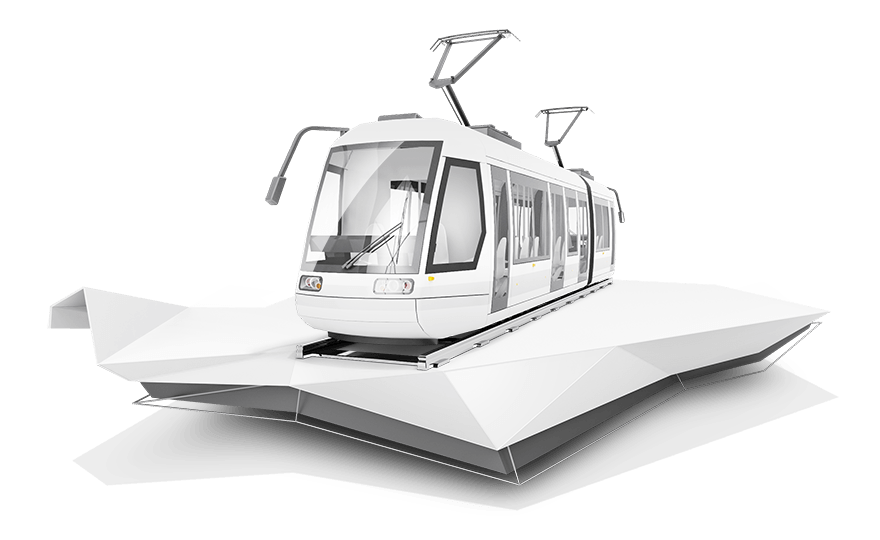 Activities
Outdoor Area / Car Parking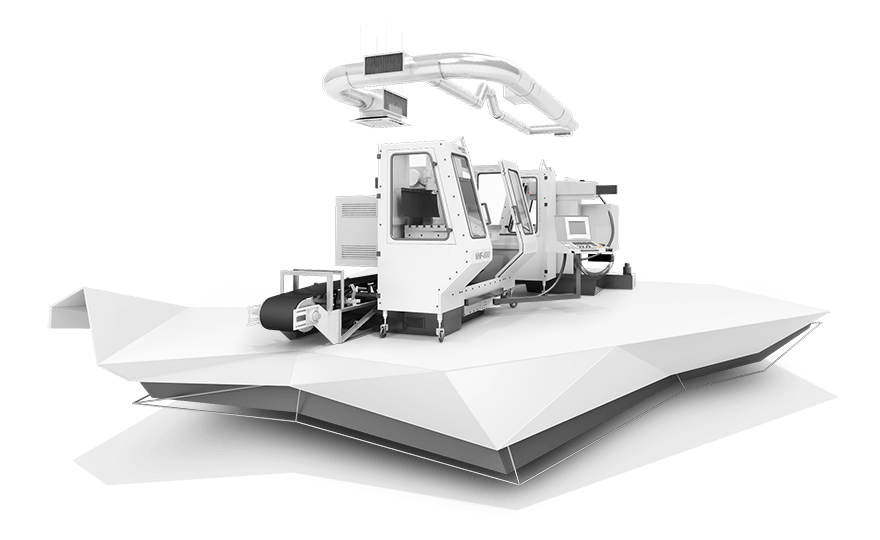 Activities
Outdoor Area / Car Parking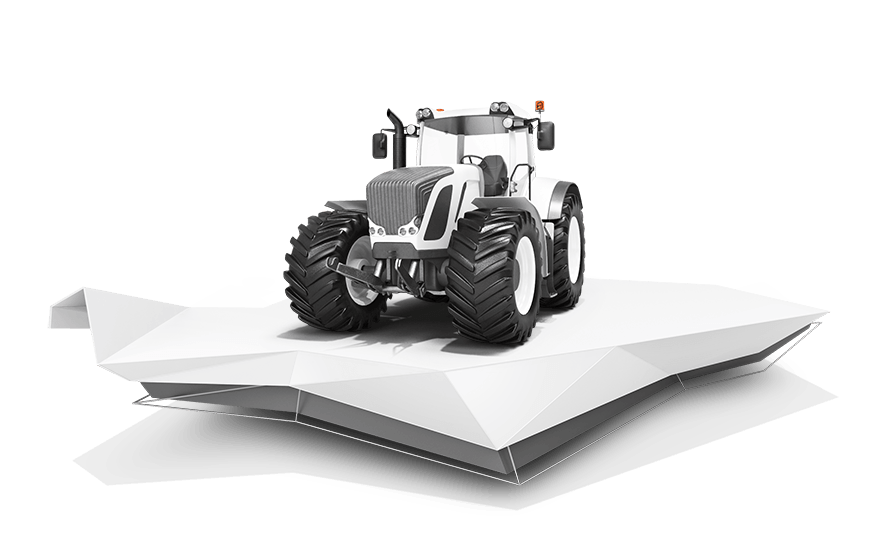 Activities
Outdoor Area / Car Parking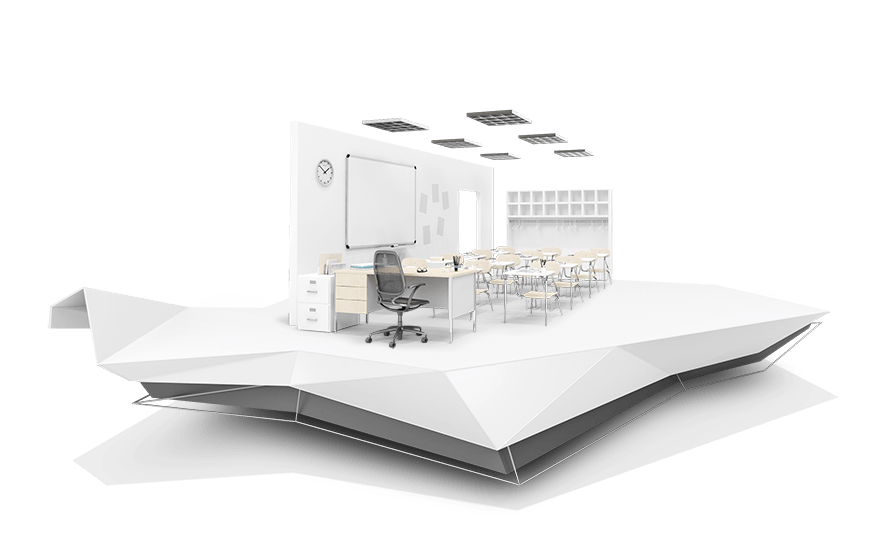 Activities
Public Area Cleaning
Outdoor Area / Car Parking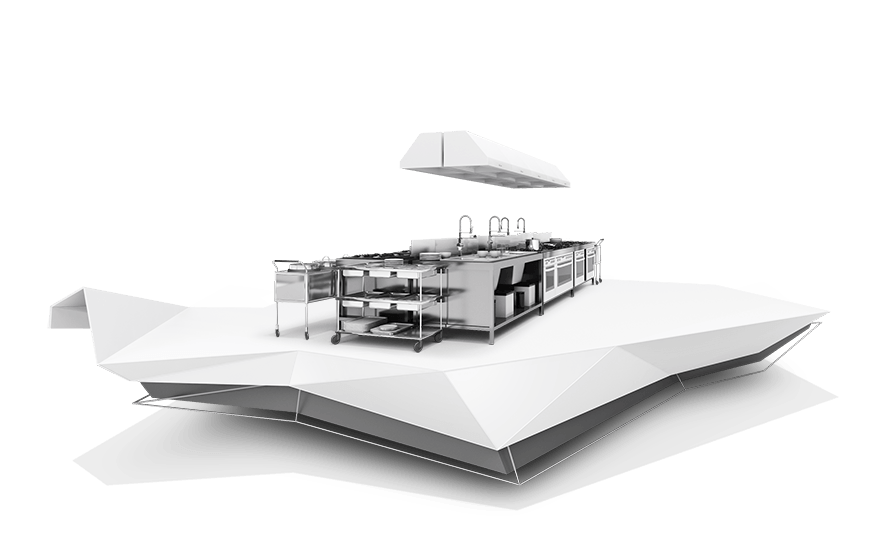 Activities
Outdoor Area / Car Parking
Garbage Collection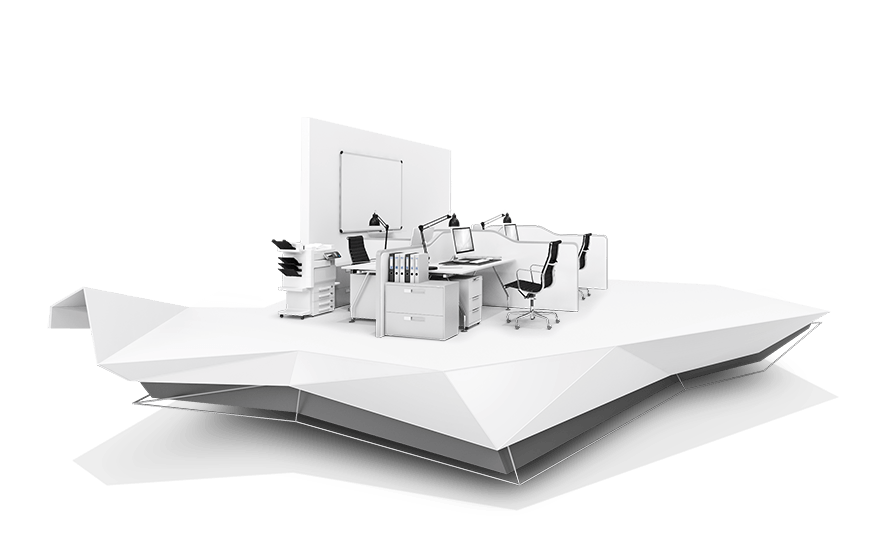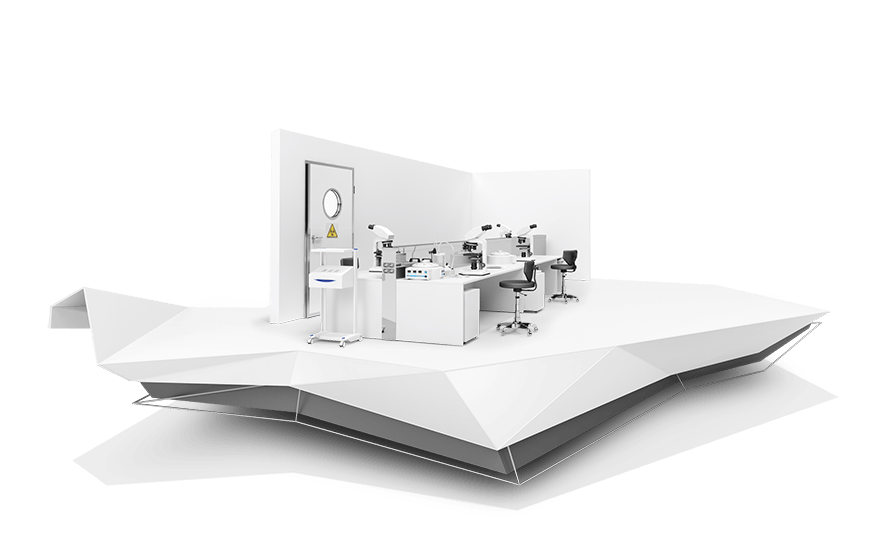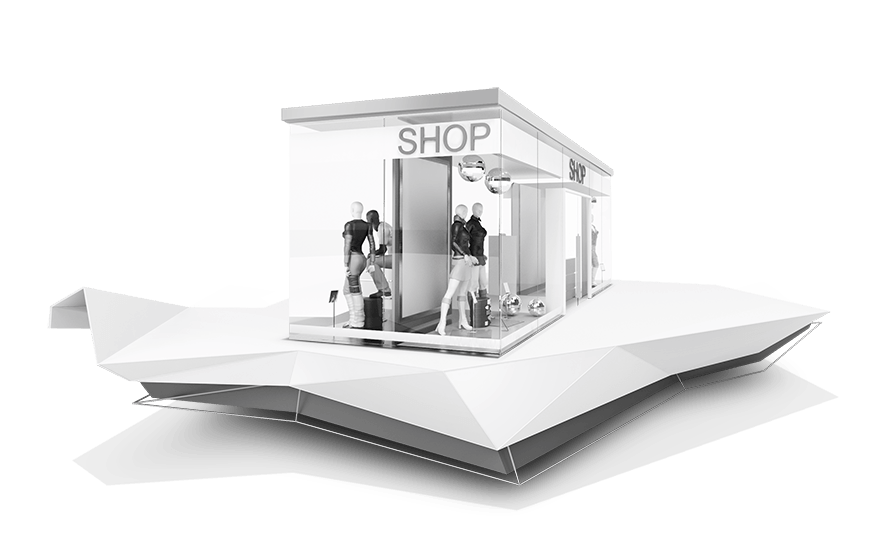 Activities
Outdoor Area / Car Parking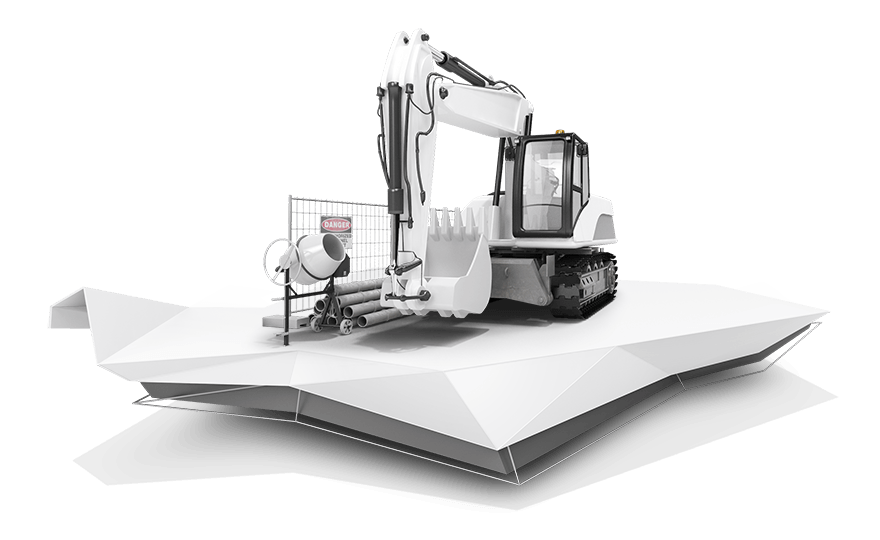 Activities
Outdoor Area / Car Parking