Starace 104 Features
Performances improved down to the last detail.
Key features
Mop support

Polypropylene base with 4 rubber wheels (metal fork) Ø 100 mm

Polypropylene support for 120 l bag (complete with clip fixing bag and lateral reinforcing supports)

2 x Polypropylene tray

Handle holder

Fibreglass support for accessories with dovetail joint

2 x Rilsan support with lateral holes
Not all features are available for all product variants. Ask us for more info
Where should I use it
Each field of application requires specific products. Find yours easily.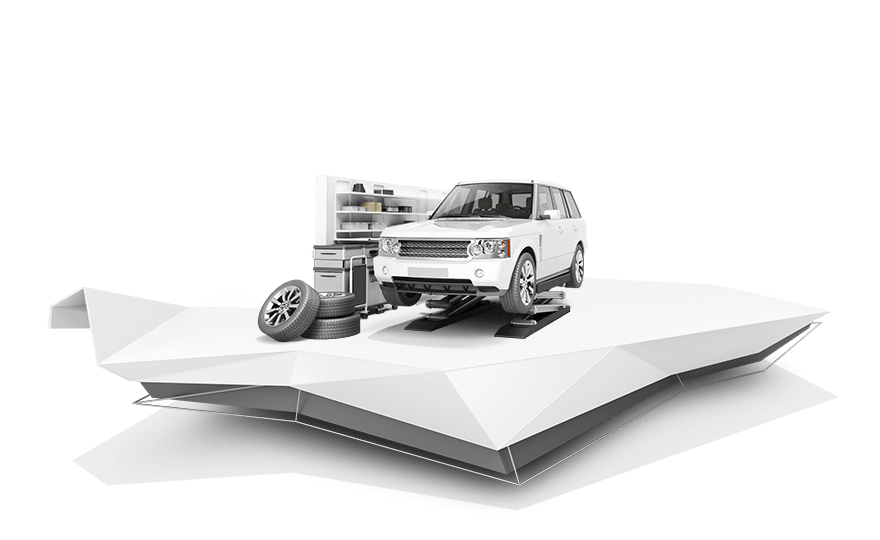 Activities
Outdoor Area / Car Parking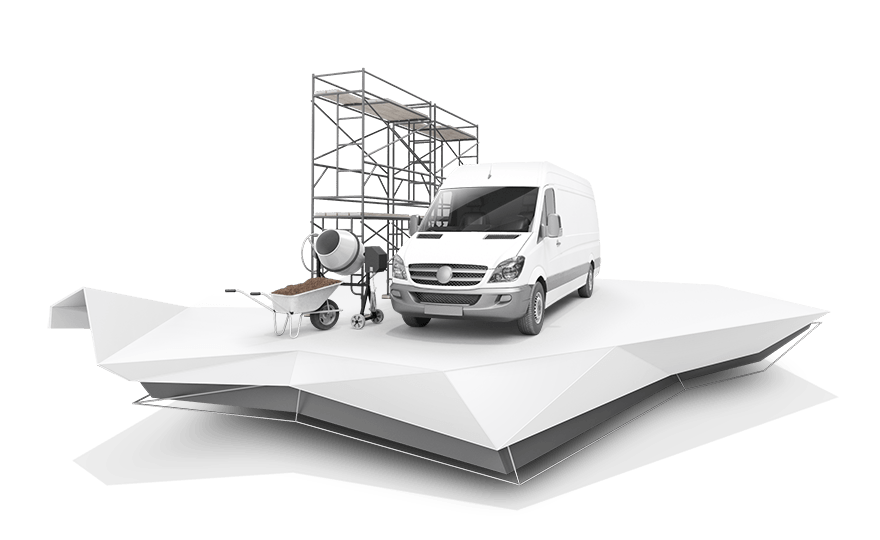 Activities
Outdoor Area / Car Parking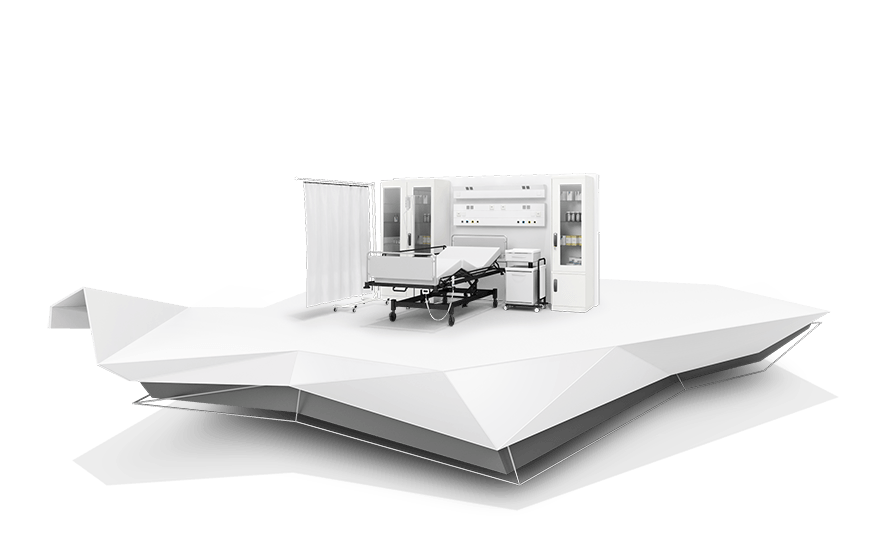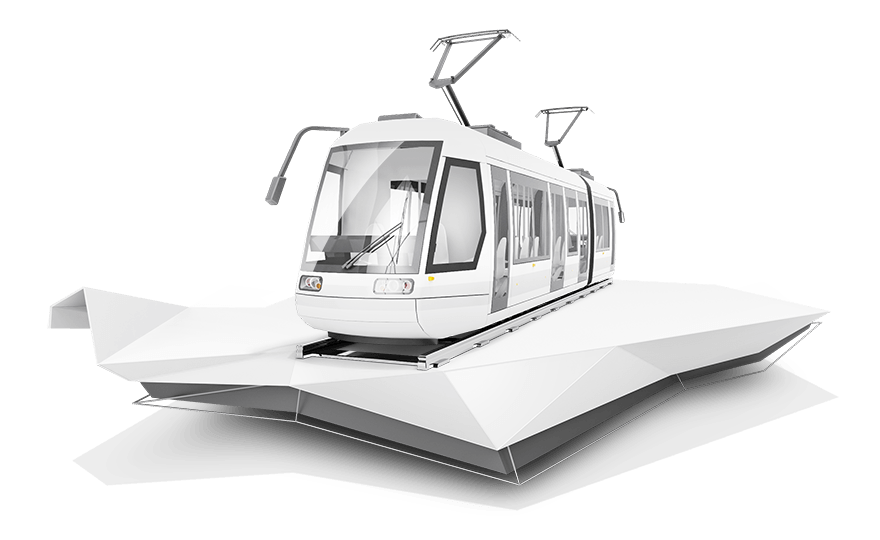 Activities
Outdoor Area / Car Parking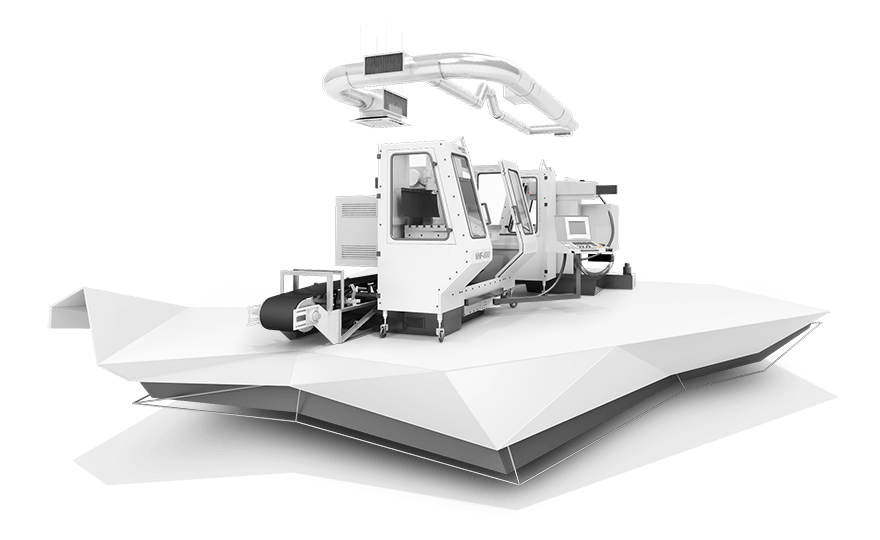 Activities
Outdoor Area / Car Parking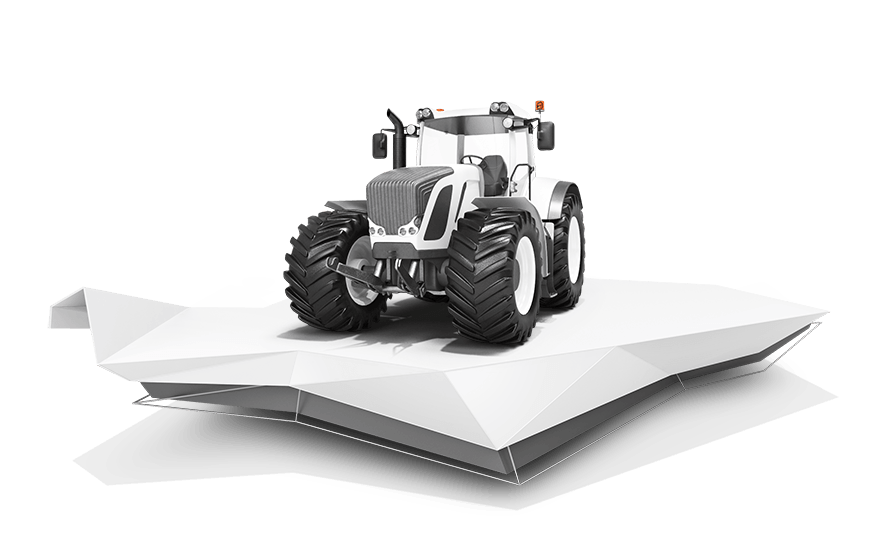 Activities
Outdoor Area / Car Parking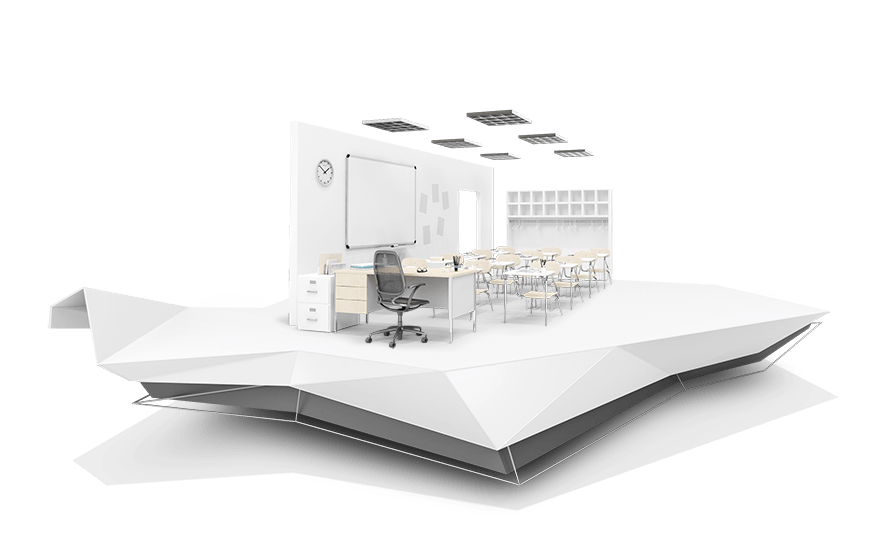 Activities
Public Area Cleaning
Outdoor Area / Car Parking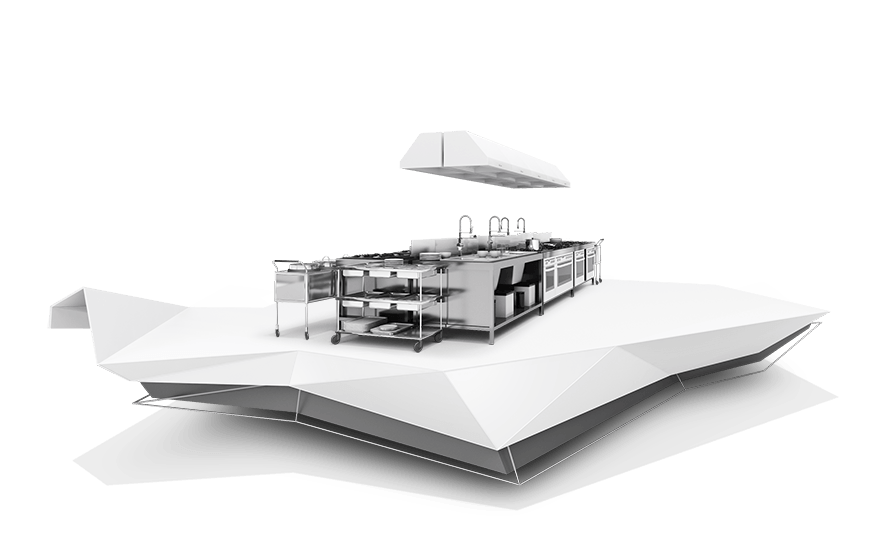 Activities
Outdoor Area / Car Parking
Garbage Collection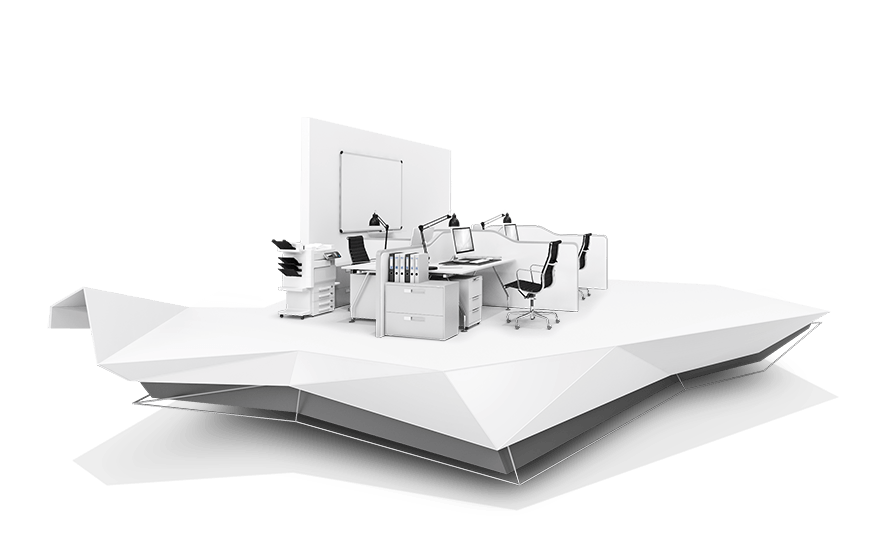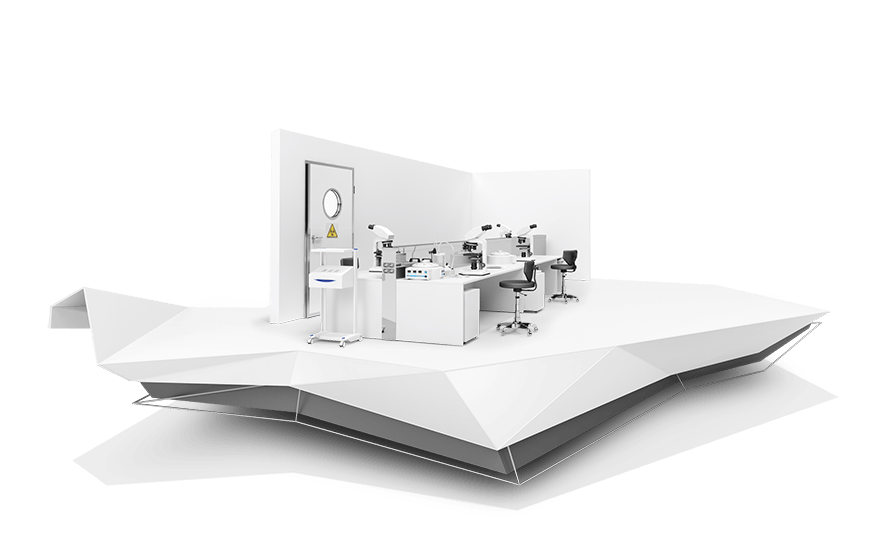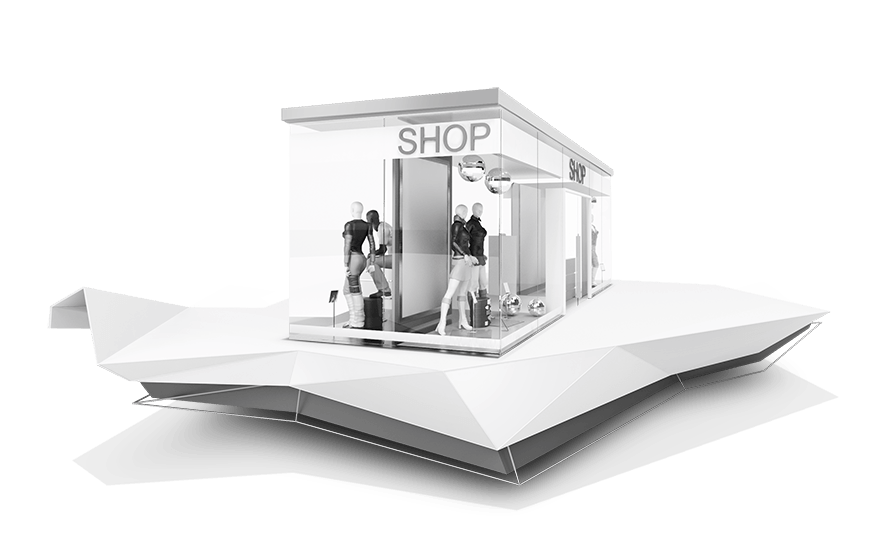 Activities
Outdoor Area / Car Parking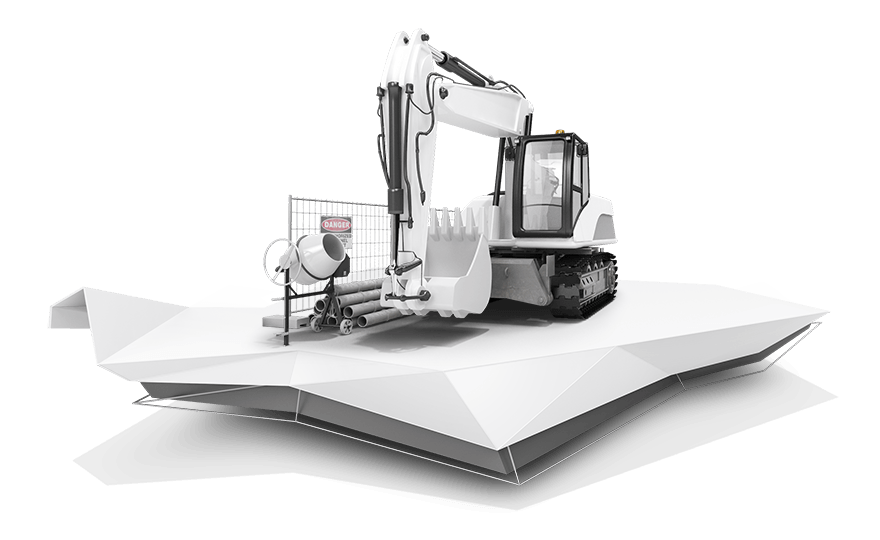 Activities
Outdoor Area / Car Parking