Manual Floor Care
Kinetic
Kinetic is the wringer of the future, where technology meets design for an improved operator experience.
In fact, with this single tool, Kinetic delivers the best performance and maximum well-being for the operator.
Designed around the user, Kinetic features an optimal grip and ensures a natural posture position for the operator, minimizing musculoskeletal disorders that, until now, could affect the user.
Kinetic Features
Performances improved down to the last detail.
Key features
Ergonomic Handle

Free 360° rotation

Quadrangular knob

Maximum productivity

Time savings for the operator

Water and chemical savings

Homogeneous results

Universal: compatible with all type of mop
Not all features are available for all product variants. Ask us for more info
Showcase
(1)
In Action
(1)
Where should I use it
Each field of application requires specific products. Find yours easily.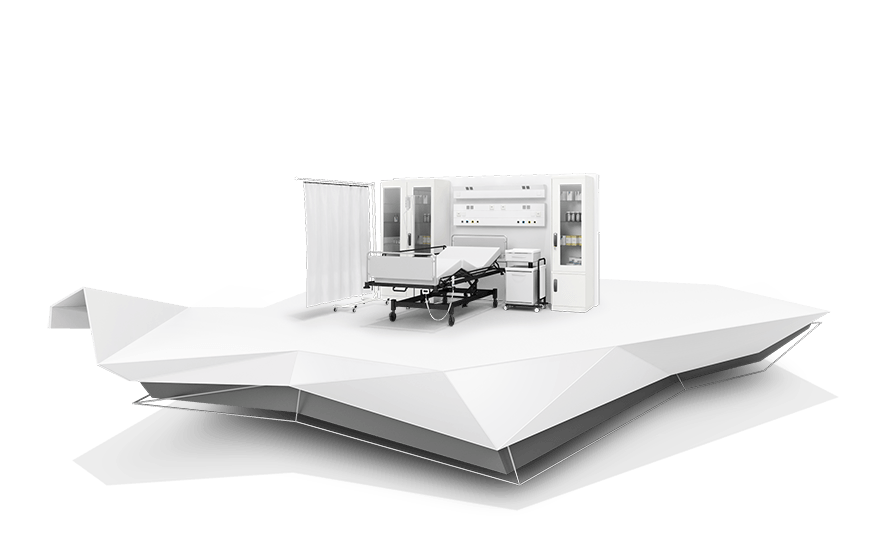 Activities
Hard Floor Cleaning
Soft Floor Cleaning
Public Space Cleaning
Medium Risk Cleaning
Sanitary Cleaning
Food Storage Cleaning
Garbage Collection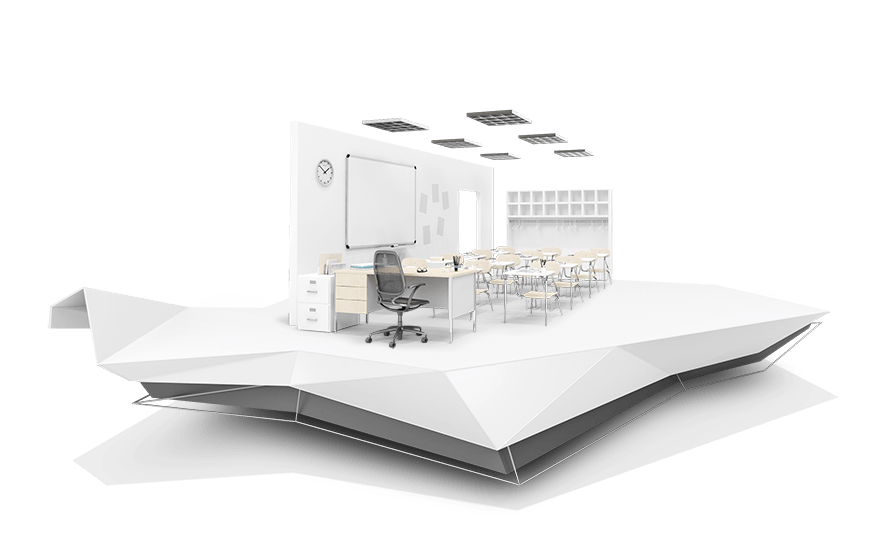 Activities
Public Area Cleaning
Surface Cleaning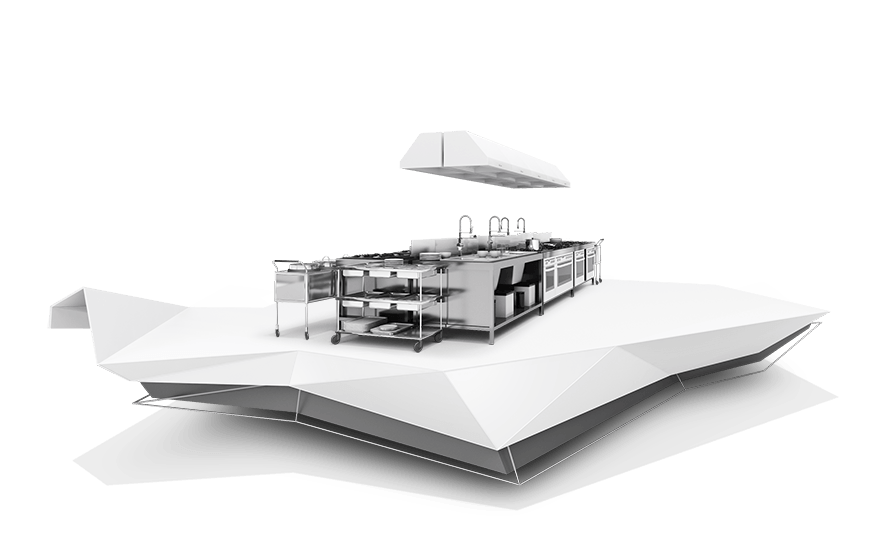 Activities
Food Storage Cleaning
Hard Floor Cleaning
Afterwork Cleaning
Soft Floor Cleaning
High Risk Cleaning
Kitchen Cleaning
Surface Cleaning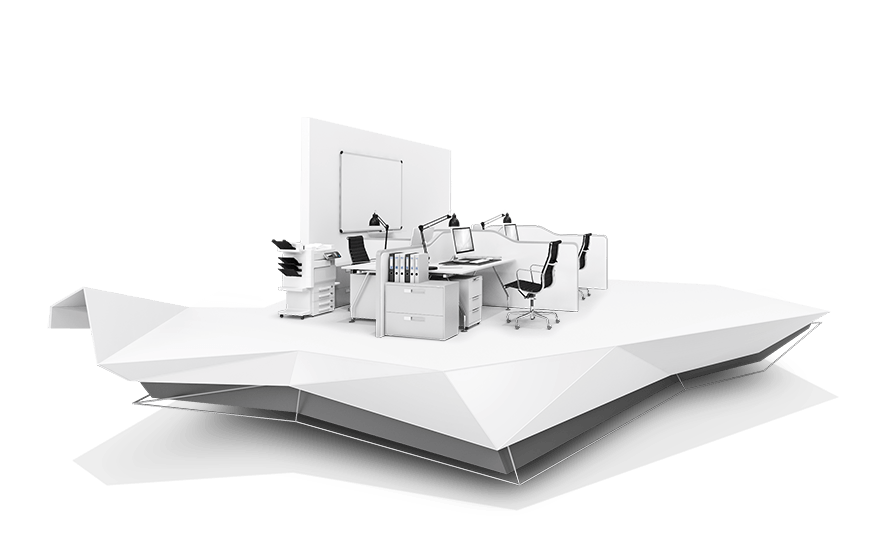 Activities
Hard Floor Cleaning
Surface Cleaning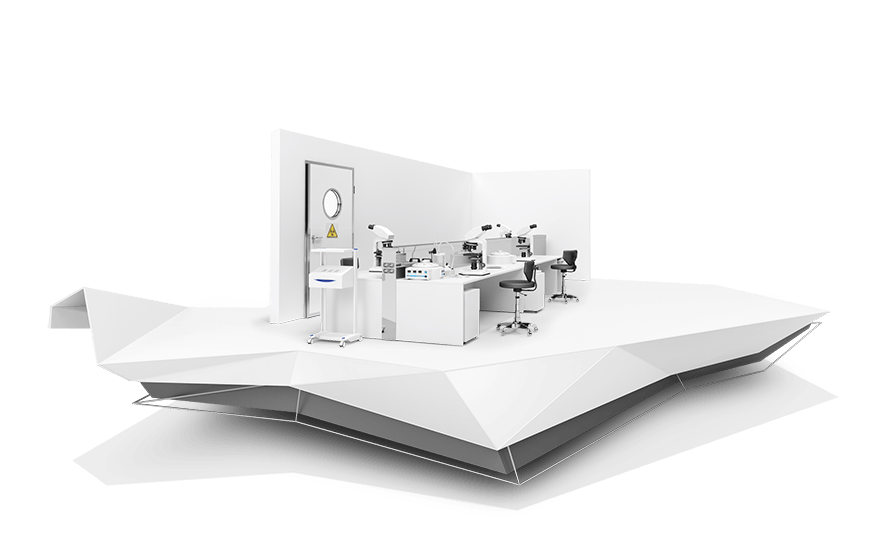 Activities
Public Space Cleaning
Medium Risk Cleaning
Sanitary Cleaning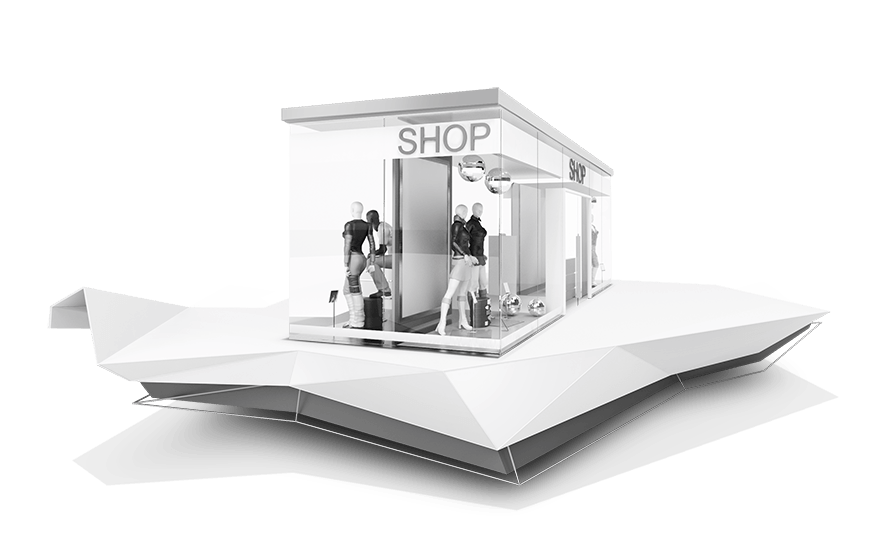 Activities
Hard Floor Cleaning
Afterwork Cleaning
Surface Cleaning