Pure Water Cleaning Systems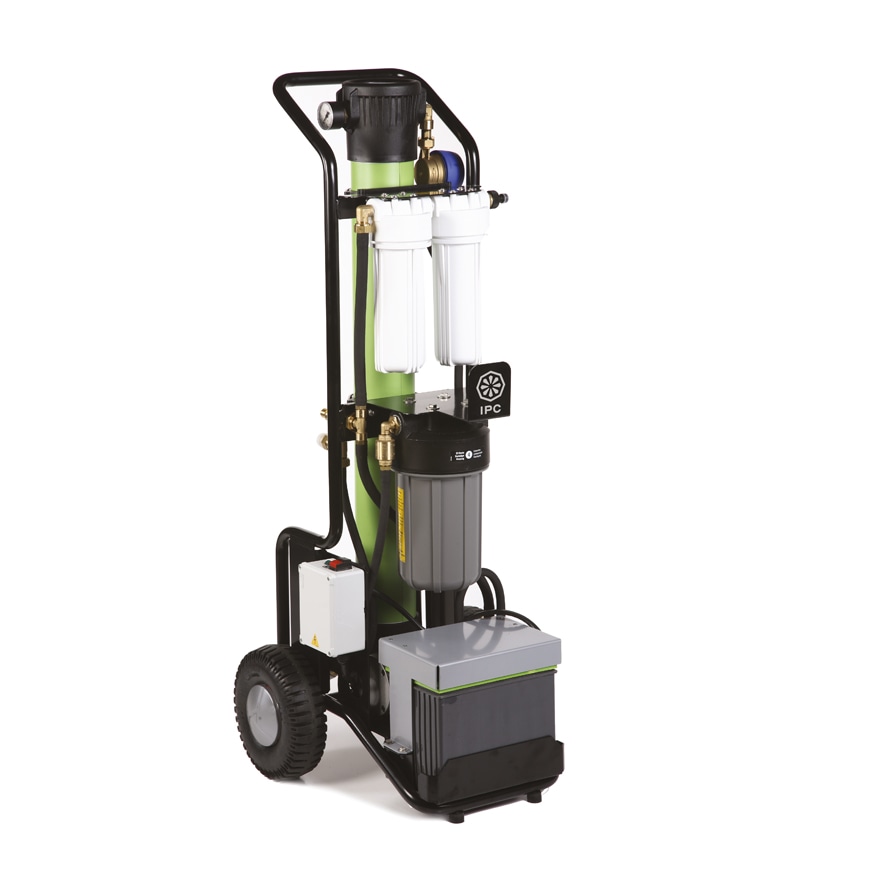 Highpure HPB
HIGHPURE HPB is a professional glass cleaning system with pure water technology.
Eco-friendly, battery-powered, it is ideal for working in applications and sectors where there is no immediate availability of electricity. In addition, its four-stage filtration system purifies water by eliminating residue and chlorine, ensuring excellent cleaning.
It can be used for washing solar panels or vertical surfaces up to a maximum height of 16 meters.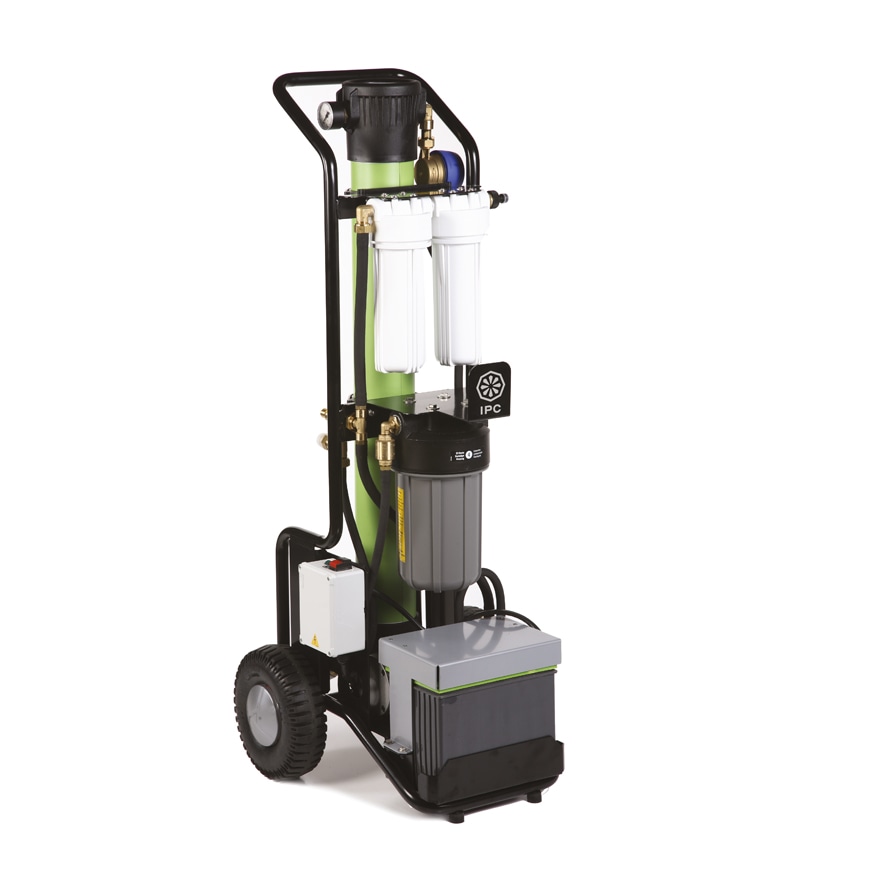 Where should I use it
Each field of application requires specific products. Find yours easily.