Vacuum Cleaners
GS 3 MBAG OPT CYC
GS 3 MBAG OPT CYC dust extractor is used to remove masonry scraps and residuals from walling and floor polishing, in sectors such as the construction one. It is also ideal for cleaning conveyors and industrial machinery.
The Cyclone filtration system allows large quantities of fine dust and debris to be removed without risk of clogging. In addition, the HEPA H13 cartridge provides an additional filtration stage.
The peculiarity of GS 3 MBAG OPT CYC is the Maxibag, a disposable bag that allows you to collect the extracted material instantly, in order to avoid direct contact with dust. You can safely remove the bag once full, so you can use the machine immediately.
GS 3 MBAG OPT CYC Features
Performances improved down to the last detail.
Key features
Innovative Gasket - Maximum Seal: No Loss Of Airflow During Suction

Multi Stage Filtration

Reliable Construction For Intensive Use

Self-Discharge Valve With High-Quality Sealing

Microfiber Bag

Electrostatic dissipation

Big wheels with brakes

Endless Collection System

Detachable System For Quick Replacement Of Maxibag

HEPA H13 Cartridge
Not all features are available for all product variants. Ask us for more info
GS 3 MBAG OPT CYC Gallery
Showcase
(1)
Tutorial
(1)
Where should I use it
Each field of application requires specific products. Find yours easily.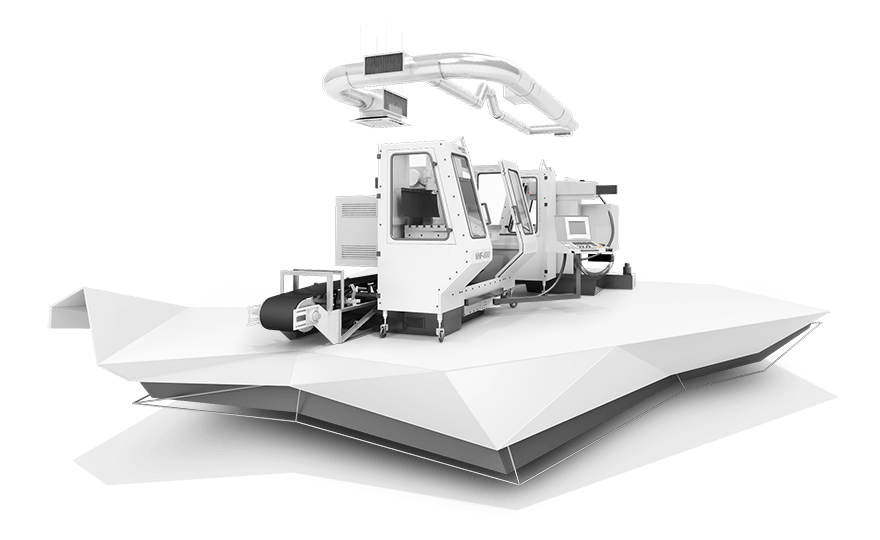 Activities
Cleaning of conveyors or production machinery
Raw materials recovery
Disposal of bulky materials
Accidental spillings recovery
General maintenance of production plant
Afterwork Cleaning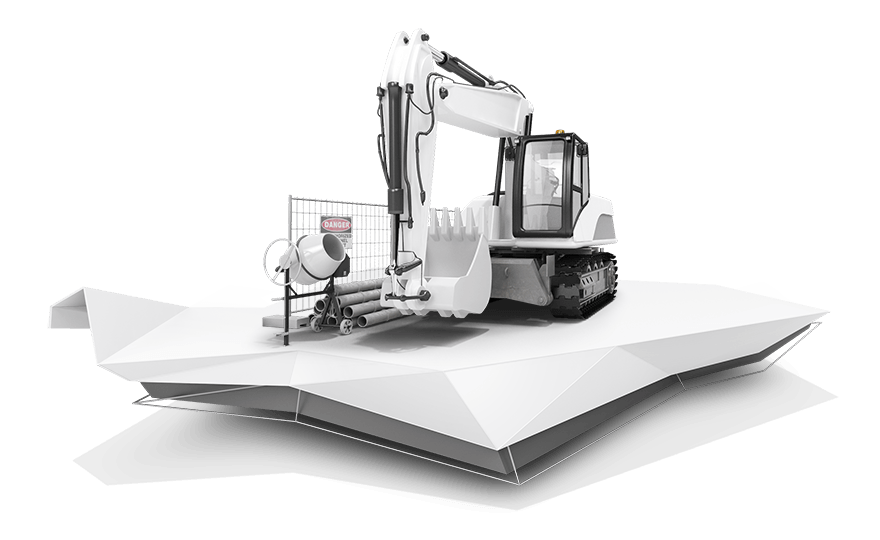 Activities
Disposal of bulky materials
Residuals from walls/floors cuttings
Suction of masonry scraps
Accidental spillings recovery
Floors smoothing scraps