High Pressure Washers
Diesel-C
Thanks to the high water pressure of 200 bar, the IPC Diesel-C pressure washer can clean even the most encrusted and tedious dirt. It is designed for processing and maintenance that require high pressures, high flow rates and great reliability of operation essential in the industrial environment.
Diesel-C Features
Performances improved down to the last detail.
Key features
Large diameter tyred wheels with wide tread

Strong structure rugged frame made of painted steel.

Powered by Yanmar engines

Electric starting
Not all features are available for all product variants. Ask us for more info
Where should I use it
Each field of application requires specific products. Find yours easily.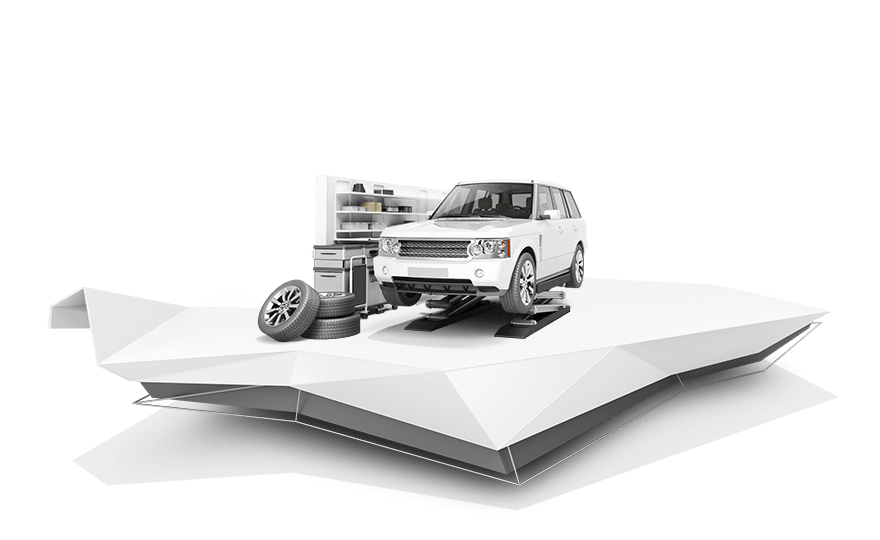 Activities
Hard Floor Cleaning
Workshop Cleaning
Facade Cleaning
Vehicule Cleaning
Surface Cleaning
Grease Cleaning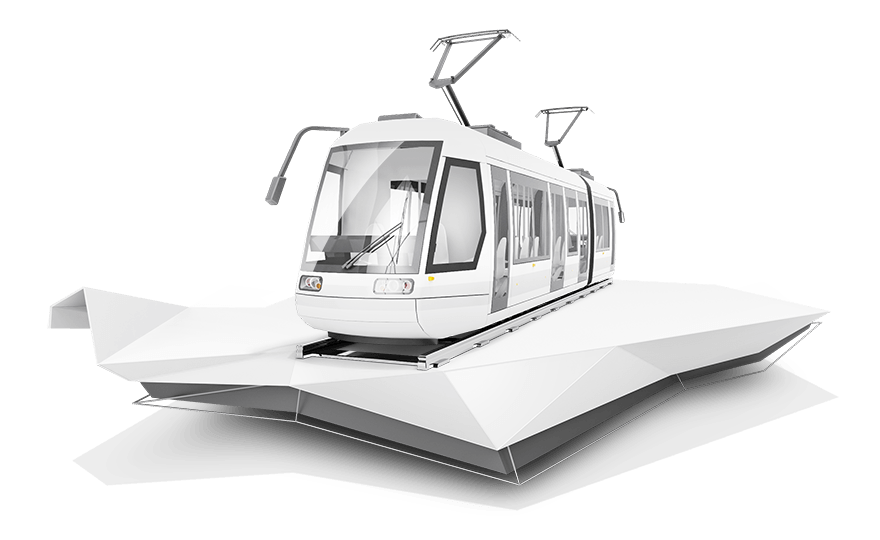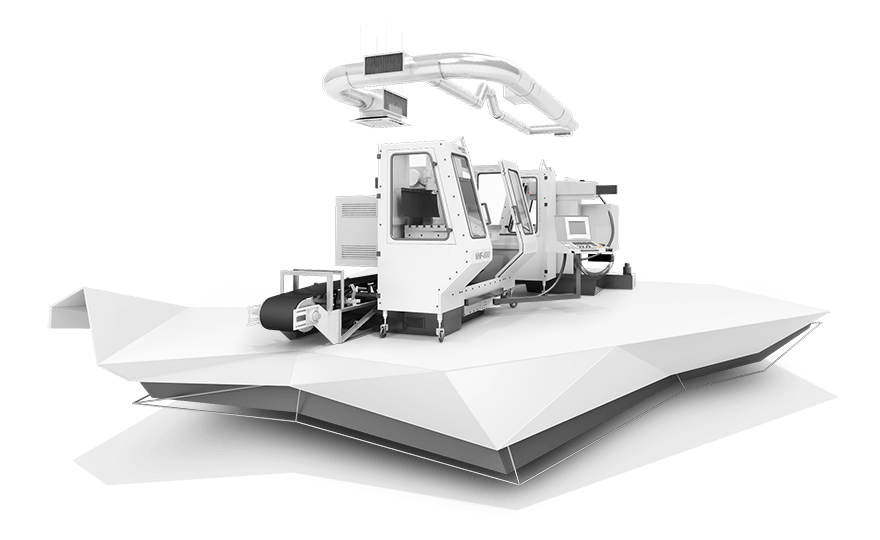 Activities
Hard Floor Cleaning
Workshop Cleaning
Vehicule Cleaning
Grease Cleaning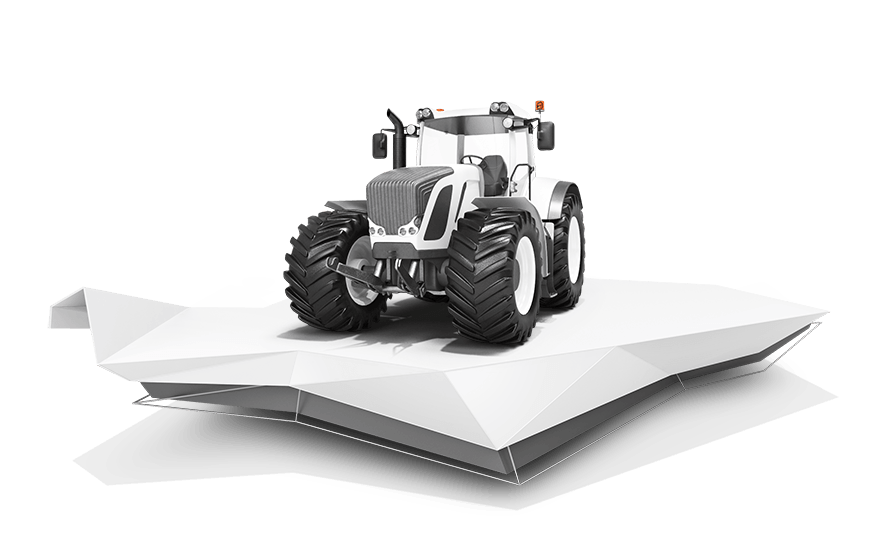 Activities
Vehicule Cleaning
Facade Cleaning
Food Storage Cleaning
Surface Cleaning
Workshop Cleaning
Grease Cleaning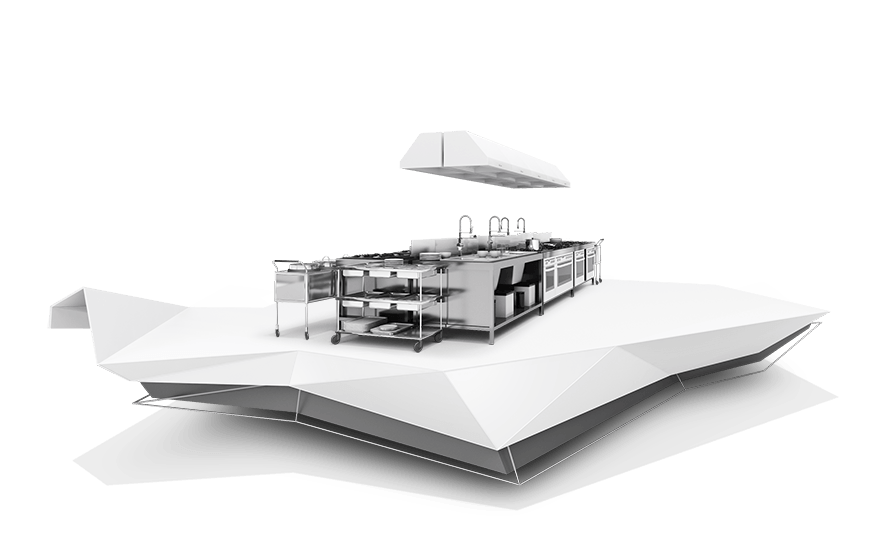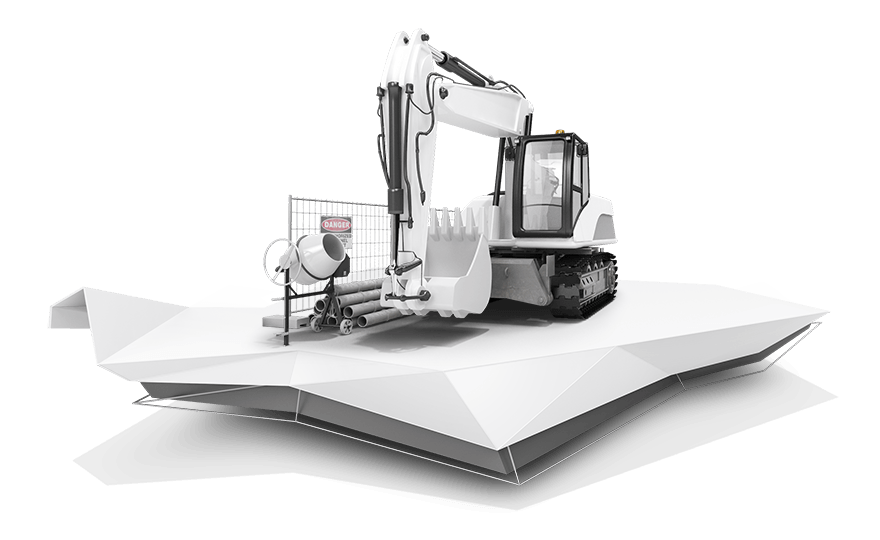 Activities
Facade Cleaning
Hard Floor Cleaning
Surface Cleaning
Vehicule Cleaning