YS 1/27 W&D Features
Performances improved down to the last detail.
Key features
No Flexible Hose Uncoupling

Practical Cable Hook Prevents Damages

Tangles And Stumbling

Integrated Device To Stop The Liquids And The Foam

Protecting The Motor

Twist Proof Hooks

Easy Maintenance: The Gasket Is Easy To Clean And Wear Resistant

Reliable Construction For Intensive Use
Not all features are available for all product variants. Ask us for more info
Where should I use it
Each field of application requires specific products. Find yours easily.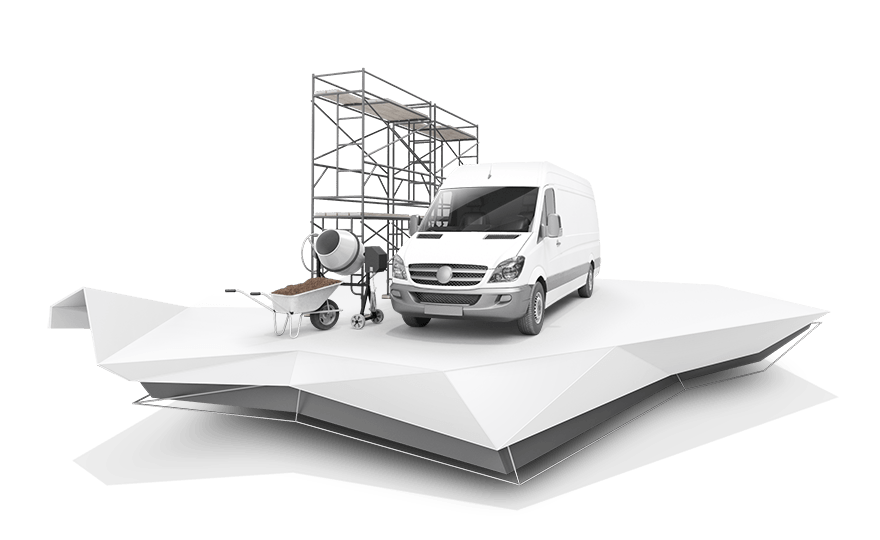 Activities
Workshop Cleaning
Outdoor Area / Car Parking
Surface Cleaning
Afterwork Cleaning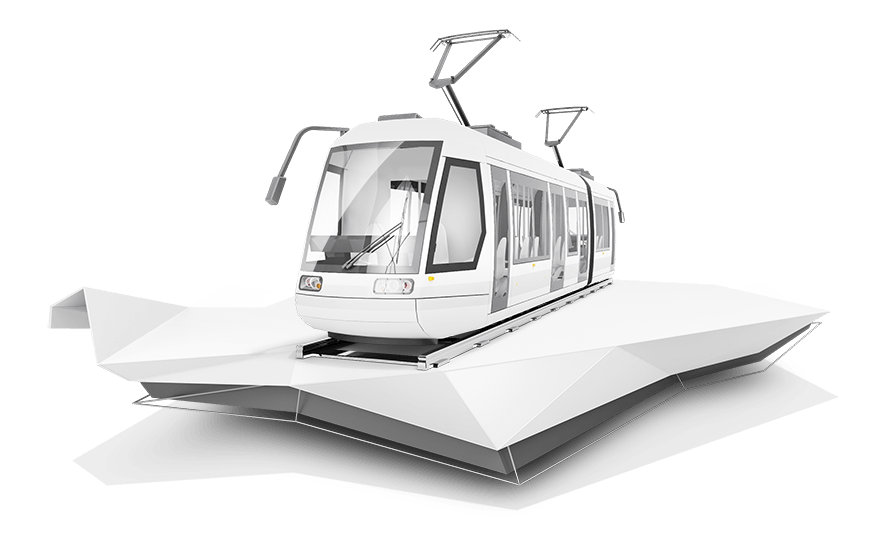 Activities
Afterwork Cleaning
Outdoor Area / Car Parking
Surface Cleaning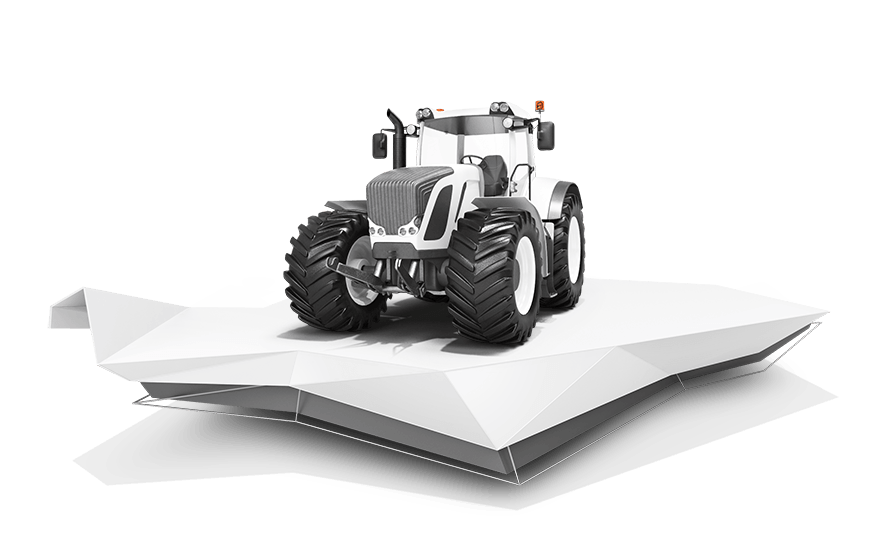 Activities
Outdoor Area / Car Parking
Workshop Cleaning
Afterwork Cleaning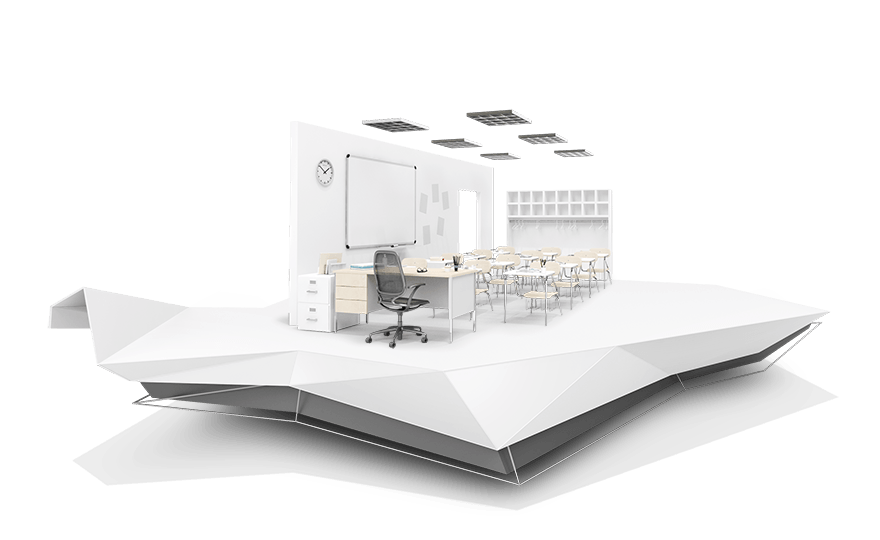 Activities
Hard Floor Cleaning
Public Area Cleaning
Outdoor Area / Car Parking
Surface Cleaning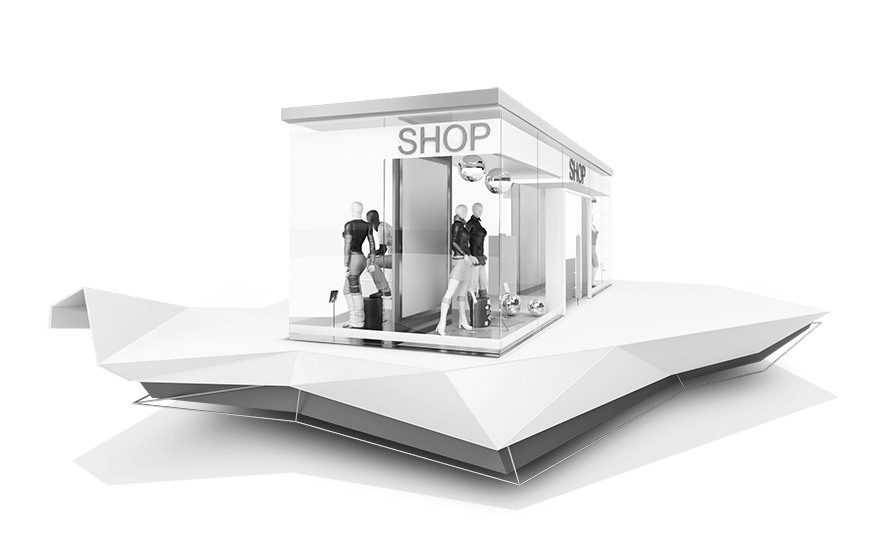 Activities
Afterwork Cleaning
Outdoor Area / Car Parking
Surface Cleaning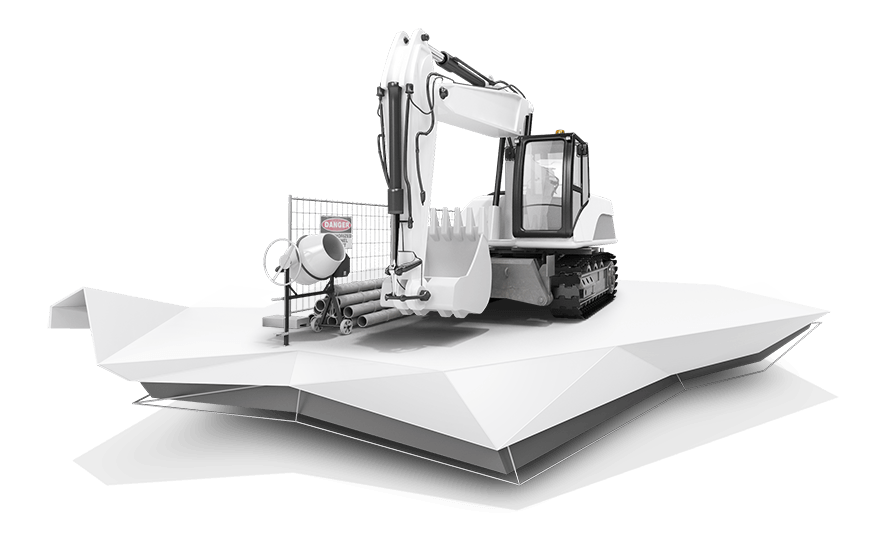 Activities
Outdoor Area / Car Parking
Hard Floor Cleaning
Surface Cleaning