1450 Features
Performances improved down to the last detail.
Key features
Electric filter shaker

Dust Control - Pleated Filter

No dirt in curve

Reliability - Whithout Electronic Device

3 different brush pressure

Hydraulic System
Not all features are available for all product variants. Ask us for more info
Where should I use it
Each field of application requires specific products. Find yours easily.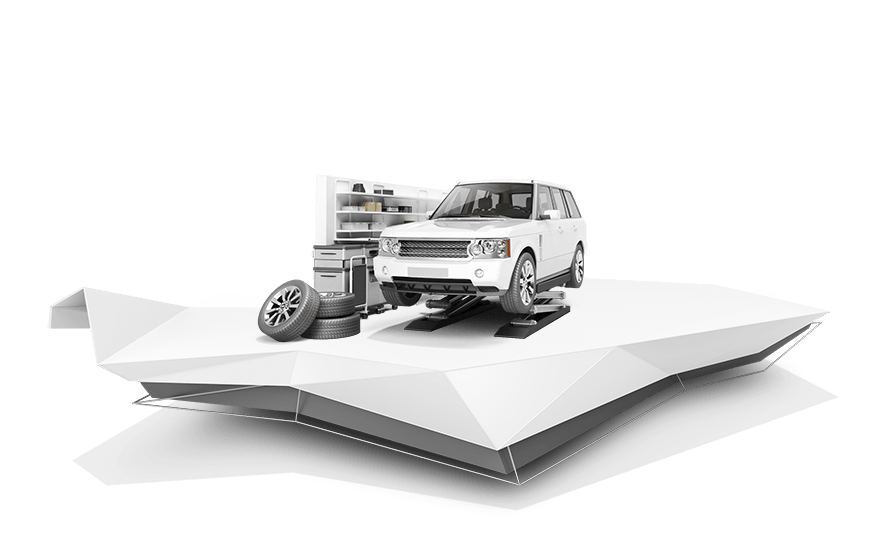 Activities
Outdoor Area / Car Parking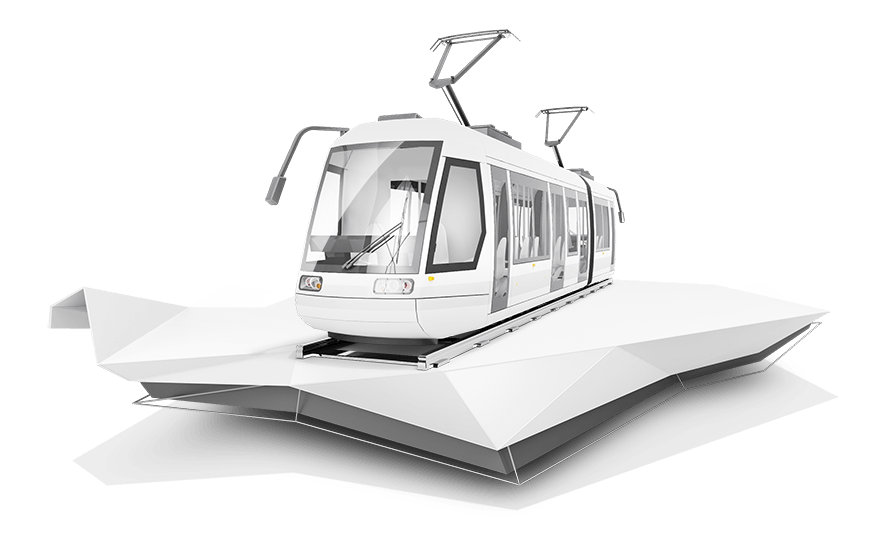 Activities
Outdoor Area / Car Parking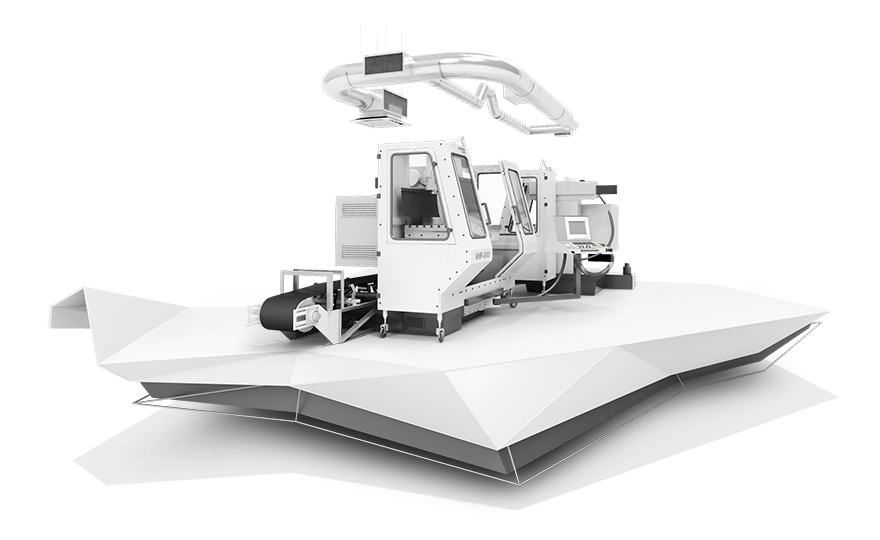 Activities
Hard Floor Cleaning
Outdoor Area / Car Parking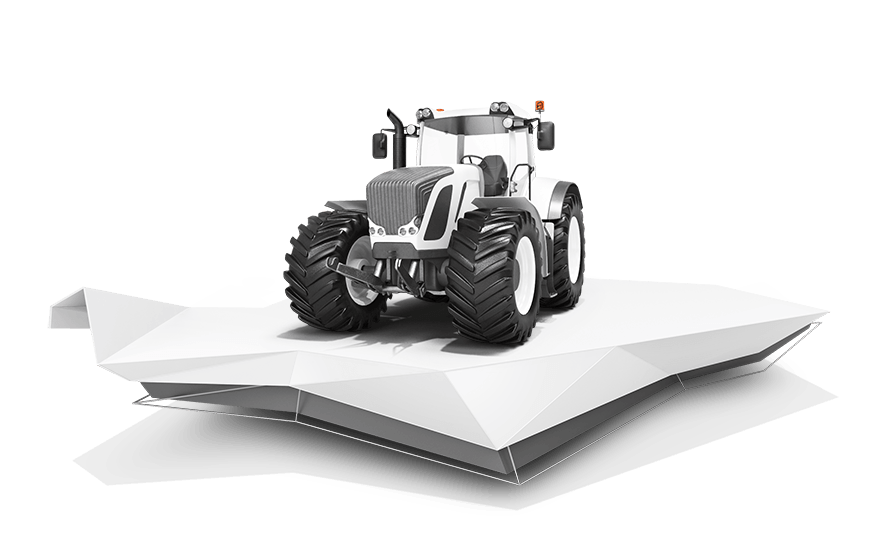 Activities
Hard Floor Cleaning
Outdoor Area / Car Parking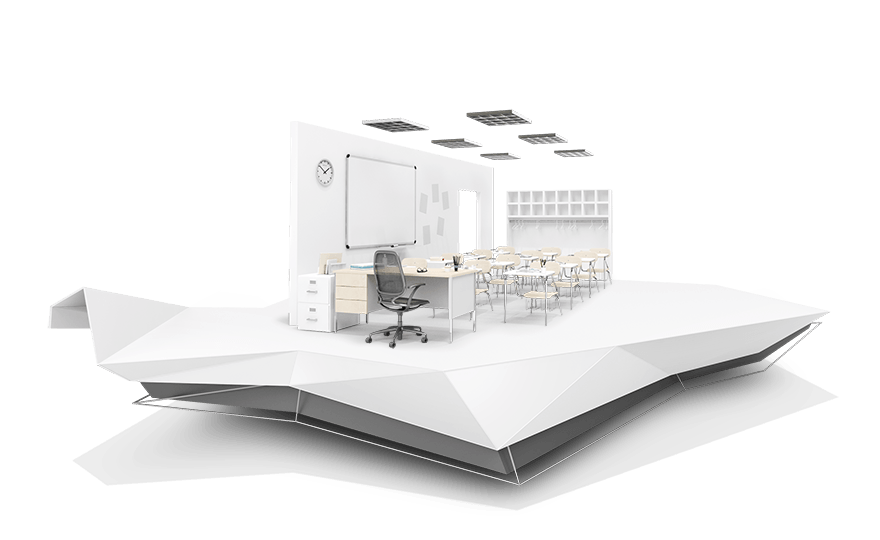 Activities
Outdoor Area / Car Parking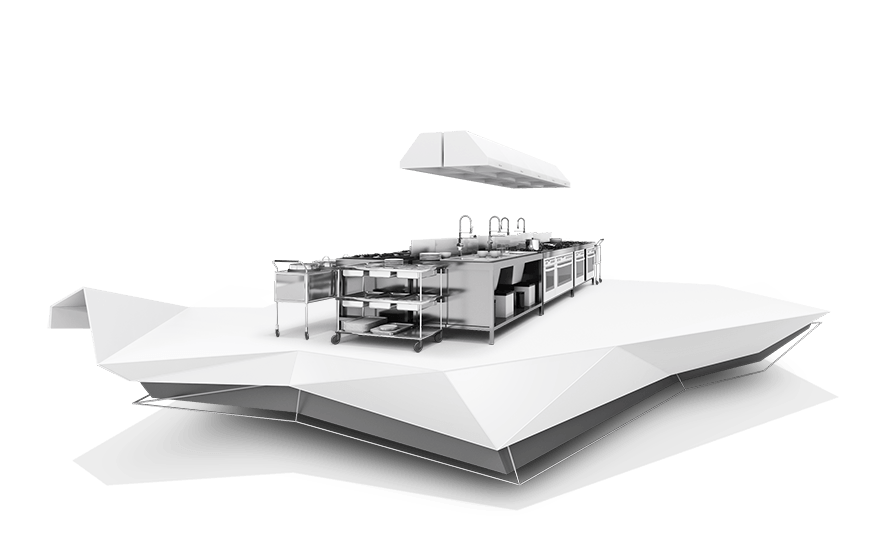 Activities
Outdoor Area / Car Parking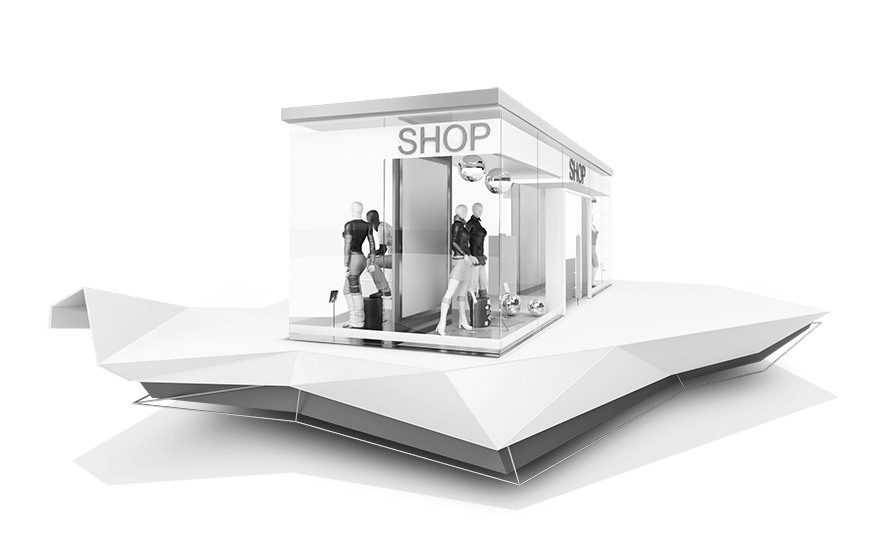 Activities
Outdoor Area / Car Parking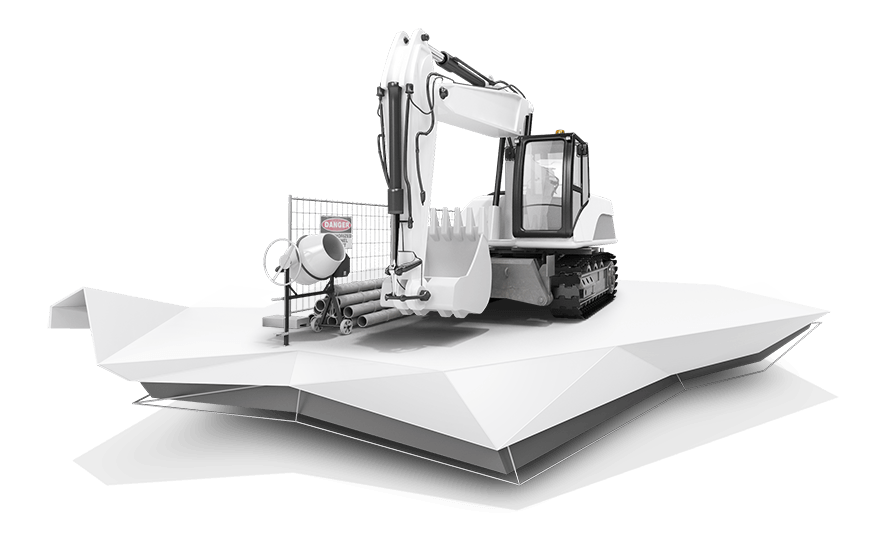 Activities
Outdoor Area / Car Parking