Manual Floor Care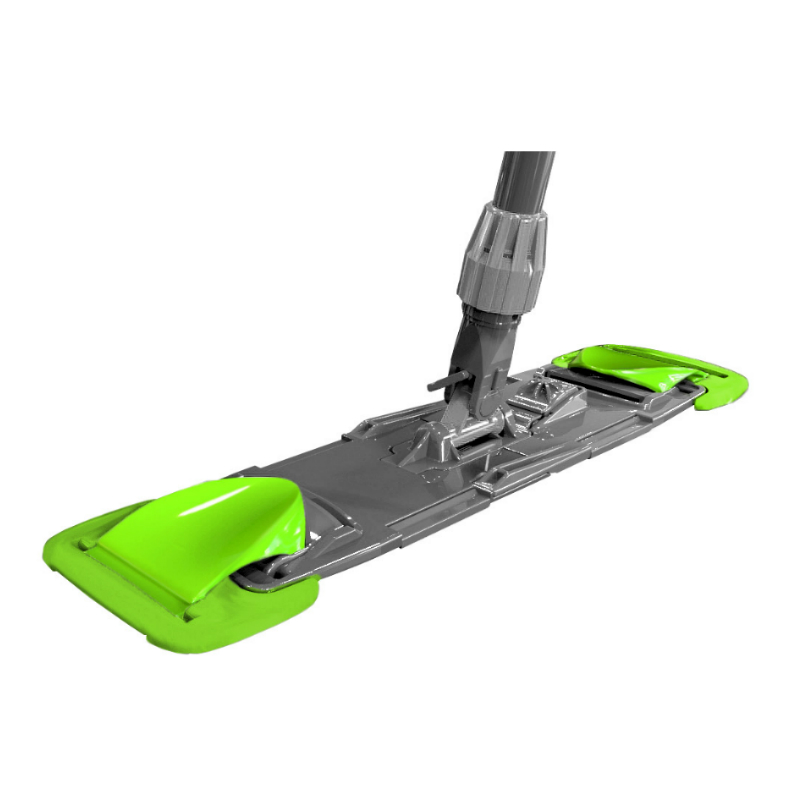 Wonder
Using the right tools for professional cleaning is essential which is why we at IP Cleaning have designed Wonder, a versatile frame for mops to make it easier to clean vertical and horizontal surfaces.
Thanks to its extensible structure you can easily use mops of different sizes.
Check out the rest of the specifications in the dedicated leaflet.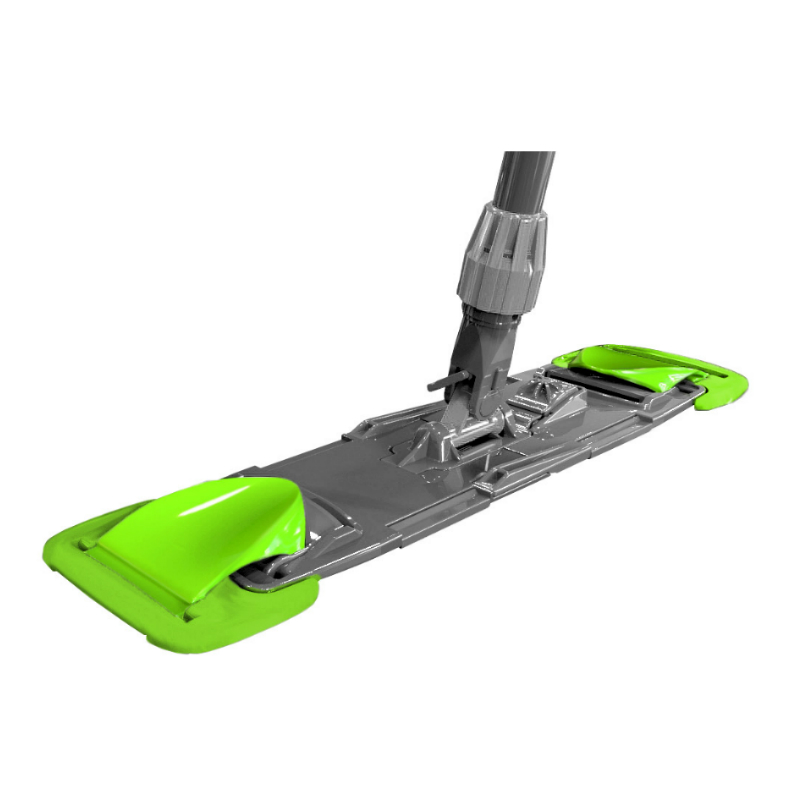 Wonder Features
Performances improved down to the last detail.
Key features
Easy to use

Available in color coding

Extensible from 40 to 50 cm with the simple extension kit

Robust & Versatile

Multifunctional

Ideal for both horizontal and vertical surfaces

Lightweight

Mop with pockets, flaps without holes, laps with one hole, flaps with two holes, flaps with three holes, pockets e flaps, disposable.
Not all features are available for all product variants. Ask us for more info
Where should I use it
Each field of application requires specific products. Find yours easily.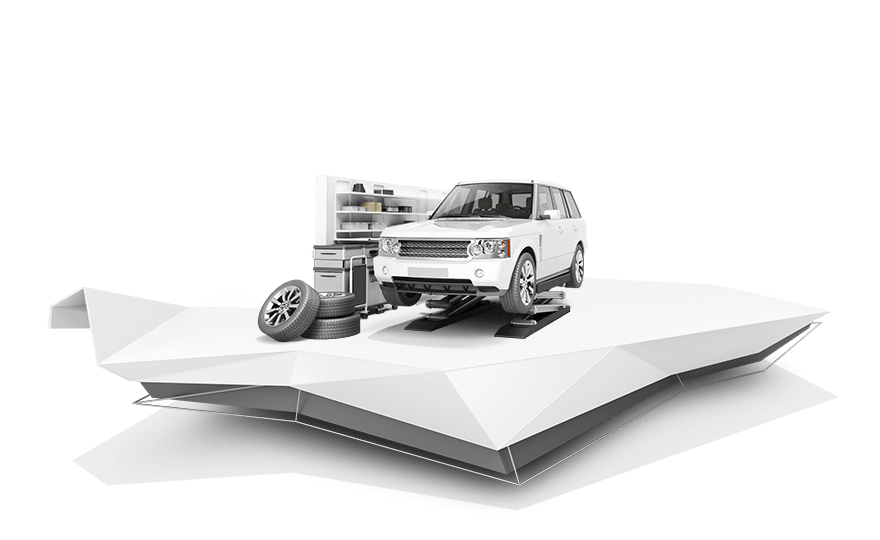 Activities
Hard Floor Cleaning
Workshop Cleaning
Surface Cleaning
Grease Cleaning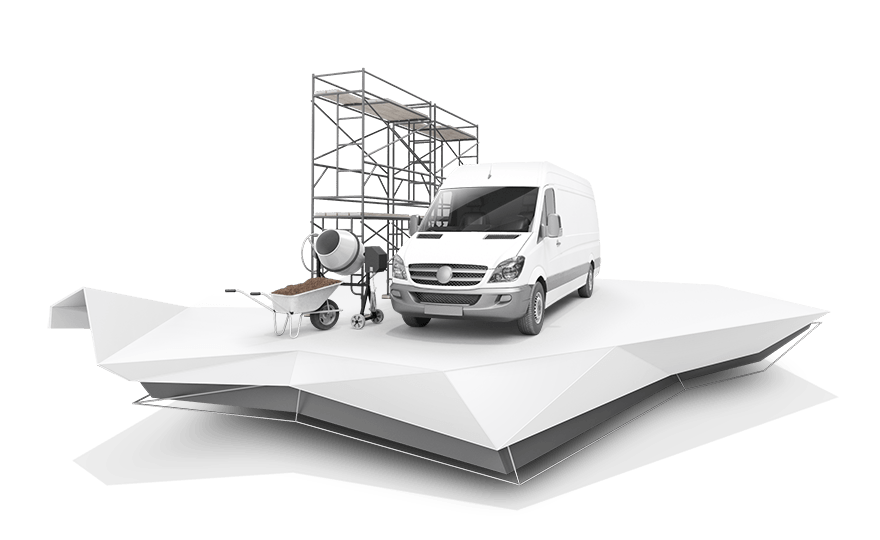 Activities
Workshop Cleaning
Hard Floor Cleaning
Surface Cleaning
Afterwork Cleaning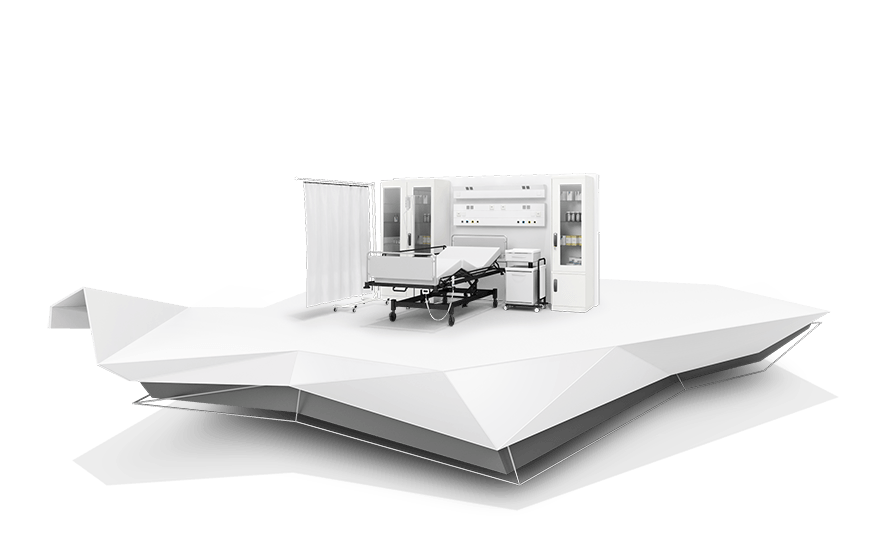 Activities
Hard Floor Cleaning
Soft Floor Cleaning
Public Space Cleaning
High Risk Cleaning
Medium Risk Cleaning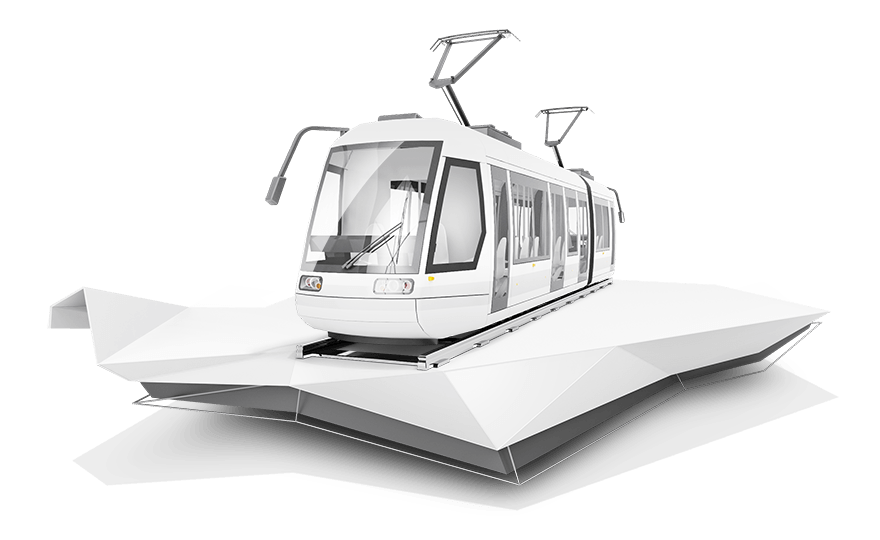 Activities
Hard Floor Cleaning
Soft Floor Cleaning
Public Area Cleaning
Afterwork Cleaning
Surface Cleaning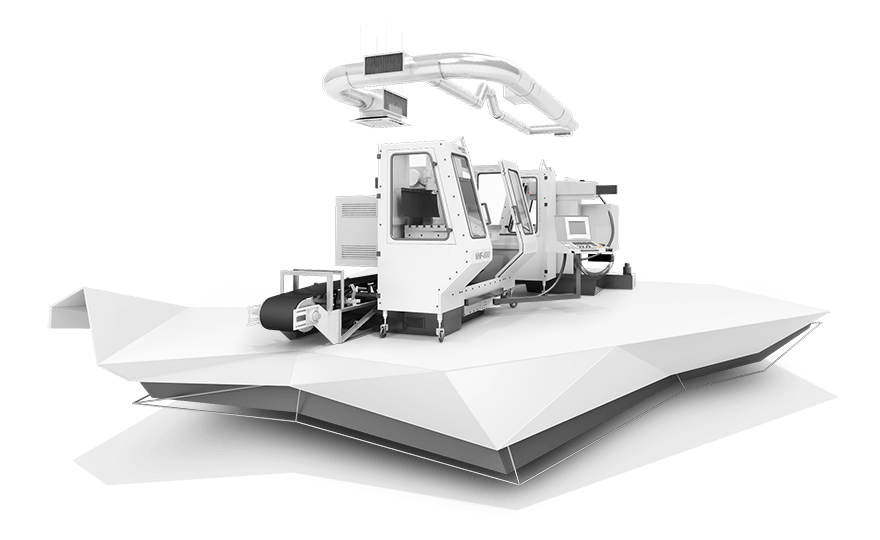 Activities
Hard Floor Cleaning
Afterwork Cleaning
Workshop Cleaning
Grease Cleaning
Surface Cleaning
High Risk Cleaning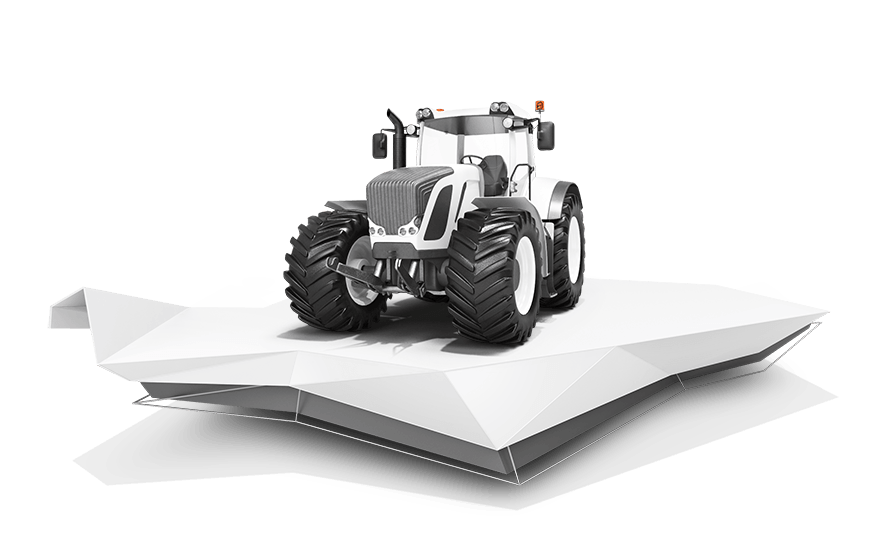 Activities
Hard Floor Cleaning
Surface Cleaning
Workshop Cleaning
Grease Cleaning
Afterwork Cleaning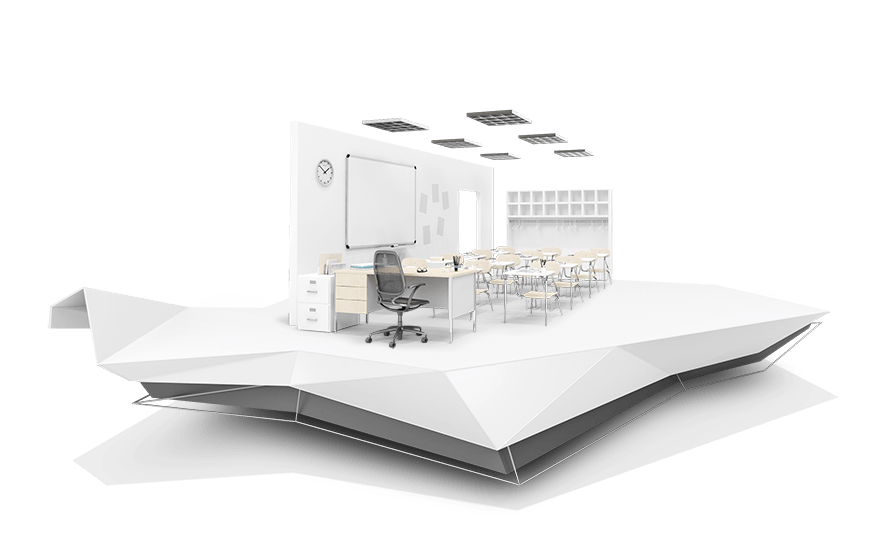 Activities
Hard Floor Cleaning
Soft Floor Cleaning
Public Area Cleaning
Surface Cleaning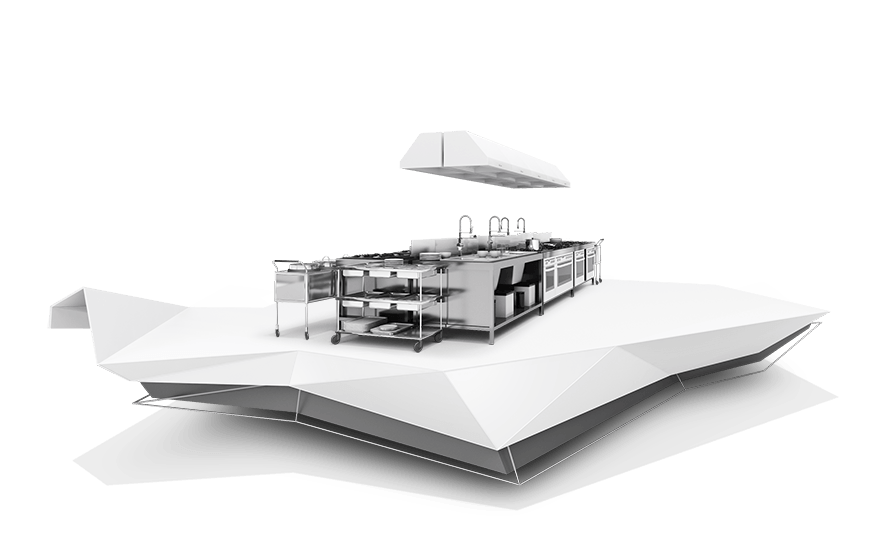 Activities
Hard Floor Cleaning
Afterwork Cleaning
Soft Floor Cleaning
High Risk Cleaning
Surface Cleaning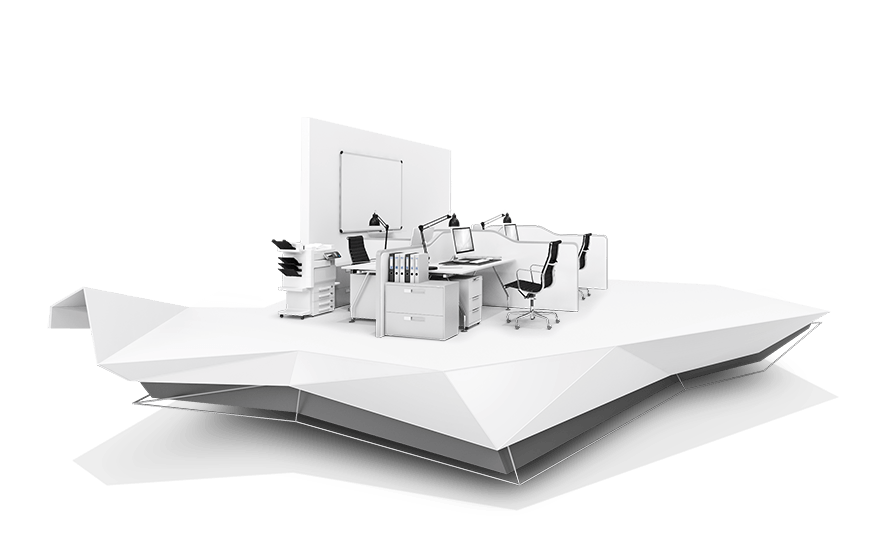 Activities
Hard Floor Cleaning
Soft Floor Cleaning
Surface Cleaning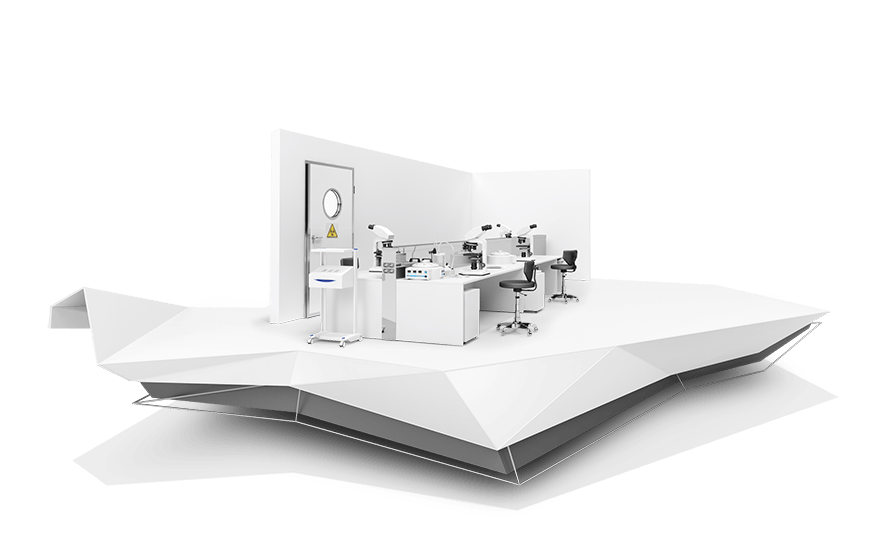 Activities
Public Space Cleaning
Hard Floor Cleaning
Soft Floor Cleaning
Afterwork Cleaning
High Risk Cleaning
Medium Risk Cleaning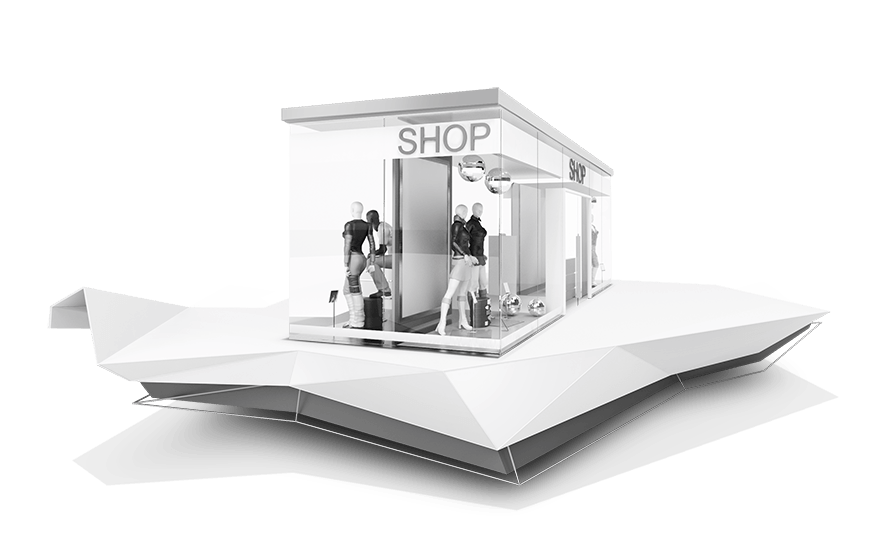 Activities
Hard Floor Cleaning
Soft Floor Cleaning
Afterwork Cleaning
Surface Cleaning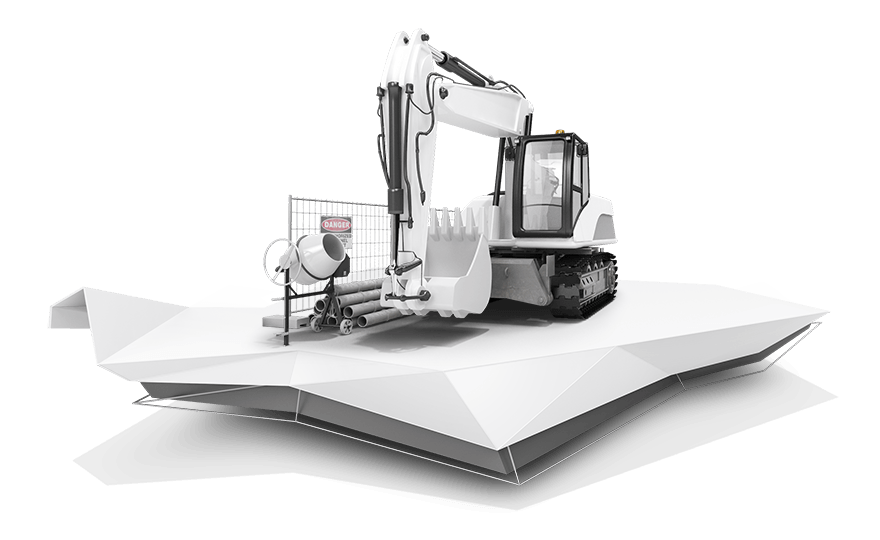 Activities
Hard Floor Cleaning
Surface Cleaning