Manual Floor Care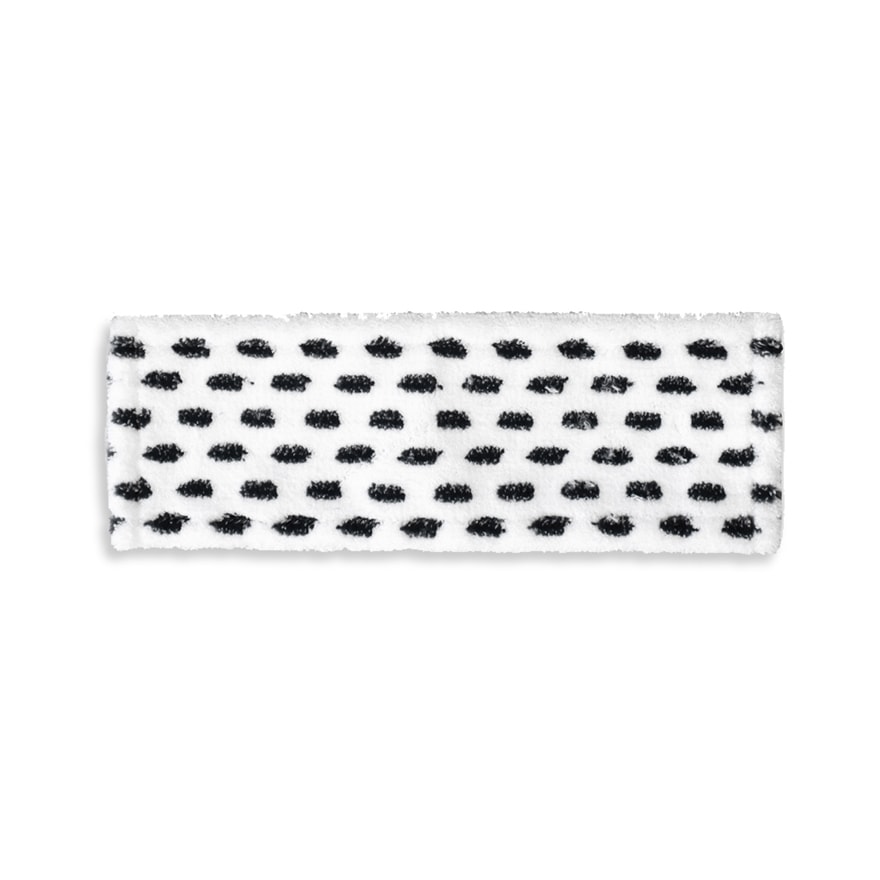 Spot
Spot is a black and white short pile microfibre for the cleaning of floors and surfaces.
Through its particular black abrasive spots, it guarantees an accurate removal of the most difficult soil.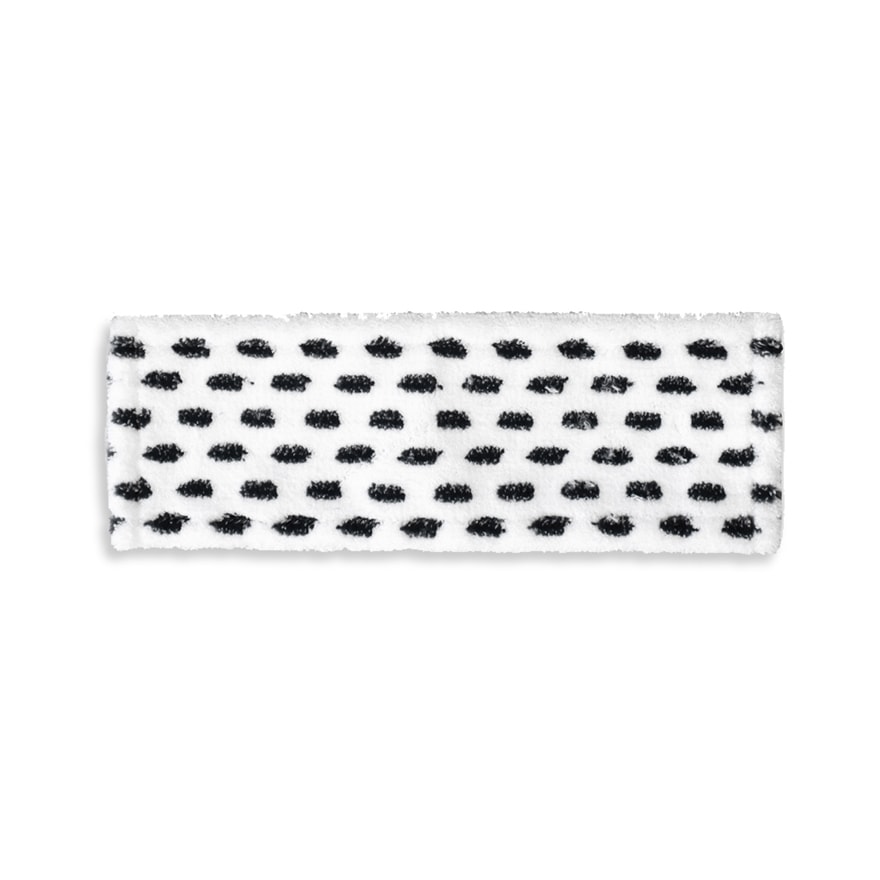 Spot Features
Performances improved down to the last detail.
Key features
Available also Deluxe (with inner padding)

White short pile microfiber suitable for any type of surface

With black abrasive spots to rub the stubborn stains

ensures en excellent resuls in removing dirt even the most difficul soil

Cleaning Methode: Washing

Type of surface: Hard

Degee of dirt: Medium-High

Version Available: Pockets, Pockets e Flap, Pockets e Special Flaps, Only Special Flaps, Pockets e Special Flaps Deluxe, Hook loop fasteners
Not all features are available for all product variants. Ask us for more info
Where should I use it
Each field of application requires specific products. Find yours easily.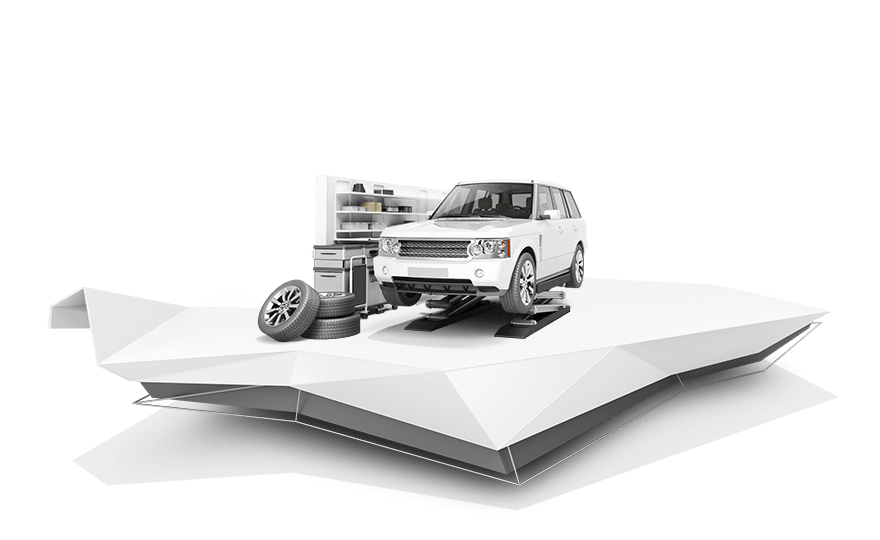 Activities
Hard Floor Cleaning
Grease Cleaning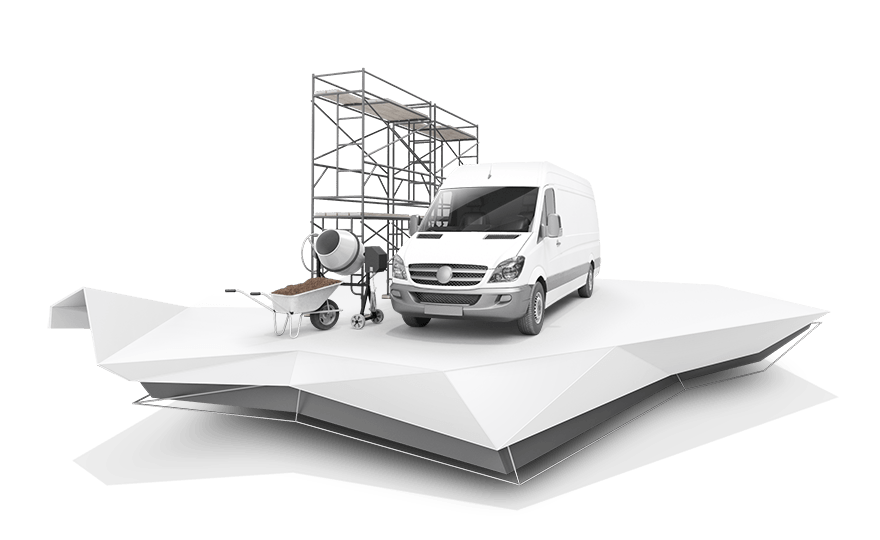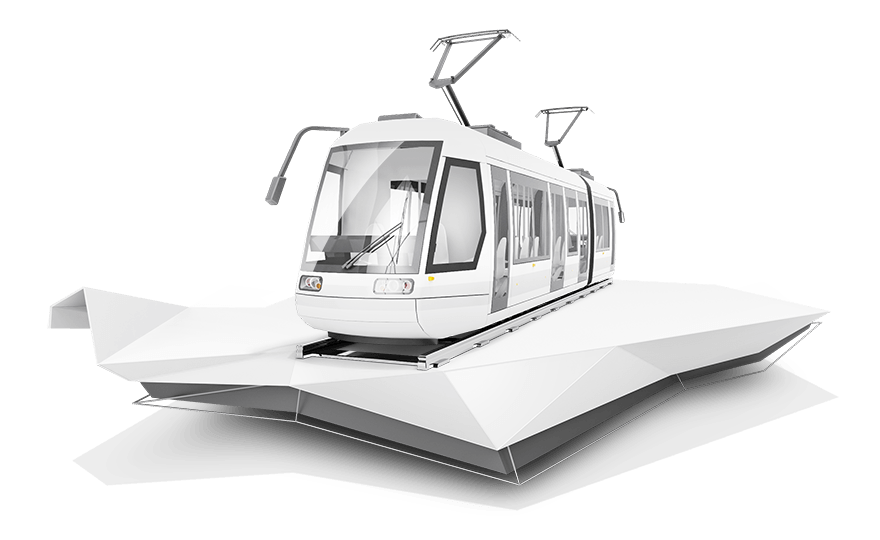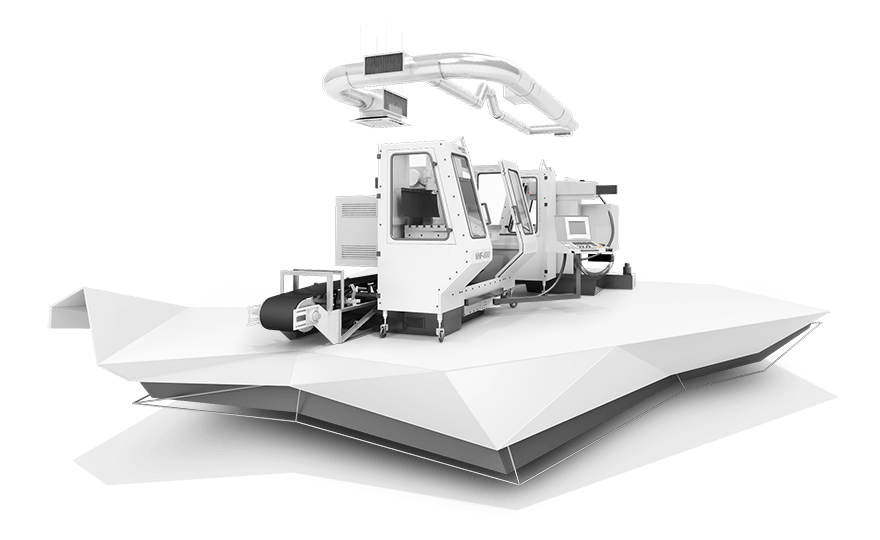 Activities
Hard Floor Cleaning
Grease Cleaning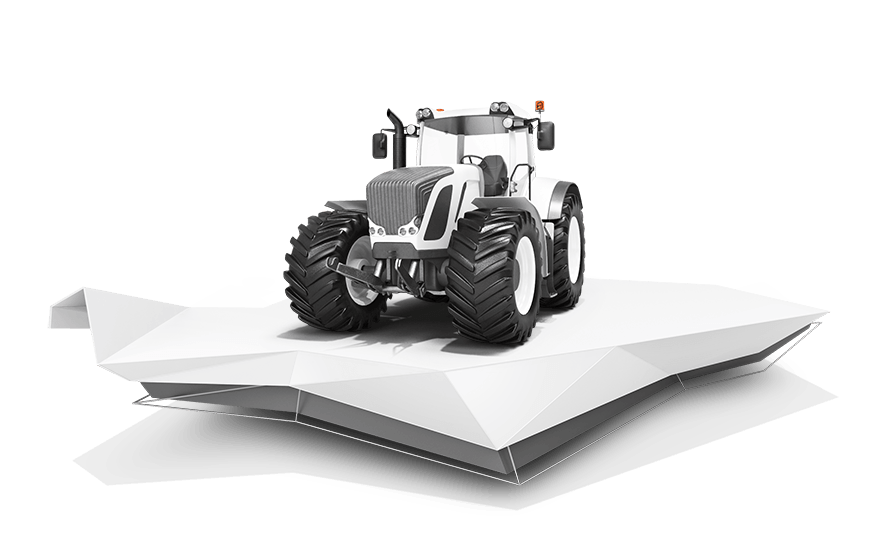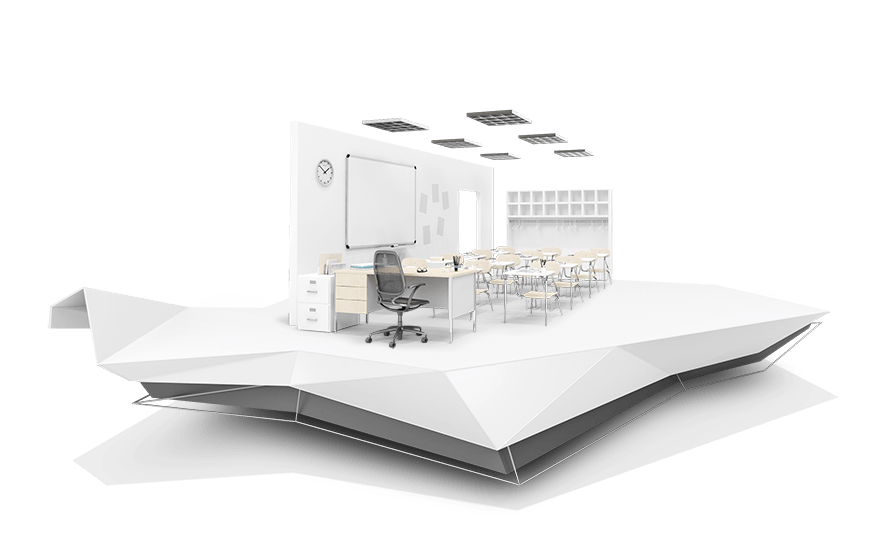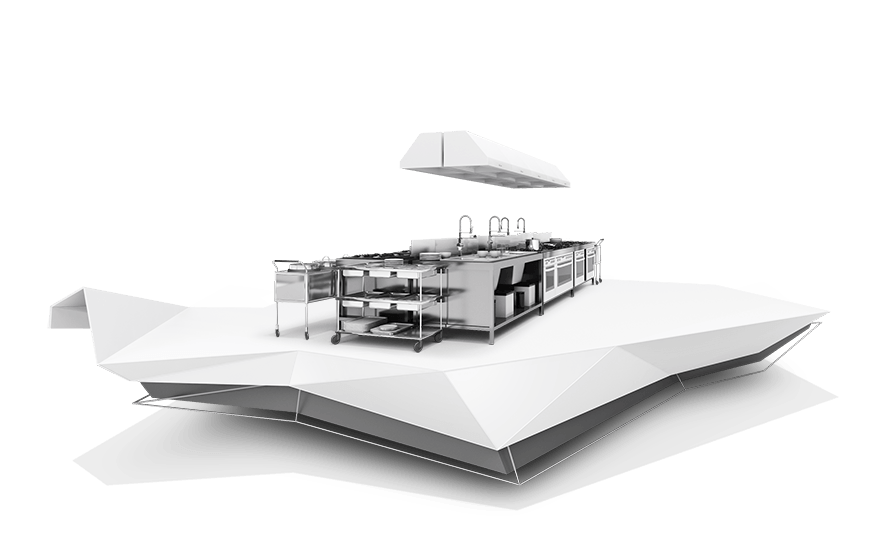 Activities
Hard Floor Cleaning
Vertical Surface Cleaning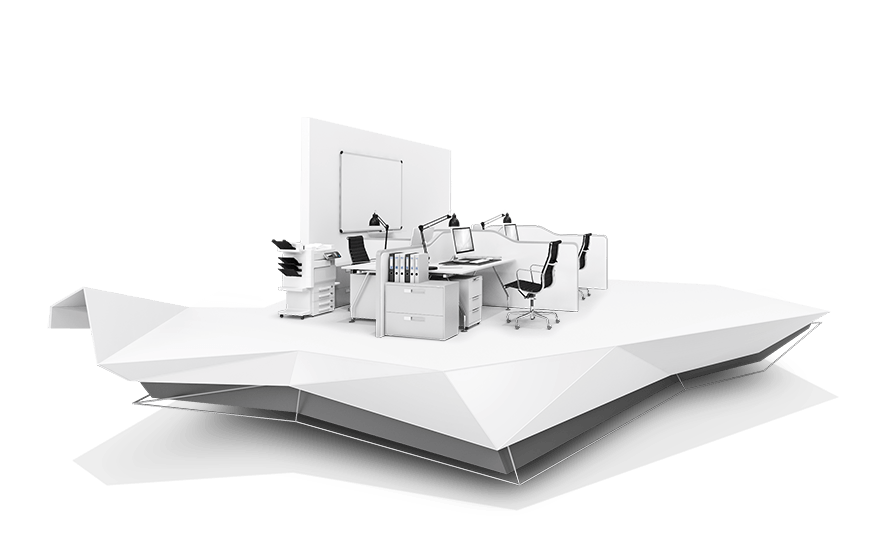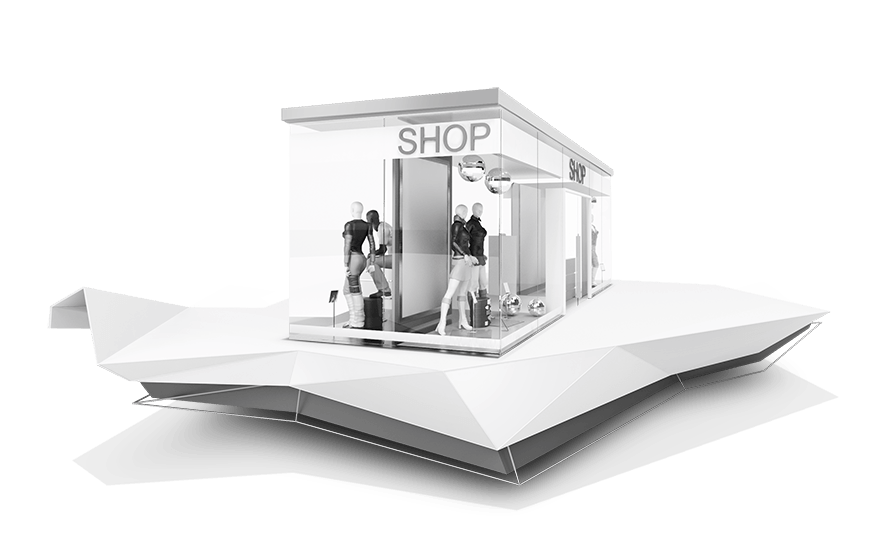 Activities
Hard Floor Cleaning
Vertical Surface Cleaning